My entry to the "Pay It Forward Curation Contest - Week 39"
This is my entry for the Pay It Forward Curation Contest - Week 39 hosted by @pifc.
---
The rules of this challenge are very simple: Feature 2 High Quality Original Content Blog Posts from Steemians with a reputation score of 55 or under.
---
This week I present you one artist who has just joined us and another artist who's been posting for over a year: @reggiemilliz and @credlonu.
Here's the preview of their latest artworks:
---
Reggie Milliz is an artist who joined the Steem Network on 24 November 2018. He's also a University student graduating in Engineering and lives in Nigeria.
The work I'm featuring from @reggiemilliz was published this morning and it's a portrait painting accompanied by a poem.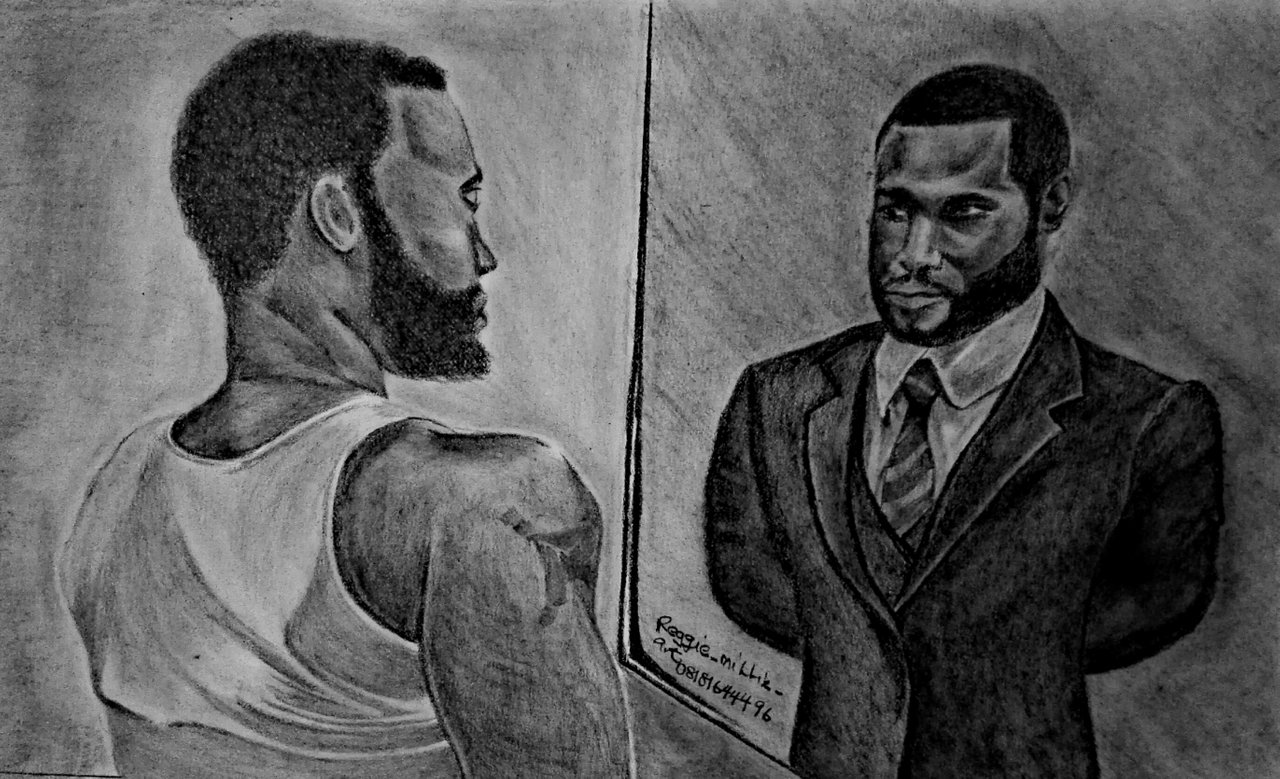 The post is very simple, with no shots of the progress work but since this is only his 3rd post in this platform, I feel like @reggiemilliz can use a little bit more exposure. But what convinced me to feature him was the poem. Without it, I would have probably featured someone else instead.
@reggiemilliz has shared 3 portrait works so far and hopefully he will carry on and will improve his posting skills.
---
Carlos León is a Venezuelan visual artist, an illustrator and a photographer. He joined SteemIt a little over a year ago, on December 30, 2018 and has been posting 3 or 4 excellent digital works per month, plus a few photographs.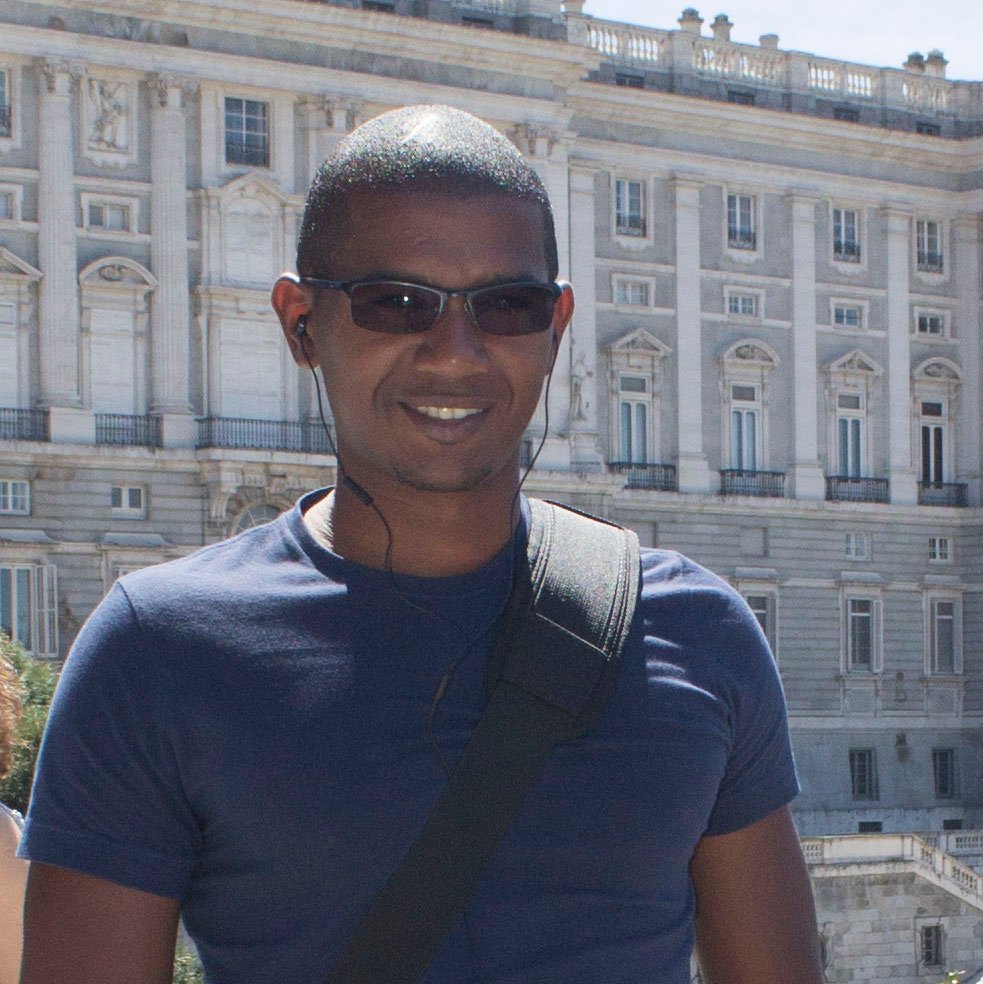 The post I've selected from @credlonu is a beautiful digital illustration of a whale and a very nice example of his talent. This post is 2 days old.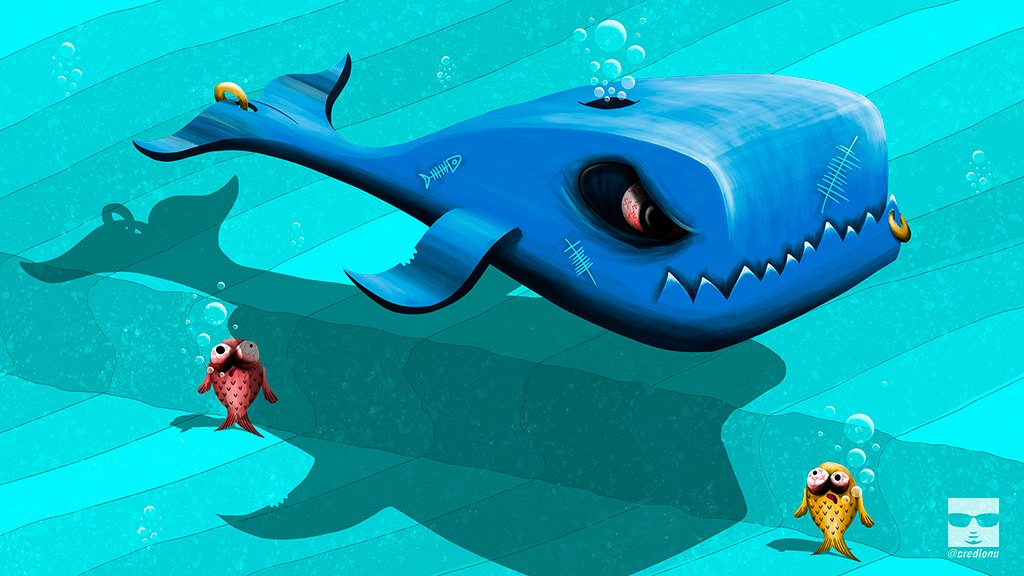 @credlonu includes 13 screenshots showing the various steps he went through, from the beginning to the conclusion of the illustration!
---
# Final Thoughts
At the time I'm writing this, both posts have very little rewards, with $0.02 and $0.58.
@reggiemilliz has just started his Steem adventure and could use some help. I think sharing a few steps of his work and letting us know the materials used would improve his posts a lot. What do you think? Please give him a few suggestions so he can improve the quality of his future posts.
@credlonu has been posting regularly for over an year and most of his works are really cool. What a great talent and quality. You should definitely start following this author.
Please give them some love and support. Any help is appreciated.
---
If you want to join the contest, here's more info about the "Pay It Forward" contest hosted by @pifc.
---
My previous participations are here:
---
Pay It Forward Curation Contest - Week 39 hosted by @pifc.
If possible, I'll be buying 2 SBI (@steembasicincome) shares - one for each artist - with the rewards from this post.
Please support @reggiemilliz and @credlonu with a few upvotes, follows, resteems, comments. 😉
---
@trincowski signing out.