My entry to the "Pay It Forward Curation Contest - Week 38"
This is my entry for the Pay It Forward Curation Contest - Week 38 hosted by @pifc.
---
The rules of this challenge are very simple: Feature 2 High Quality Original Content Blog Posts from Steemians with a reputation score of 55 or under.
---
This week I present you two artists from Venezuela: @e254e and @perazart.
Here's the preview of their latest artworks:
---
Erick Gomez is a plastic artist who joined the Steem Network 7 days ago. He graduated as Superior Technician in Informatics and lives in Caracas, Venezuela. Erick Gomez will be sharing drawings, 3d models and sculptures.
The work I'm featuring from @e254e was published yesterday and it's a sculpture of of Phosphophyllite, a character in the anime/manga Houseki no Kuni.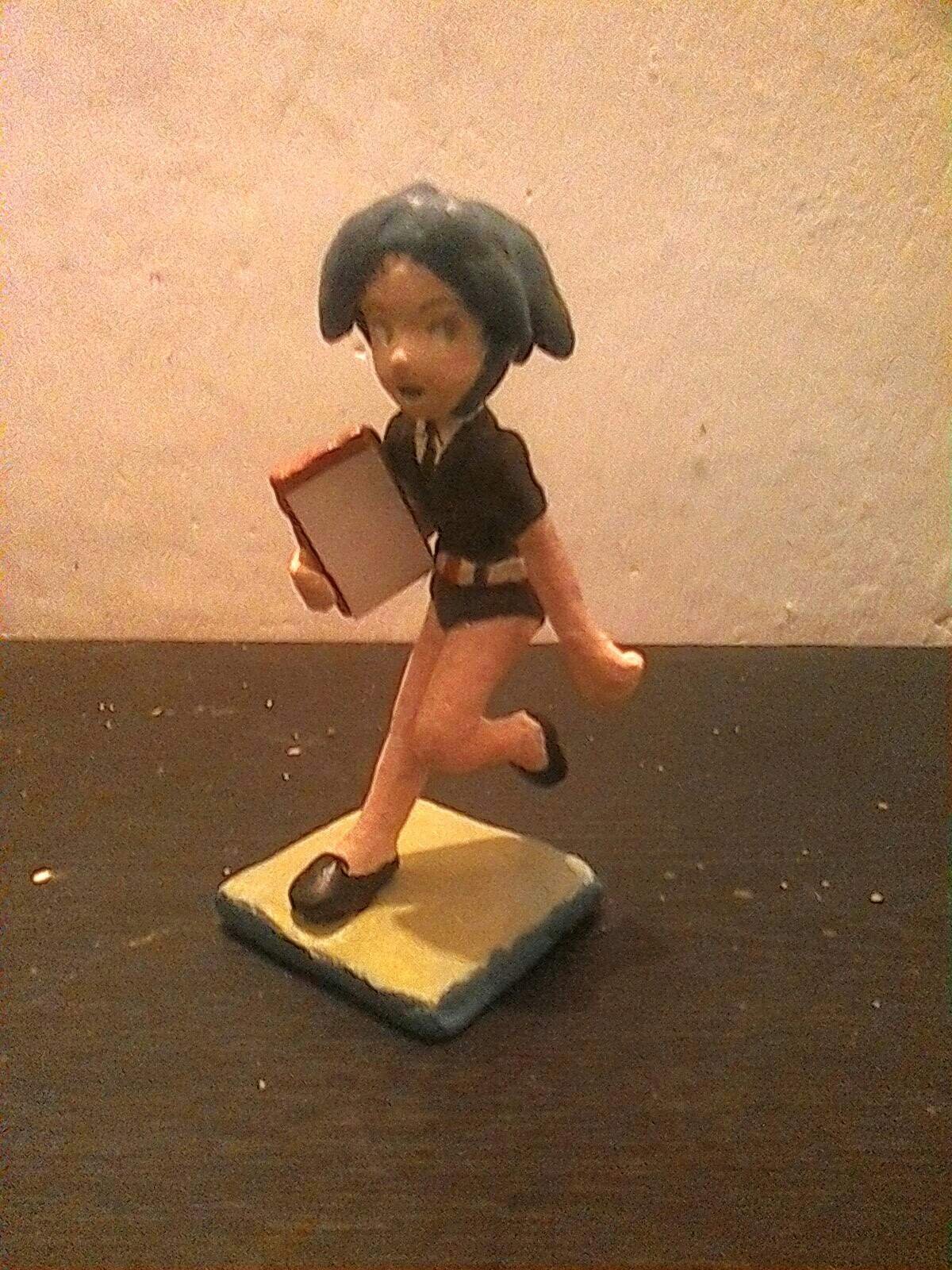 Please visit the post to see the several steps he went through while making this sculpture.
@e254e has shared 3 cute drawings and this sweet sculpture in the very short time he's been here.
---
William Peraza is an also a Venezuelan artist. He joined SteemIt a few months ago, on June 8, 2018 and has been posting 3 or 4 amazing portrait paintings per month...
Since I'm an adept of quality over quantity, I think he's doing a great job.
The post I've selected from @perazart is a beautiful painting and a good example of his work.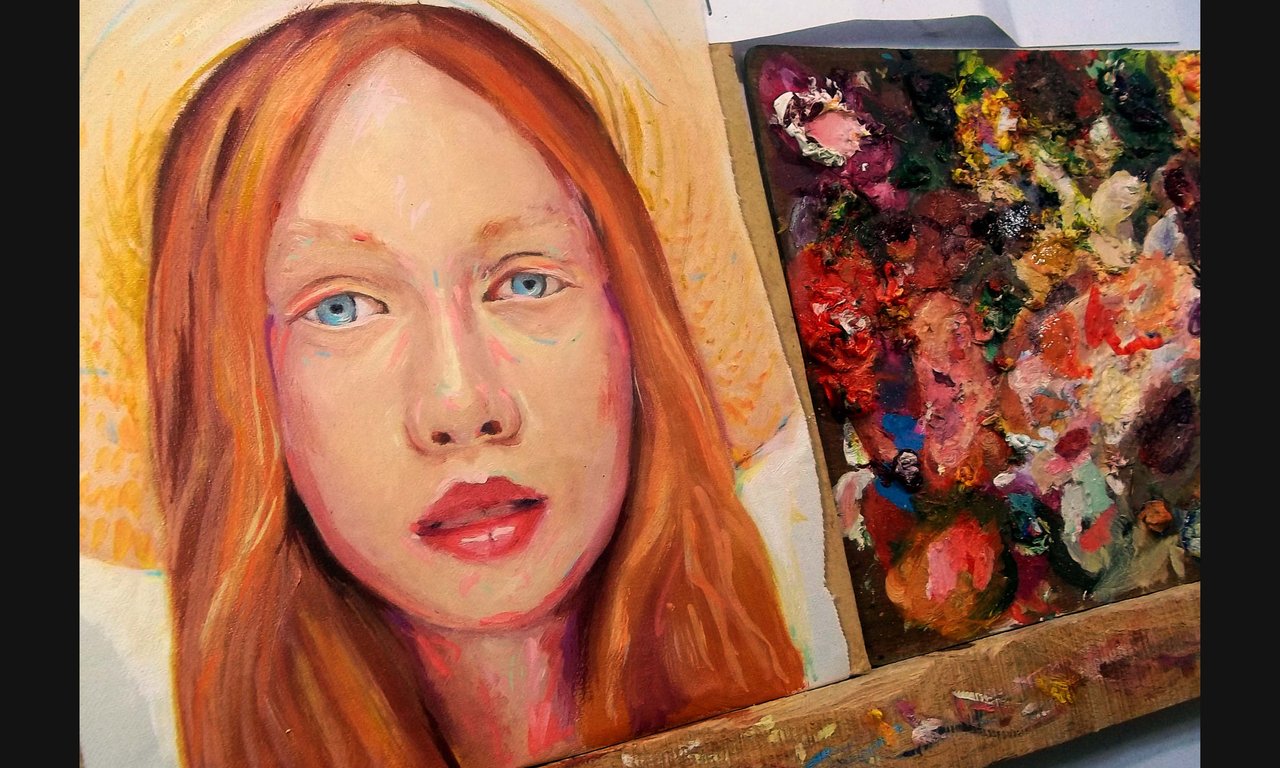 @perazart includes a screenshot showing 6 progress steps and a very cool video with the time-lapse of his work, from start to finish!
---
# Final Thoughts
At the time I'm writing this, both posts have very tiny rewards, with $0.15 and $0.12.
@e254e has started quite well and I expect to see more works from him in the future.
@perazart's has not posting very often but every time he presents a great piece of art. Excellent effort.
Please give them some love and support. Any help is appreciated.
---
If you want to join the contest, here's more info about the "Pay It Forward" contest hosted by @pifc.
---
My previous participations are here:
---
Pay It Forward Curation Contest - Week 38 hosted by @pifc.
If possible, I'll be buying 2 SBI (@steembasicincome) shares - one for each artist - with the rewards from this post.
Please support @e254e and @perazart with a few upvotes, follows, resteems, comments. Bitcoin and Steem moved up for the first time in a month... but as expected, it was a false start. Right now, every little vote makes a difference. 😉
---
@trincowski signing out.