My entry to the "Pay It Forward Curation Contest - Week 36"
Last week I've skipped my entry in this contest as I didn't find any new candidates to feature. This week, I've already found them... and it's only Monday. (I had to wait for Tuesday to post this, though.)
Here's my entry for the Pay It Forward Curation Contest - Week 36 hosted by @pifc.
---
The rules of this challenge are very simple: Feature 2 High Quality Original Content Blog Posts from Steemians with a reputation score of 55 or under.
---
This week I present you two recent additions to our community, @saqib-bashir and @matteopaints.
Here's the preview of their latest artworks:
---
Saqib Bashir is a 23 years old artist who joined the Steem Network 3 days ago, on December 8, 2018. He only made 3 posts so far.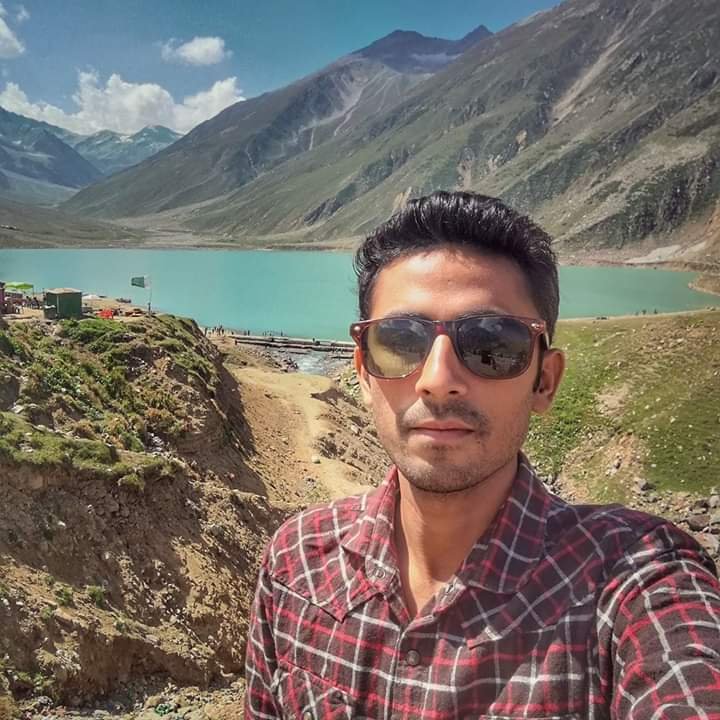 There's not much to say about Saqib Bashir as he joined so recently. Let's wait and see what he brings to this network.
It looks like we might not have the opportunity to know him better as @saqib-bashir was unfairly attacked by @cheetah and @steemcleaners a few days after this post.
The post I'm featuring from @saqib-bashir was published 2 days ago and it's a lovely portrait drawing of Armeena Rana Khan, a Pakistani-Canadian actress and model:
[CR]Pencil Sketch Step By step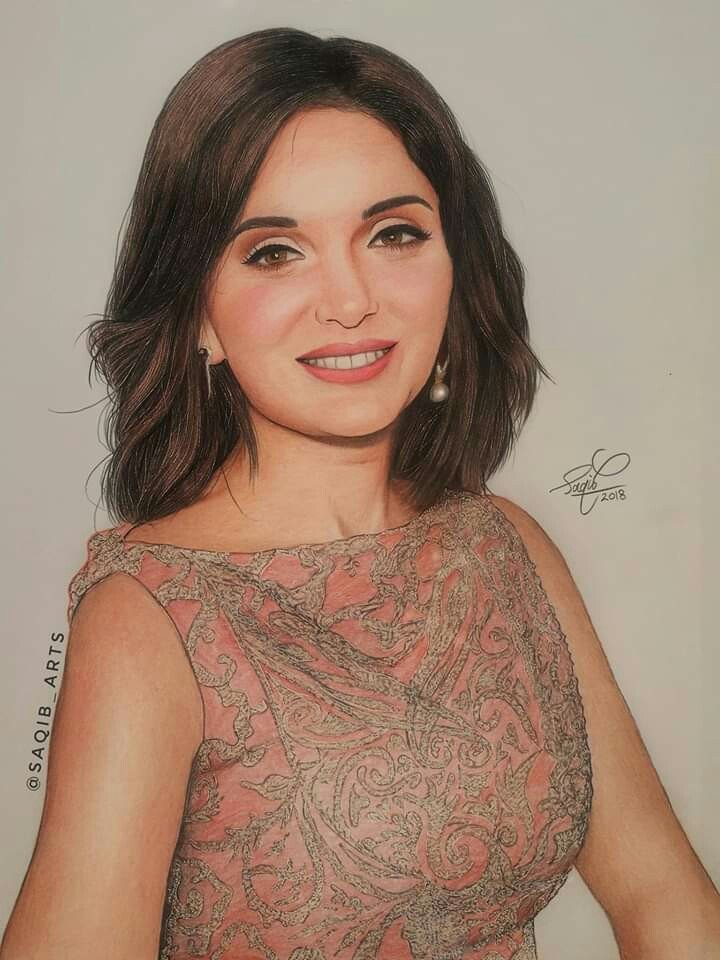 @saqib-bashir is off to a good start. This is a very good drawing, in my humble opinion, and he includes the step and step progress of his work, too.
---
Matthew Holden Bates is an American artist living in Firenze, Italy and he joined SteemIt half a year ago, on June 22, 2018.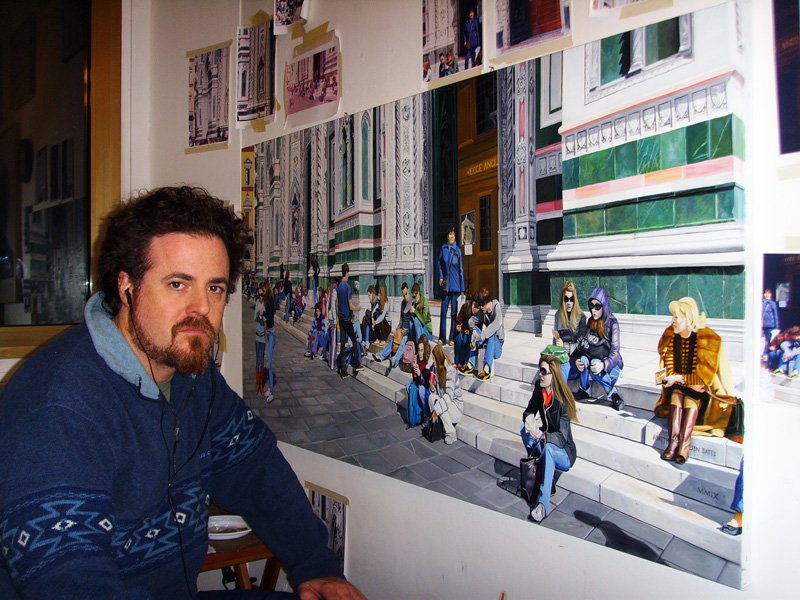 Despite being here just for a few months, he already grabbed the attention of @artzone, who interviewed @matteopaints last month. (You can read the interview here.)
I've chosen to feature his post "Piazza Santo Spirito" an Original Oil Painting by Matthew Holden Bates, published 2 days ago. This is a painting of Piazza Santo Spirito, located in the centre of Firenze.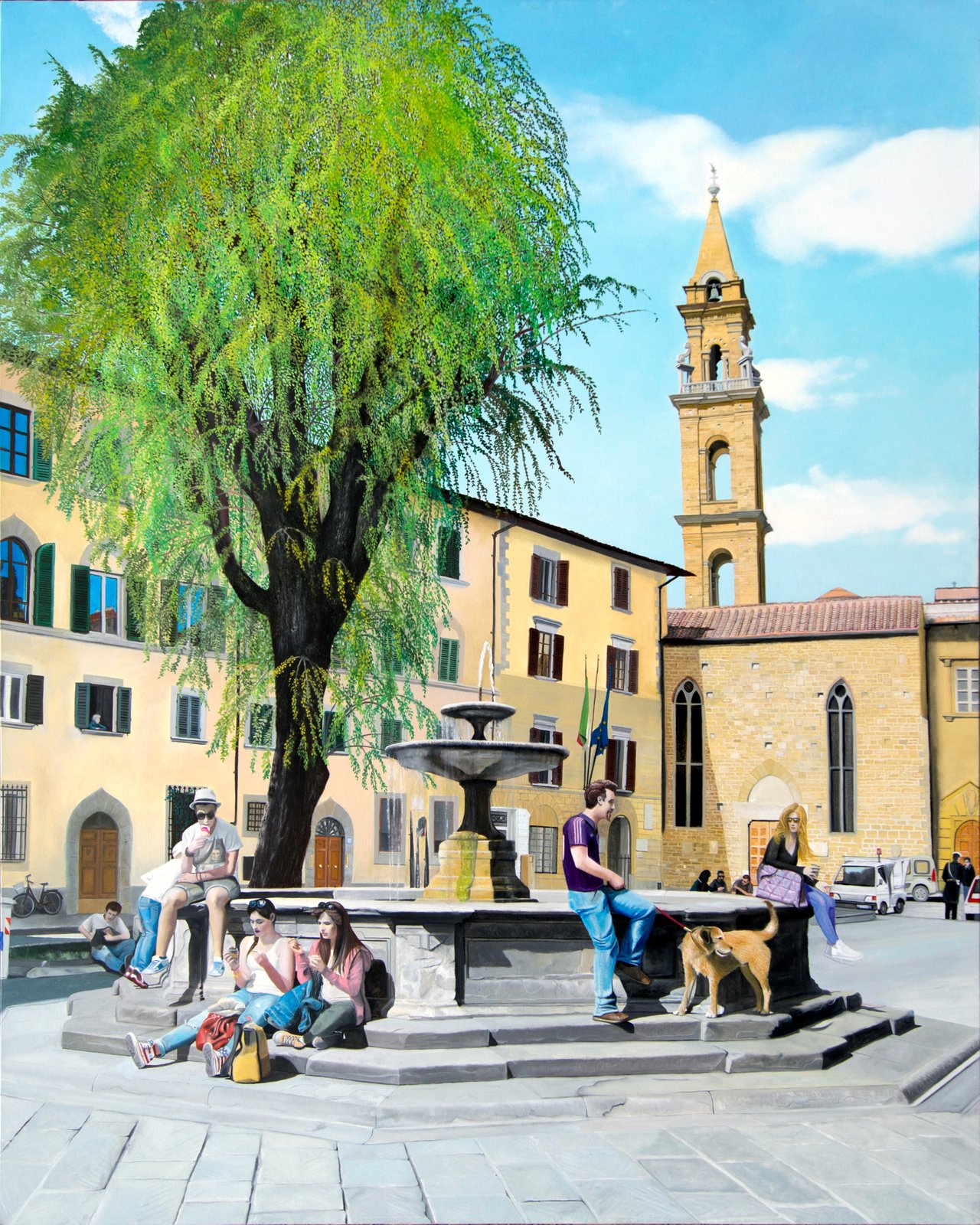 @matteopaints tells us how he got the idea for the painting, show us a few details of it and even includes a small video of the process.
---
# Final Thoughts
At the time I'm writing this, @saqib-bashir's post is extremely undervalued, with $0.02 in rewards. @matteopaints got the attention of a couple of witnesses and his post is valued at $1.51 but I think that's not much, considering the high quality of his work.
@saqib-bashir still needs to prove his commitment to this platform, but I believe @matteopaints has already shown he's interested in sticking around, despite all the drama in the Crypto Markets. I've only started following @matteopaints this week but I can see his works are usually fabulous.
Please give them some love and support. Any help is appreciated.
---
If you want to join the contest, here's more info about the "Pay It Forward" contest hosted by @pifc.
---
My previous participations are here:
---
Pay It Forward Curation Contest - Week 36 hosted by @pifc.
If possible, I'll be buying 2 SBI (@steembasicincome) shares - one for each artist - with the rewards from this post.
Please support @saqib-bashir and @matteopaints with a few upvotes, follows, resteems, comments. While Bitcoin and Steem are in a coma, every vote makes a difference. 😉
---
@trincowski signing out.