My entry to the "Pay It Forward Curation Contest - Week 34"
Here's my entry for the Pay It Forward Curation Contest - Week 34 hosted by @pifc.
---
The rules of this challenge are very simple: Feature 2 High Quality Original Content Blog Posts from Steemians with a reputation score of 55 or under.
---
Seems like things are returning back to normal, after the shock and surprise in the Crypto Markets 2 weeks ago. This place got a lot quieter, but slowly, it seems that everyone is getting back on business.
This week, I had no trouble finding 2 new users to follow and feature in this contest, @faffy and @seanbon.
Here's the preview of their latest artworks:
---
@Fabiana joined the Steem Network over a year ago, on October 6, 2017. She's an aspiring artist who lives in Venezuela. @faffy studied electronic engineering, but nowadays, she does illustrations for a living.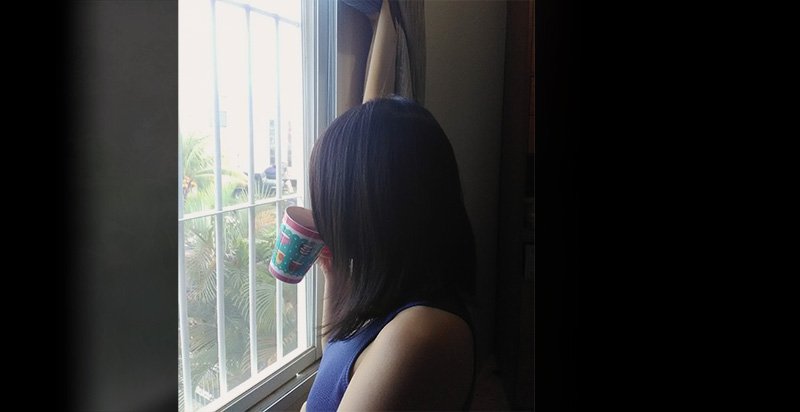 Her works are very cute and creative and they keep getting better and better. Sadly, @faffy suffered a big setback a month ago, when her hard drive collapsed and took a lot of her works with it. 😮
The post I'm featuring from @faffy is an interesting work she published yesterday, and it's entitled "From horrible sketch to beautiful drawing. Original digital Art."
@faffy's posts are very well elaborated and she's a survivor of the Venezuelan Meltdown, as well as the latest Crypto Bubble. Please show her some extra love.
---
Sean Dunkley is an artist from Phuket, Thailand who also joined SteemIt last year, on July 23, 2017.
Despite being here for so long, @seanbon started posted regularly only 2 months ago. He posts very nice and interesting works, as well as chapters from Woven, a comic book he's developing in collaboration with @painted-bees.
I've chosen to feature his post Introducing - Joëlle Sauveterre !, published this morning. This work is a drawing of a character called Ms. Joëlle Sauveterre, which will be part of his new comic book project named Pilgrim Adrift.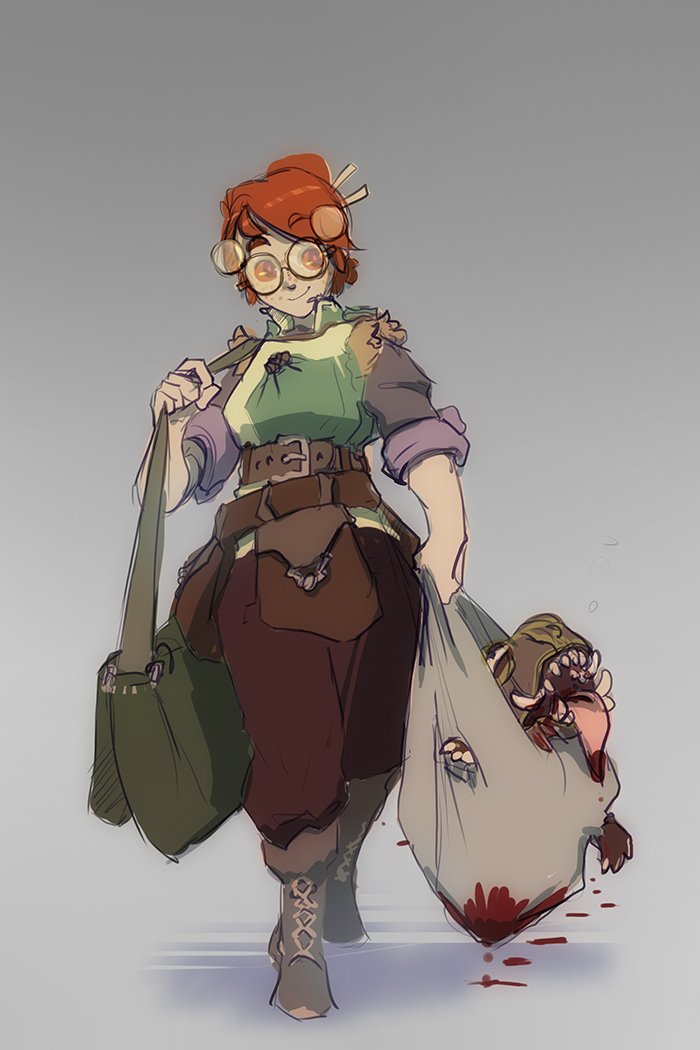 I'm eager to see this new comic book, where @seanbon promises us:
There will be airships, eldritch monstrosities, and lots of adventure!
---
# Final Thoughts
At the time I'm writing this, both posts are extremely undervalued, with $0.31 and $0.27 in rewards.
Both @faffy and @seanbon have proven they are here for the long run, as both are still around after seeing STEEM go from $0.80 to $8.00 and back down to $0.38. Many others have abandoned ship over the last months.
Please give them some love and support. They certainly need it.
---
If you want to join the contest, here's more info about the "Pay It Forward" contest hosted by @pifc.
---
My previous participations are here:
---
Pay It Forward Curation Contest - Week 34 hosted by @pifc.
If possible, I'll be buying 2 SBI (@steembasicincome) shares - one for each artist - with the rewards from this post.
Please support @faffy and @seanbon with a few upvotes, follows, resteems, comments. In these harsh times, every vote makes a difference. 😉
---
@trincowski signing out.