My entry to the "Pay It Forward Curation Contest - Week 33"
Here's my entry for the Pay It Forward Curation Contest - Week 33.
---
The rules of this challenge are very simple: Feature 2 High Quality Original Content Blog Posts from Steemians with a reputation score of 55 or under.
---
It's usually fairly easy to find posts to feature. However, this week I was almost giving up since it's been so slow around here, that I couldn't find anything interesting to show.
I had two candidates in mind, whose posts were good enough for this contest but one of them was powering down... while the other have been transferring all of his STEEM to who-knows-where...? I discarded those choices and went looking for new ones.
Finally, I've found two users more deserving of being featured: the newly arrived @thedudebroguy and @madstalfos, who's been around for 4 months.
Here's the preview of their latest artworks:
---
Otho Bot joined the Steem Network 5 days ago and hasn't made an introduction post yet, so there's not much I can tell you about this artist.
I'll let the art speak for itself. The post I'm featuring from @thedudebroguy is a caricature made as a tribute to Stan Lee.
Cartoon Series #2: Excelsior! Stan Lee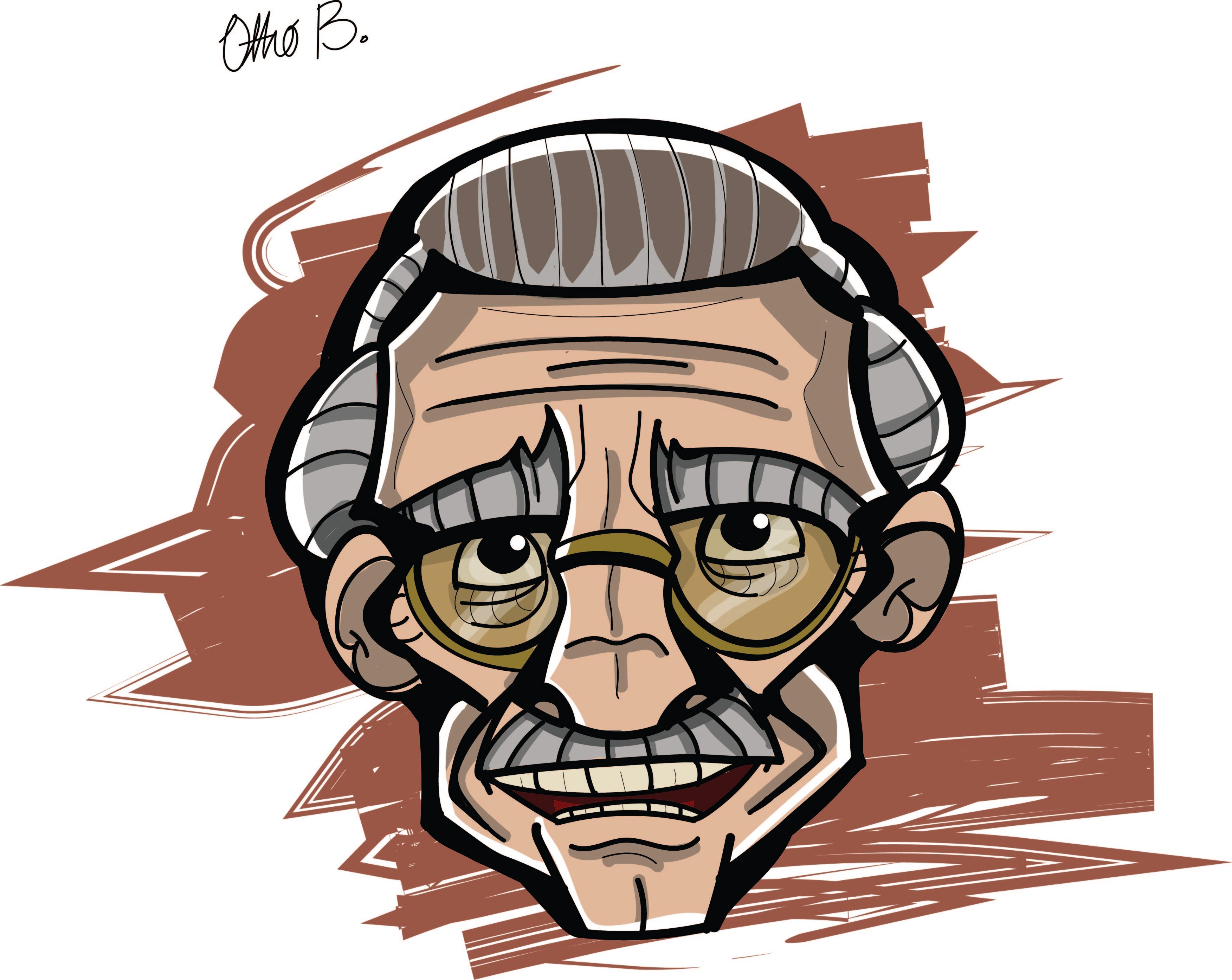 @thedudebroguy's posts are still quite simple but since he started just 5 days ago, let's cut him some slack, alright..?
---
Arturo Delgado is an artist from México who joined SteemIt 4 months ago.
However, his introduction post, which was also his first post, is not even a month old. (Reminds me of when I started here. I was also lurking around without posting anything for about 3 months.)
I've chosen to feature his post Ocarina Of Time, published yesterday.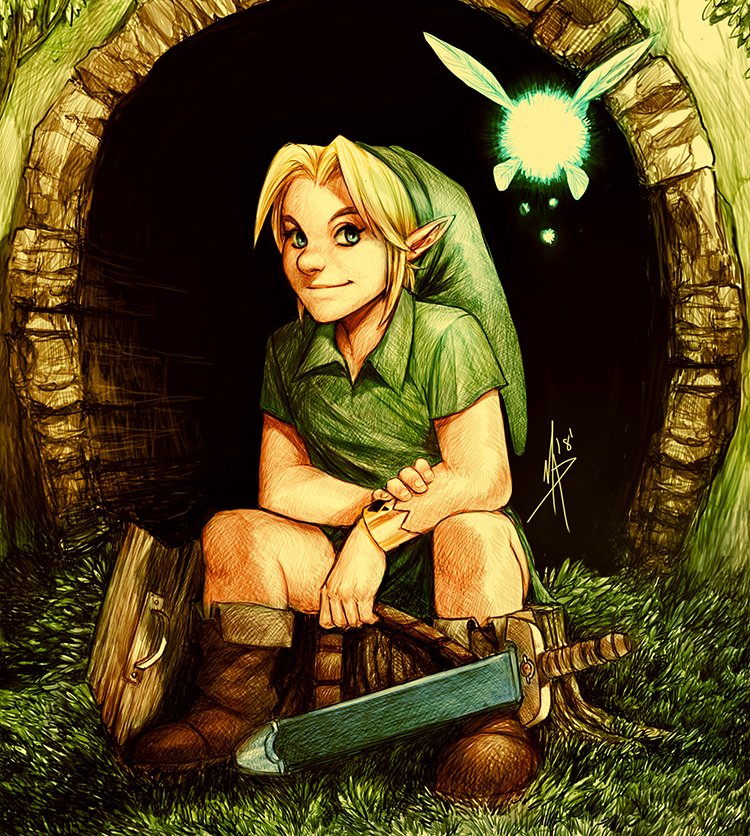 This is his @madstalfos's 5th post on SteemIt and I must say I'm impressed. What a good start.
---
# Final Thoughts
At the time I'm writing this, both posts are extremely undervalued, with $0.15 and $0.30 in rewards.
Both @thedudebroguy and @madstalfos are very new to this platform and since they've arrived in a moment when things seem to be almost nearing a halt... please give them some love and support. They certainly need it.
---
If you want to join the contest, here's more info about the "Pay It Forward" contest.
---
My previous participations are here:
---
Pay It Forward Curation Contest - Week 33
If possible, I'll be buying 2 SBI (@steembasicincome) shares - one for each artist - with the rewards from this post.
Please support @thedudebroguy and @madstalfos with a few upvotes, follows, resteems, comments. Every little bit of help is appreciated. 😉
---
Also, please participate on my Art Curation Initiative #3 - Help Me Select 3 Artists to Reward With SBI Shares
@trincowski signing out.