My entry to the "Pay It Forward Curation Contest - Week 30"
It's time to publish my entry for Pay It Forward Curation Contest - Week 30.
Yep!!! 30 Weeks already, in this contest hosted by @pifc! And the contest keeps going strong!
---
The rules of this challenge are very simple: Feature 2 High Quality Original Content Blog Posts from Steemians with a reputation score of 55 or under.
---
I return to my habit of bringing you two artists I have never featured before, @alkor and @francisftlp.
Here's the preview of their latest artworks: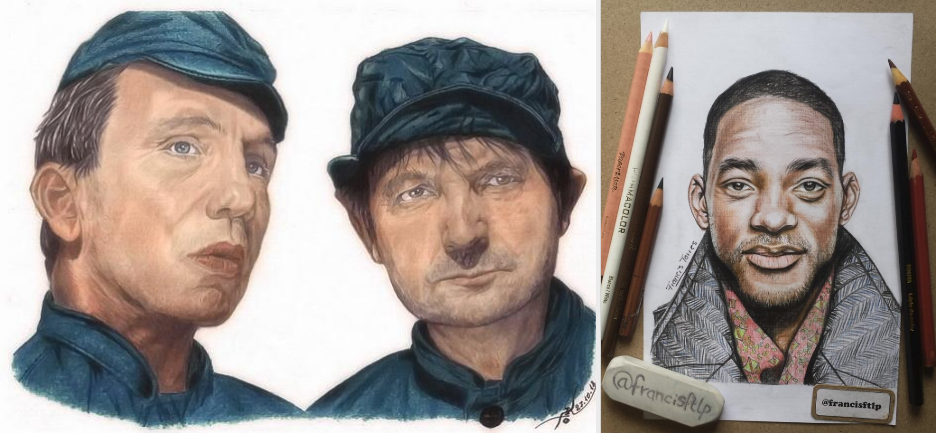 ---
Alexander Korolev is an artist from Tver Oblast (Russia) who joined the Steem Network on April, 2018.
@alkor has been a very consistent blogger who specialises in realistic portrait drawings, mostly white and grey portraits.
From time to time he presents a colourful portrait drawing, too... and for my entry I've decided not to feature his latest artwork, but a portrait artwork from 3 days ago:
Gentlemen of fortune (drawing) is a magnificent portrait with incredible details.
How cool are these portraits? So expressive and with an excellent use of shadows!
---
Francis Torres is a Venezuelan artist who joined SteemIt on January 2018.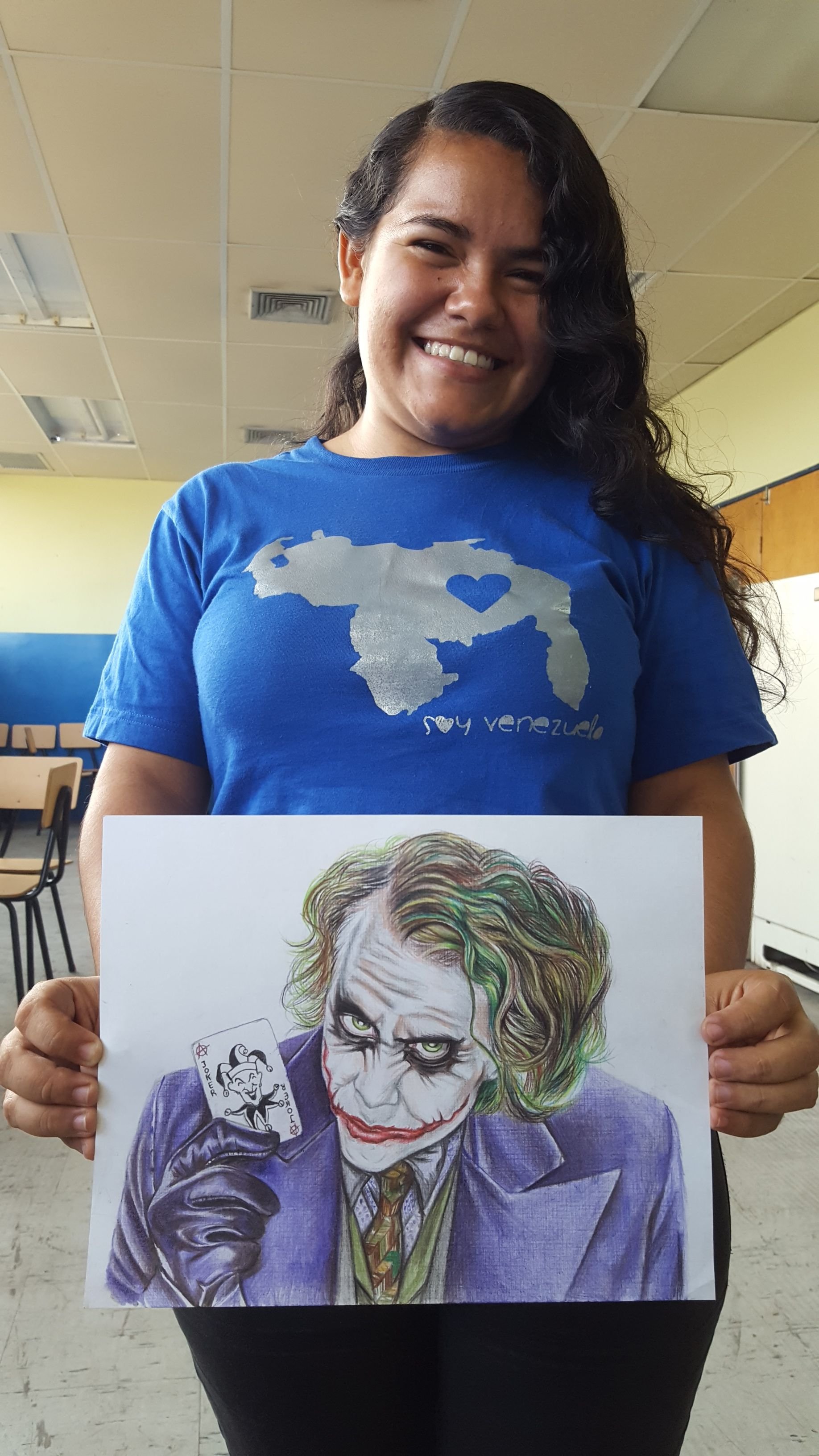 @francisftlp also specialises in portrait drawings, most of them in colour.
I've chosen to feature her Drawing of Will Smith, published yesterday.
Very cool and realistic, don't you think?
---
# Final Thoughts
At the time I'm writing this, both posts are undervalued, with $0.50 and $0.70 in rewards.
I don't think @alkor's works are getting the rewards they should, as he tends to earn less than $0.50 per post, being that 80% of those rewards are given by the @elegance platform. His reputation of 47 also seem a bit low to me, considering Alexander has been publishing excellent works, for so long.
@francisftlp is doing a little better, my guess is because Francis is interacting a little more with other artists and users, not only in SteemIt but also in Discord.
Both Alexander and Francis are being very consistent and my only suggestion goes to @alkor. Please try to engage a little more with other users on this platform, either by commenting or voting other people's posts more often.
The two of you are making very good posts and I hope you keep motivated to go on.
Please support @alkor and @francisftlp and let 'em know their work is very appreciated!
---
If you want to join the contest, here's more info about the "Pay It Forward" contest.
---
My previous participations are here:
---
More info about the Pay It Forward Curation Contest - Week 30
Since my rewards start allowing me to give a little more back to the community, I'm making the commitment to buy 2 SBI shares, one for each artist, with the rewards from this post.
Please support @alkor and @francisftlp with a few upvotes, follows, resteems, comments. Whatever you can do. 😉
---
@trincowski signing out.