My entry to the "Pay It Forward Curation Contest - Week 28"
Here's my entry for the Pay It Forward Curation Contest - Week 28, hosted by @pifc.
---
The rules of this challenge are very simple: Feature 2 High Quality Original Content Blog Posts from Steemians with a reputation score of 55 or under.
---
Once again, I bring you two artists I've never featured, @hedenus and @helenelenoble.
Here's the preview of their latest artworks: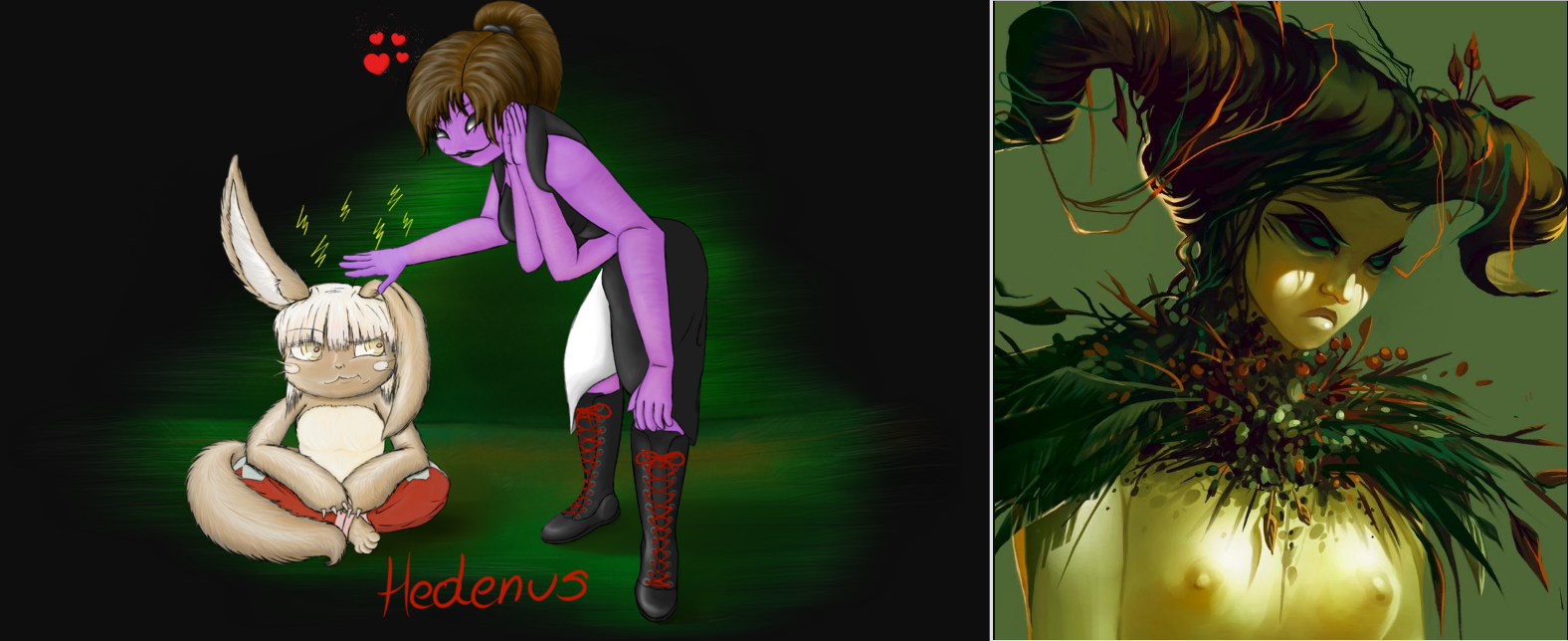 ---
Aurora describes herself as a woman who wants to show the World her skills in drawing. She's from Poland and has joined SteemIt on June, 2018.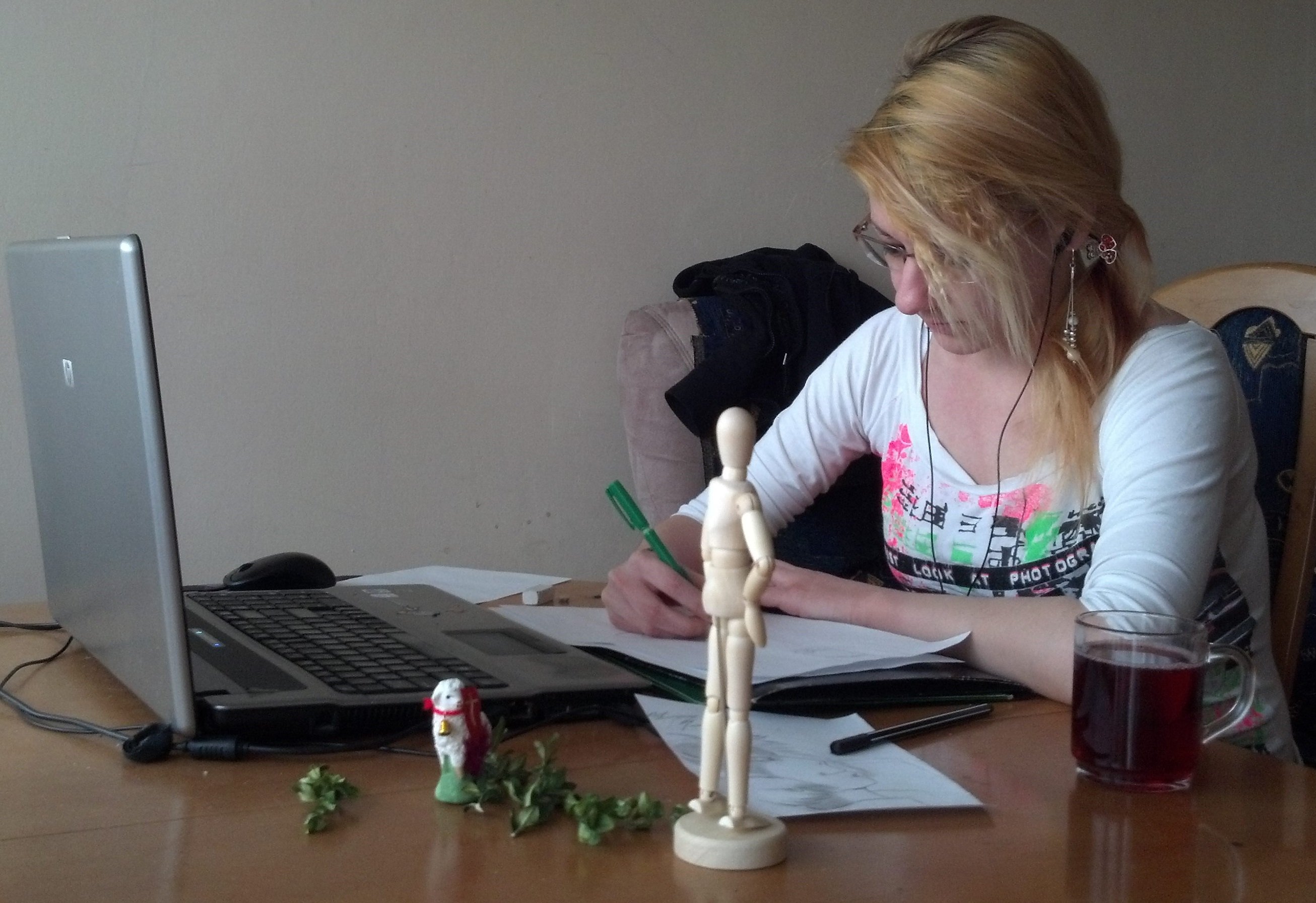 I've been following @hedenus for a while and she's not very active, but when she posts something it's usually good. Her last post was nearly two months ago, and seeing @hedenus posted something new just 5 hours ago, I saw it as a perfect fit for this contest.
The post I'm featuring is called Crossover: Nanachi and Aris
Words for what? It's a truly lovely drawing... just take a moment to appreciate it!
---
Keep up with the good work, @hedenus! I hope you can become just a little more active and don't leave us hanging for two months in a row! 😂
---
Hélène Lenoble is a freelance artist from Belgium. Her my main job is to colour comics, usually for European editors such as Soleil, Lombard and Delcourt.
Hélène has proven to be a dedicated Steemian. Having joined in November 2017 she saw the roller coaster that took STEEM from $0.80 to $8.00... and back to $0.80. And she's still blogging!
I've started following @helenelenoble today. It looks like the post I'm featuring is part of a series started back in November called Step by Step. This is post #18 of the series:
[FR] + [EN] Step by step 18 - Witch - GIF animation inside
How brilliant is this design? Just look at the expression of the face and all the adorable details of the whole piece!
Fantastic drawing, @helenelenoble. It's such an honour to be able to enjoy your work. 😳
---
# Final Thoughts
@hedenus showed the progress of her work in just a few steps... while @helenelenoble went overboard and gave us a very detailed insight of her creative process. She added some closeups, an animated gif and more!
Please support both @hedenus and @helenelenoble and let 'em know their work is appreciated!
---
If you want to join the contest, here's more info about the "Pay It Forward" contest.
---
My previous participations are here:
---
Curation Contest - Week 28 of Paying it Forward
Please support @hedenus and @helenelenoble with a few upvotes, follows, resteems, comments. You know how this works... 😉
---
@trincowski signing out.