My entry to the "Pay It Forward Curation Contest - Week 27"
Here's my entry for the Pay It Forward Curation Contest - Week 27, hosted by @pifc.
---
The rules of this challenge are very simple: Feature 2 High Quality Original Content Blog Posts from Steemians with a reputation score of 55 or under.
---
It should not come as a surprise that I've chosen two artists who've started blogging very recently, @spi.der and @maysi-art.
Here's the preview of their latest artworks: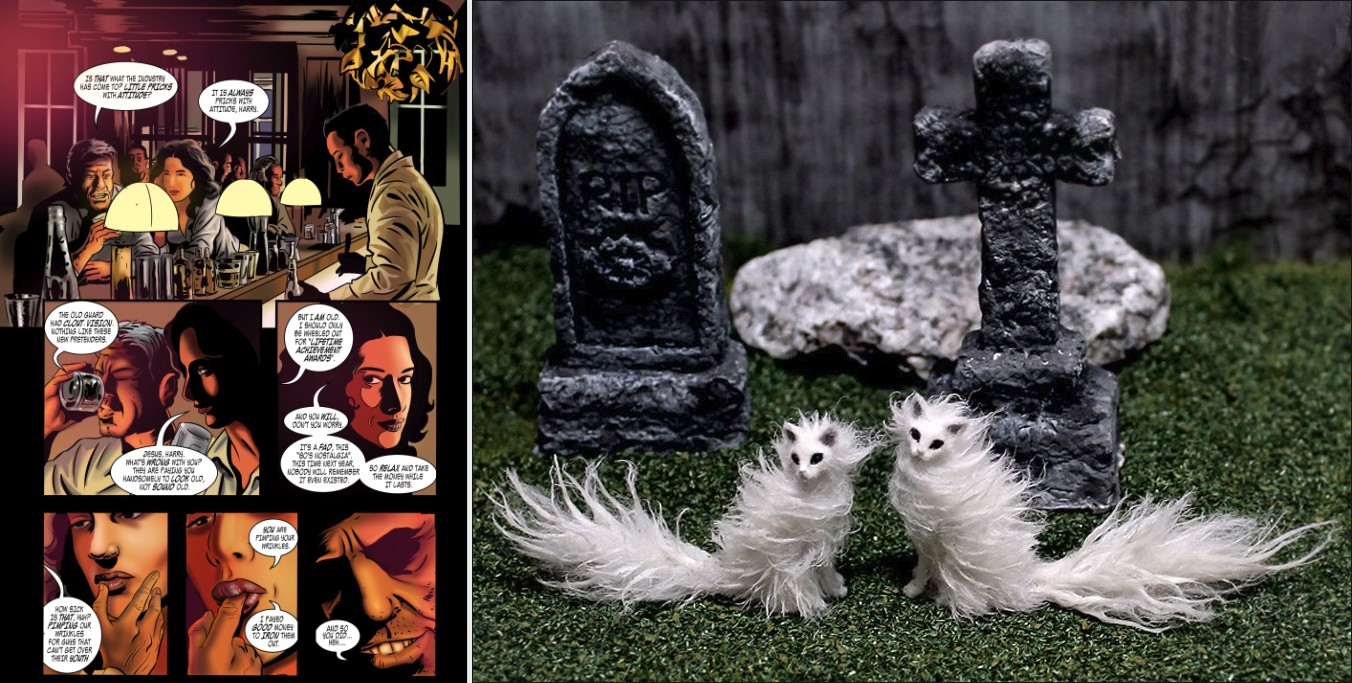 ---
Spiros Derveniotis is an illustrator / comic artist writer living in Athens, Greece.
He has joined SteemIt on August, 2018 and today he published his 10th post.
@spi.der appears to be very creative and he started rather well. His posts have been quite cool, so far. His style is very smooth and detailed.
His latest post is a page from his own comic novel - Yesternow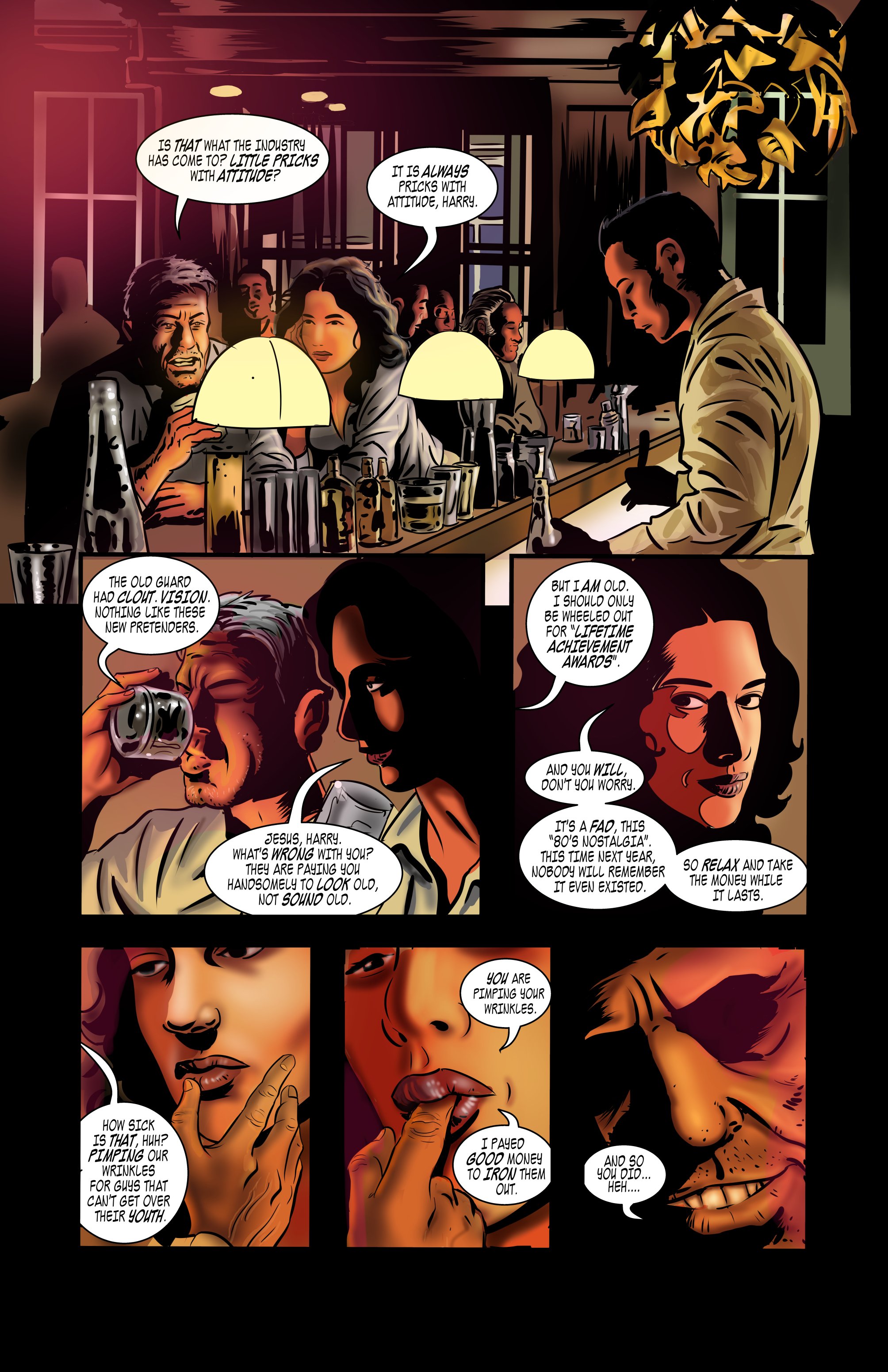 @spi.der says...
its story revolving around a serial killer offing actors from '80s movies whenever they sign to appear in modern sequels of their older movies.
---
What an odd premise. Excellent creativity. This story seems to be quite original. Great work, @spi.der!
---
Maya Schippl is an artist from Germany, who enjoys making miniature sculptures.
Maya started blogging on SteemIt only 5 months ago, in May 2018 and, even though @maysi-art doesn't post very often, you should follow her work, because when she posts something, it's usually really good, as you can check by her latest post, where she displays two extremely cute kittens made out from polymer clay (Beesputty) and merino wool.
You can see those sculptures on the post I'm featuring, called Ghoustly Cat Twins - Miniatures -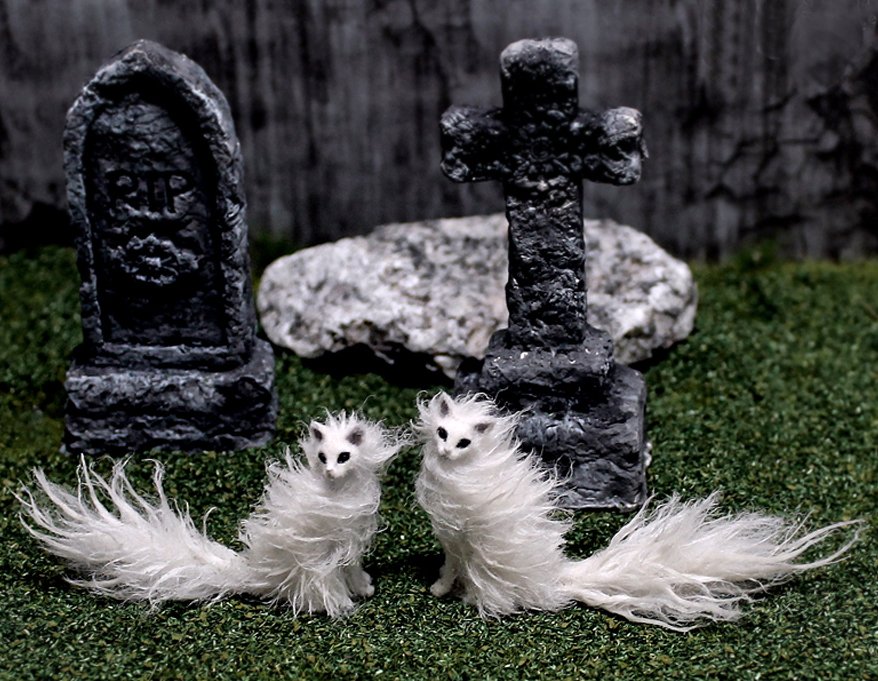 Ain't these sculptures amazing?
By the way, @maysi-art has her own website at www.maysi-art.de
Superb work, @maysi-art. Please keep on sharing your works, as SteemIt really needs talent like yours.
---
# Final Thoughts
I see a lot of people complaining about the price of STEEM... Well, my friends. Don't invest more than you can. This is exactly like the Stock Market: If you're not ready to hold STEEM for 10 years, you probably shouldn't be buying it.
Despite that, I see that many people are not frustrated or sad about the low price of STEEM... and are, in fact, happy that they can buy it at these levels.
I understand that most folks won't be able to invest in this platform... and that will probably make it harder for them to earn something by blogging. Unless, of course, they are artists.
I sincerely believe that artists and musicians are among the few people that can earn with SteemIt, without investing any money.
The more quality there is on Steem Network, the more chances there are that we will all be well, a few years from now. That's just one of the reasons you should support artists like @spi.der and @maysi-art and help them grow. Another reason is... because they deserve it.
---
If you want to join the contest, here's more info about the "Pay It Forward" contest.
---
My previous participations are here:
---
Curation Contest - Week 27 of Paying it Forward
Please support @spi.der and @maysi-art with a few upvotes, follows, resteems, comments. Whatever you can give. 😉
---
@trincowski signing out.