My entry to the "Pay It Forward Curation Contest - Week 21"
This is my entry for the Pay It Forward Curation Contest - Week 21, hosted by @pifc!
---
The rules of this challenge are very simple: Feature 2 High Quality Original Content Blog Posts from Steemians with a reputation score of 55 or under.
---
As it has become my habit, I'll be featuring 2 artists. Here's the preview of their artworks:
---
Jose Antonio Taroy is a 3D animation artist from Manila, Philippines. He's a metalhead, just like me! 😄
@kryptik.tigrrr3d has joined SteemIt 4 month ago but, oddly enough, this is only his 4th post. Coincidentally or not, the post I'm selecting was created 4 hours ago. What's up with the number 4 today? 😂
Daryl: A Portrait in Graphite is a phenomenal and very realistic Portrait in Graphite of a friend of his: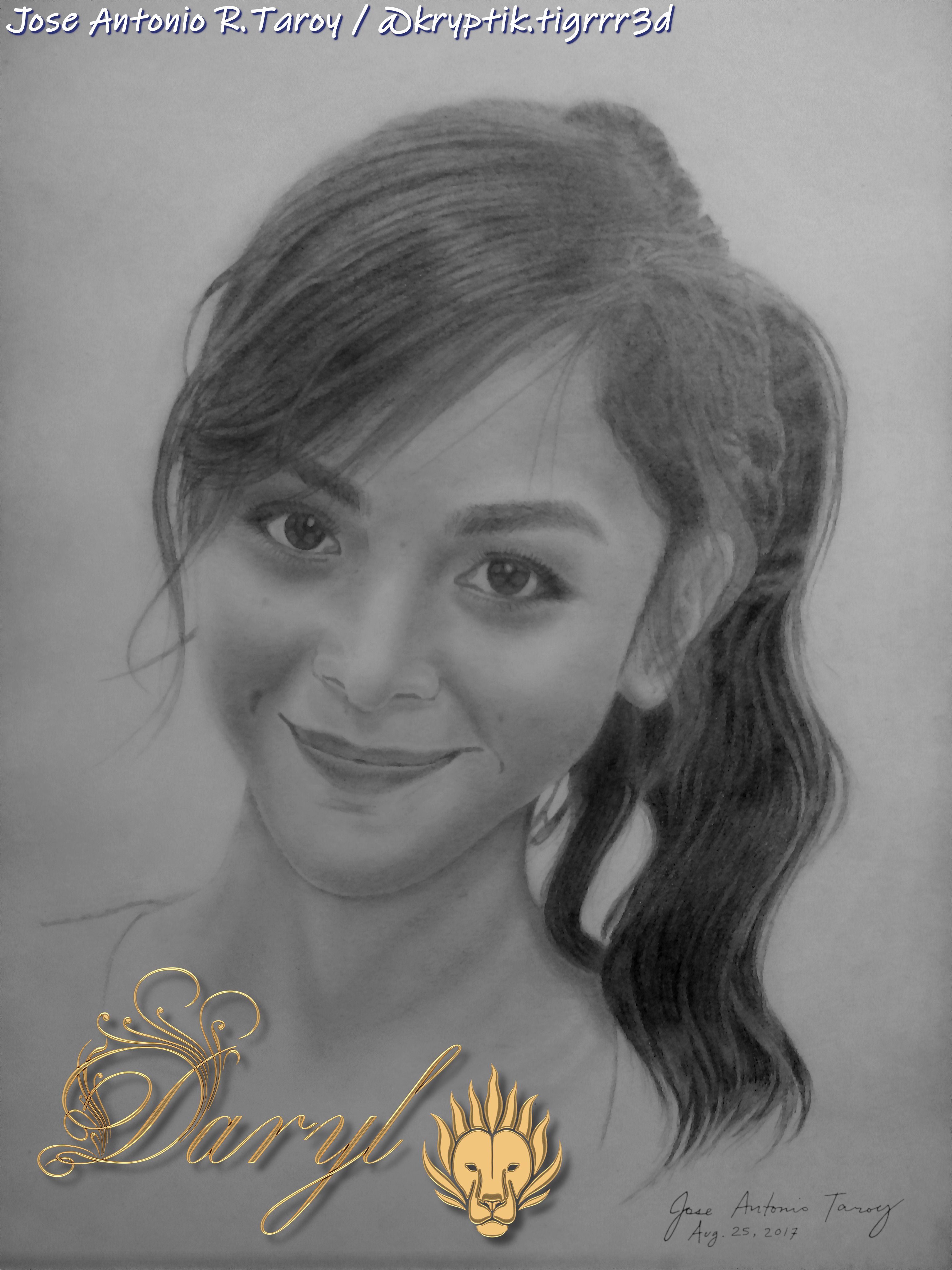 @kryptik.tigrrr3d completes his post with a background story telling how this work has come into life. He also includes an extremely detailed step by step showing the progress of his work, as well as a list of the materials used.
What a great post. I'd never say this is only the 4th time he posts something. Wow!
---
Rebeca Justo is a name you should memorise! She has been posting for 9 months (with an hiatus of 4 months) and lately, she has been quite active, posting great artworks almost everyday. She keeps improving with every work and her latest post - I am back with... Digital Portrait! - is an incredibly detailed and stunning artwork: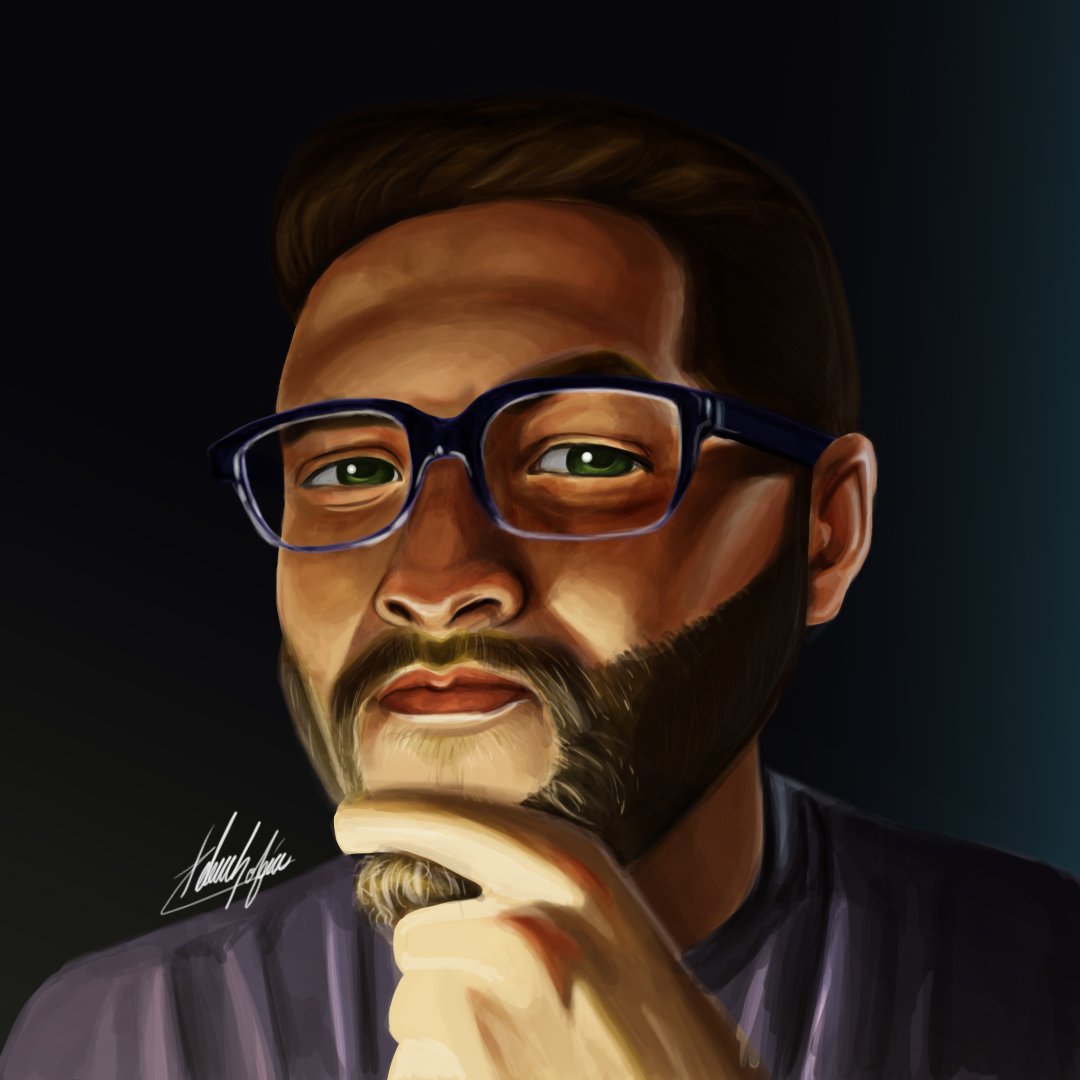 I specially love the lighting and the amazing level of detail!
@rebeca.just20's post is quite simple, she could do better if she posted a few images mid-development... but with this kind of quality, maybe Rebeca won't even need it. 😊
Edit: I guess Rebeca heard me, as her most recent post is a lot more complete:

---
The next part of the contest is purely optional:
---
"Bonus Blogger needs to be from one of the introduction tags. Looking for someone who has posted 3 or less posts, basically a brand new steemian."
---
Hauke is an artist currently living in my own country, Portugal... and that contributed for my choice.
Hauke has joined SteemIt on September 12, 2017...
--- Wait!? Wasn't this supposed to be a brand new steemian? You're right... and he is. For some reason, Hauke only started posting 5 days ago and he made his introduction post today: Hauke in the studio in Lisbon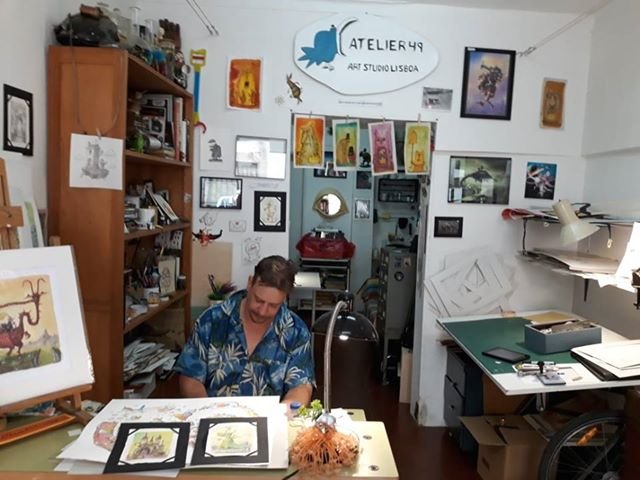 Please check his introduction post and welcome him to SteemIt!
---
If you want to join the contest, here's more info about the "Pay It Forward" contest.
---
My previous participations are here:
---
Curation Contest - Week 21 of Paying it Forward
Please support @kryptik.tigrrr3d, @rebeca.just20 and @papersmell by giving them a few upvotes. 😉
---
@trincowski signing out.