My entry to the "Pay It Forward Curation Contest - Week 19"
This is my 15th participation in the Pay It Forward contest, hosted by @pifc!
---
The rules of this challenge are very simple: Feature 2 High Quality Original Content Blog Posts from Steemians with a reputation score of 55 or under.
---
I never participate on this contest on the same day of the week. This happens because I never force my entries into this contest. I simply wait until I see some great artworks being published; I'll bookmark a few and, from those, I select the 2 I think they deserve the most. (I'd rather skip a week than submit works with less quality.)
Once again, I had to leave someone out. Hopefully, that person will remain posting and I'll feature him next week.
---
This time, I'm choosing 2 artists who joined SteemIt very recently. Here's the preview of their artworks:
---
Michelle Bonaroti has joined SteemIt only 2 days ago. She has just arrived and hasn't made an introduction post yet.
The post I'll feature from Michelle is her 4th post here... and judging by the quality of this work, it looks like we have another rising artist on our ranks: ⭐️my entry for ⭐️ITALENT⭐️ - im from Venus , Digital version ⭐️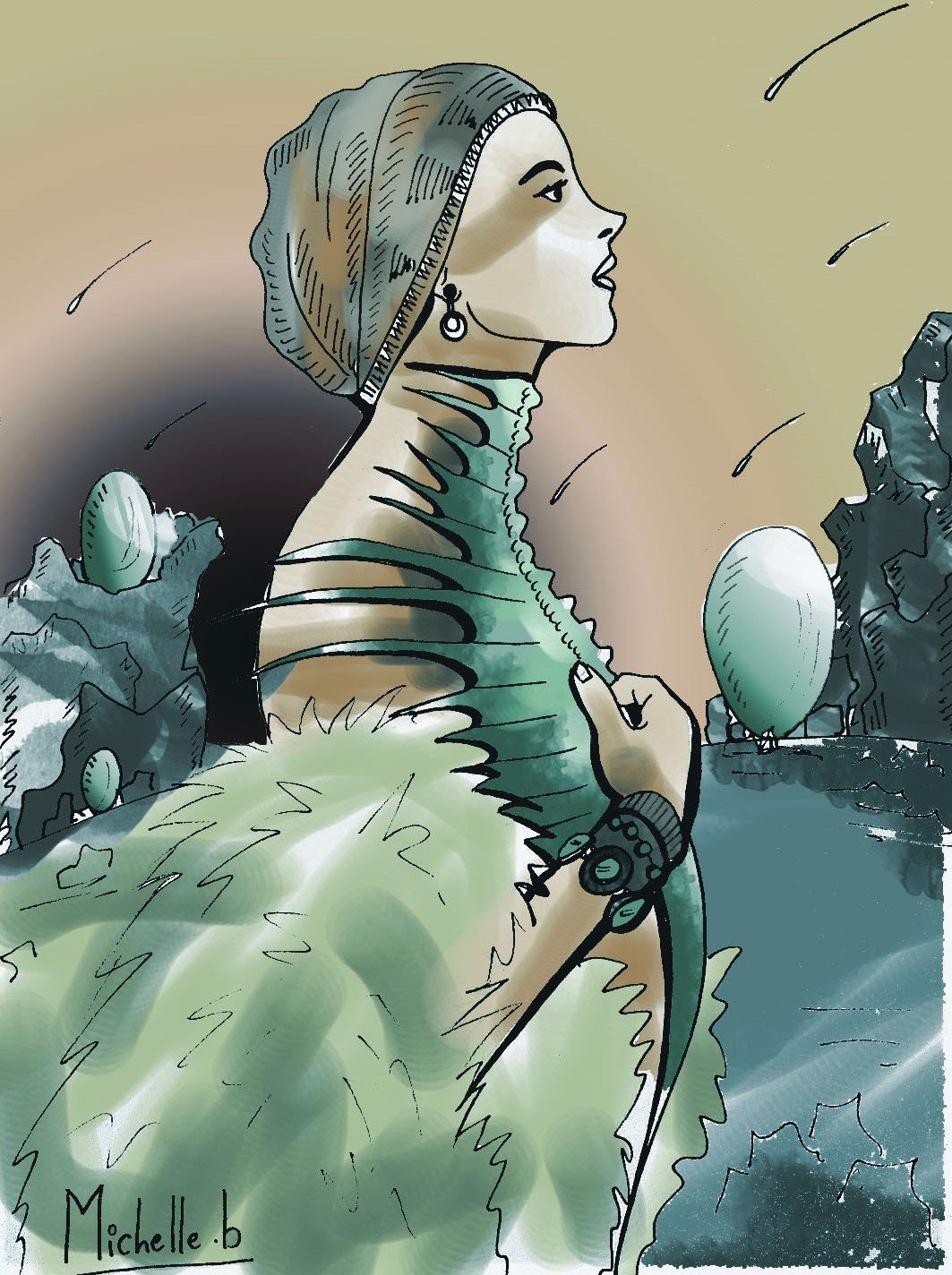 Michelle includes a very detailed step by step progress of her artwork.
Having joined so recently, @michellebonaroti has not posted much, but I hope she keeps delivering her quality works with us. Please visit her post and welcome her to SteemIt.
---
Joel Gonzalez is a Venezuelan 18 year old artist, who has joined SteemIt 2 months ago, at the end of May.
Joel has been posting very regularly and consistently and his artworks are not limited to a single style. He shows a great attitude by venturing in diverse styles, ranging from Black & White Portrait Paintings to Oil Coloured Paintings.
I'm featuring his most recent post, Cara Delevingne, Retrato Hiperrealista, an incredibly realistic portrait of the English Model/Actress Cara Delevingne.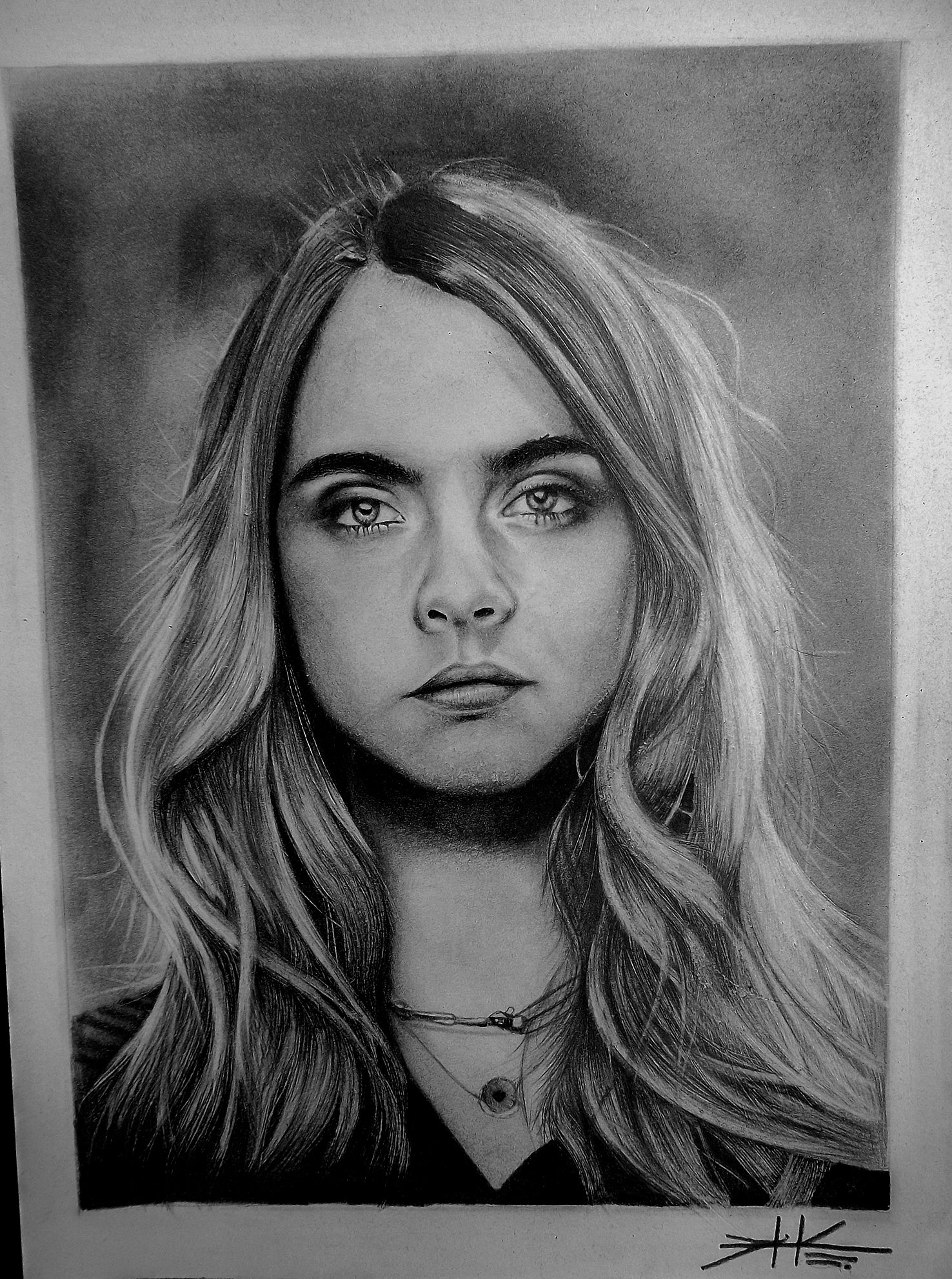 Joel also includes a very detailed step by step progress of his portrait painting.
Please support @connor-russo. I believe his work deserves much more than the meagre reward it has, of $0.04. Don't you?
---
I hope you enjoy these artists and their works. If so, please support them with a couple of votes and comments.
---
If you want to join the contest, here's more info about the "Pay It Forward" contest.
---
My previous participations are here:
---
Curation Contest - Week 19 of Paying it Forward
@trincowski signing out.