My entry to the "Pay It Forward Curation Contest - Week 10"
This is my entry for the Pay It Forward contest initiated by @thedarkhorse.
The rules are: Showcase 2 newbies with reputation below 50... and the 3rd presentation is optional but has to be under the theme "an app, discord room, program, or group that has helped you with your steemit journey."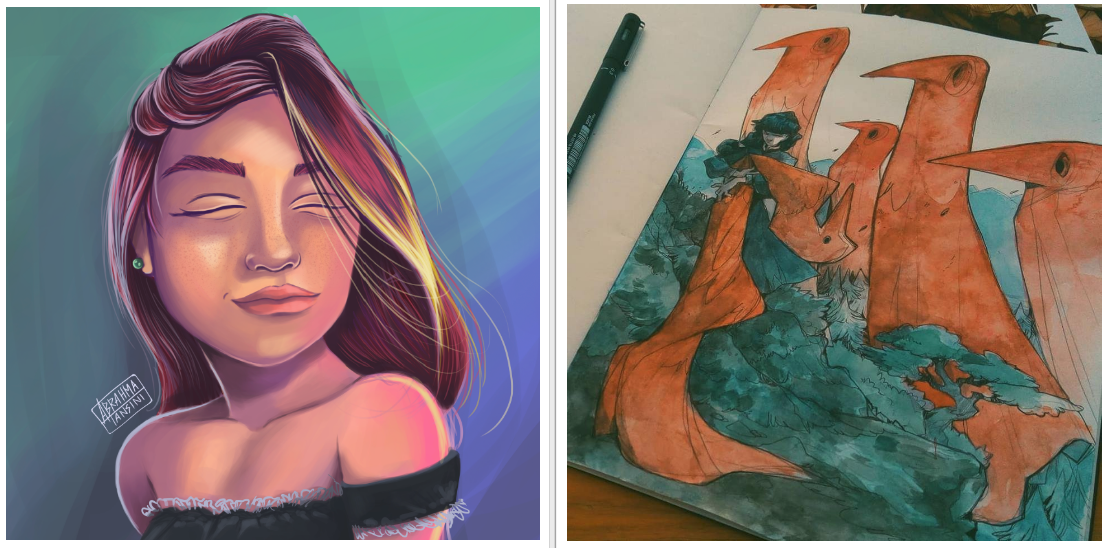 Once more, I bring you two newbies who are very talented and interesting individuals.
---
Abrahma Tansini is from Venezuela and he's been posting in SteemIt since February 2018. His blog serves to showcase his own Illustrative work.
His drawings are sweet, fun and with an unique style.
The post I've selected to showcase his work is: Portrait digital work step by step
It's a digital portrait developed with Adobe Photoshop and a tablet Wacom. He also describes every step of his creative process.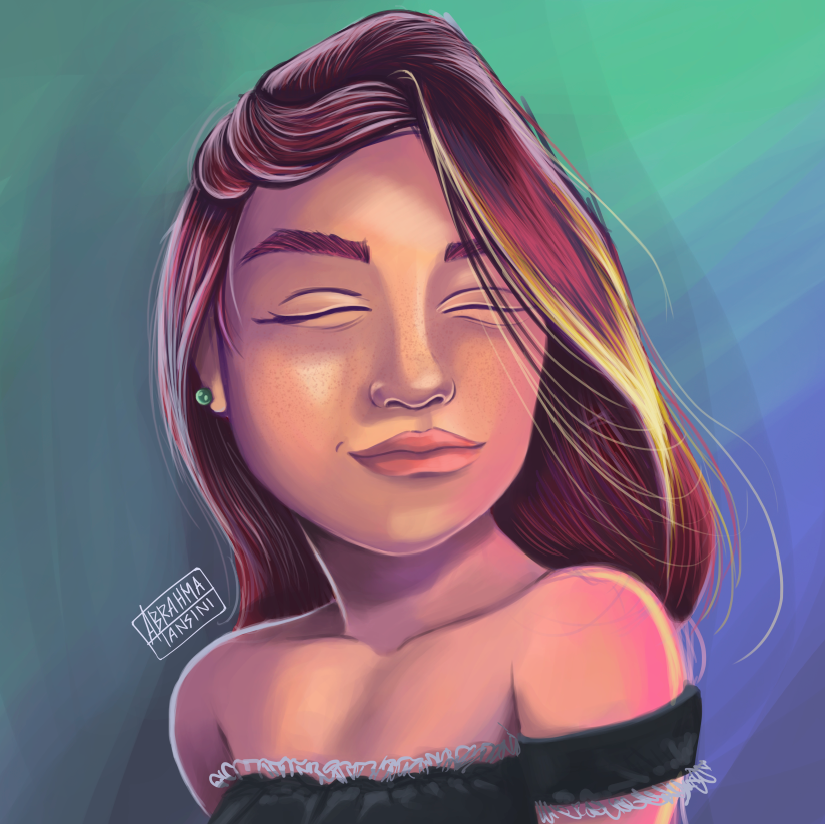 @abrahmatan has been making a couple of cents per post... and this last work caught the attention of @curie. I think it was well deserved.
---
Diana Naneva (aka Functional Neighbour) is an artist from Bulgaria, as you can read in her Introduction Post. She's a freelance illustrator and Comic book creator who joined SteemIt in March 2018.
Her drawings are very clean, with beautiful lines and a very consistent, great looking style.
The post I've selected to showcase her work is: Bigger than us
In this post, she presents one of her drawings and also talks about her participation as an exhibitor in the first edition of a Comics and Zine festival called Zapp, which just took place in Pescara, Italy.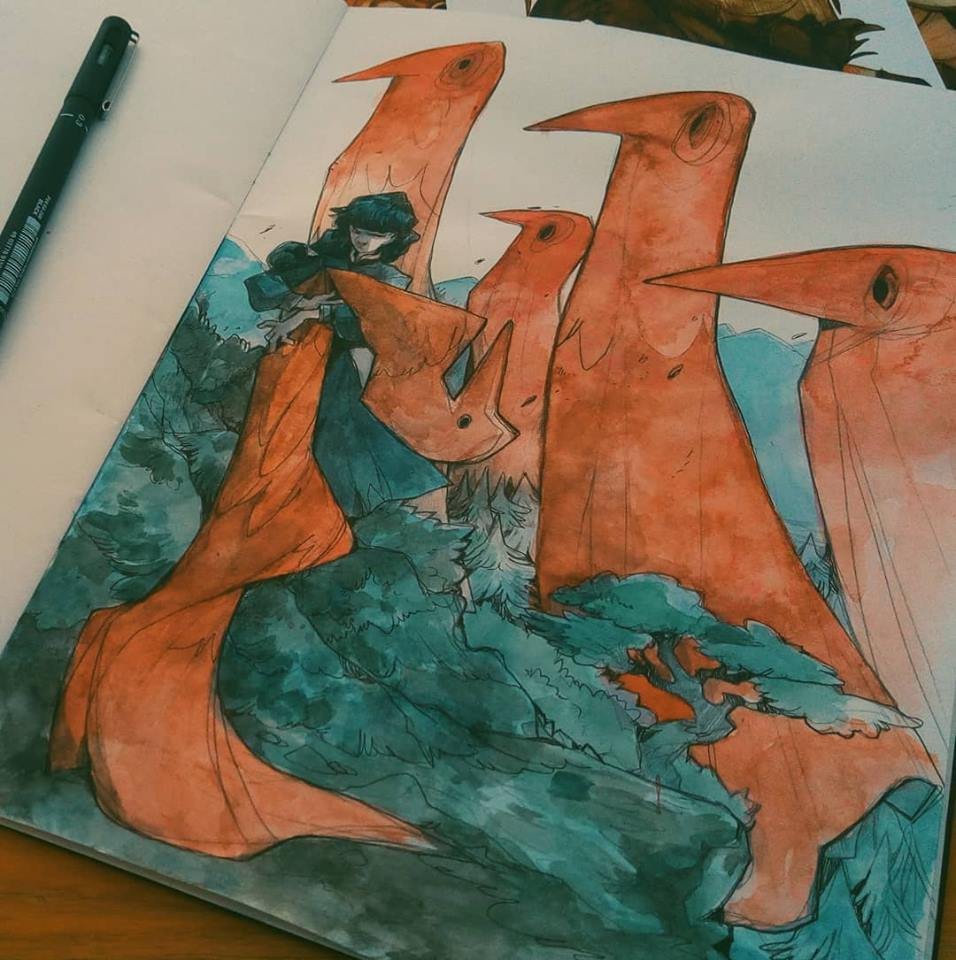 ---
I hope you have enjoyed these artists and their works. If so, please follow and support them.
---
About the optional part of the contest, I've decided to pass. Since I've only started using Discord very recently, I don't have any candidates for this theme.
---
If you want to join the contest, here's more info about the "Pay It Forward" contest.
---
My previous participations are here:
---
@cleverbot, what are you doing?
@trincowski signing out.