Haveyoubeenhere 2019 Steemitworldmap travel contest - My Favourite Travel Posts From 2019
Good night, everyone!
Here is my entry for the Haveyoubeenhere 2019 Steemitworldmap travel contest, where the goal is to pick our 4 favourite travel posts from 2019 and do a little recap, saying why we enjoyed making these posts.
1) Tytuvėnai (Lithuania)
A Perfect Moment in the cosy town of Tytuvėnai (Lithuania) is about a little adventure in Lithuania and on this post, I've revisited old photos from a travel where I stayed with a friend who showed me some places where tourists rarely go.
On this occasion, we went to the small town of Tytuvėnai, in the outskirts of Šiauliai, in Lithuania and we enjoyed the festivities of Saint John's Day. We met a lot of new people that night and made a few friends. We also saw a live concert and we almost froze to death, but it was a marvellous experience that I wouldn't trade for anything. 😎
Here are some photos from that adventure...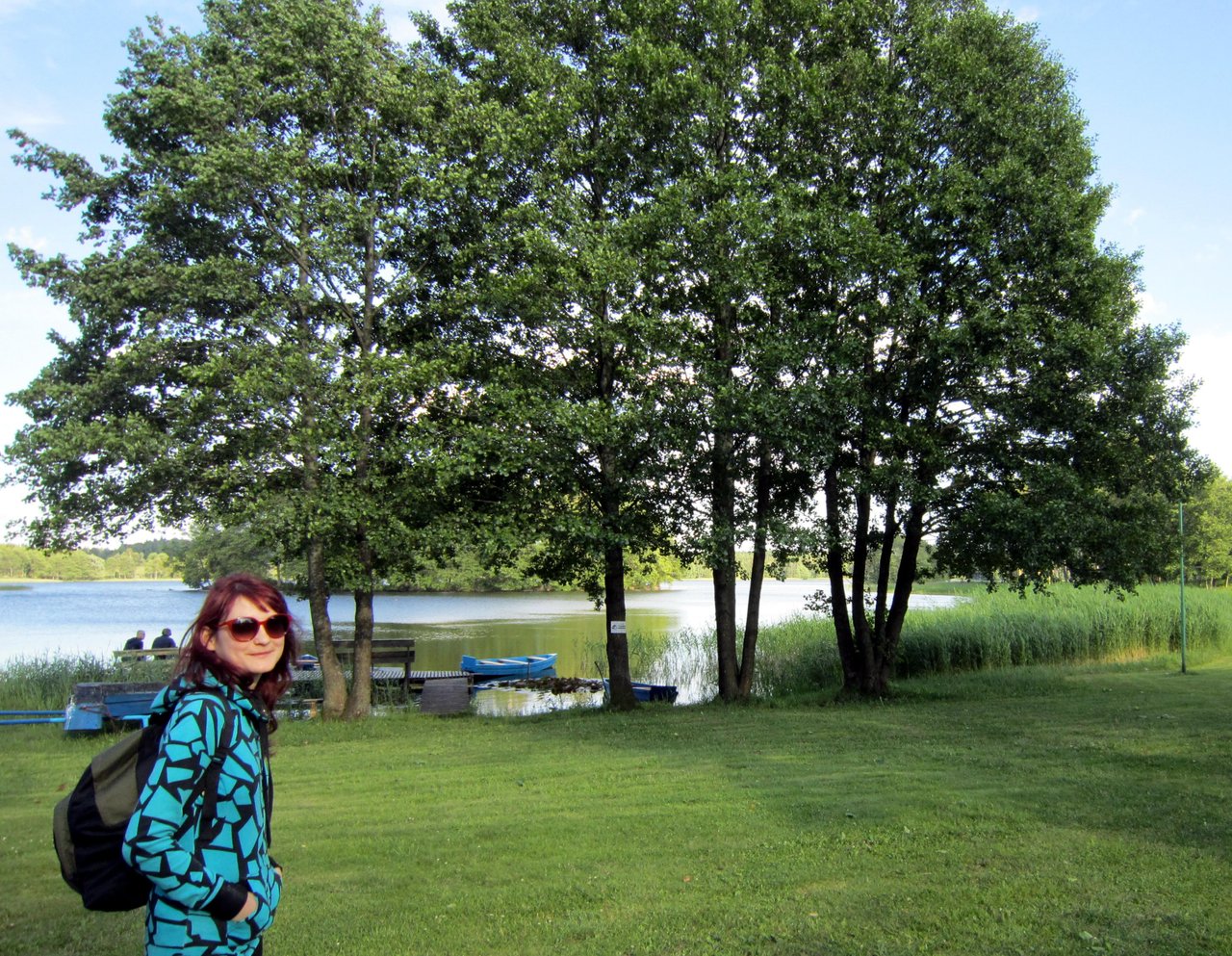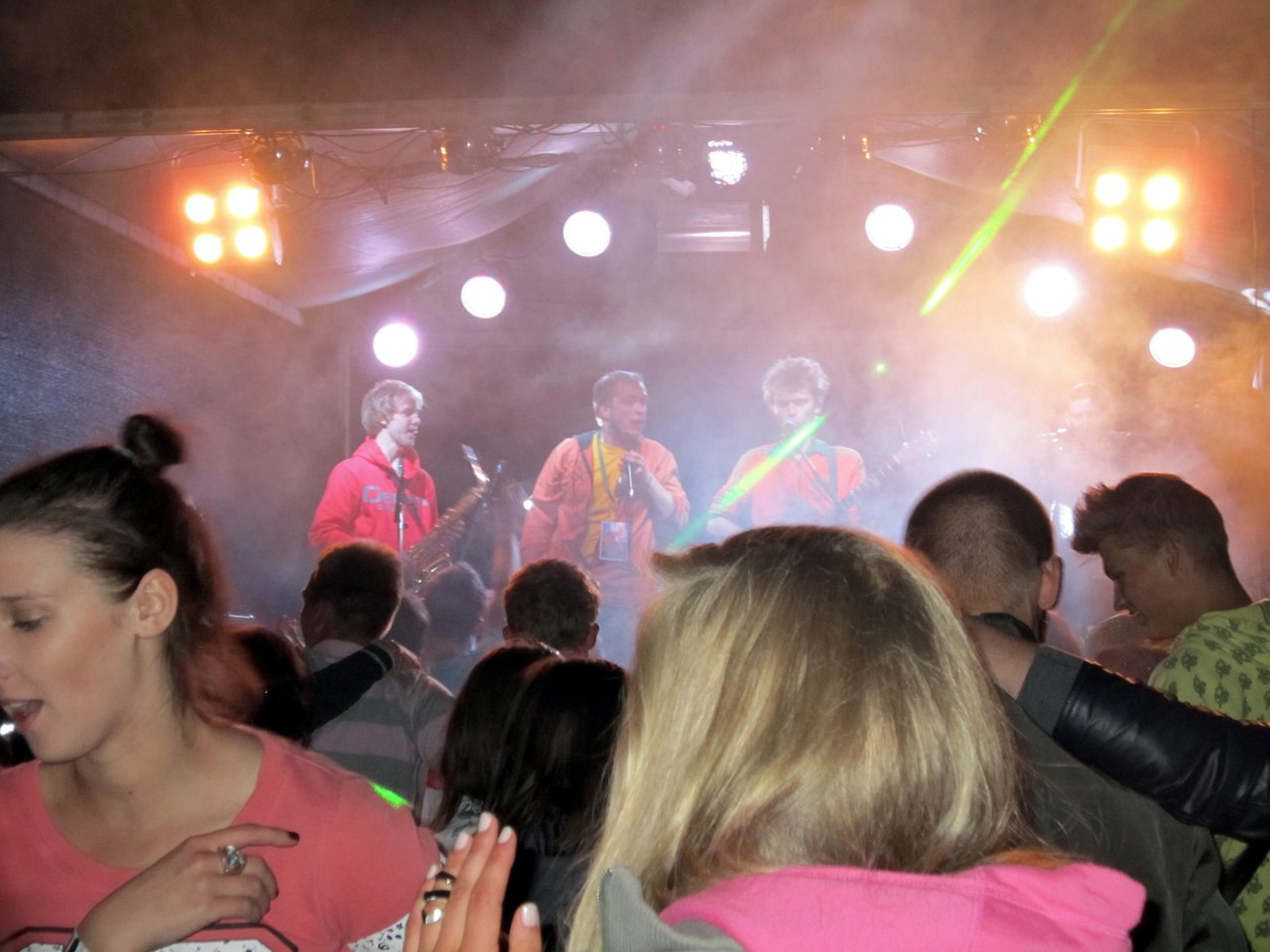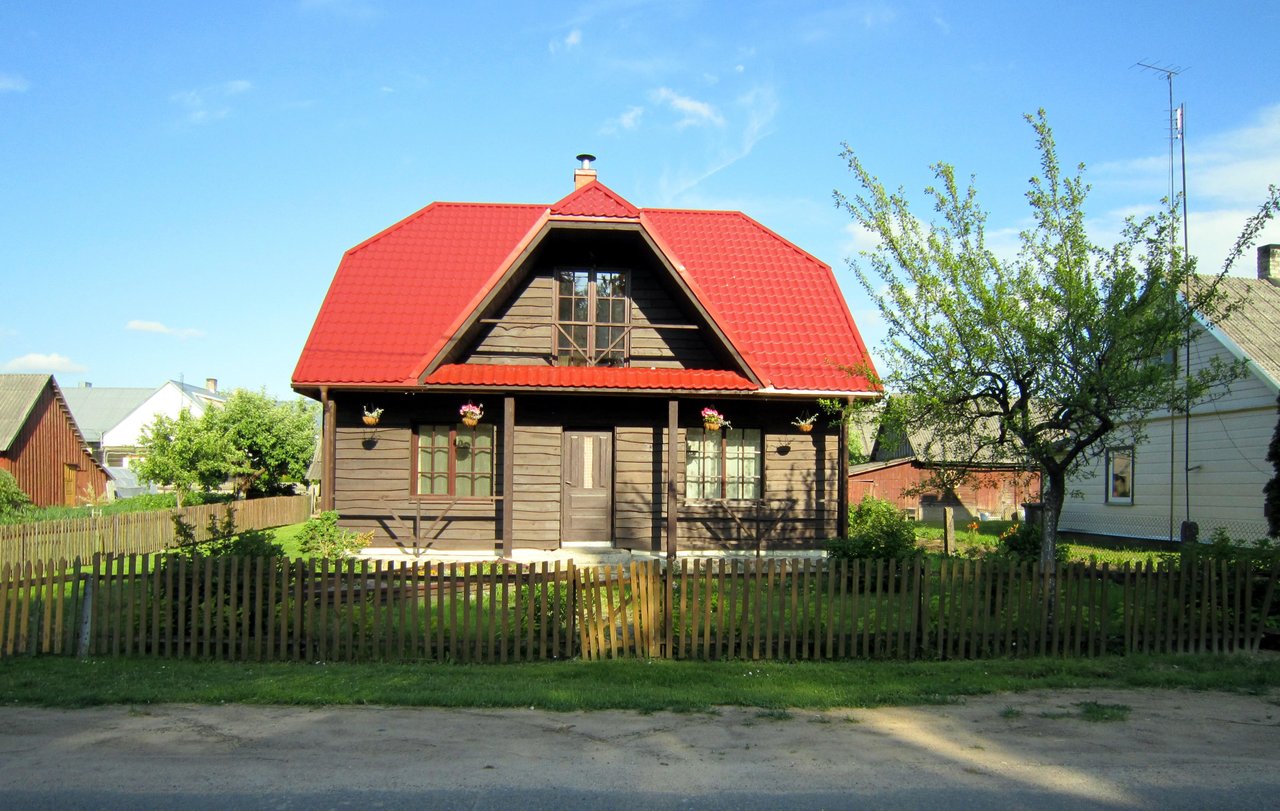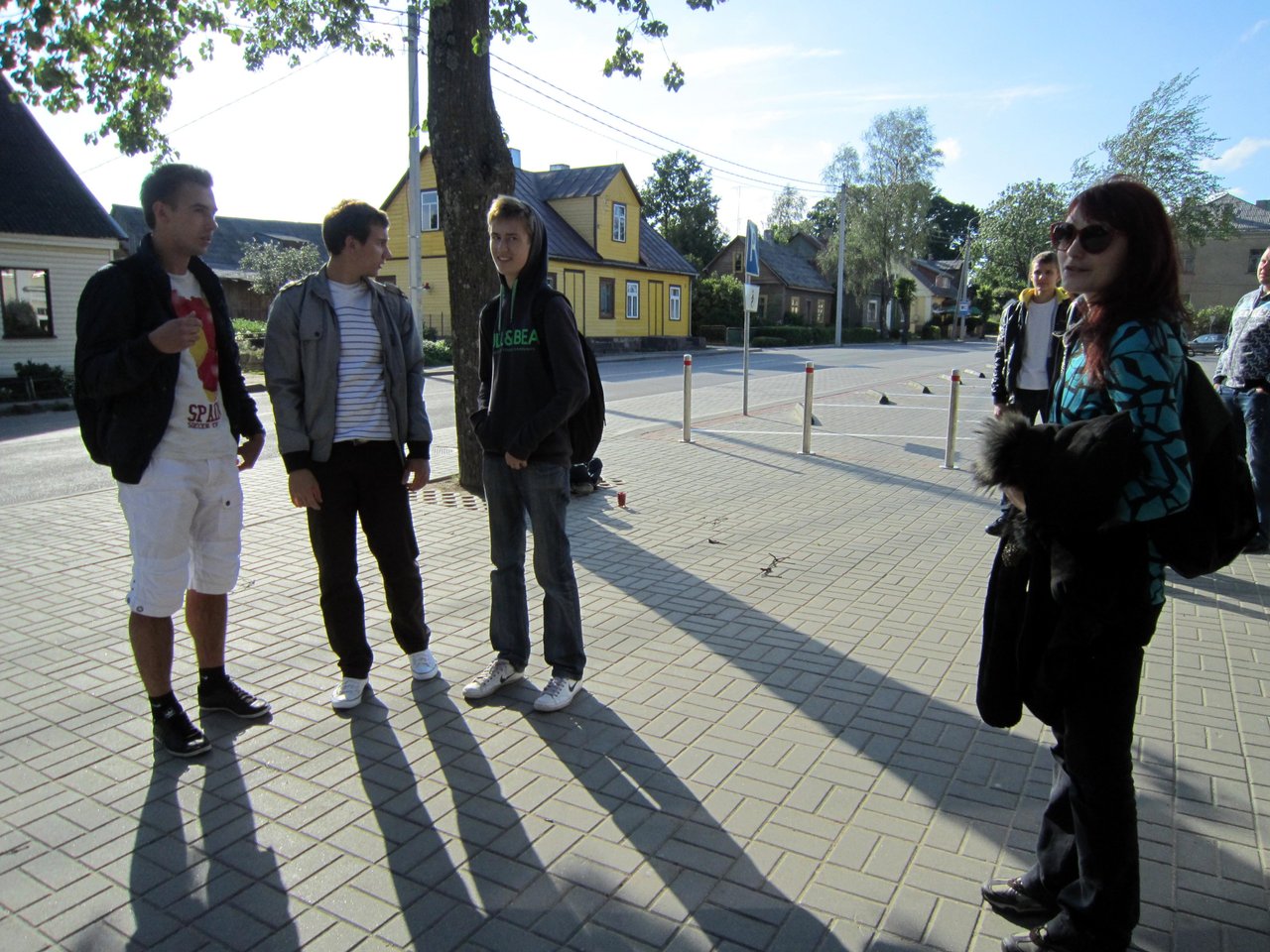 ---
2) Moscow (Russia)
The next post is from my visit to Moscow, when I took a Metro to the edge of the city and went for a walk Further Deep into the Tsaritsynskiy Park, in Moscow (Russia).
This is a great park where I loved to test some of the features of my new camera, mainly its incredible Zoom capabilities.
I saw some interesting and amusing things, such as a girl trying to break the ice with her foot and a fisherman near a bridge. I still wonder if he was able to catch anything. Is it possible to catch a frozen fish? 🤔
I was surprised with the quality of the photos and that's why this was one of the posts I liked the most.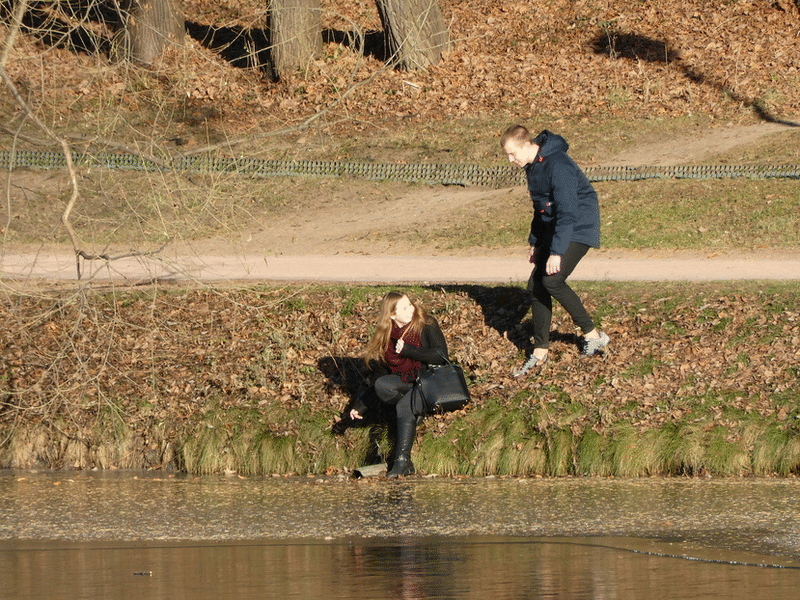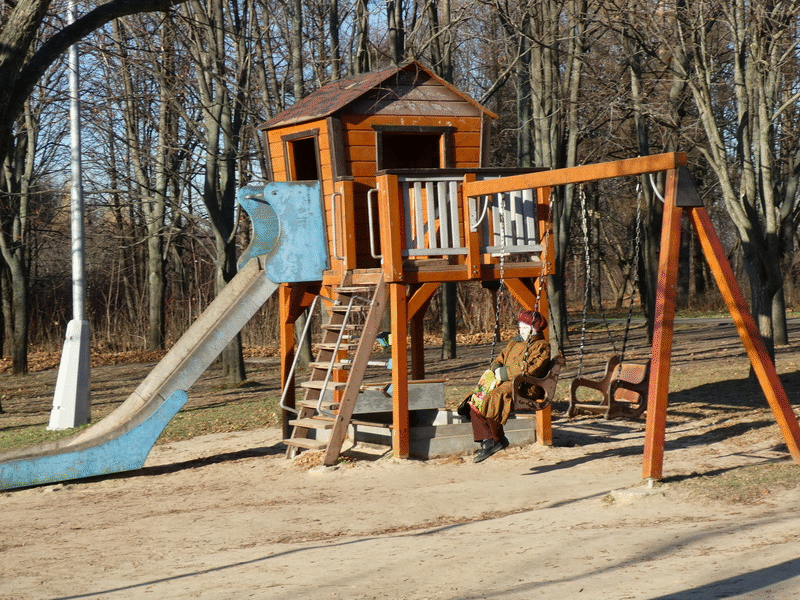 ---
3) Vienna (Austria)
To this day, I have visited many markets but none stunned me as much as the one in Vienna. It's really a wonderful place and something everyone should see, at least once in their lifetime. 😍
Yes, we can definitely say that The Naschmarkt in Vienna Puts Most Traditional Markets to Shame
I enjoyed making this post a lot because I took some great photos. The ones I like the most are the photos where the vendors looked at the camera! Some of them smiled, other were more serious... but it provided the chance for some awesome shots. 🤗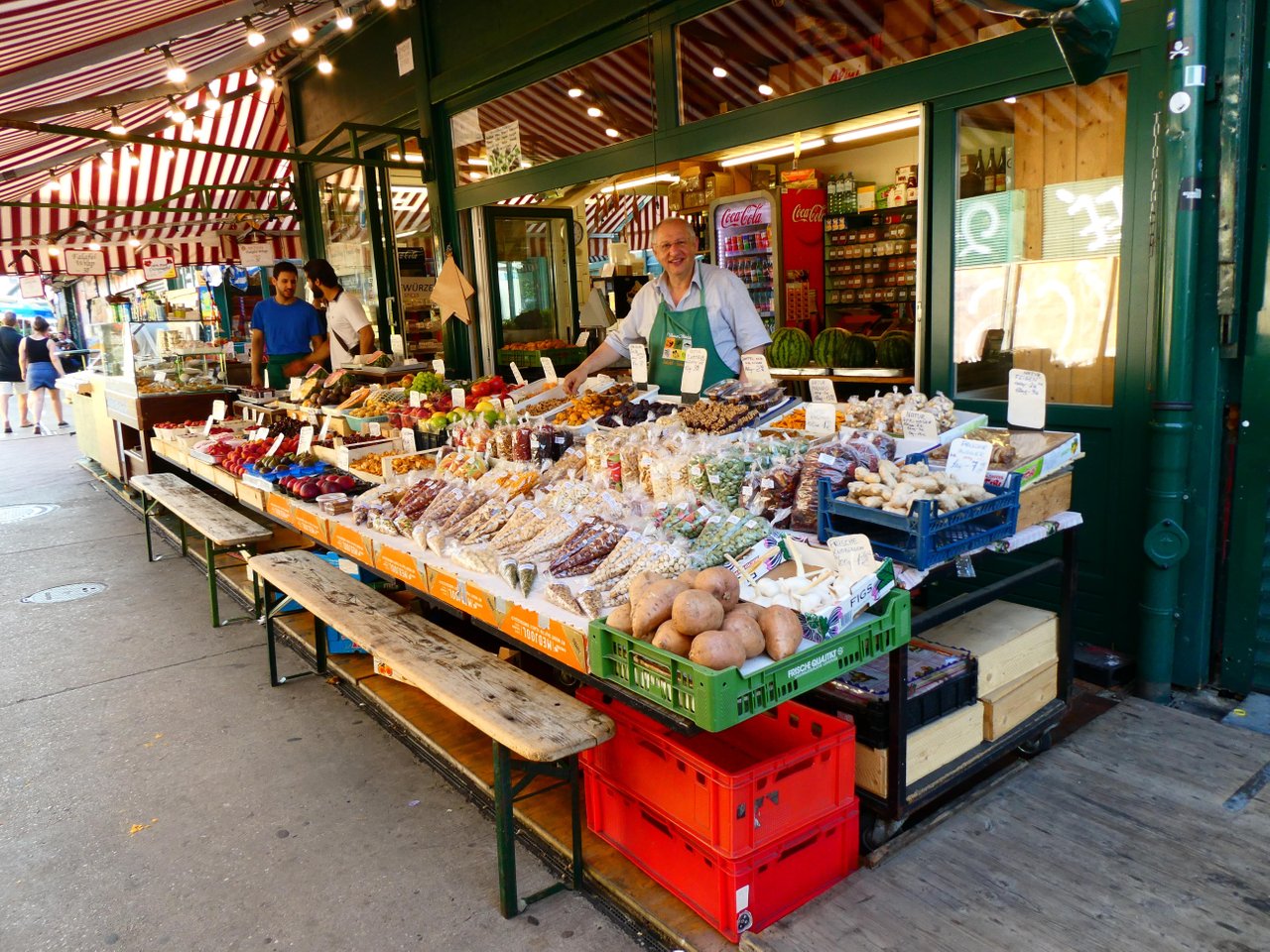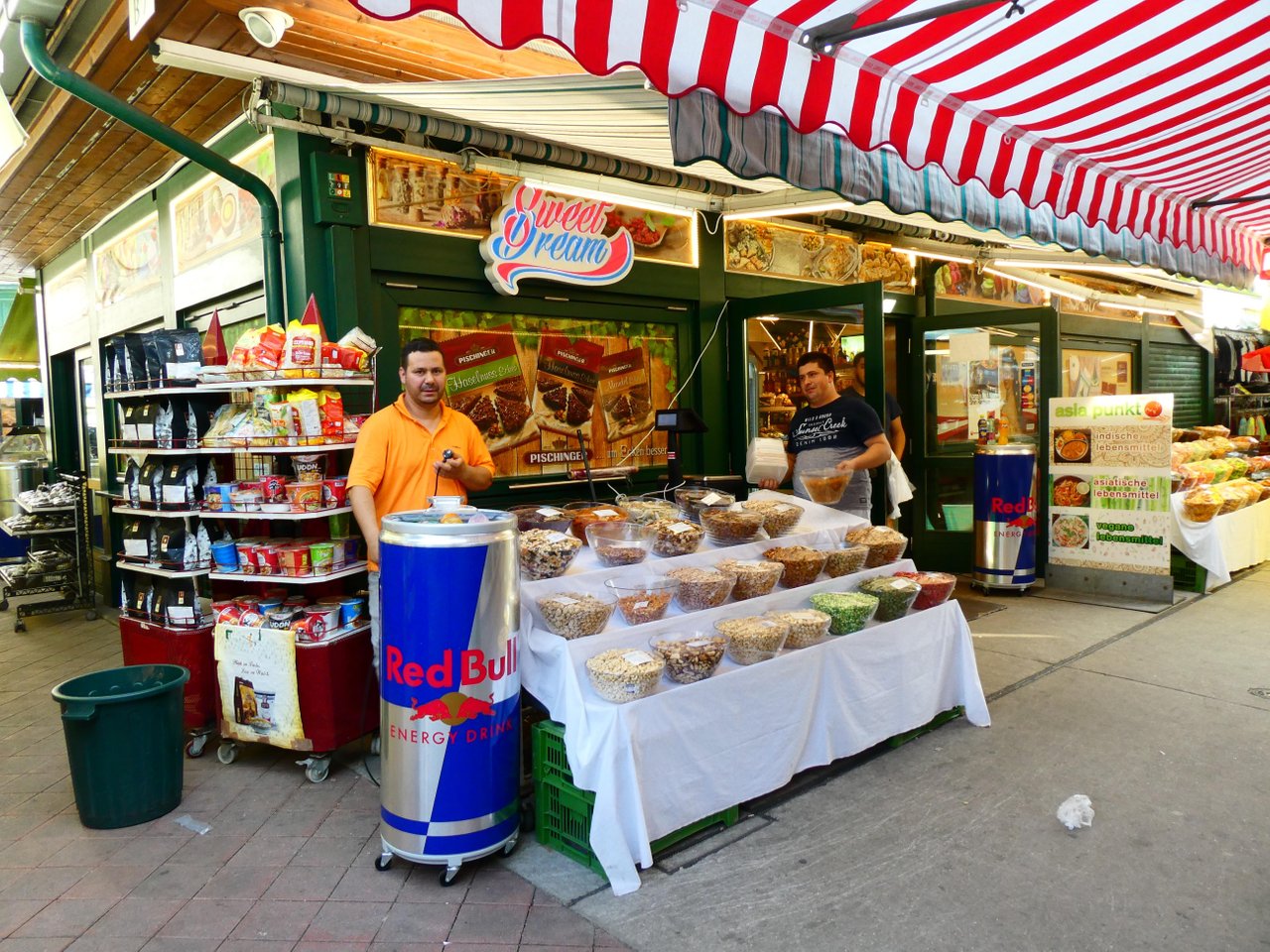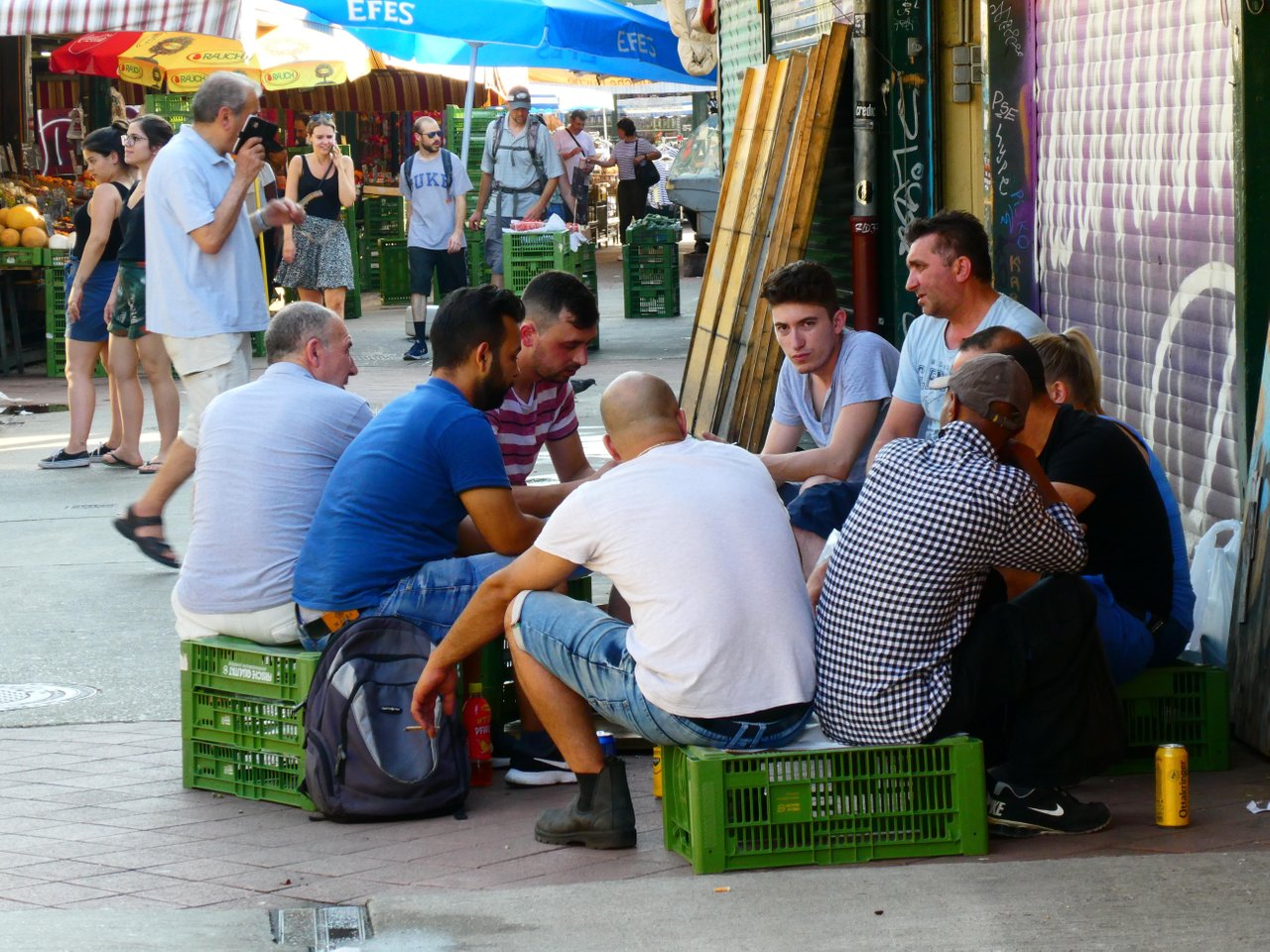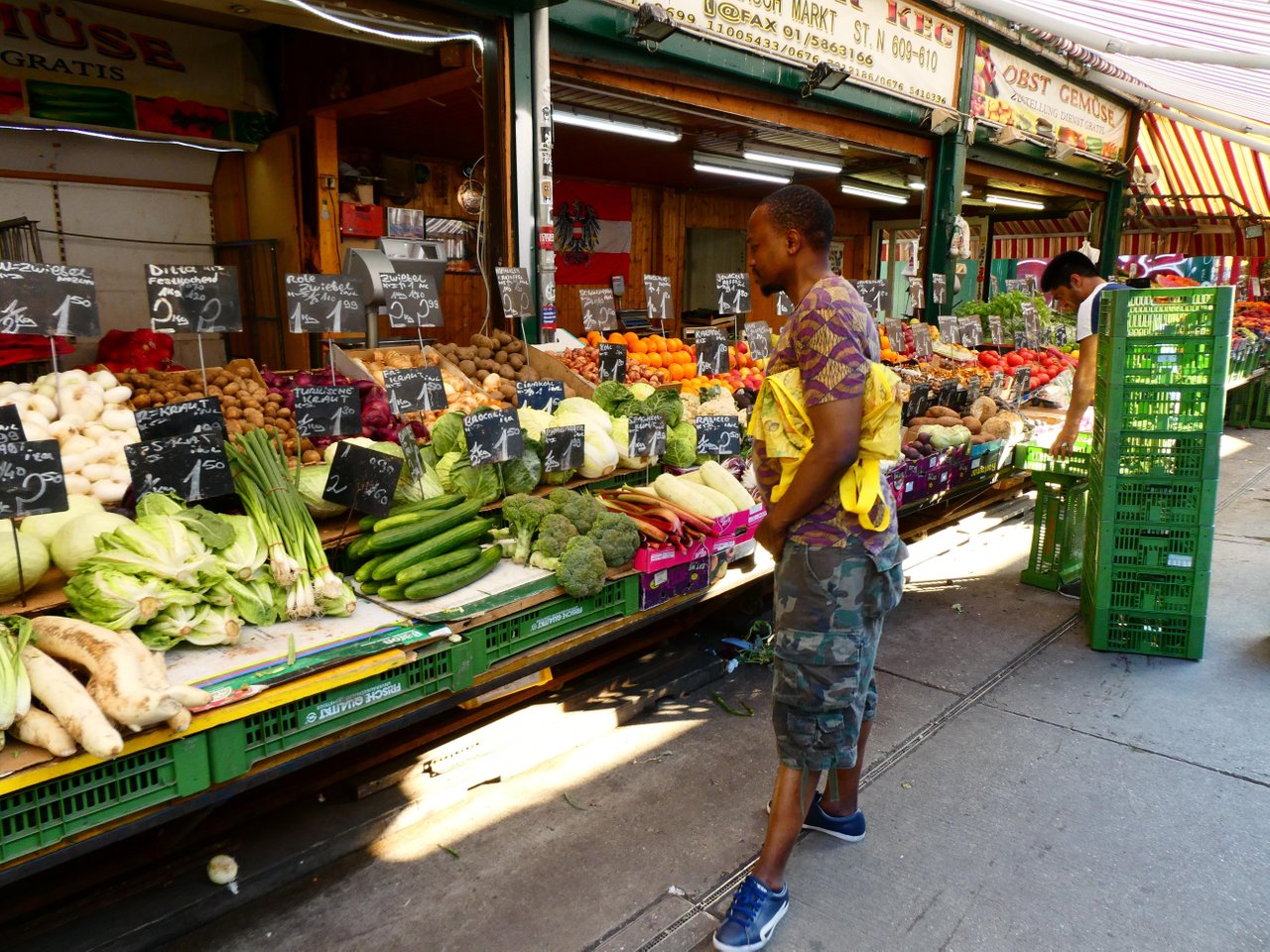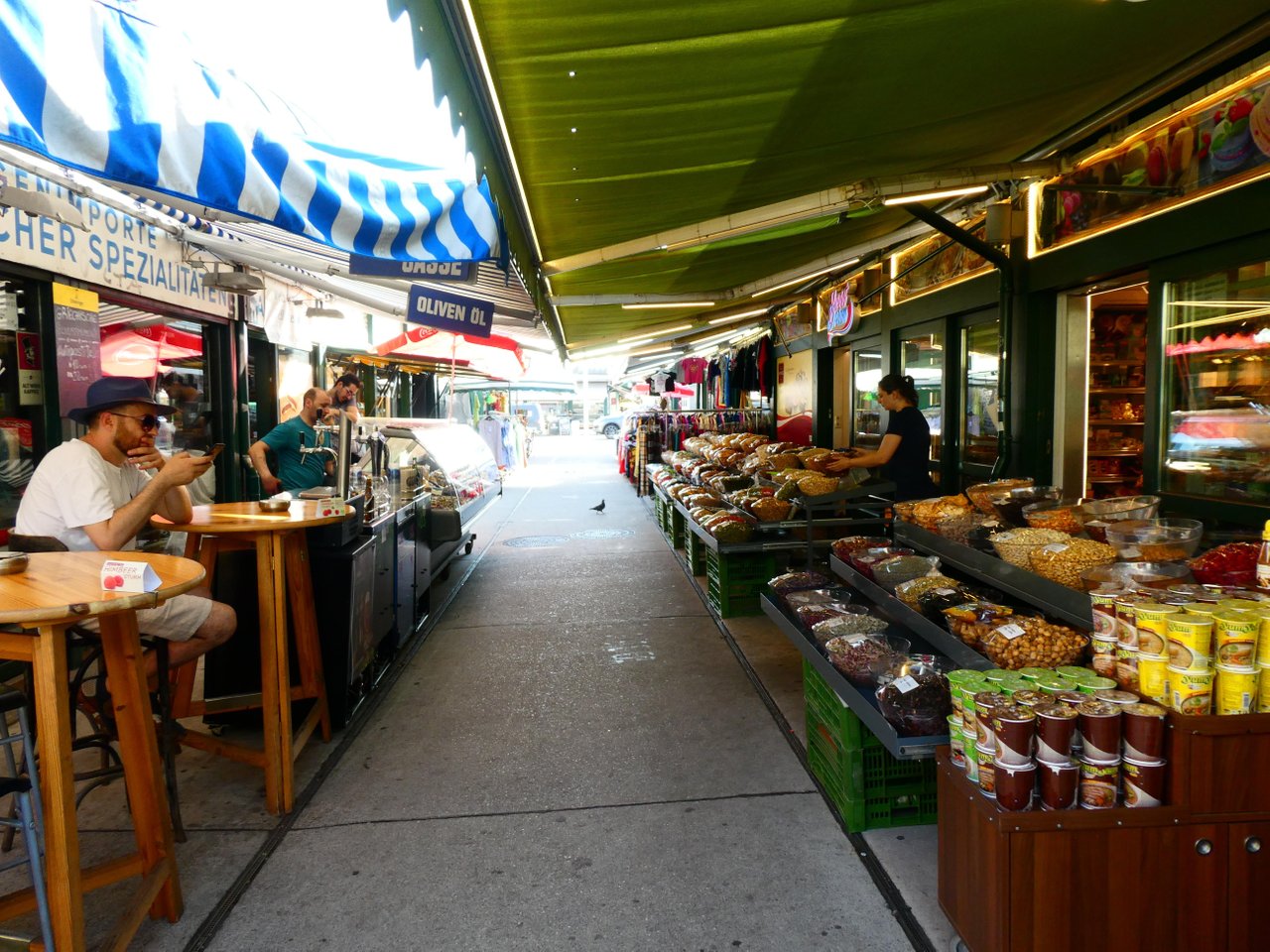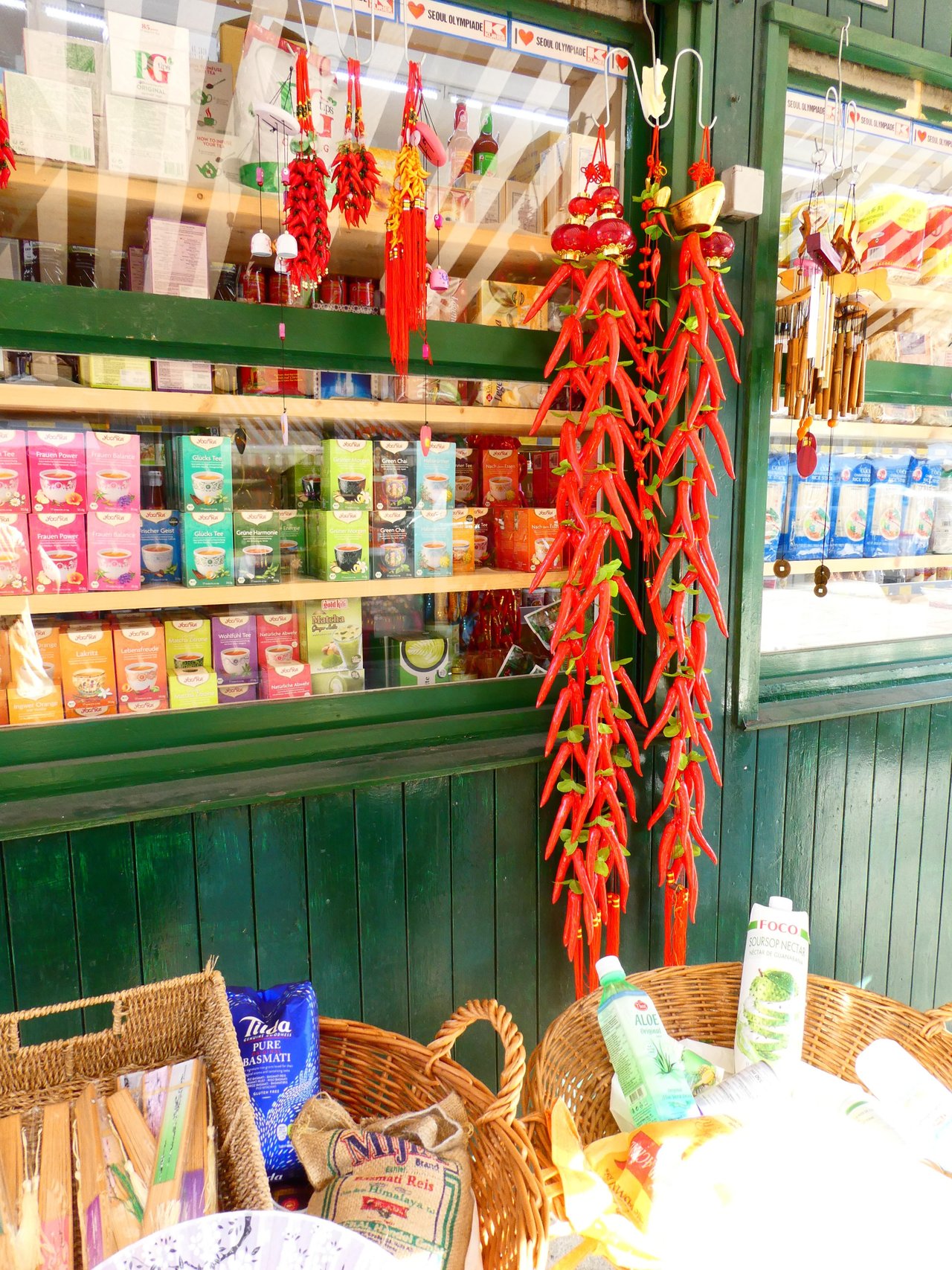 ---
4) Vienna (Austria)
The last post is at the same location but a totally different article. It was later on the day and gave me the chance to see some really cool Graffiti pieces which were hidden during the time when the stalls were open. In this post, I talked only about The Graffiti Side of the Naschmarkt, in Vienna.
I love Street Art, specially Graffiti, so this was one of the posts I really loved writing.
There are some incredible artworks which you can only see after all the vendors pack their things and close their shops. 😊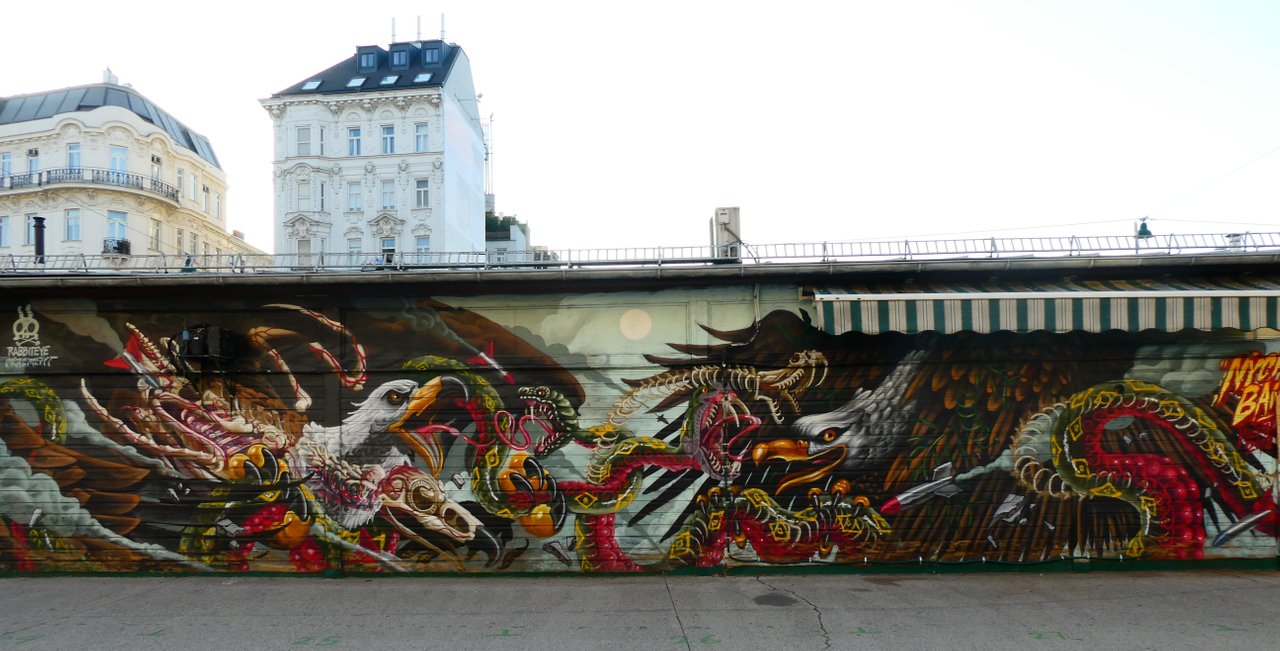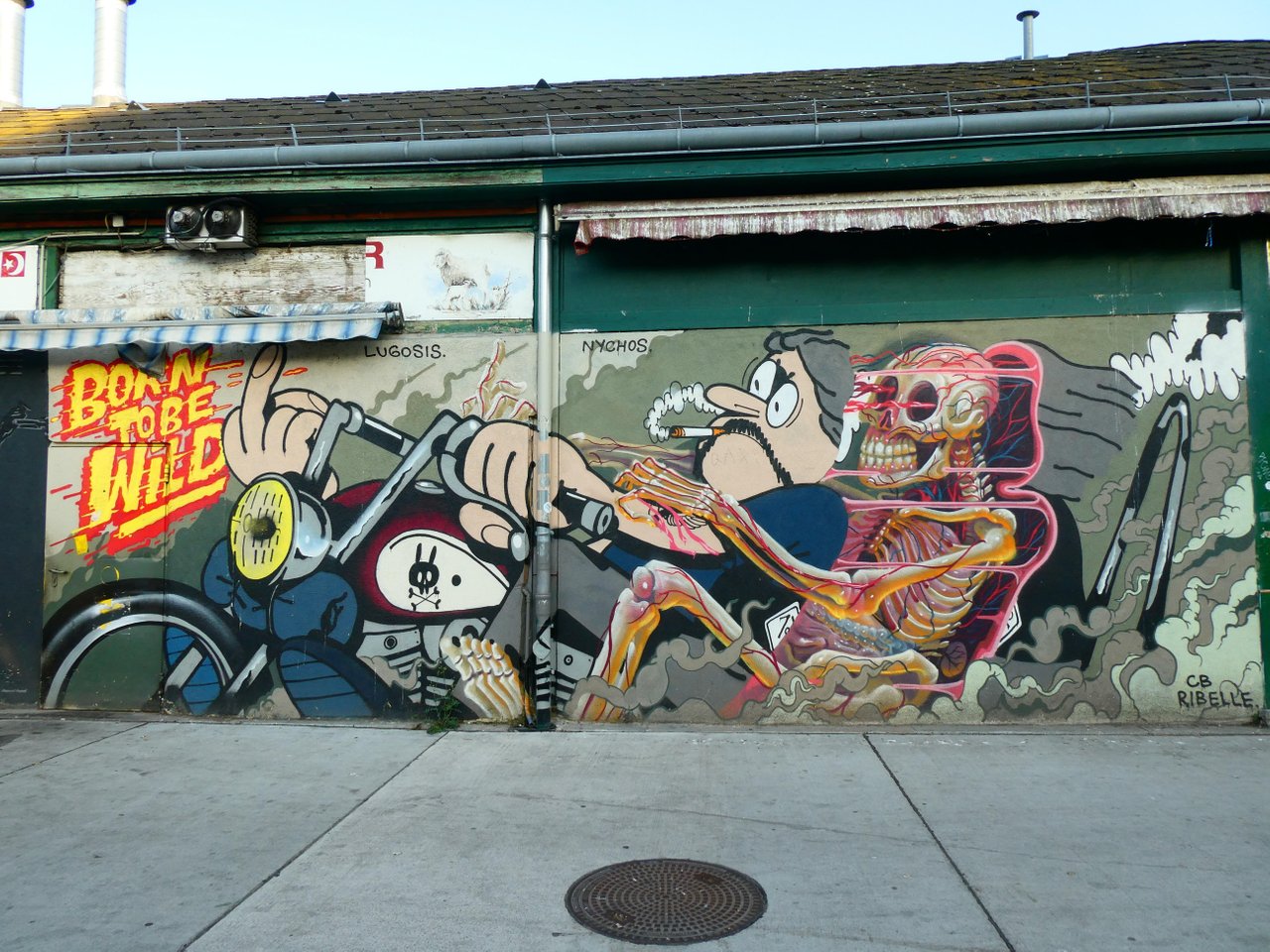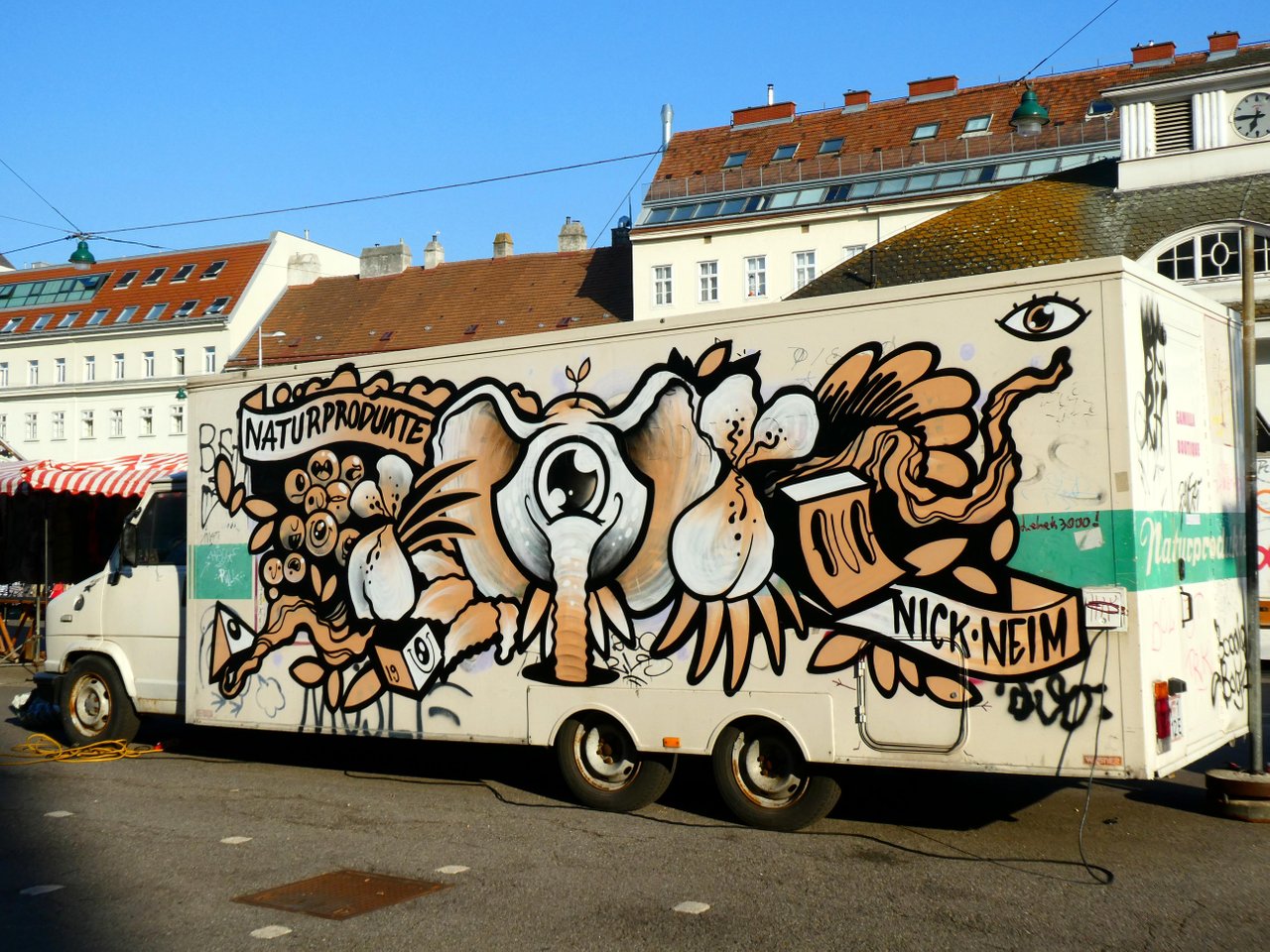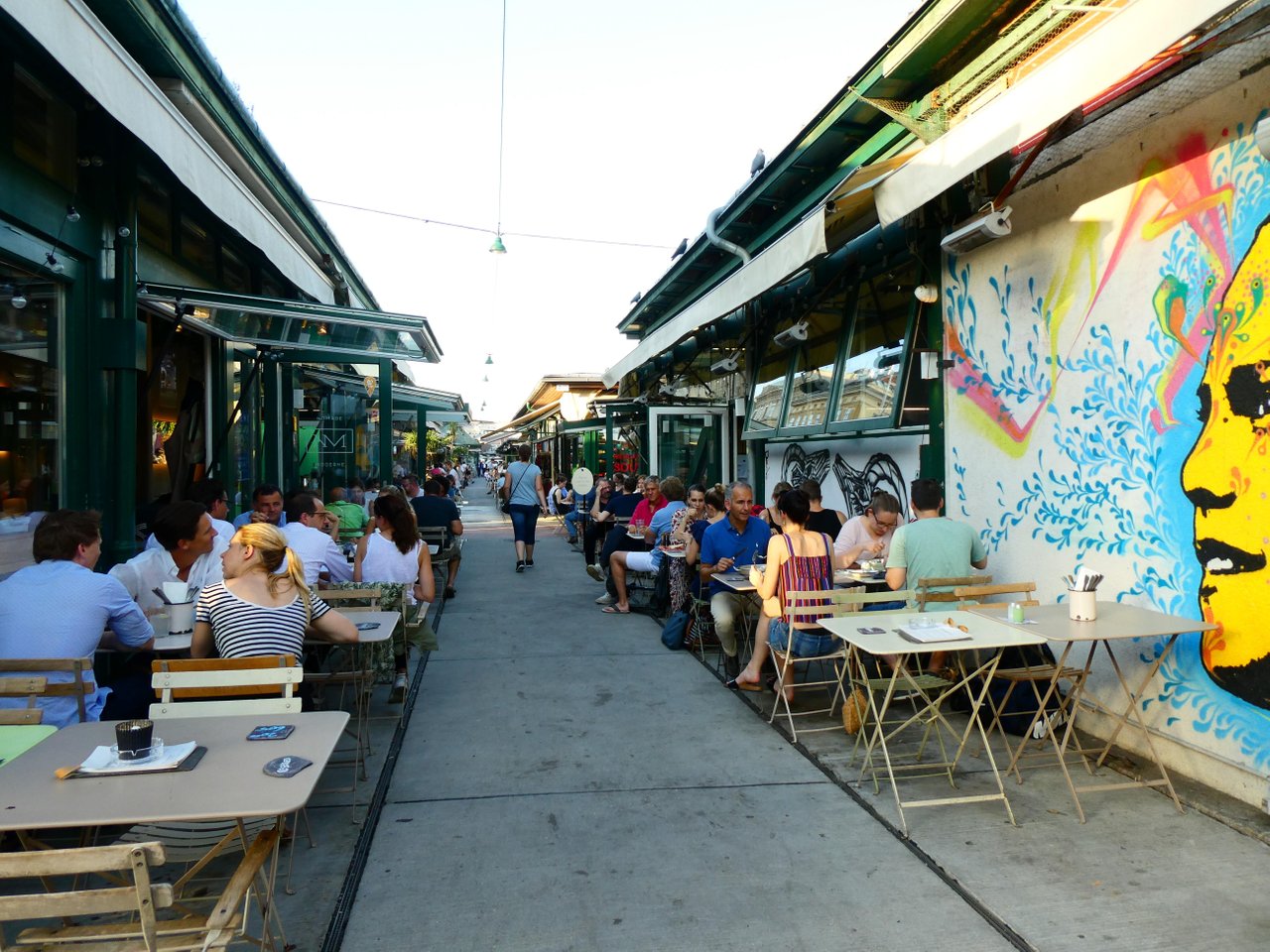 ---
Well... this is it. As I'm writing this there are only 7 minutes to go before the deadline of the contest. I know, I know... I shouldn't leave things up to the very last minute... but hey, if you come to Portugal you'll realise that's part of our culture! Almost all of us do that! 🤣
---
Steem Tutorial: Learn How to Maximise Your Upvotes in the Various Tribes
---
This post uses the #cc tag from @commentcoin and, if you're lucky, you'll get 1 CC when you leave a good comment. Enjoy!