TribeSteemUp Shining Light On: @ErikaHarris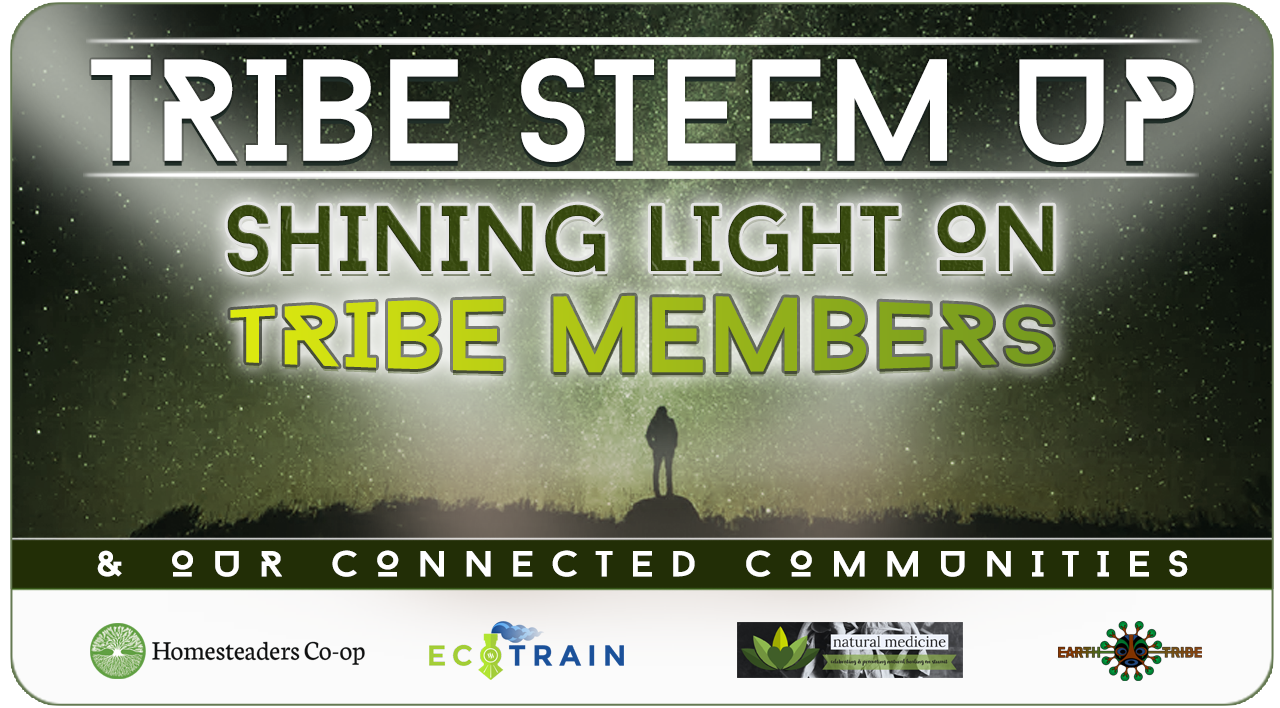 TRIBE STEEM UP SHINING LIGHT ON ...
Tribesteemup are shining light on someone in the tribe so that you can discover more of our incredible and diverse members. There are around 100 people in @tribesteemup, and so to make it fun and easy to be introduced to each member, we will be featuring each in a post. Today we shine light on...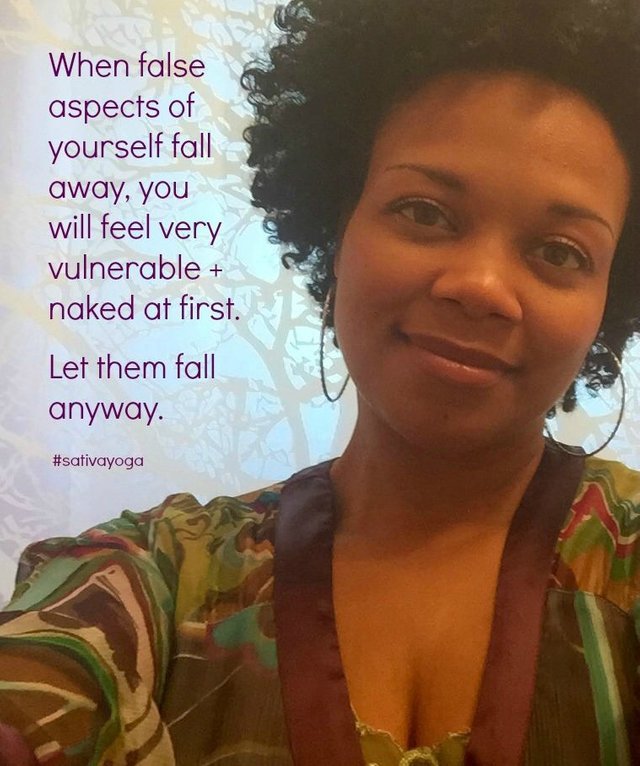 Reputation: 65
Followers: 3,085
Posts: 279
Comments: 1,495
Joined Steem: August 2016
Steem Power: 10,588

Deep, reflective artist tapping wisdom of the Earth" is how I would probably sum up @erikaharris. Though her subject matter is broad, you can count on her bringing an artist's perspective to whatever she is sharing.

This sometimes includes poetry, videos, photography or articles on life, psychology or "alchemy." Always it includes a way of thinking about things that you're grateful to have been exposed to, one that is grounded, centered, and loving.

My only complaint about Erika is that she hasn't been posting much in the last couple weeks. Life gets busy for us all, and it can be hard sometimes to get ourselves online, producing regular content. This is one Steemian who is worth the wait. Here is one of her most recent posts that I particularly loved….
Celebrate Divine Feminine on Mother's Day

Our Mother, which art the earth...

The rest of this post is a video, which packs a tremendous amount of value into just 2 minutes. Give it a watch here: Video

For those of you who refuse to watch videos, here's another example of her work…# A 3-Minute Self-Initiation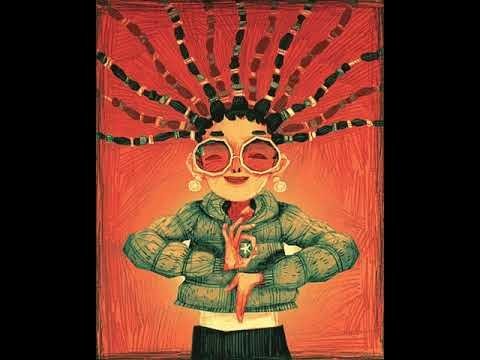 "With these words --
written and spoken,
read and heard --
should you agree...
...you are hereby INITIATED
into the Power and Practice
of that which is uniquely yours:
to be,
to say,
to do,

to have,
to share.
Simply
Begin
Now
Announce
demonstrably.
Let your offering
shine for itself...."

READ MORE



Tribesteemup is made up of several smaller and active tribes on Steem. You can discover these groups and some amazing people below: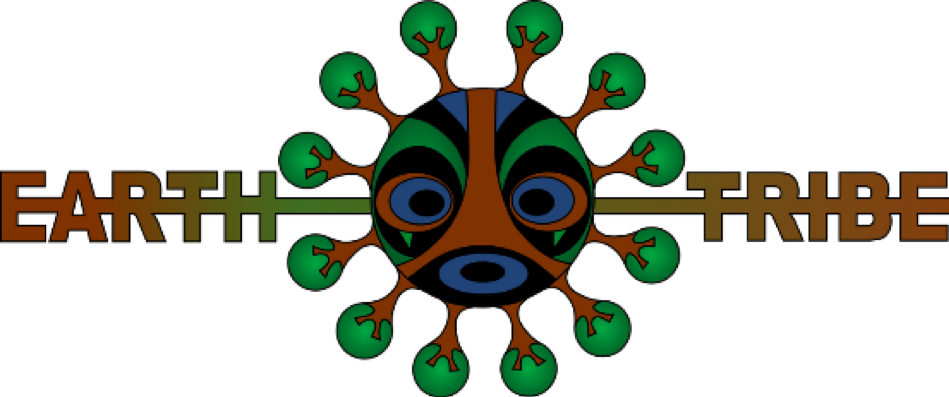 It is Earth Tribe's mission to support those on the Steem that are Earth conscious, eco-friendly, & want to truly benefit humanity by promoting topics of liberty, resisting tyranny & oppression, understanding diversity, and healing this world and our people, moving us and the planet forward in a positive direction. I also want this tribe to become a haven for star seeds, where they can connect, share ideas and inspiration, and collaborate on projects of healing and peace.
Earth Tribe's Shining Lights -Ninth Edition
Natural Medicine supports alternative health practices on Steem. We're about intuitive healing supported by traditional wisdoms, home remedies, herbal lore and science, somatic arts and other modalities that help heal bodies, minds and spirits. We're also the home of 'Mindful Life', gathering meditators on Steem in a mindful community.
We're Hiring! Wanna Earn Steem and Be Part of an Amazing Collective?
Homesteaders Co-Op is a community centred around individual freedom, economic empowerment while caring for our earth through sustainable actions and conscious lifestyle choices. We are encouraging and rewarding sustainable actions in our lives and our businesses within our community. We believe in interdependence – we are connected and reliant on each other as much as we are reliant and dependent on Mother Earth.
Homesteaders - Living Naturally, Newsletter. 29th May 2019
Together we're making this world a better place. With an emphasis on sustainability and natural life, the ecotrain is here to support people and support the paradigm shift that is happening on earth. The ultimate goal of the @ecotrain account is to create a real life sustainable community based on earthship biotecture.
Trending New Hot Promoted ECOTRAIN QUESTION OF THE WEEK LAUNCH POST: How do you know when it is time to give up on something?

CLICK TO VIEW POST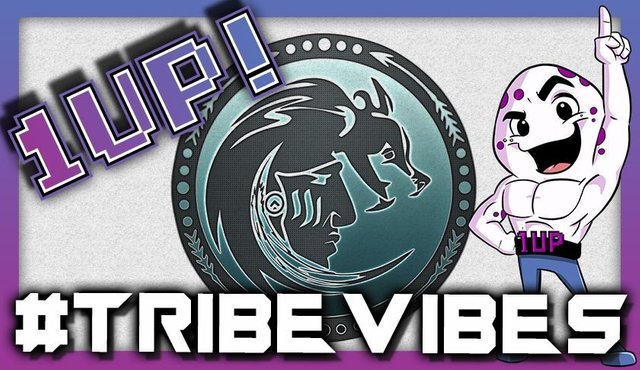 click for more information and to join the curation trail and maximise your support and your curation rewards

THE EIGHT PILLARS OF TRIBE STEEM UP