Hate or Love - Hass oder Liebe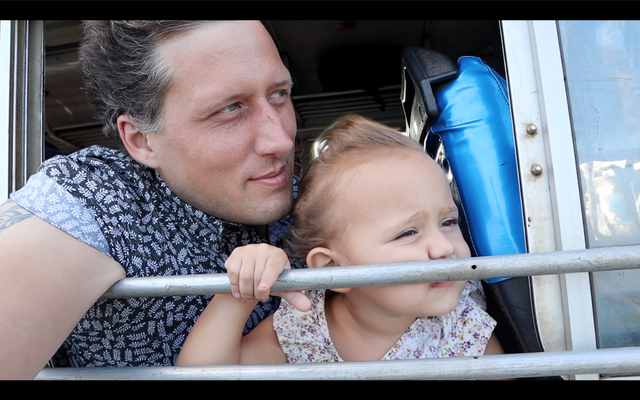 With the bus one gets here in Sri Lanka simply everywhere. An enormous advantage, especially concerning the price. Not even India can keep up. Only the journey time is enormously long, 5-6 or even 12-14 hours are feasible here. After that one is wheeled. Designer one loves the bus ride or one hates it. Up to now I could always resign myself to it during the trips. 14 hours was the maximum so far in one piece with full music volume and bumpy road.

Mit dem Bus kommt man hier in Sri Lanka einfach überall hin. Ein enormer vorteil, vorallem was den Preis betrifft. Nicht einmal Indien kann da mithalten. Nur die Fahrtzeit ist enorm lange, 5-6 oder gar 12-14 Stunden sind hier machbar. Danach ist man gerädert. Entwerder man liebt die Busfahrt oder man hasst sie. Bis jetzt konnte ich mich immer bei den Fahrten einigermaßen damit abfinden. 14 Stunden war das maximum bisher an einem Stück mit voller Musik Lautstärke und holpender Straße.