When in Sri Lanka - Don't Forget the Center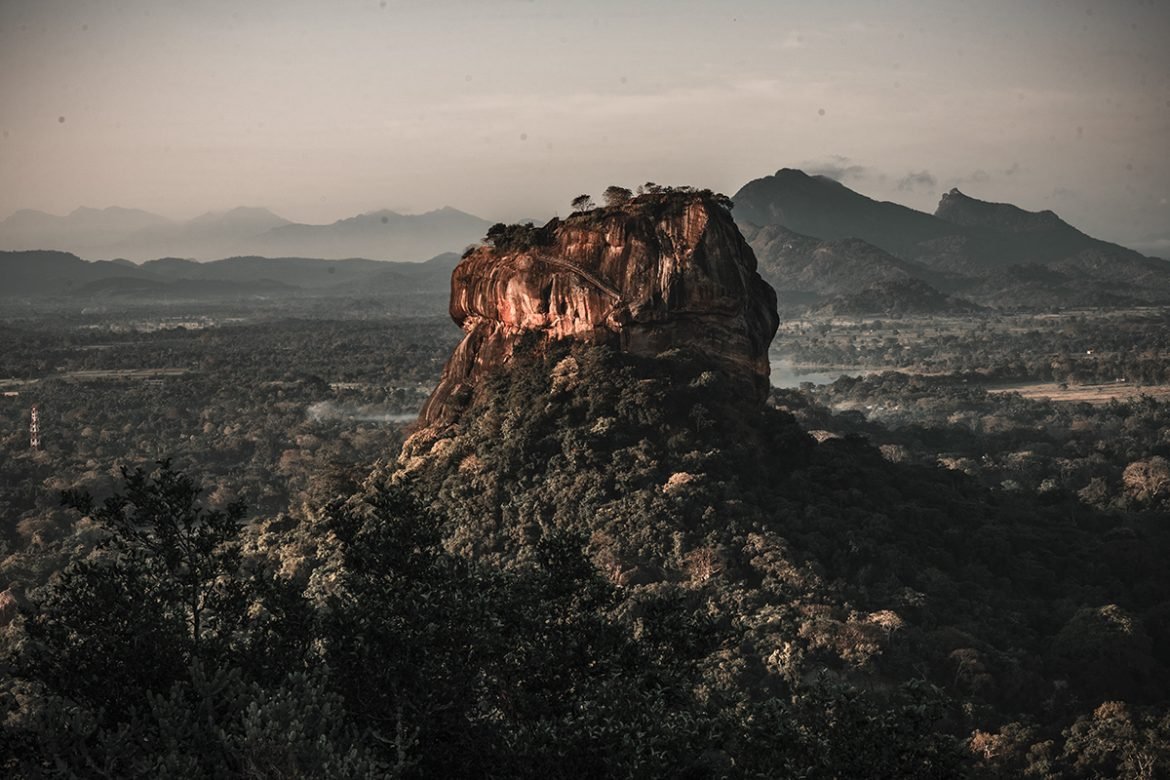 To see as much as you can from Sri Lanka and its culture, you must visit the central part of it. When you type in Google the magic combination "Sri Lanka", one of the first recommended things to do in Sri Lanka is Sigiriya rock. That is definitely one of the highlights, and let us tell you something, there are more things to do in Dambulla and Sigiriya. Spending a few days around the area could be a great start of your trip around Sri Lanka. Also, because of the convenient location, you can plan a great Sri Lanka itinerary starting from Kandy or Dambulla and then traveling across Sri Lanka clockwise until you're back in Colombo.
Much love, fam!!! ❤️❤️❤️
Love you all!
If you are interested in our travels or our lives we encourage you to connect with us through one of the social platforms below.
Find us here and join our community!
Find our annoying faces on YouTube as well - https://www.youtube.com/travellit?sub_confirmation=1
If you feel particularly adventurous, become a part of our Facebook community (our moms and a couple of other great people) - https://www.facebook.com/travellitoriginal
Follow our daily adventures and stories - https://www.instagram.com/travellitoriginal
We tweet about remote islands with lightning fast wifi - https://twitter.com/mytravellit
Our blog - How to find cheap flight deals, budget accommodations, travel itineraries and how to make travel affordable while still super fun - https://mytravellit.com/