Travelgirl Goes To Tokyo For A Quick Trip
Hi Everyone,
I flew to Tokyo for a few days after Steem Fest where I met my mum at the airport for our quick visit. We did loads over the few days and walked probably a months worth of steps. It's around 20 months since my last visit to Japan so it was great to be back. From 35+ degrees heat in Bangkok to 14 degrees in Tokyo, my body didn't really cope the first day. It was like a shock to the system. From wearing singlets and shorts to jumpers and hoodies.
Either way, here are some of the things we have done over a few days. I will start writing about them after I finish with the Bangkok trip. I just need to some time to recover and also sort out the photos.
Our room facing Sky Tree - the colour changes all the time as well as the pattern. Will show them all to you later on
Love the packing Japanese items have. I wish I could take them all home but shame on luggage space.
How can you not get these bubble toys while you are in Japan. I went crazy at the one in the Akihabara station
Went to my favourite BBQ seafood restaurant. Fresh seafood cooked in front of you. Do you know what's inside the crab shell?
The must-buy for my little ones in Japan. They are just so expensive in Sydney I stocked up :) ... do you know what they are?
The land of cup noodles. They are cheap and have a huge variety here. I wish they could import more of these to Sydney!
These are just a small highlight on my trip. I will miss Japan!!!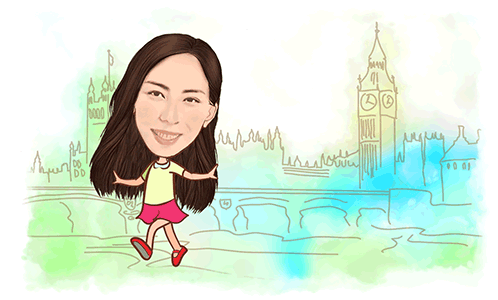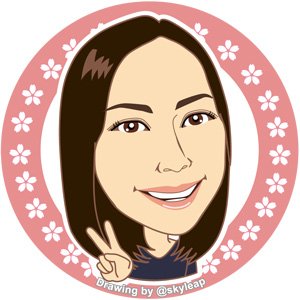 ---
Thanks for reading. If you like my post, please follow, comment and upvote me. There will be more exciting posts & destinations to come.
謝謝你們收看。 請你們繼續跟隨,留言和投我一票 . 我會分享更多遊記和其他有趣的 blog.
All photos & videos are taken by me & co in all my blogs/stories unless quoted. 每張相片和視頻都是我們自己拍的