Asia - Weekly Round-Up #69
Welcome to today's weekly Travelfeed Asia roundup!
Are you bored out of your mind and need a distraction? Then we got the right articles for you, the following are our favorite posts from last week featuring Asia. Start reading and daydreaming.
The BEST posts for Asia
A quick recap - the post rewards of this curation post will be distributed as follows:
Each featured author is set as a 13% beneficiary of this post;
The rest of the earnings will be used to power up the @travelfeed account.
🔗The thumbnails are directly linked to the original posts. Please, click on the image and enjoy the read!
---
Put on your cowboy hats and boots! Cowboy Town in my town by @leeart
📍Benguet, Philippines
Last June 8, 2019, a concert for a cause was held in Cowboy Town, La Trinidad, Benguet.
A little background of the said event. The beneficiary of said concert is for a baby girl diagnosed with biliary atresia, a chronic liver disease. Here in our country, you needat least PHP5 million for a liver transplant. The parents of this unforunate affli[...]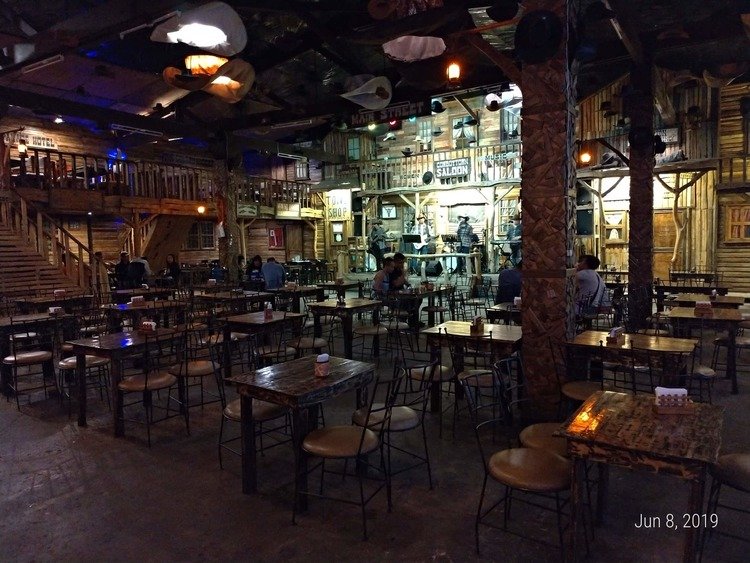 ---
STEEM Food Tours #64: Woh Bee The Floating Canteen 和美水上食堂 by @auleo
📍Johor, Malaysia

Today I would like to introduce a new hangout place in Kukup- the southern most tip of Asia Continent.
今天要介绍大家亚洲大陆最南端渔村的新去处。
The place is this Woh Bee The Floating Canteen, located in the Kukup Fishing Village
就是这和美食堂,就坐落在龟咯咸水港渔村。

From the village main entrance, it takes around 10 min walk to reach the restaurant branch road, if you unsure the lo[...]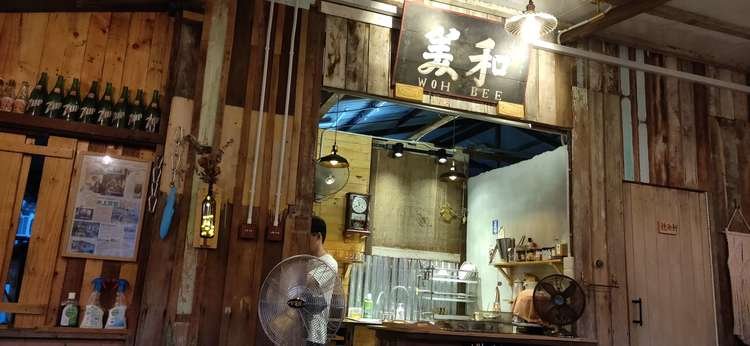 ---
Beautiful Sunset and Few Moment of Calmness at Ganga Ghats. by @steemflow
📍Bihar, India
Ganga is one of the biggest river in India and considered to be very sacred and pious. It actually originated from Himalayas and has spread throughout India. It passes through different states making it a major source of water for drinking and farming.
The banks of river called ghats is always a pleasant place to spend time. Be it morning or eveni[...]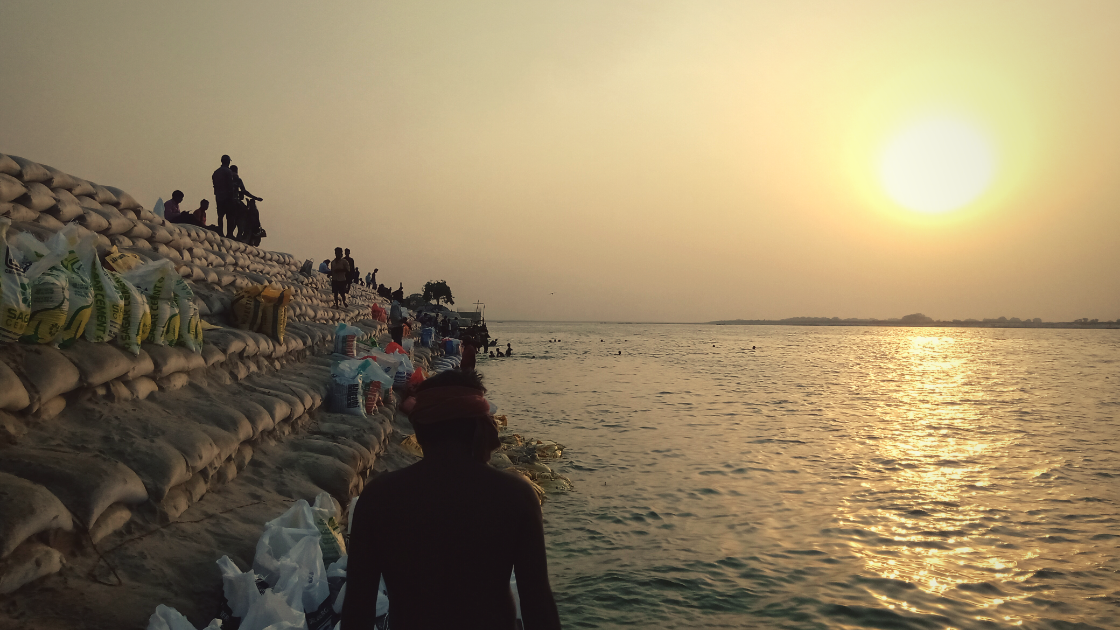 ---
We hope you have enjoyed these posts. Please do visit the fellow Steemians' accounts to learn more about their travels!
If you don't want to miss our daily topic curations, please look out for the #travelfeeddaily tag. Do you like what we do? Please consider giving us an upvote or even a resteem. This will help us pay out higher rewards to the community which encourage even more people to use #travelfeed.
Want to be featured in our daily round-ups?
It's simple: Tag your post with #travelfeed or use our dApp. If your post is about #foodoftheworld or #traveladvice, don't forget to add the appropriate tag for a chance to be featured in our round-ups! If your post is about a specific location, pin it to the Steemitworldmap (see instructions below) to be eligible to be featured in one of our location-based round-ups!
Participate in TravelFeed!
With over 700 members already on the TravelFeed Discord, it is an excellent place to meet other travelers and chat about traveling! The server is also the place where you can ask all your questions about TravelFeed.
Is your travel post about a specific place? Pin it to the @steemitworldmap!
Just visit the Steemit Worldmap, search for the location of your post, toggle the 'code' slider and then click on the map at the place where you want your post to appear. You now have a code snippet that you can click on to copy it to your clipboard. Now you only have to paste this code snippet into your Steem post and it will appear on the map!