Asia - Weekly Round-Up #60
Welcome to today's weekly Travelfeed Asia roundup!
Are you bored out of your mind and need a distraction? Then we got the right articles for you, the following are our favorite posts from last week featuring Asia. Start reading and daydreaming.
The BEST posts for Asia
A quick recap - the post rewards of this curation post will be distributed as follows:
Each featured author is set as a 13% beneficiary of this post;
The rest of the earnings will be used to power up the @travelfeed account.
🔗The thumbnails are directly linked to the original posts. Please, click on the image and enjoy the read!
---
Tips Before Traveling In The Philippines by @naojakyl
📍Masbate, Philippines
Thinking of traveling in the Philippines? Well, the country has a lot to offer; from beautiful mountains to different landscapes to crystal clear waters to magical lagoons to amazing amusement parks to nerve-thrilling adventures. The Philippines has it all! And you should include the Philippines in your travel bucket list. I tell you, the country i[...]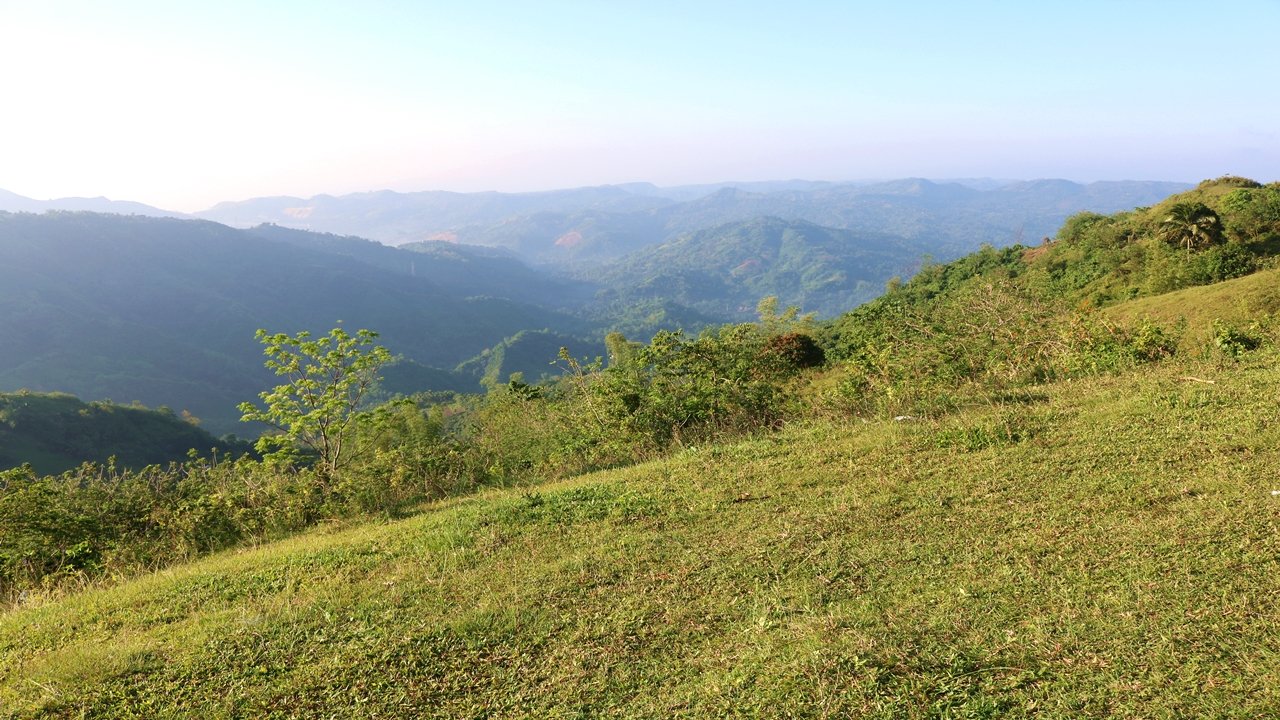 ---
Batad's Rice Terraces and Tappia Waterfalls (with video clips) by @leeart
📍Philippines
Ifugao is home to rice terraces often called the Eighth Wonder of the World. These terraces covered 400 square kilometers and probably more. These staggering architectural feat can be found in Northern Luzon some 7 hours from Manila. It is a landlocked mountainous region bordered by Benguet, Isabela, Nueva Vizcaya and Mountain Province. Thus[...]
---
Tel Aviv for creatives, digital nomads and budget travelers by @helgalubevi
📍Tel Aviv District, Israel
Tel Aviv was the city where I started my journey as a digital nomad. I've been living location independent since 2017 and, even considering that Tel Aviv is not the cheapest city in this world, I didn't regret to start this lifestyle living there for three months. This unstoppable city is full of life, dance and art on the streets and you can enjoy[...]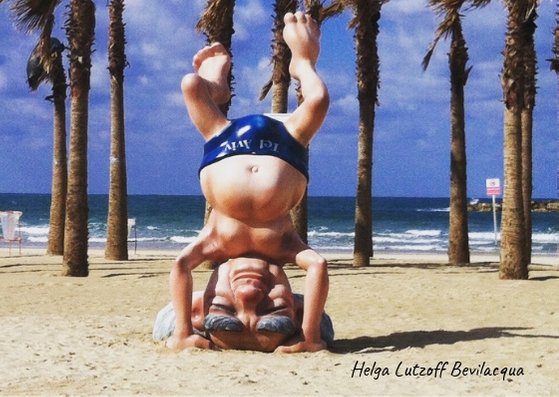 ---
We hope you have enjoyed these posts. Please do visit the fellow Steemians' accounts to learn more about their travels!
If you don't want to miss our daily topic curations, please look out for the #travelfeeddaily tag. Do you like what we do? Please consider giving us an upvote or even a resteem. This will help us pay out higher rewards to the community which encourage even more people to use #travelfeed.
Participate in TravelFeed!
With over 700 members already on the TravelFeed Discord, it is an excellent place to meet other travelers and chat about traveling! The server is also the place where you can ask all your questions about TravelFeed.
Is your travel post about a specific place? Pin it to the @steemitworldmap!
Just visit the Steemit Worldmap, search for the location of your post, toggle the 'code' slider and then click on the map at the place where you want your post to appear. You now have a code snippet that you can click on to copy it to your clipboard. Now you only have to paste this code snippet into your Steem post and it will appear on the map!