Beautiful tree and sky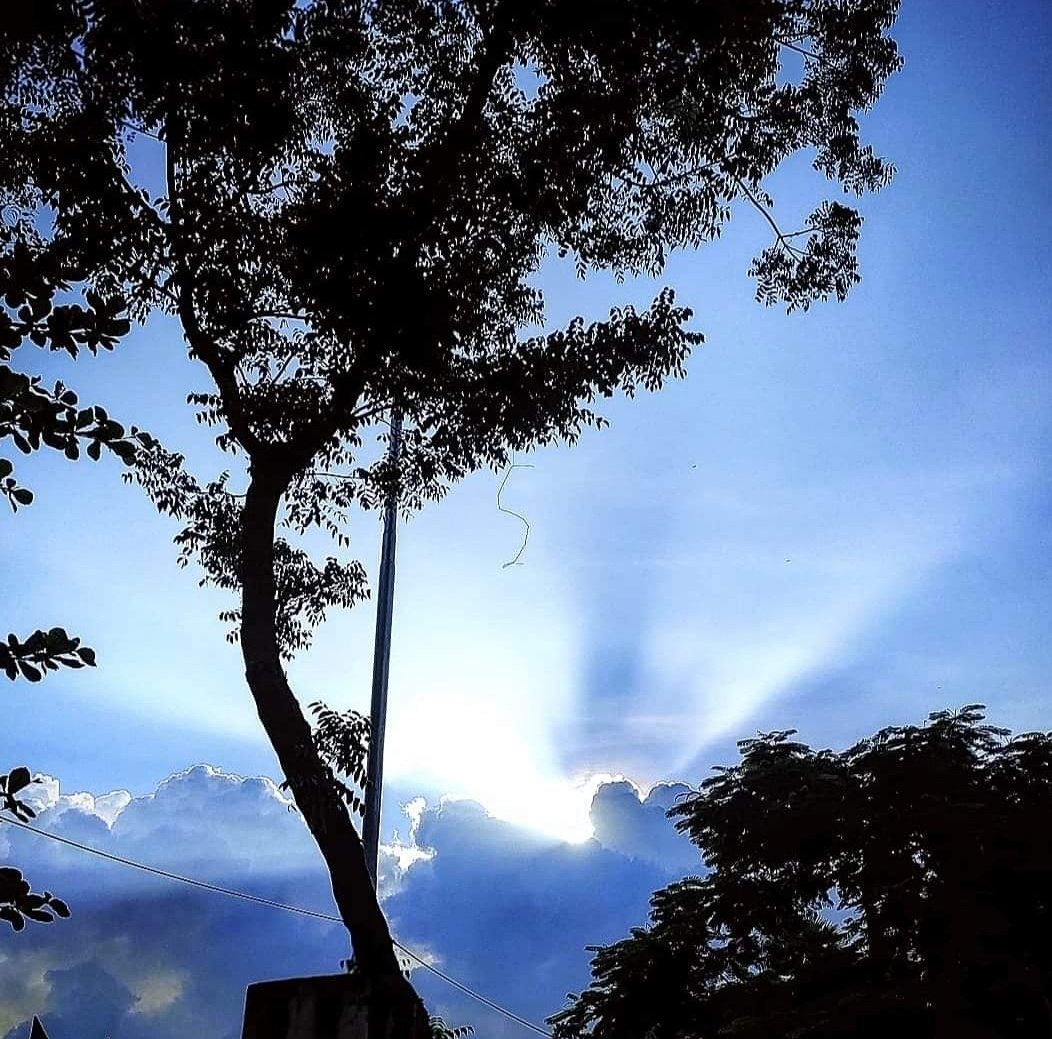 Tree is important for all them. You want to look this photo tree and sky. The Sun not looking them because sun under the cloud. Some sun lite looking of this photo.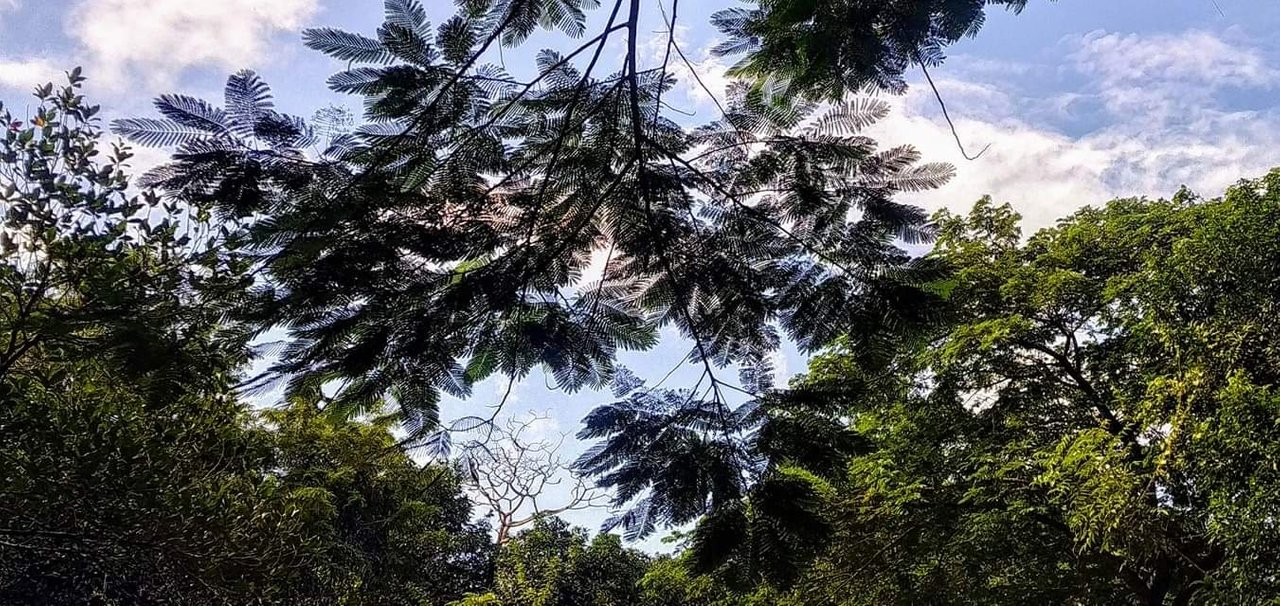 It is this tree leaf. There different type of tree of world. One of tree leaf on of them. You tree leaf was different for other tree. I create this photo today.