African Grey Parrot attempts to escape cage while I'm watching Big Boy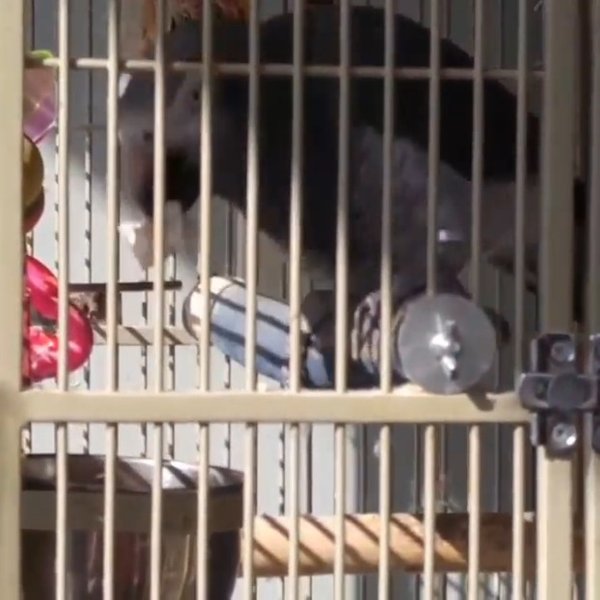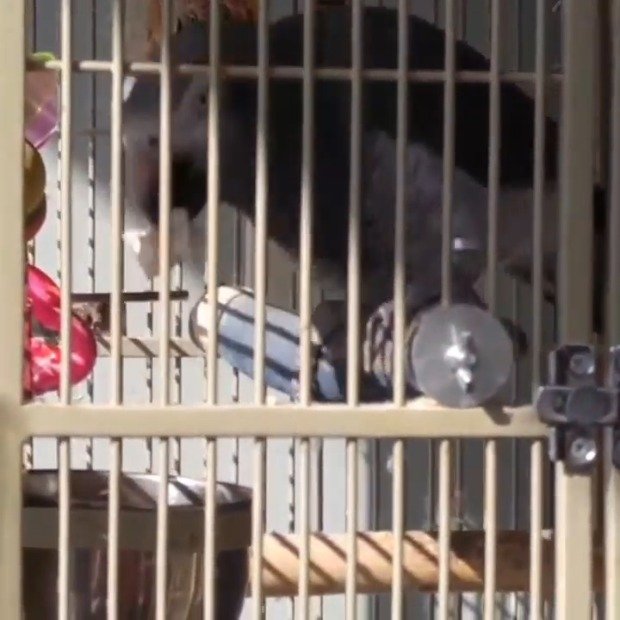 ---
The African grey parrot is an Old World parrot in the family Psittacidae. This article describes the Congo African grey parrot. The Timneh parrot ' was earlier treated as a subspecies but has since been elevated to a full species.
Join Bitconnect:
https://goo.gl/mX2sPp
steemit.com/@tonygreene113
Get $10 worth of Bitcoin for
when you set up your coinbase
wallet and buy $100 worth of
Bitcoin
https://goo.gl/WAtzJU
My BTC address for donations:
Bitcoin:
1JBHJN9ZNajhdKTuYmGagTM5
sKaNHpvBXj
litecoin
LfGgzw5GCPUjYCMUtuLik2gW
6Q9iNoKLVQ
twitter.com/tonygreene113
Facebook.com/mrtonygreene
instagram.com/tonygreene
https://gab.ai/tonygreene113
https://www.minds.com/tonygreene113
---
► Watch on DTube
► Watch Source (IPFS)
---
Other Social Channels
»
My Video Gallery:
https://goo.gl/B8AAHS
» Twitter: https://goo.gl/HJdvJG
» Facebook: https://goo.gl/3ERzRM
Are You BRAVE ENOUGH?
DONATIONS
Veterans Claim Assistance Fund » https://goo.gl/Uf4Ndr