Die letzte Skitour Wurmkogel (3082m)
DE:
Heute war es soweit für diese Saison die letzte Skitour.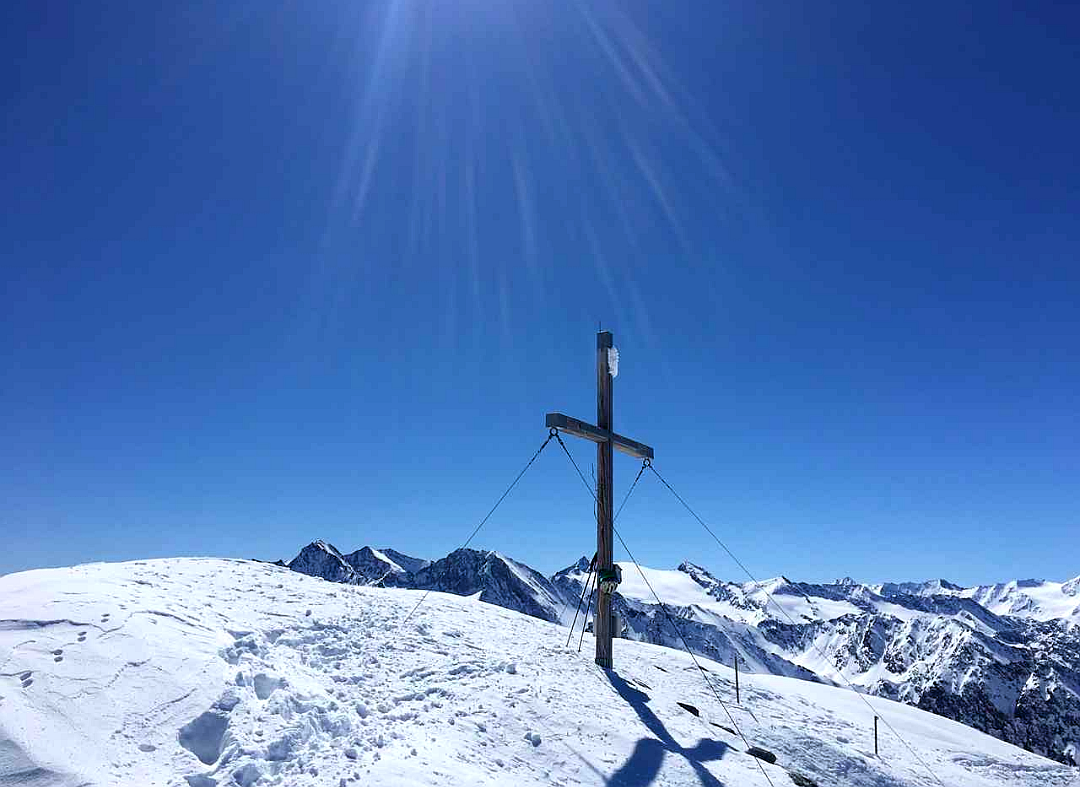 An diesen wunderschönen Tag sind wir von Untergurgl (1806m), der Talstation gestartet. Das war möglich, da noch genügend Schnee liegt. Der Aufstieg selber erfolgt am Anfang über die Skipiste, später geht es dann auf das "Groß Kar" im freien Gelände zum Wurmkogel.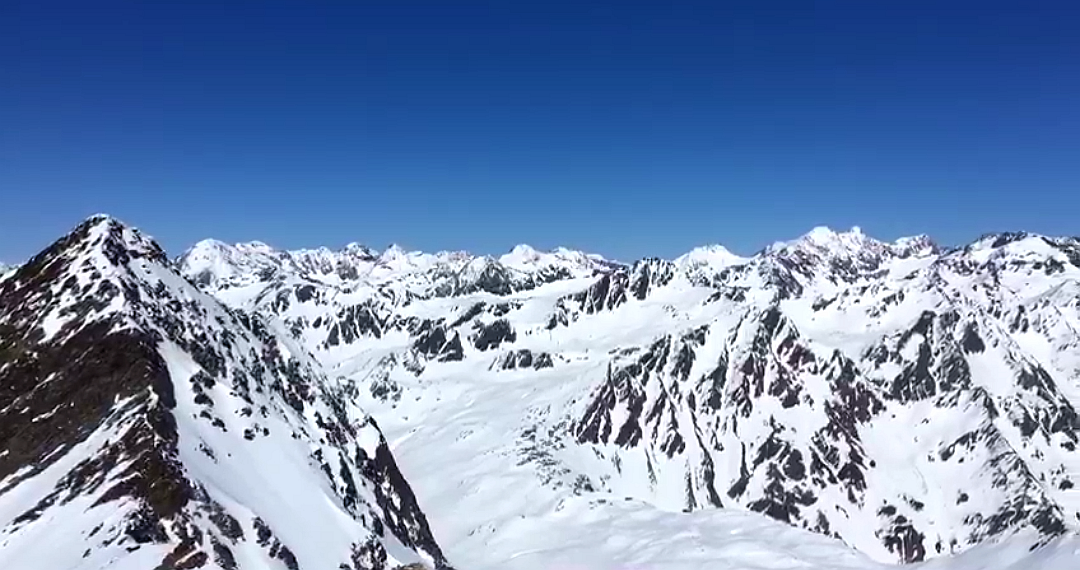 Die reine Gehzeit beträgt ca. 3-3,5 Sunden. Wir haben uns aber etwas mehr Zeit gelassen, da wir den letzten Aufstieg noch genießen wollten (4h).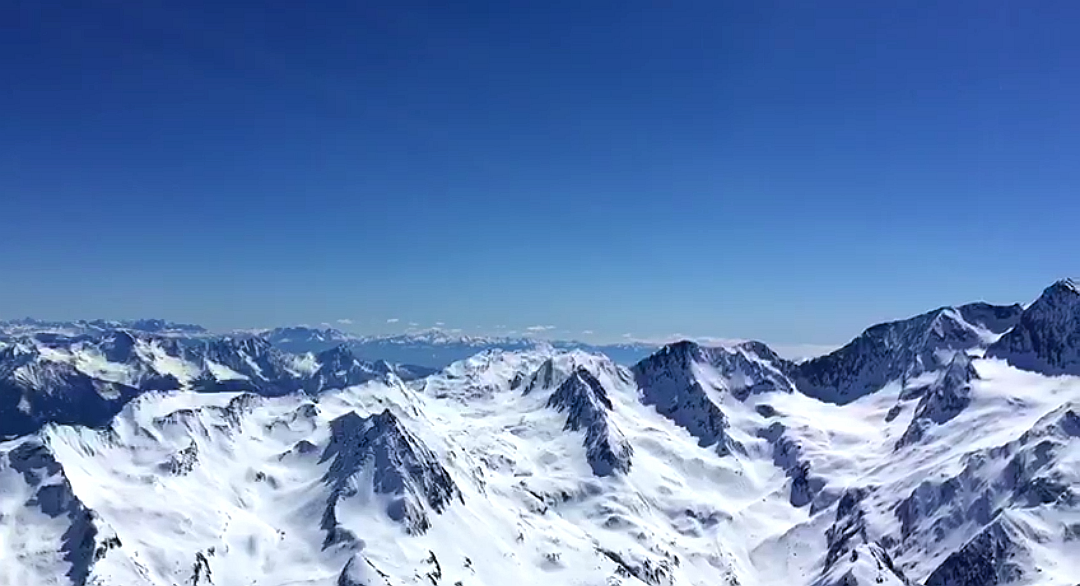 Oben am Gipfelkreuz sieht man bei schönen Wetter bis zu den Dolomiten nach Südtirol.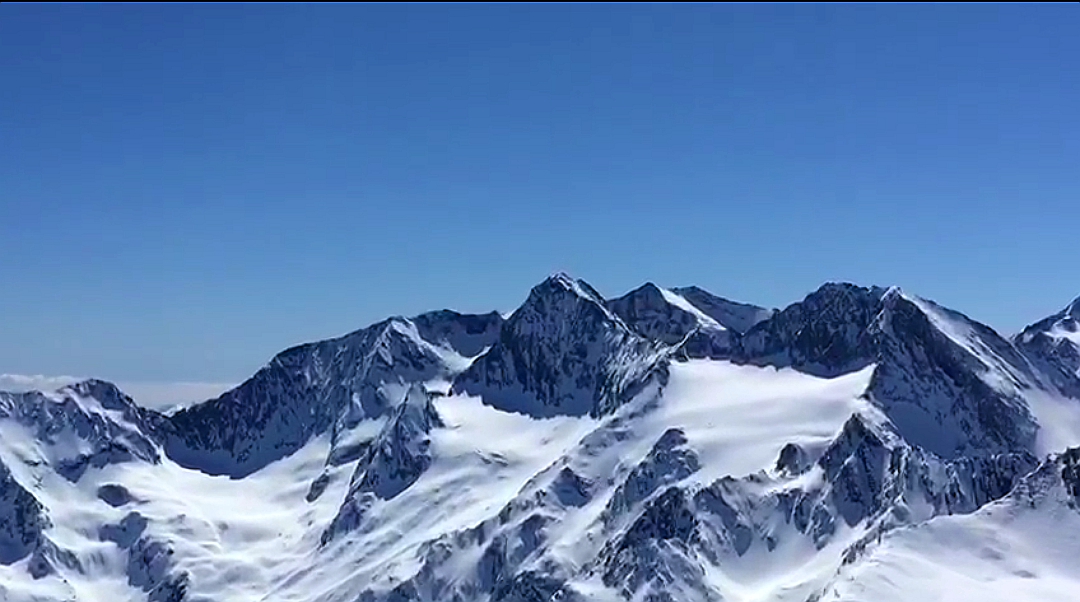 Sollcher Ausbilck muss doch bewundert werden;)
Pfiat Enk
@tomhall

EN:
Today was the last ski tour for this season.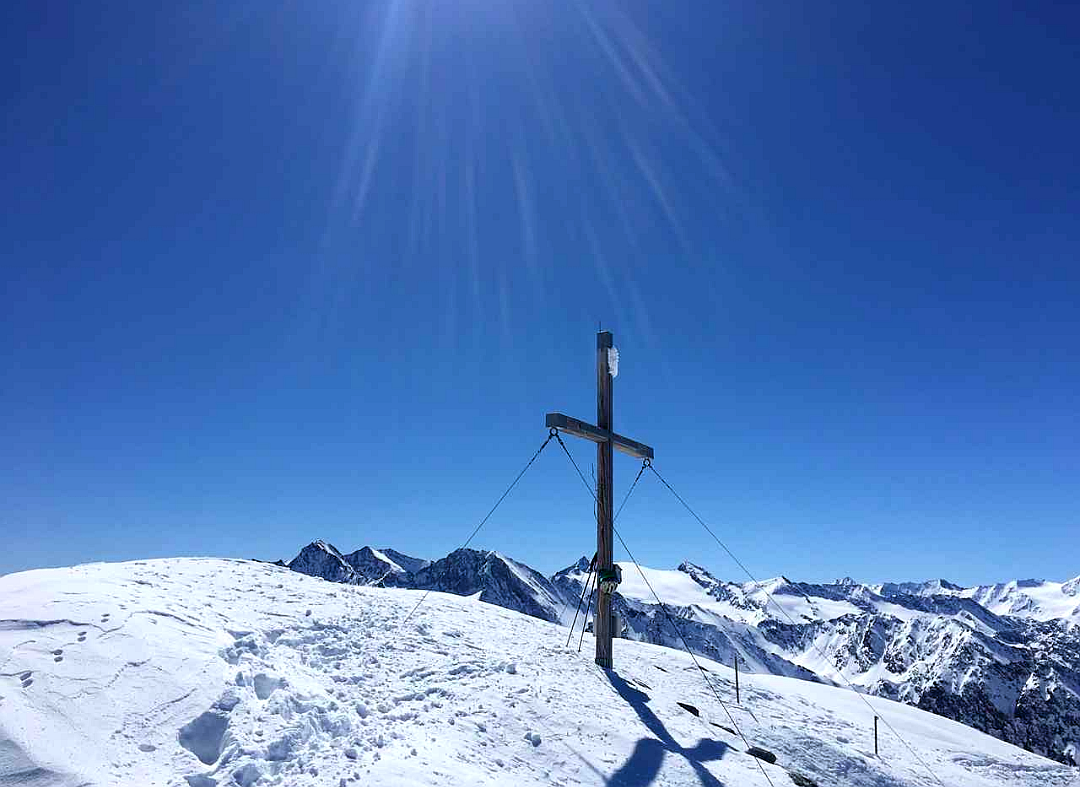 On this wonderful day we started from Untergurgl (1806m), the valley station. This was possible because there is still enough snow. The ascent itself takes place at the beginning over the ski run, later it goes then on the "Groß Kar" in the free area to the Wurmkogel.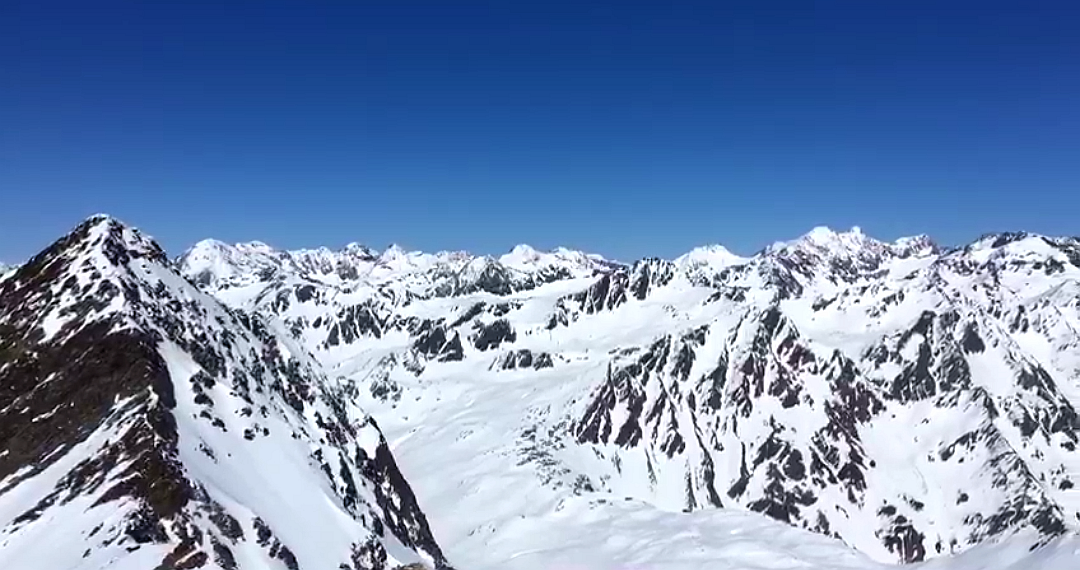 The pure walking time is about 3-3.5 hours. But we took some more time, because we wanted to enjoy the last ascent (4h).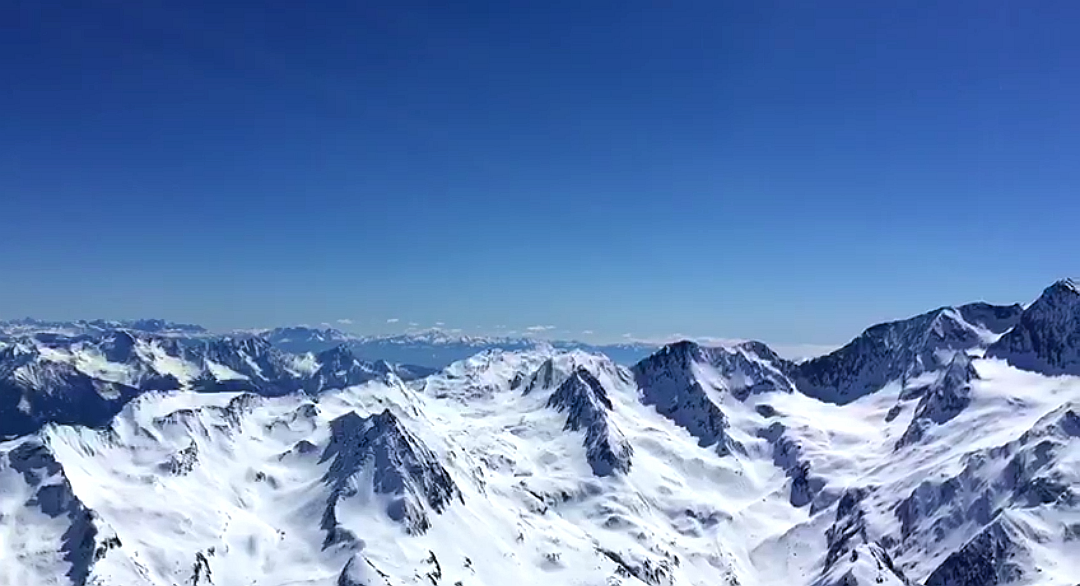 At the top of the summit cross you can see up to the Dolomites to South Tyrol.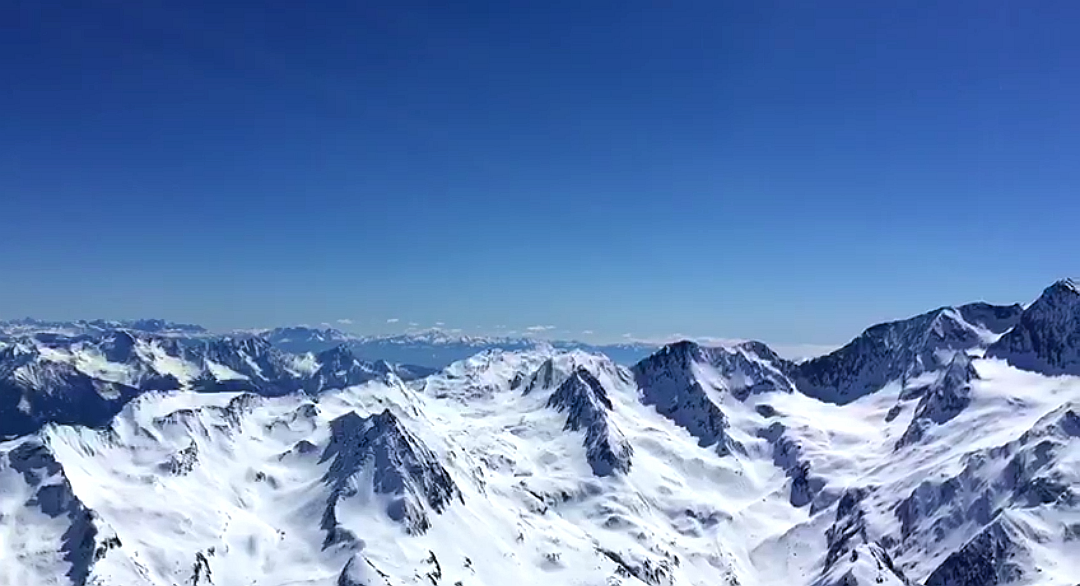 Such a view has to be admired ;)
Pfiat Enk (See you)
@tomhall