Aufräumarbeiten - Clean up
DE:
Jetzt wo im Wald der Schnee geschmolzen ist, werden die Schäden sichtbar. Es sind viele Bäume umgeknickt oder entwurzelt. Da sind schon viele fleißige Waldarbeiter notwendig, um den Wald zu säubern, bevor sich die Schädlinge an die Arbeit machen.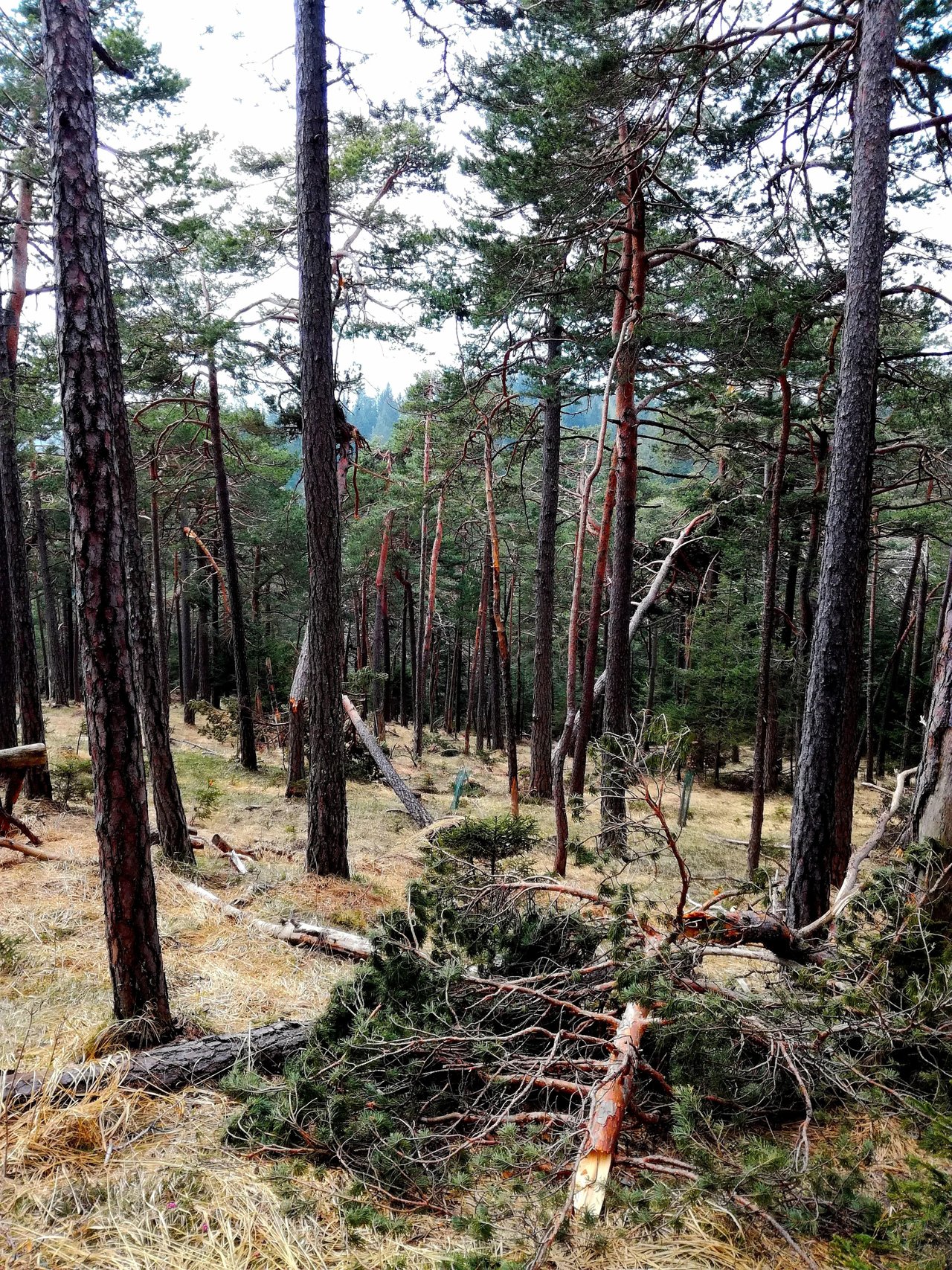 Ich bin heute durch den Wald spaziert, und als ich das frisch geschlagene Holz gerochen haben, BAM!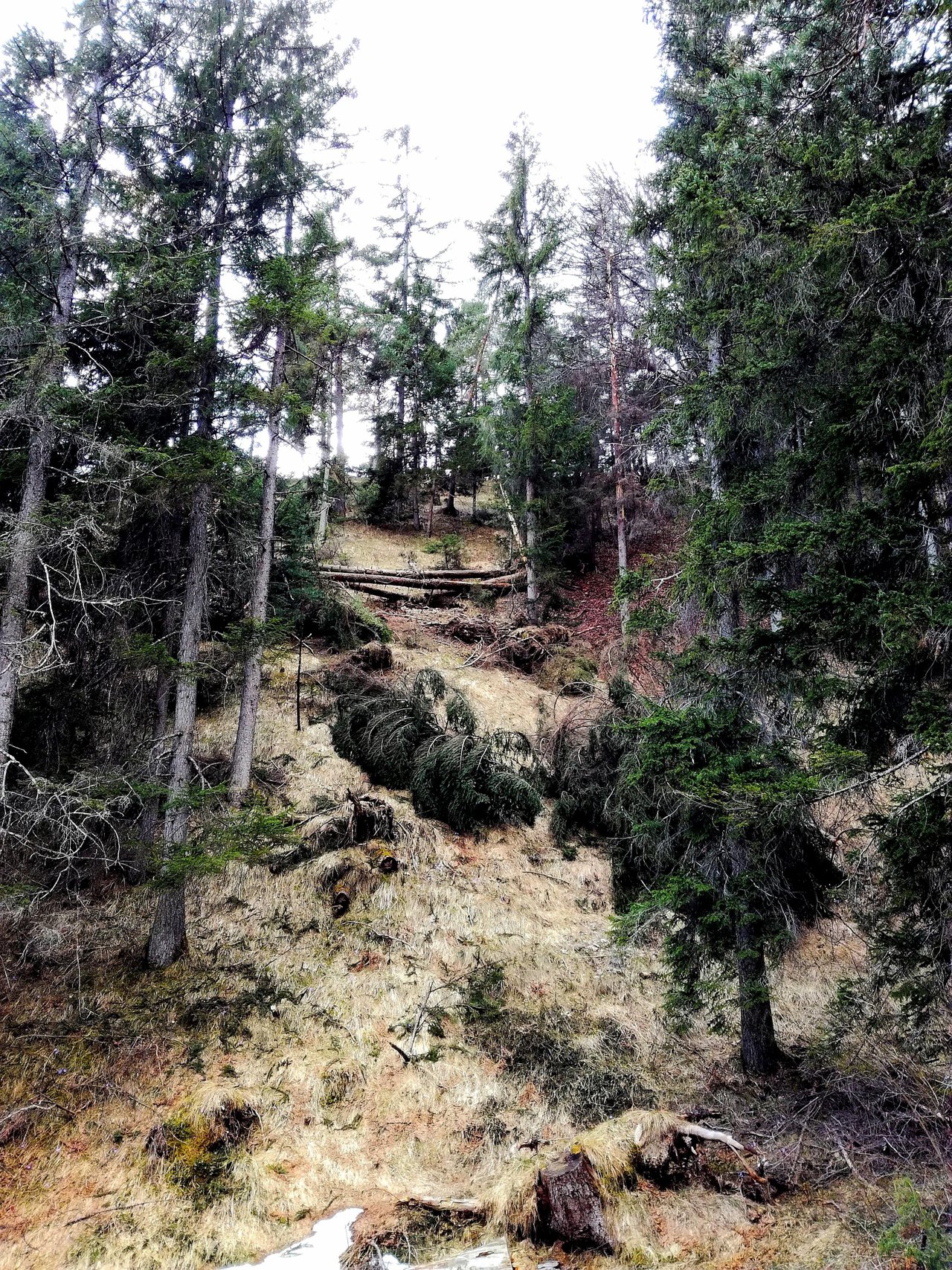 Kennst du den Geruch von frischen Holz?
Einfach nur HAMMERGEIL ;)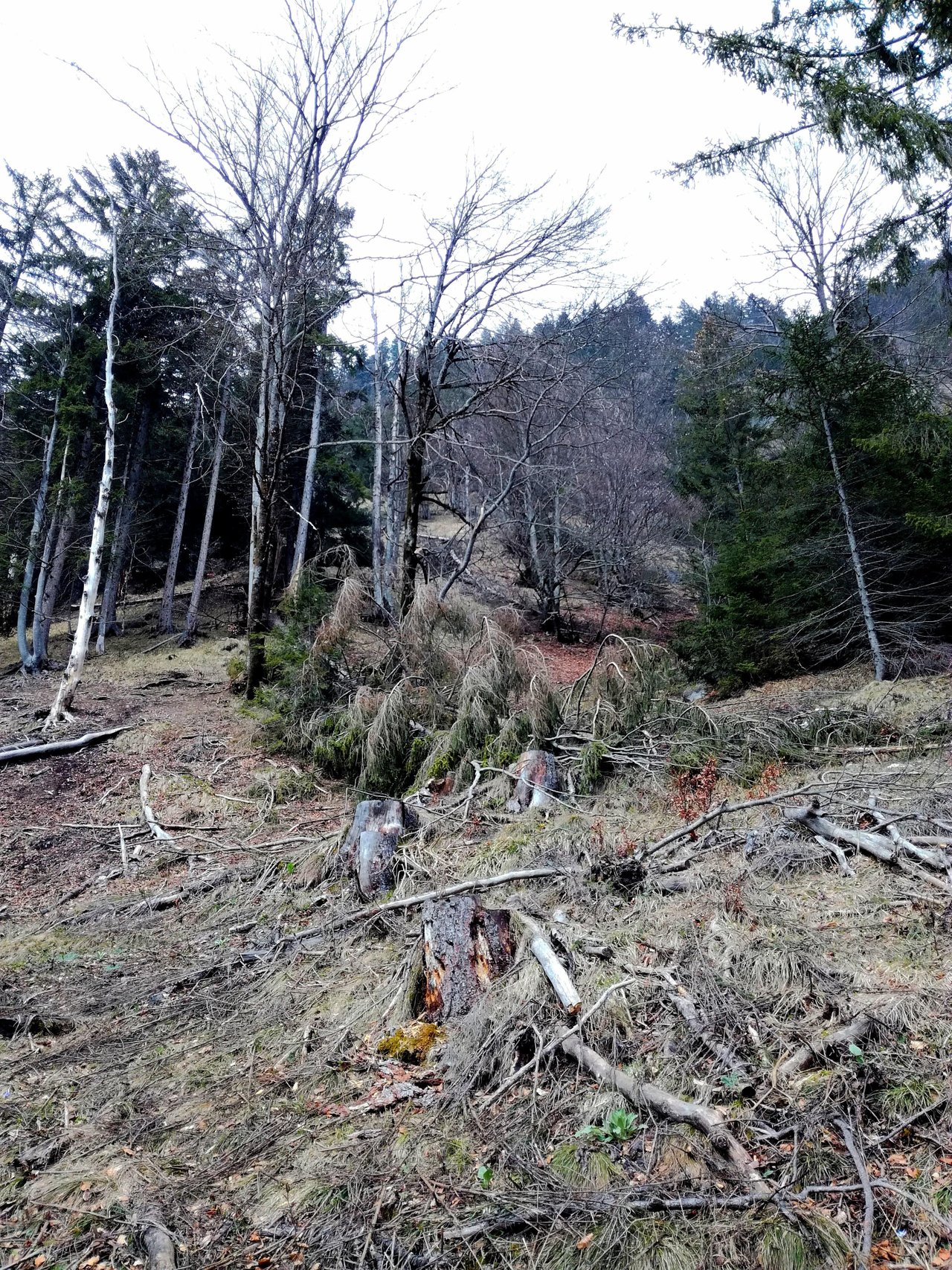 Pfiat Enk
@tomhall

EN:
Now that the snow has melted in the forest, the damage is visible. Many trees are bent or uprooted. Many hardworking forest workers are needed to clean up the forest before the pests get to work.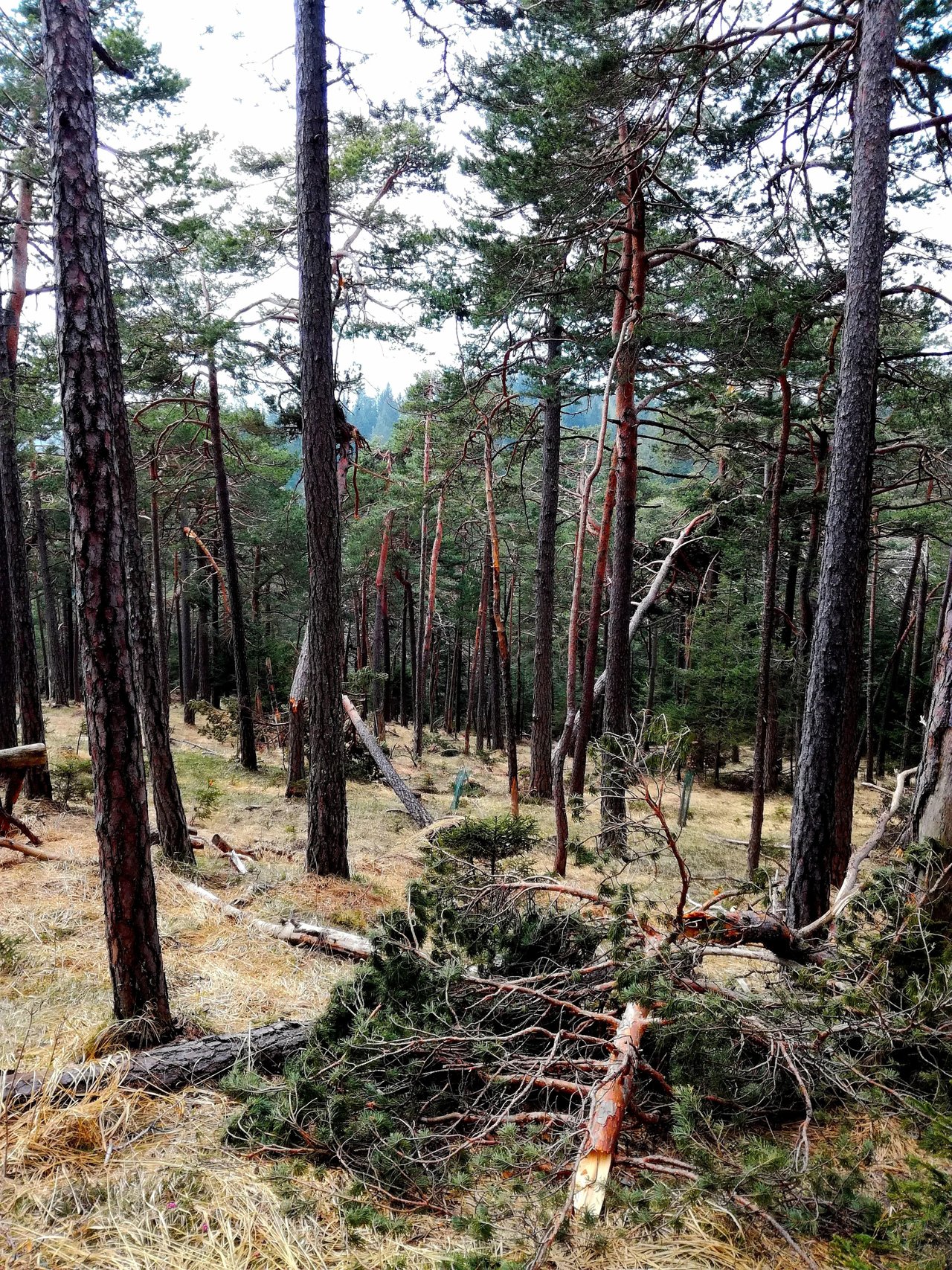 I walked through the forest today, and when I smelled the freshly cut wood, BAM!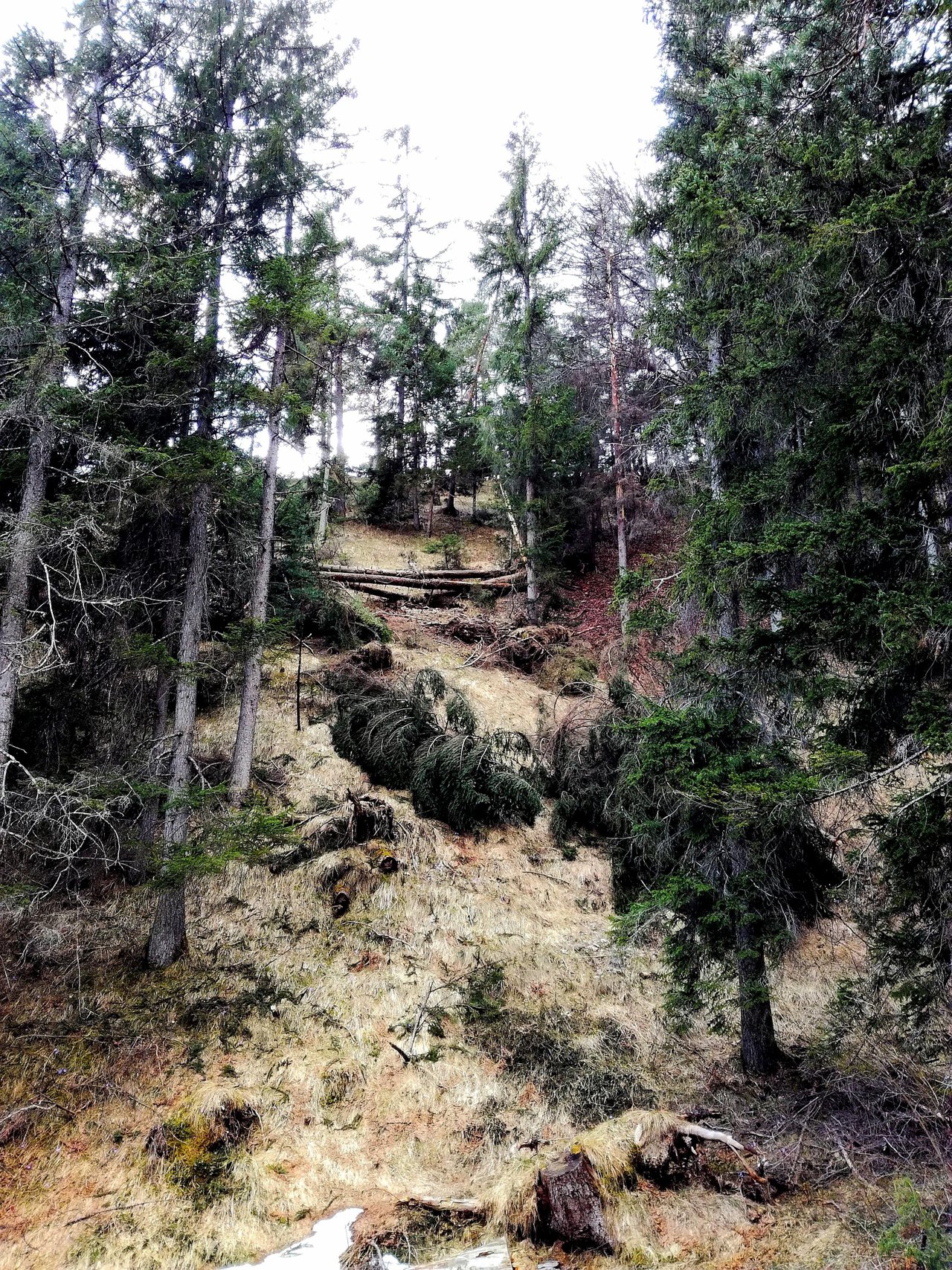 Do you know the smell of fresh wood?
Just AWESOME ;)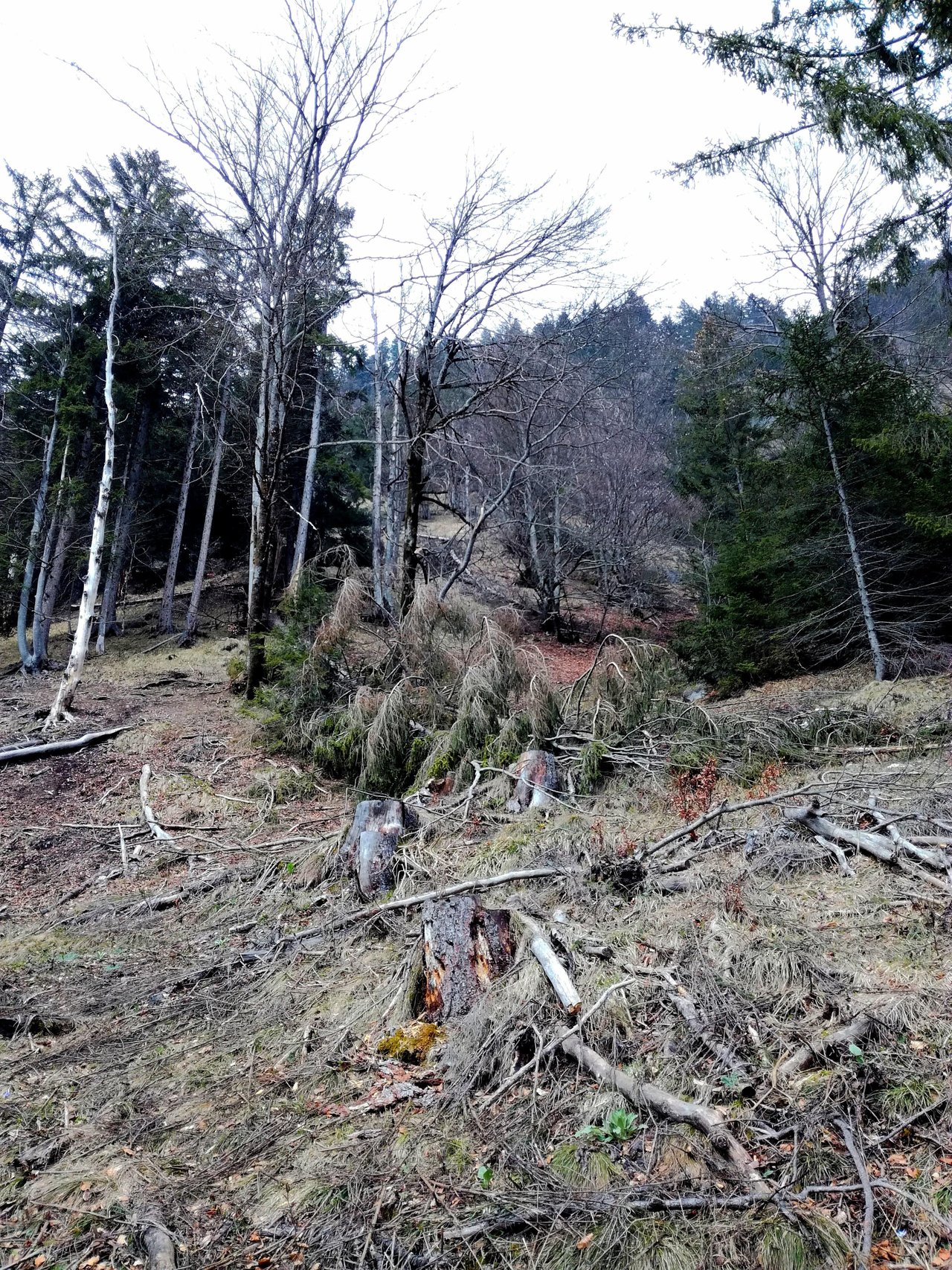 See you (Pfiat Enk is tyrolean)
@tomhall