It's A New Beginning - BIMTOL'19
We chose a date
We waited in anticipation
We prepared and planned
It was a memorable event!
It was the official solemnization of two hearts beating as one; the blooming of a beautiful flower, a groundbreaking event.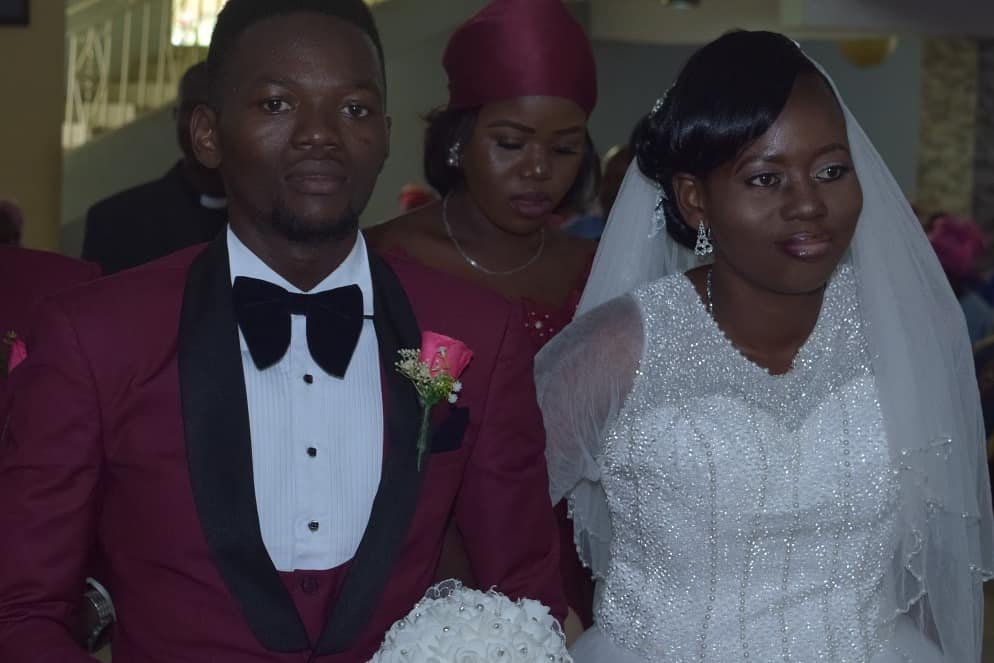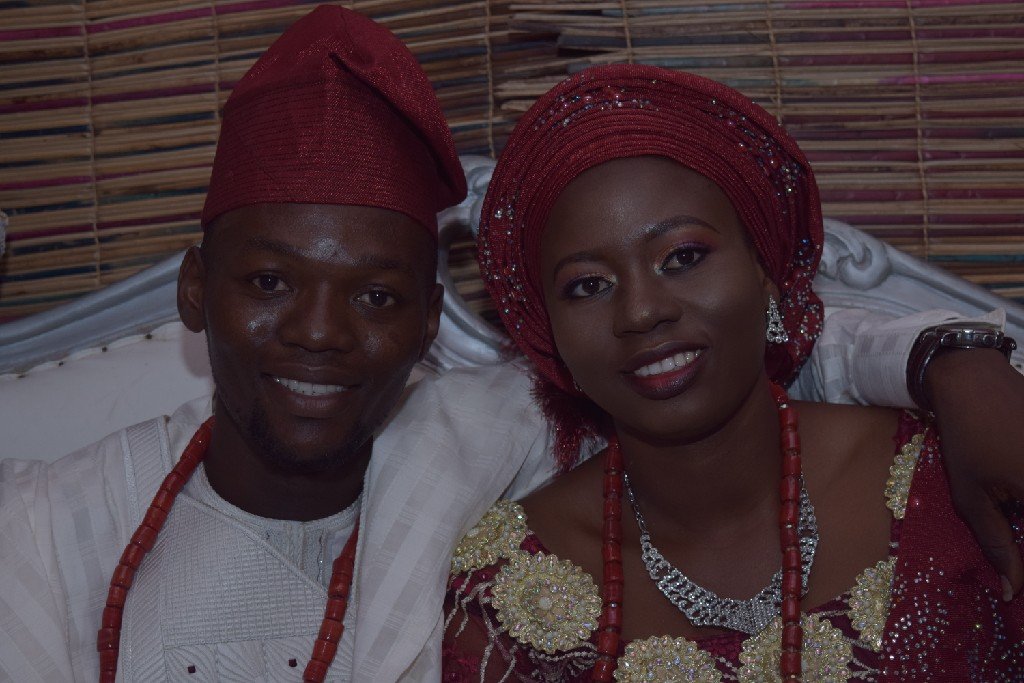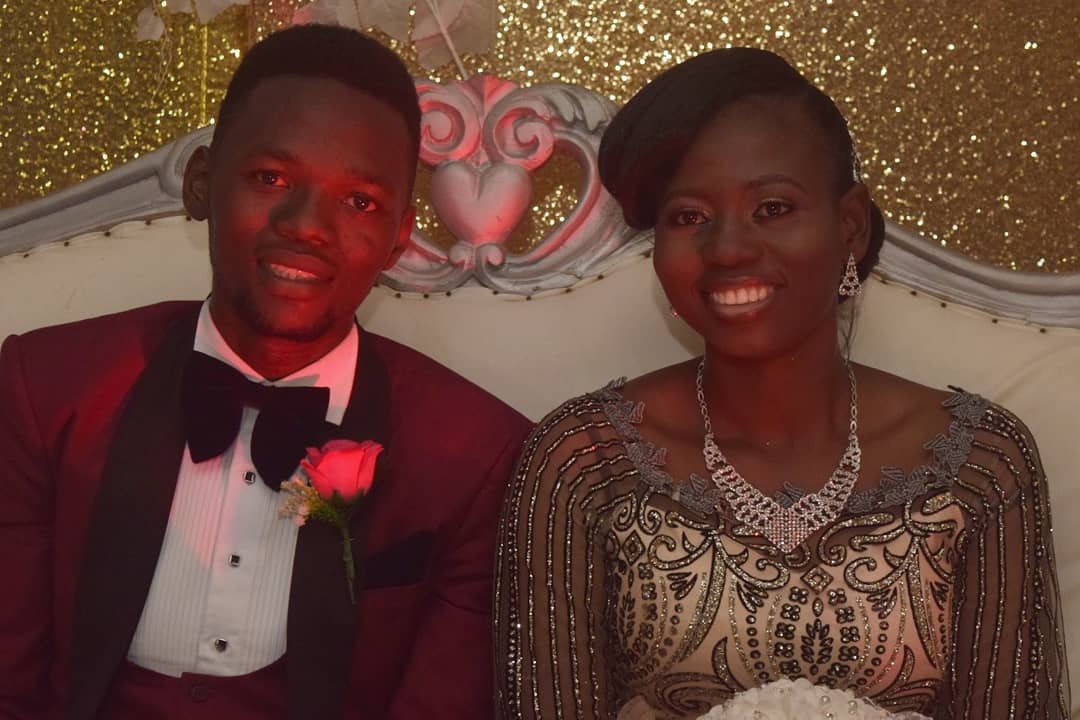 Planning a wedding can be stressful, full of disagreements and quarells, full of anxieties and worries, but in the end, it will all work out fine. This is the birth of a great nation, and we are grateful to God for its establishment.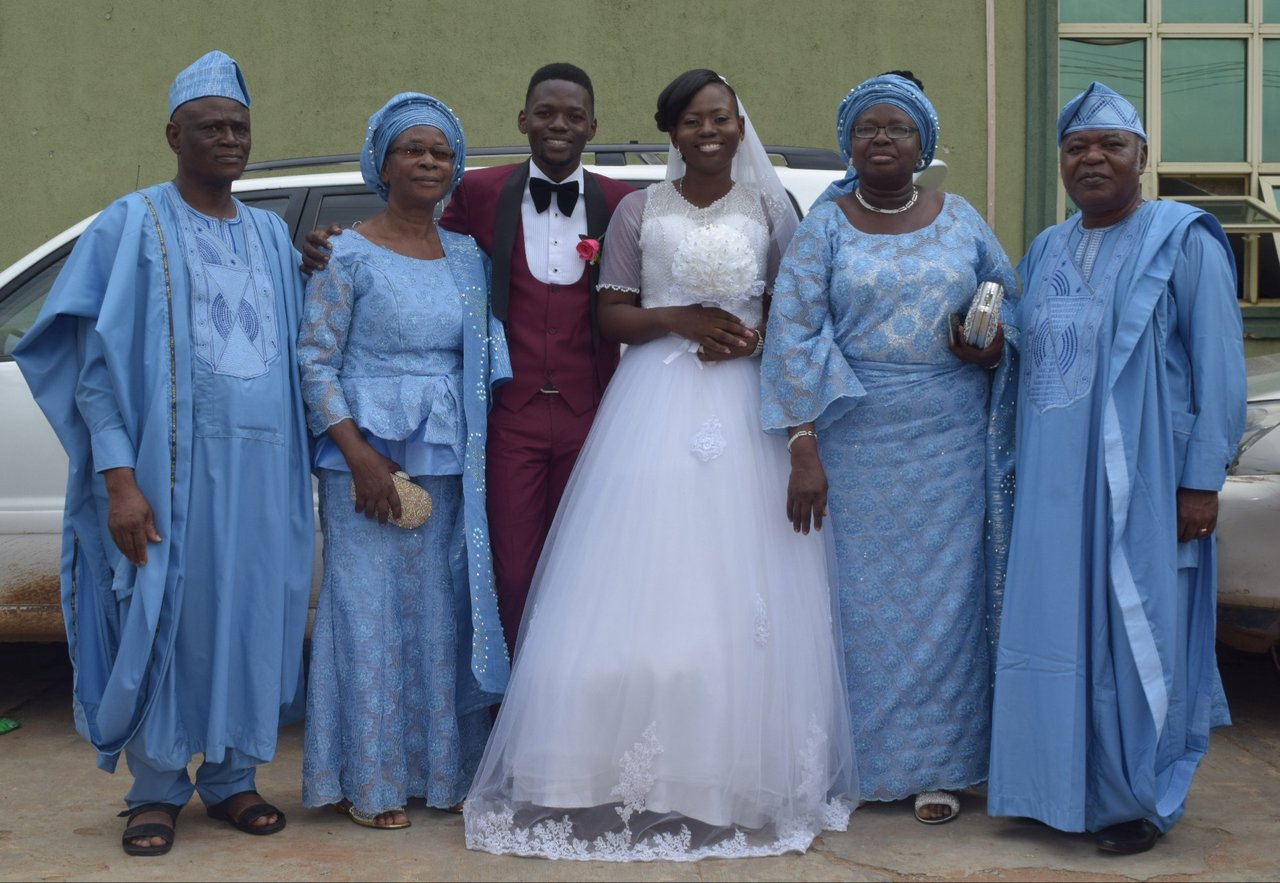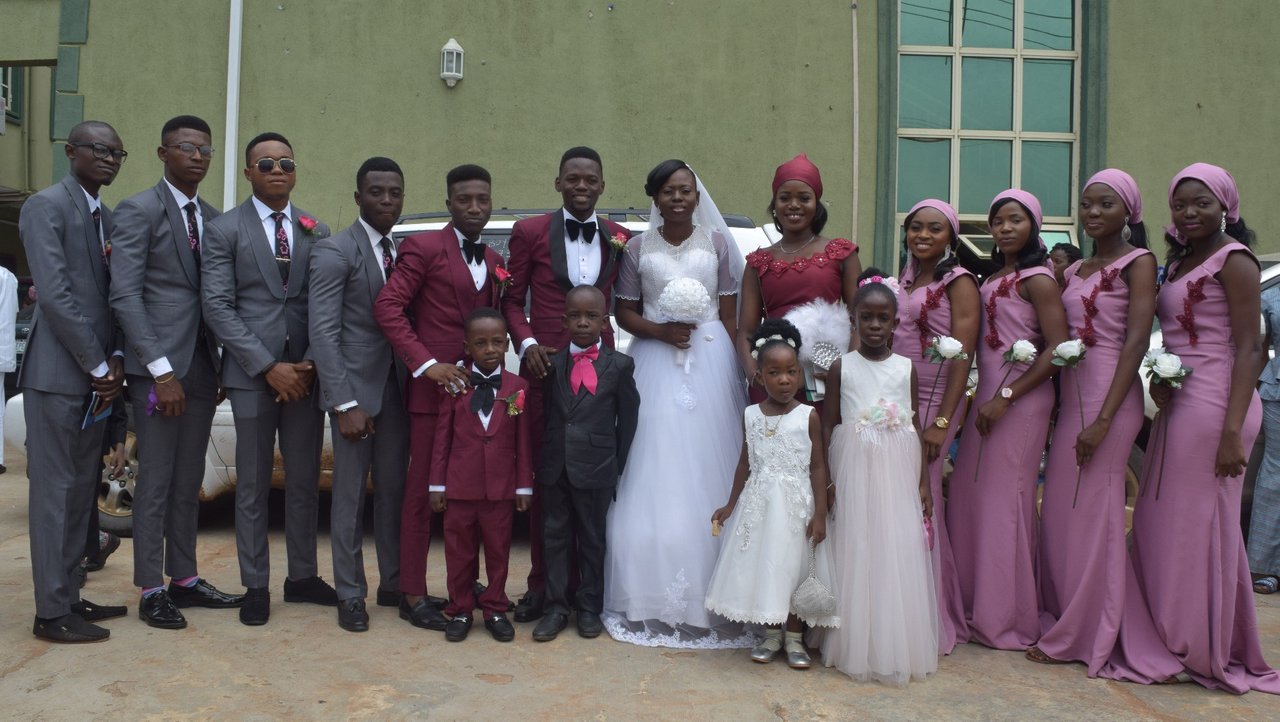 We are grateful to family, friends, neighbours, colleagues, and well wishers, who prayed, gave gifts, who supported with encouraging words and those who attended the ceremony.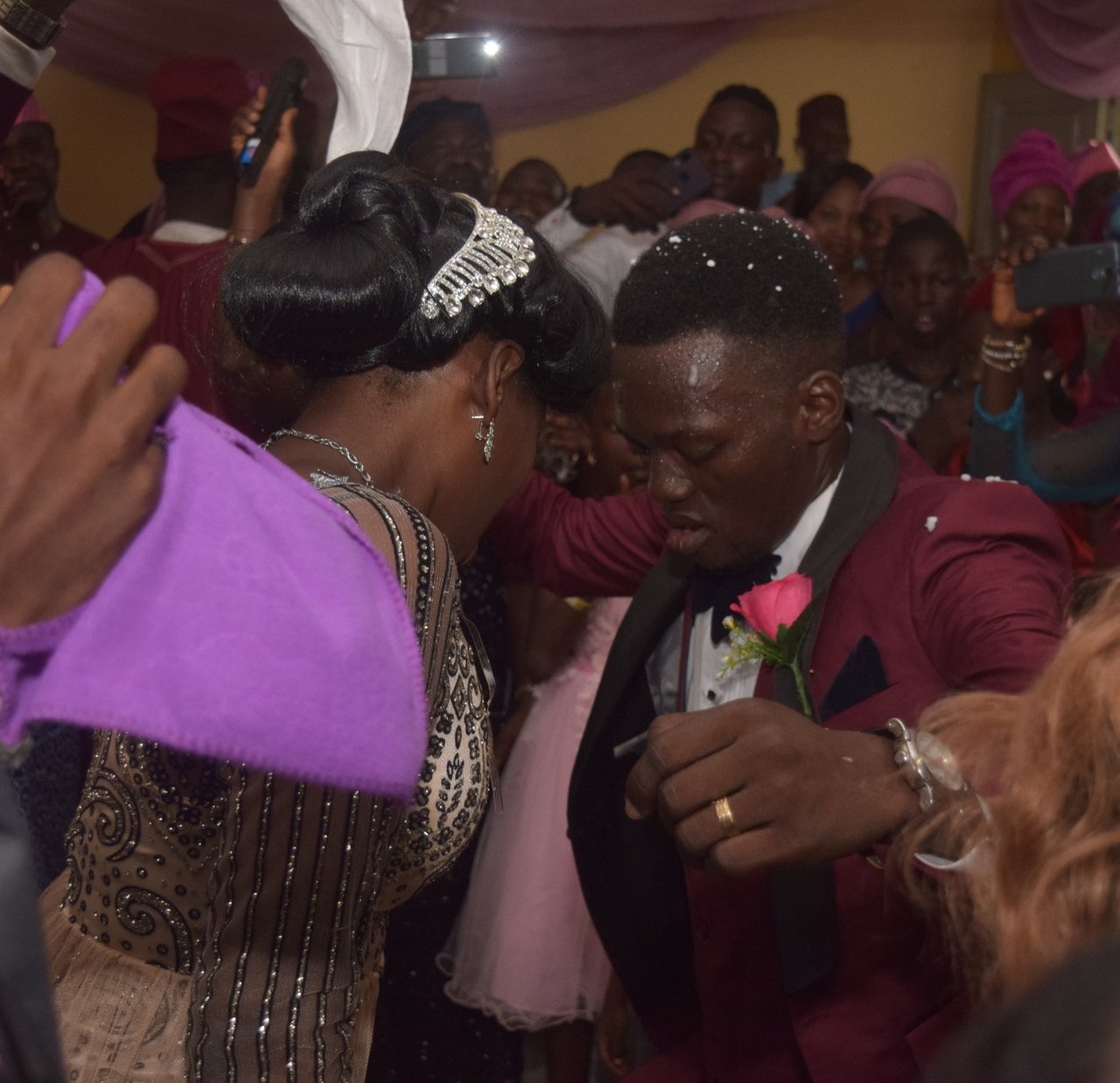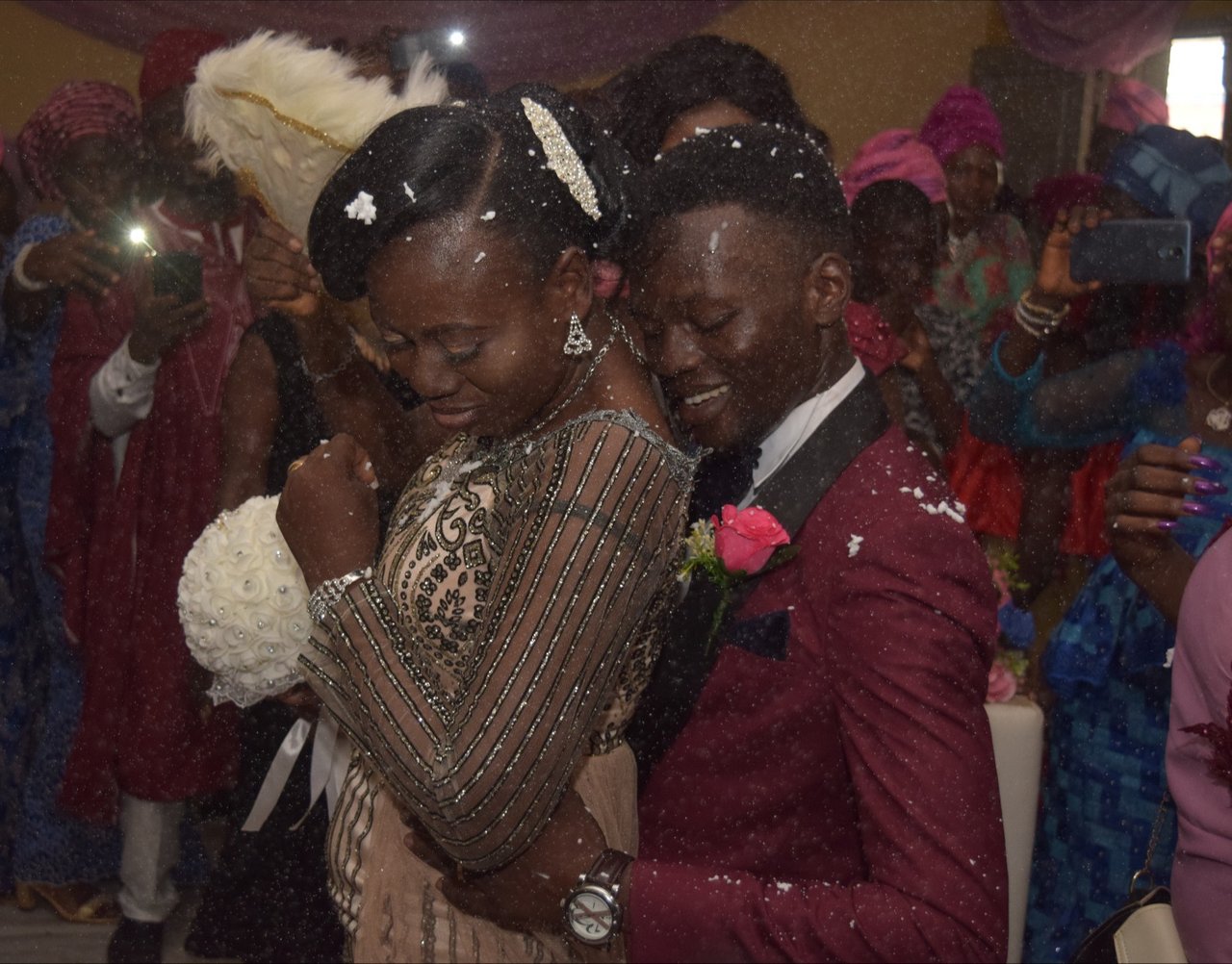 May we all live to celebrate many more beautiful success stories together.
Greetings from Tolulope and Abimbola Onakoya