My logo contribution to 'TYCHE"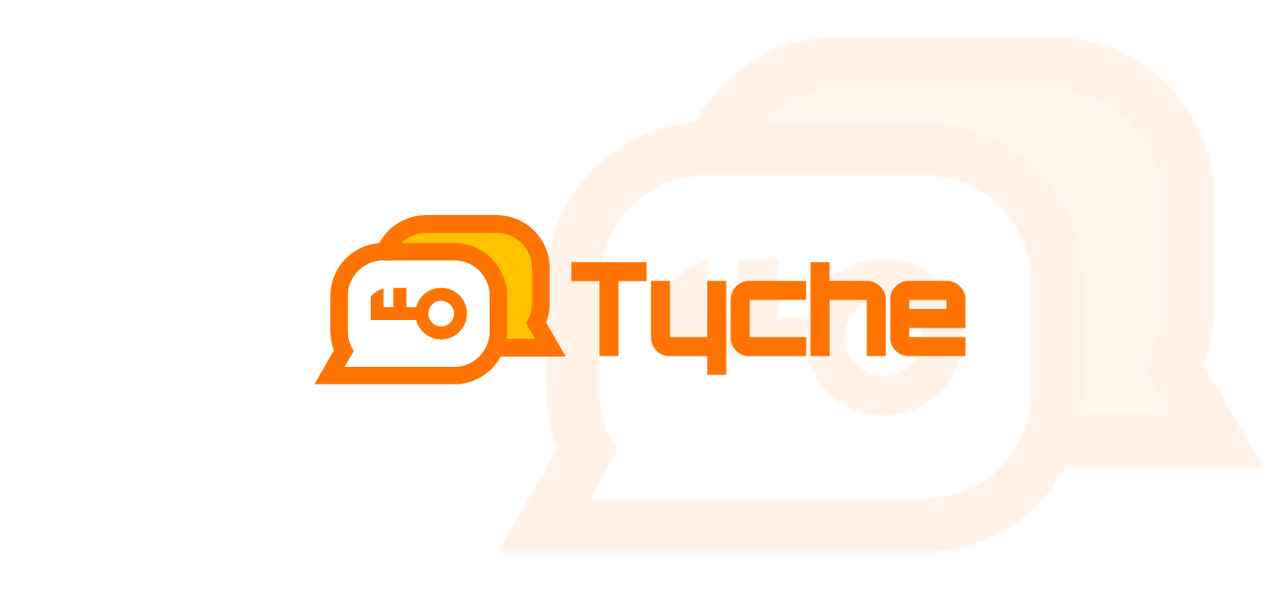 Details
This is my logo design contribution to "Tyche", A TCP (Transmission Control Protocol) chat system with availability of message encryption. I was able to find this project because of the previous project that I have contributed too which features "chat" system also. My conversation with the owner of Tyche has been smooth because he liked my initial design offering and he doesn't have any suggestions/opinions to tell because their team approved the logo concept that I applied (thanks to Google for the meaning of TCP):).
I'm now presenting to you again my contribution to another open source project, Tyche!.

Proof of work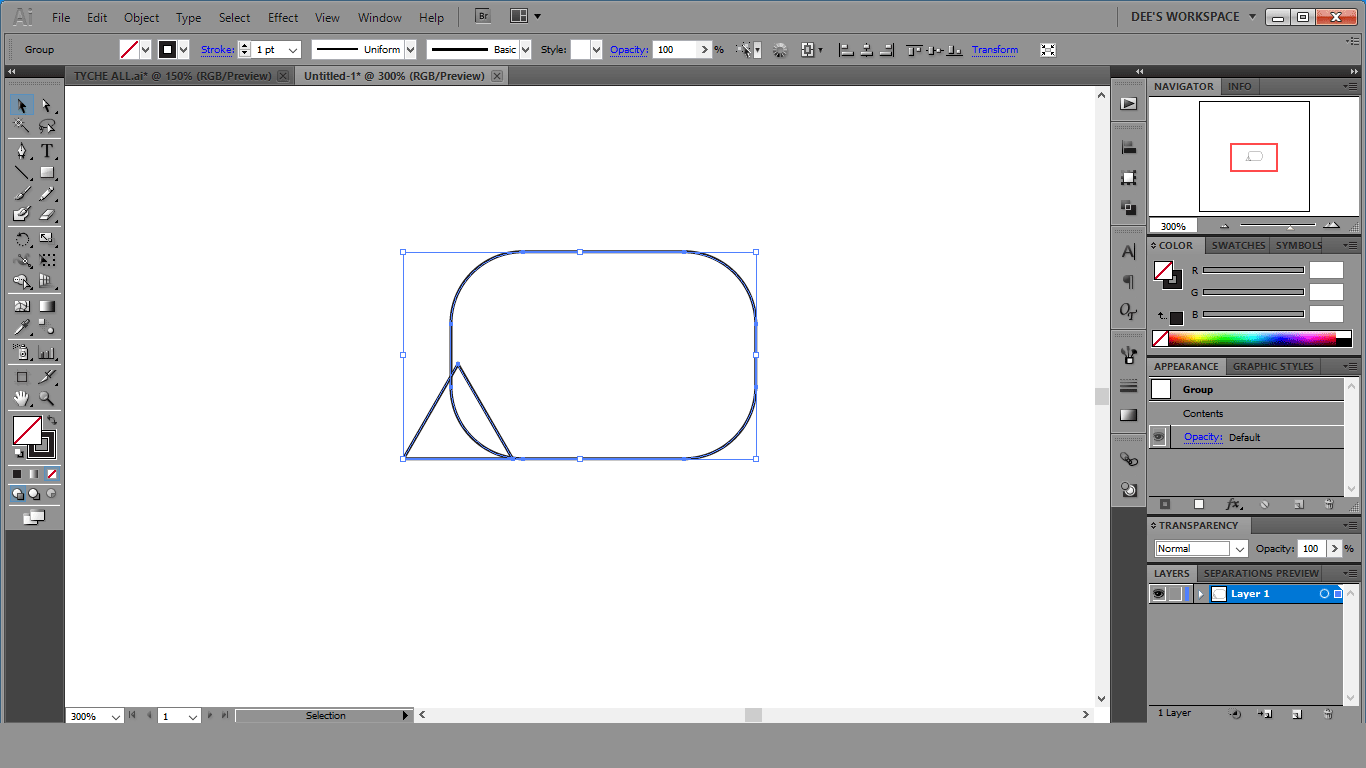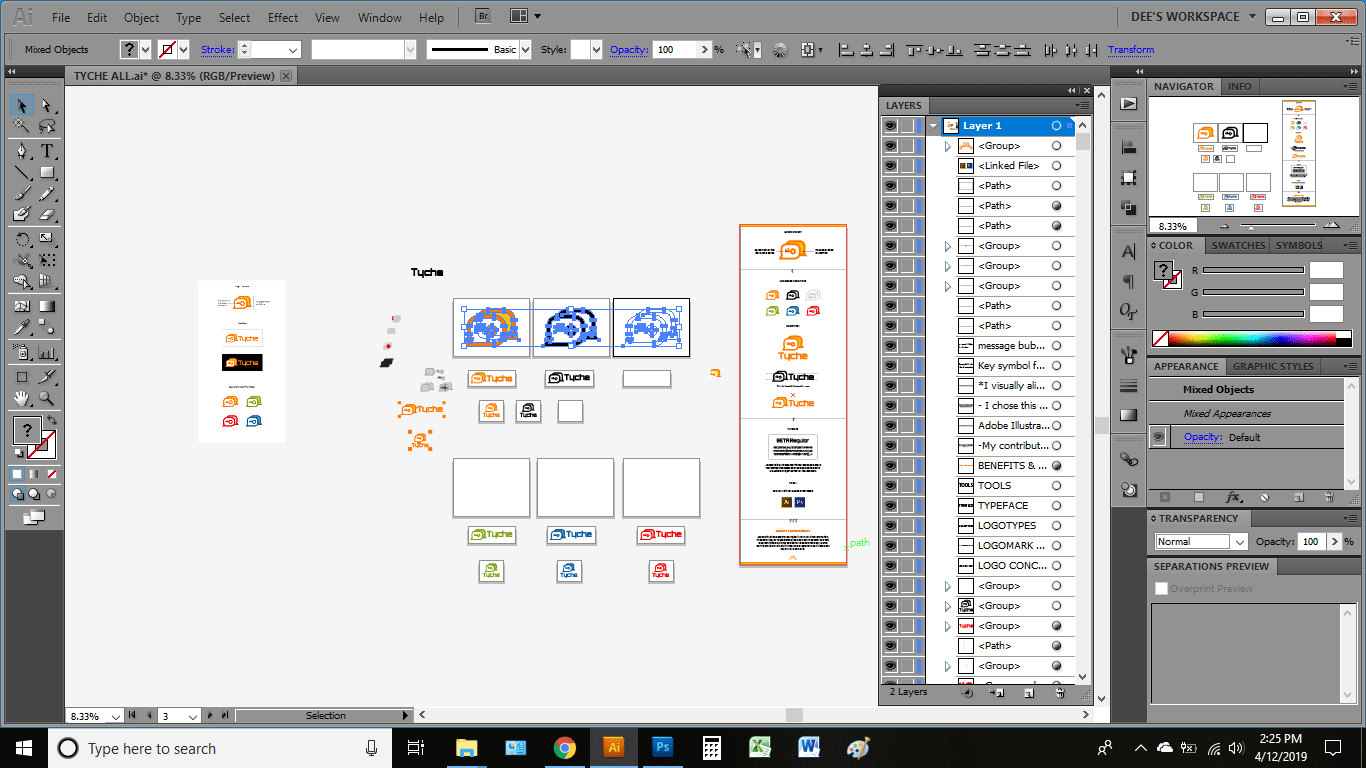 Sources & Downloads
Conversation links to the Project owners
Proof of work done
License


This work is licensed under a Creative Commons Attribution 4.0 International License.