My Logo contribution to "CryptoWolf"
Repository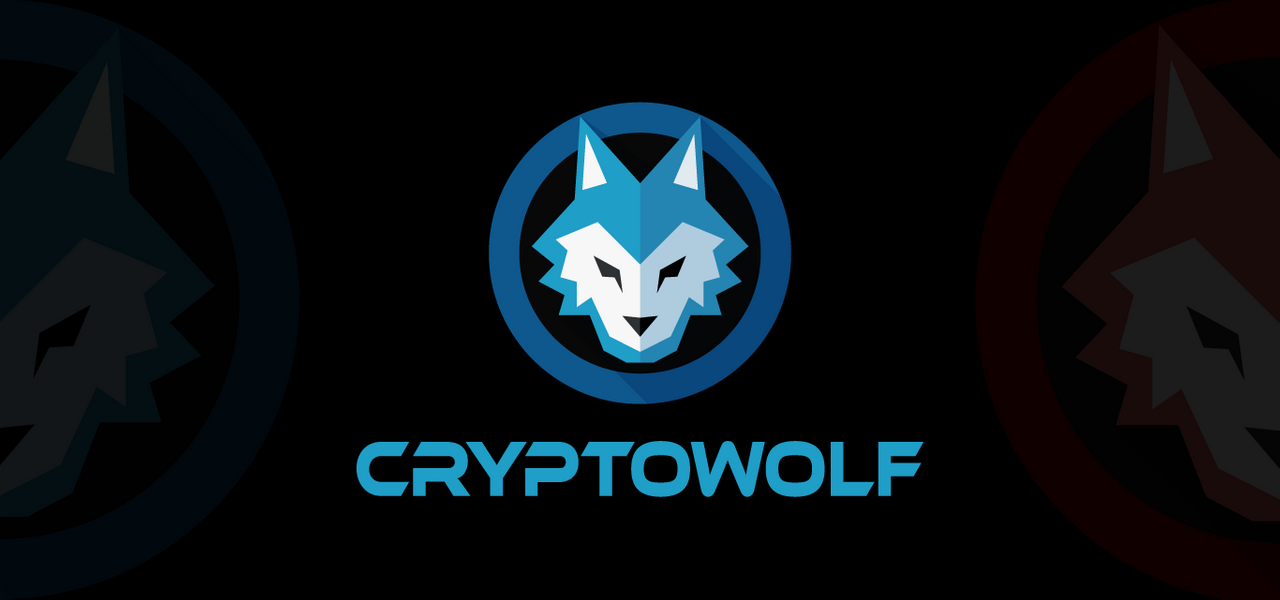 Details
This is my logo design contribution to "CryptoWolf" which is a Crypto-predicter using Machine Learning algorithms based on Linear Regression.
This is an academic project for the Social Media Management course at the University of Catania. To know more about CryptoWolf project please visit its Github page by clicking here.
I was able to contribute to this project because I've been requested by the owner of "Pizza or Not Pizza", A project that I have contributed before. You can click here to see the thread where the request happened. She asked me if I can do a logo for CryptoWolf and of course, I gladly agreed and begin designing and offered it as soon as I have finished my draft. I enjoyed the work that I have done here and I hope that you will too, As I present it now to you guys my logo design for CryptoWolf!.

Proof of work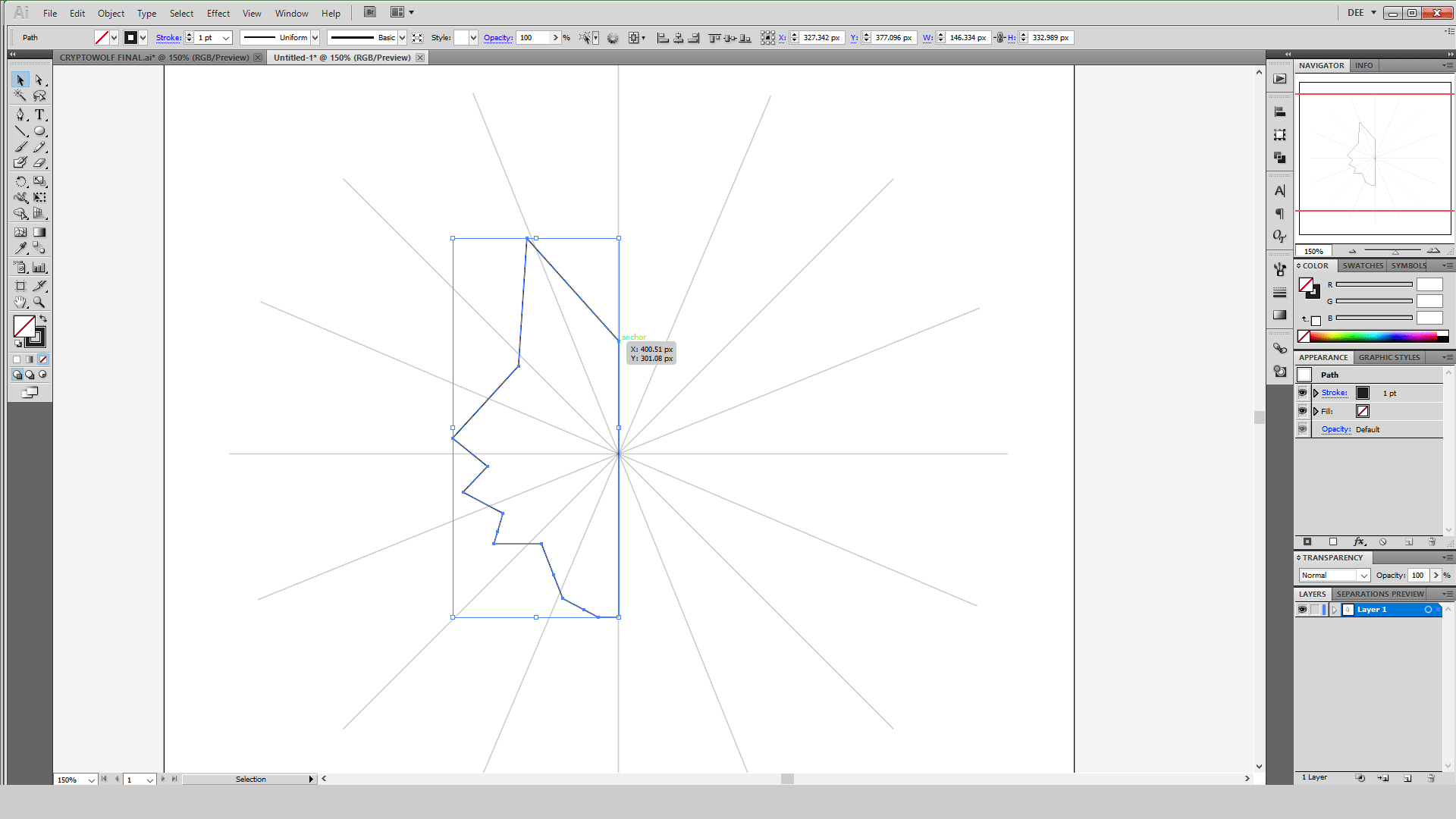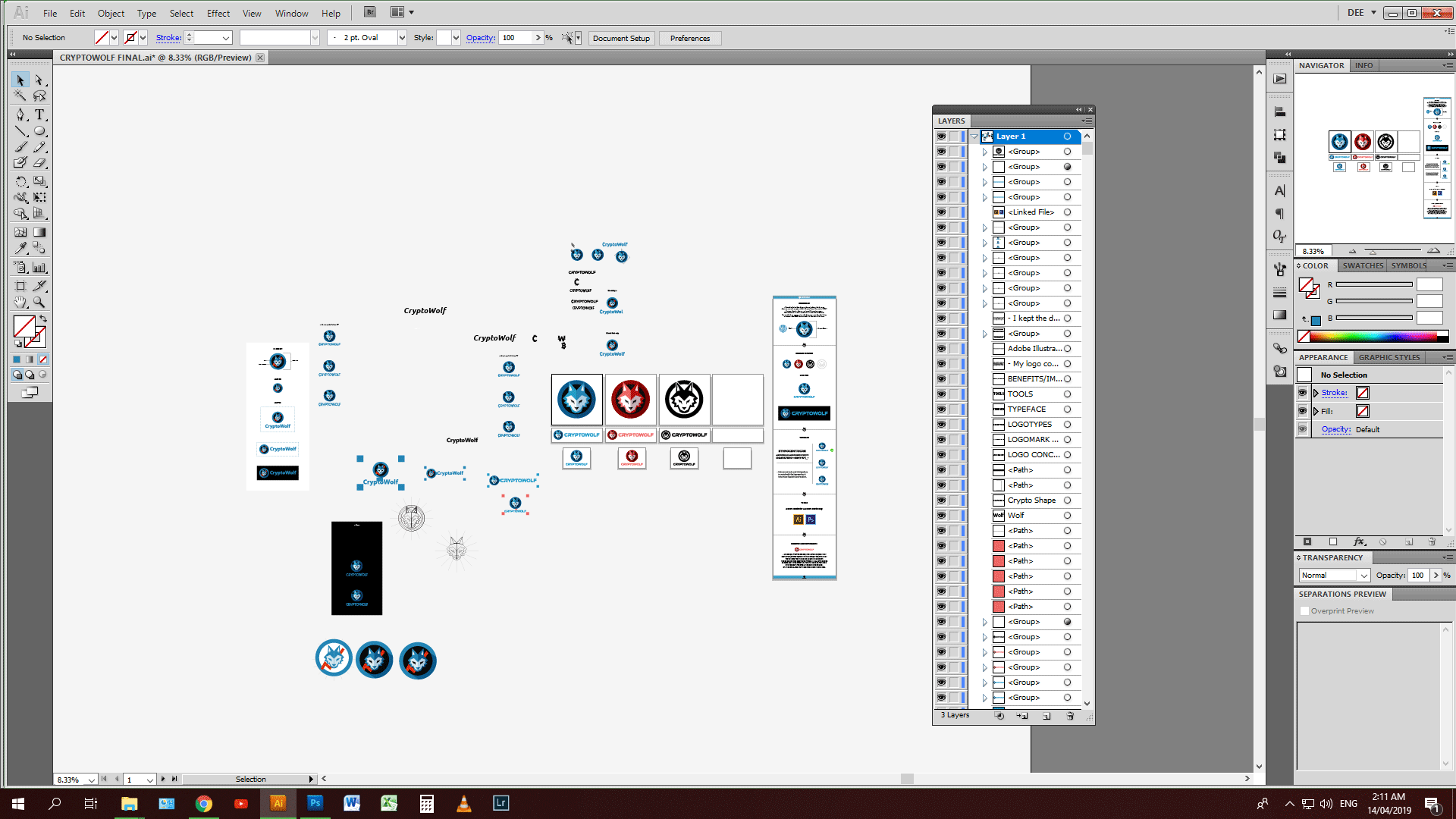 Sources & Downloads
Conversation links to the Project owners
Proof of work done
License


This work is licensed under a Creative Commons Attribution 4.0 International License.