Thanks Steemit Supporters!
Huge Thanks to my supporters!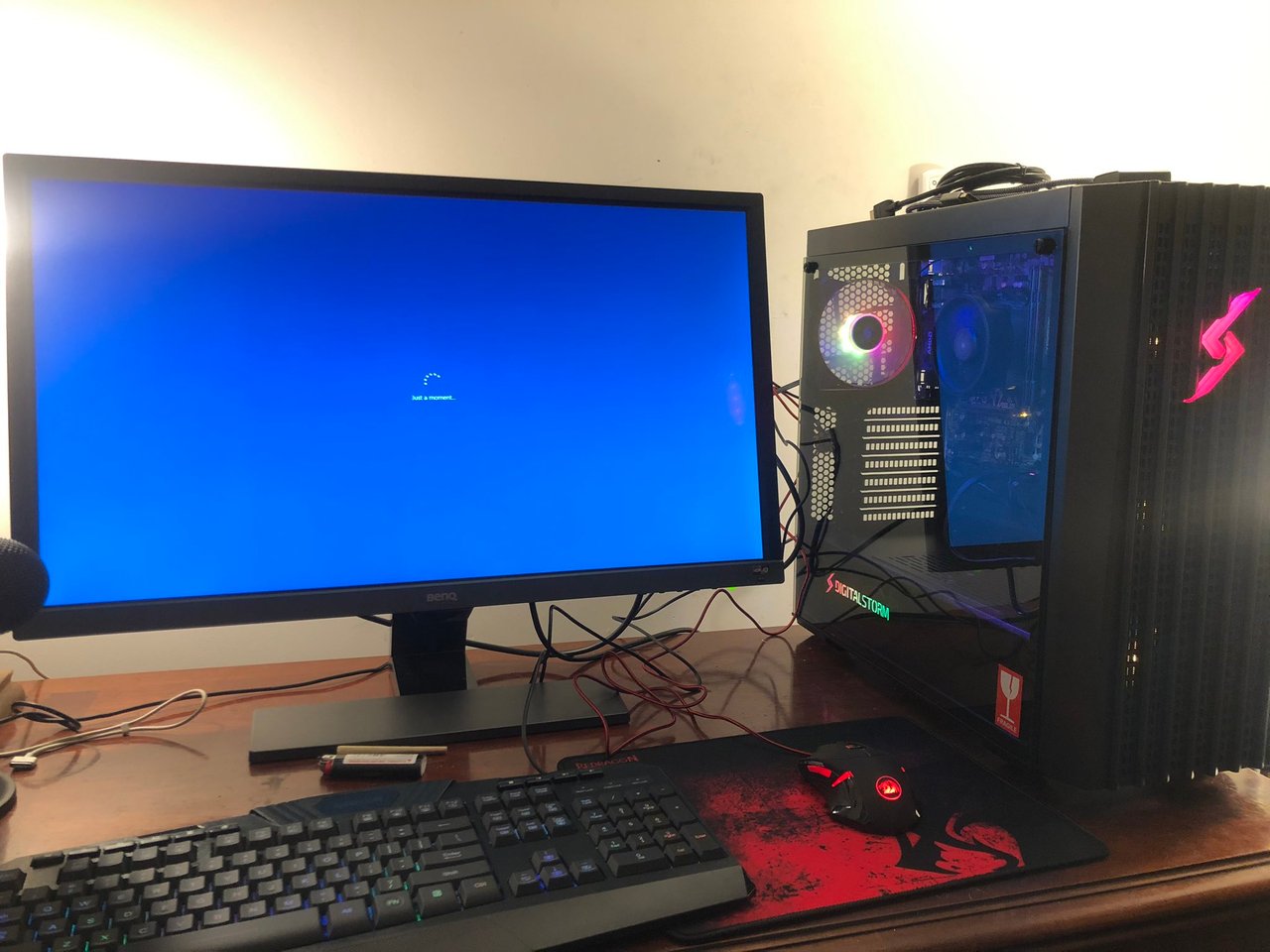 Just upgraded my rig thanks to my supporters. I used to do everything with just an apple laptop, now I have a top of the line gaming pc. This came from the funds I get every month on Patreon, super chats and such. A major part of the "such" is Steemit, which I had to power down some to get some of these components. Now I will be straight powering up again.
I will be able to host better livestreams, without running into errors with the laptop being overburdened with too many programs.
I can now do gaming streams, so let me know if you want me to play any PC based games. In example... "The Mystery of Epstein Island" might get played tonight.
I had Digital Storm build the rig, I bought a Benq monitor, and a red dragon keyboard / mouse / headset. The new webcam is logitech on should arrive today.
Thanks again for all the support and look forward to a lot of fun and improved content on the way.
Cheers!
-Captain Titus Frost