Be Gentle And A Good Man Always In Your Life To Get Happiness Forever
Welcome post to all my friends and family members and my steemit Community!
Today i bring some important message to the community is to think about living a good life and care to every human being but only humans but try to care of every living organism, How we will live a life matters on some important facts.
The important facts are as follows:
As everyone knows that happiness matters in life if a person is having a happy life his life will be longer and with not diseases and on the other hand if someone is depressed he will live a very bad life and he will have million of problems physically as well.
Today's morning i wake up and thought that if i live a life with happiness what i need to do some thought comes to my mind that what make me happy what make me sad inside?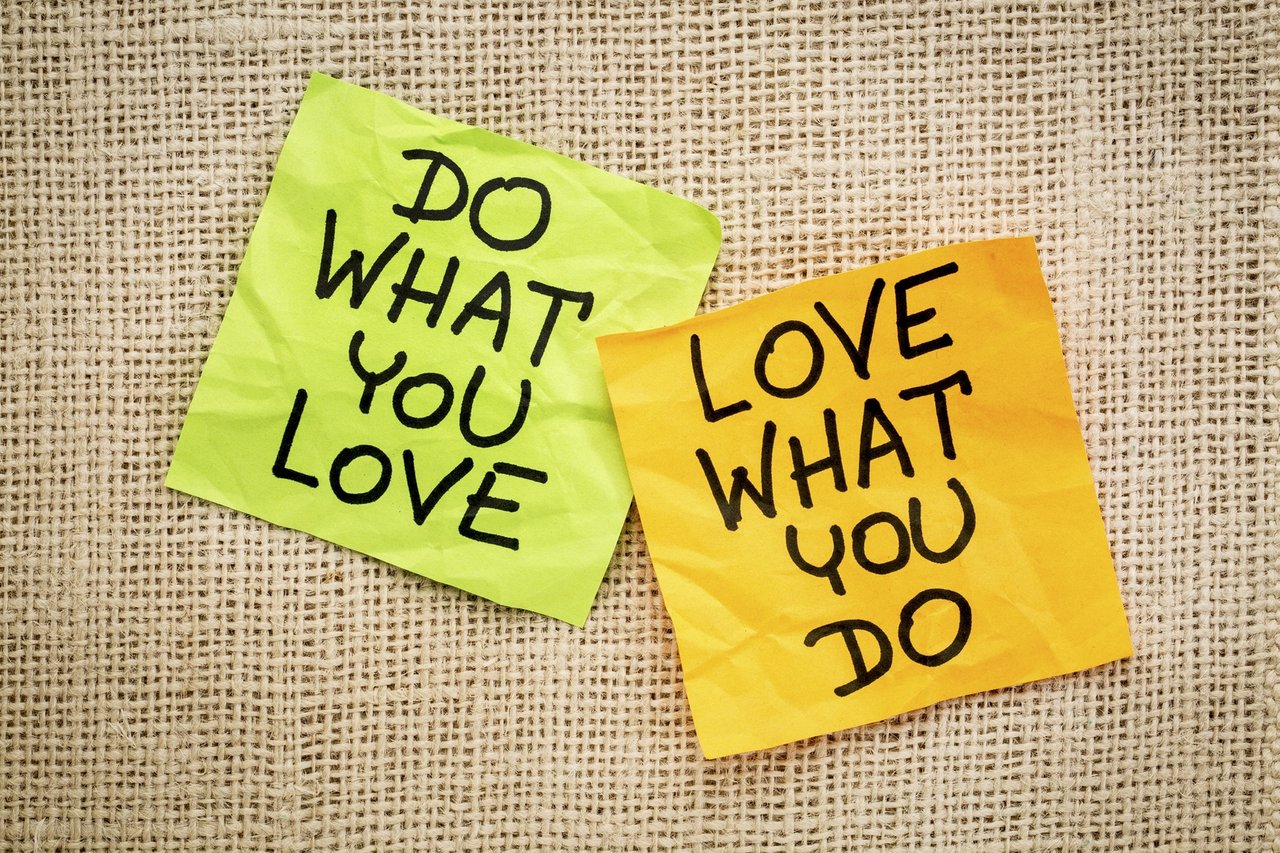 Image Taken from
I came to the conclusion that by making others happy you will be happy as well. For me the important thing is to bring smile on those faces which really need to smile, specially help needy people who are not able to get help from their families and supporters and neighbor we should search for those people and that will bring happiness in our life as well.
Life is not that easy anywhere but you have to make it easier for yourself ,When you take care of yourself in any way like you keep your body fit and do exercise you mind must be fresh as well so you will be happy to live good long enough life.
Spread Love To Every One: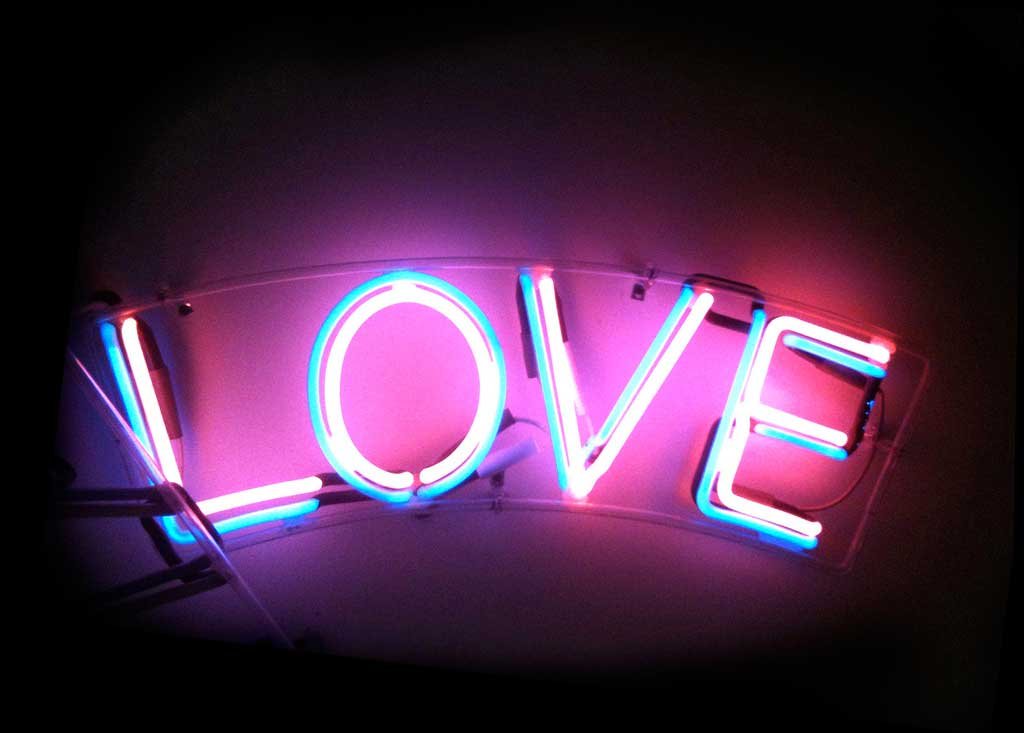 when you try to spread love any where you will get loved back also so this is the nice way to think for others too , Always show respect and love to everyone in your life i you hate people you should never expect the love from other, Everyone see and judge how you are treating them so they will give you same response.