The Daily Whistle Stops, Issue #534. (08/15/19)
~~~~~~~~~~~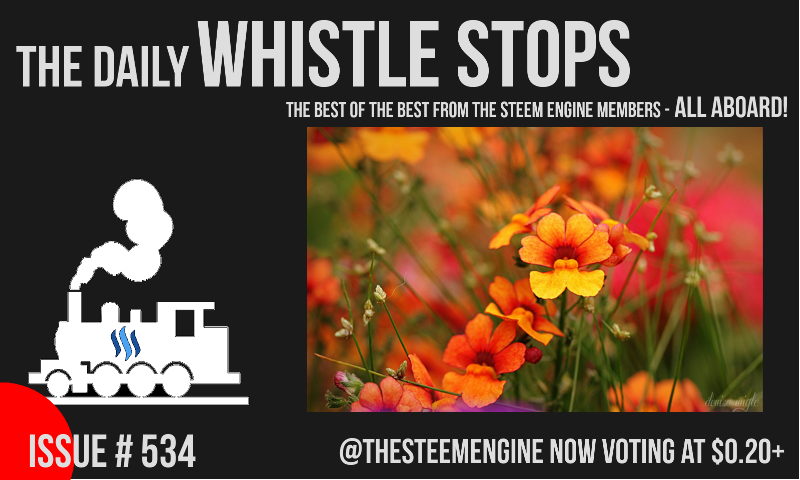 The Daily Whistle Stops is a curation post brought to you by @thesteemengine! This post features the best posts from our members!
All of these posts were submitted in our Discord server's post-promotion channel, and have been hand picked to receive a nice upvote from our group account!

The Curator's Choices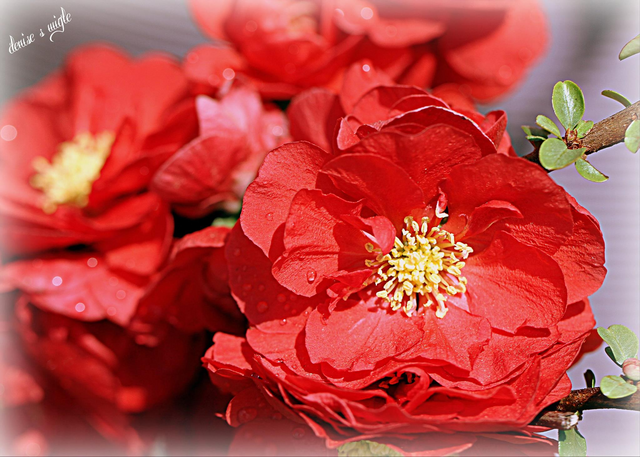 Just Give Me A Reason
on Monochrome Monday
@dswigle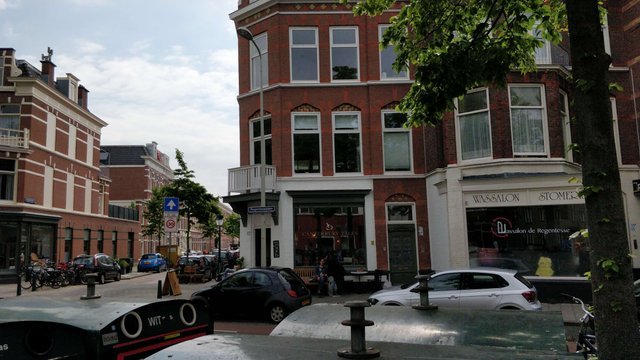 Canterbury Tales
(Den Haag, NETHERLANDS)
A Tasteem Review
@bengy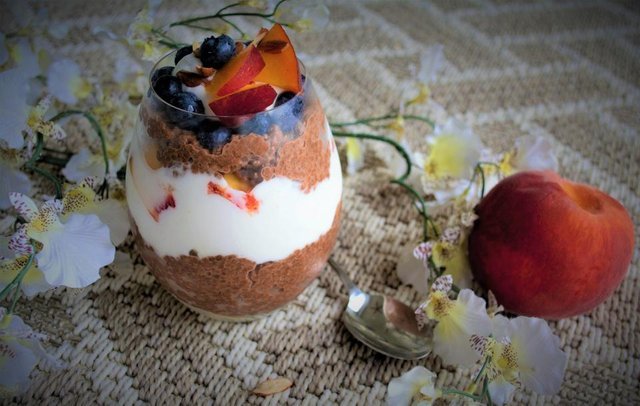 Fruits and Veggies Monday
Chocolate Pudding for Breakfast?
It's a Parfait Day!
@birdsinparadise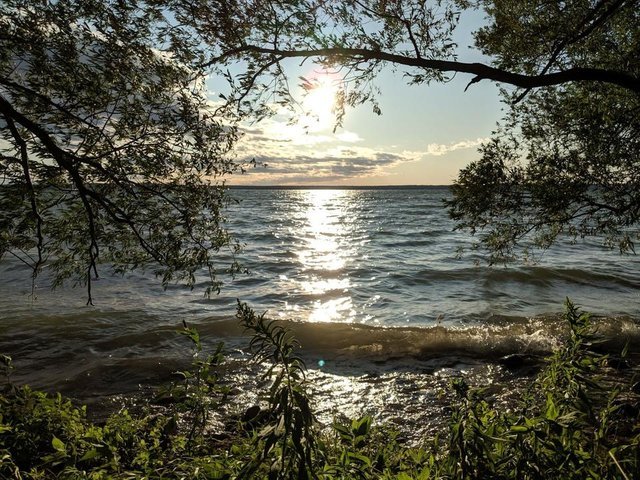 Bozzlife
#Wednesdaywalk in Aloha
@bozz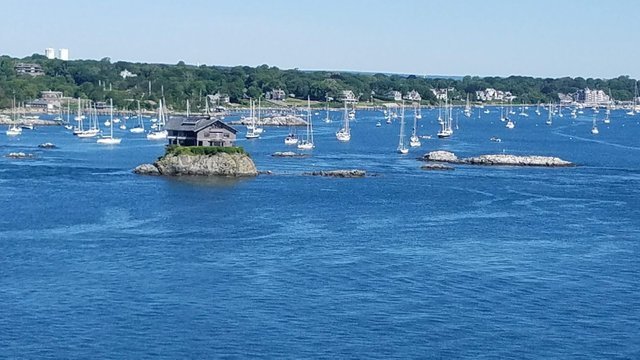 Tree Tuesday Brought From Me to You
@dswigle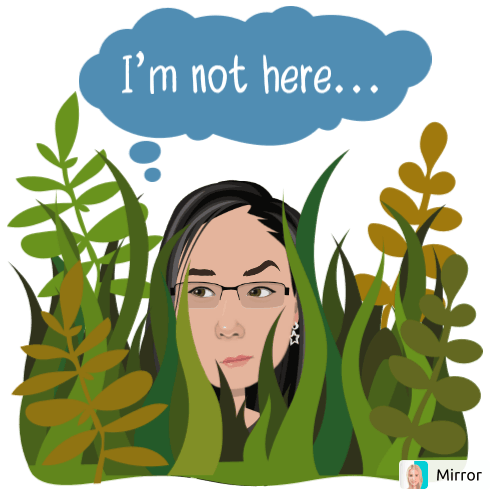 Review: WhatsAround
You tell the world what you see
YEAH or MEH?
@littlenewthings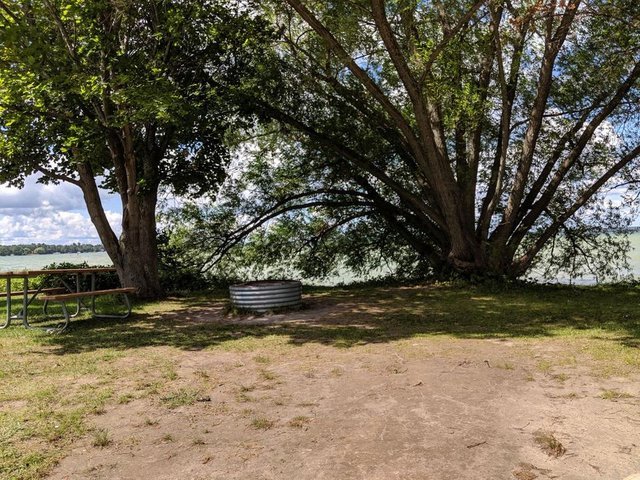 Camping with Bozz
#TreeTuesday, Aloha!
@bozz