The Daily Whistle Stops, Issue #249. (9/06/18)
~~~~~~~~~~~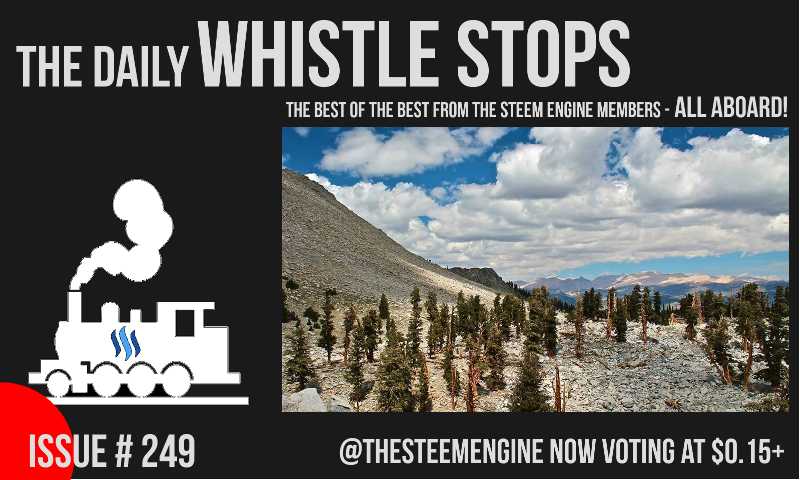 The Daily Whistle Stops is a curation post brought to you by @thesteemengine! This post features the best posts from our members!
All of these posts were submitted in our Discord server's post-promotion channel, and have been hand picked to receive a nice upvote from our group account! If you'd like to see your post featured here, simply submit it in The STEEM Engine Discord server! Not a member of The STEEM Engine initiative? Check out our intro post for more information about our group!

The Curator's Choices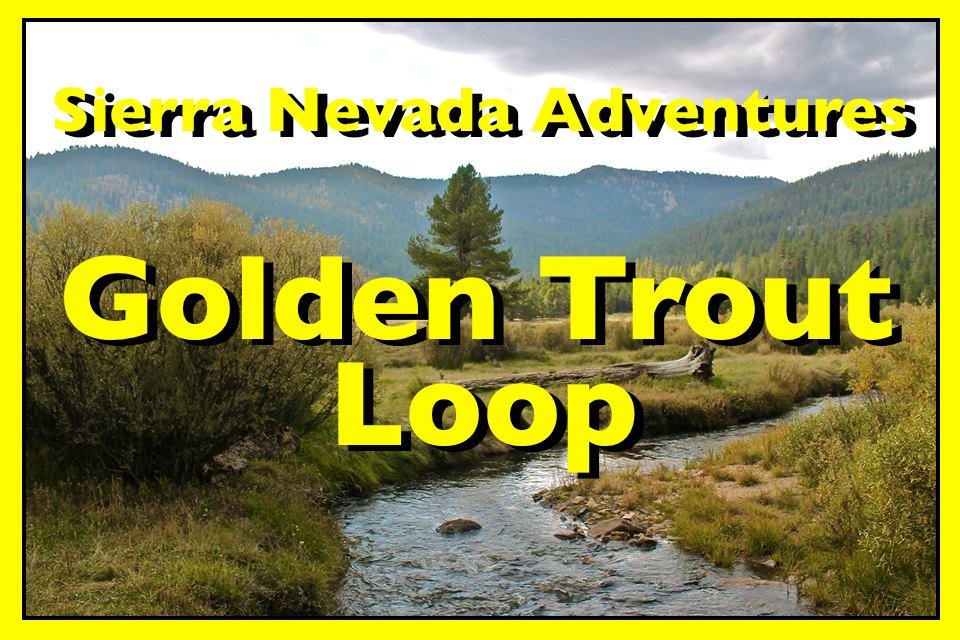 Sierra Nevada Adventures
Golden Trout Loop
@derekrichardson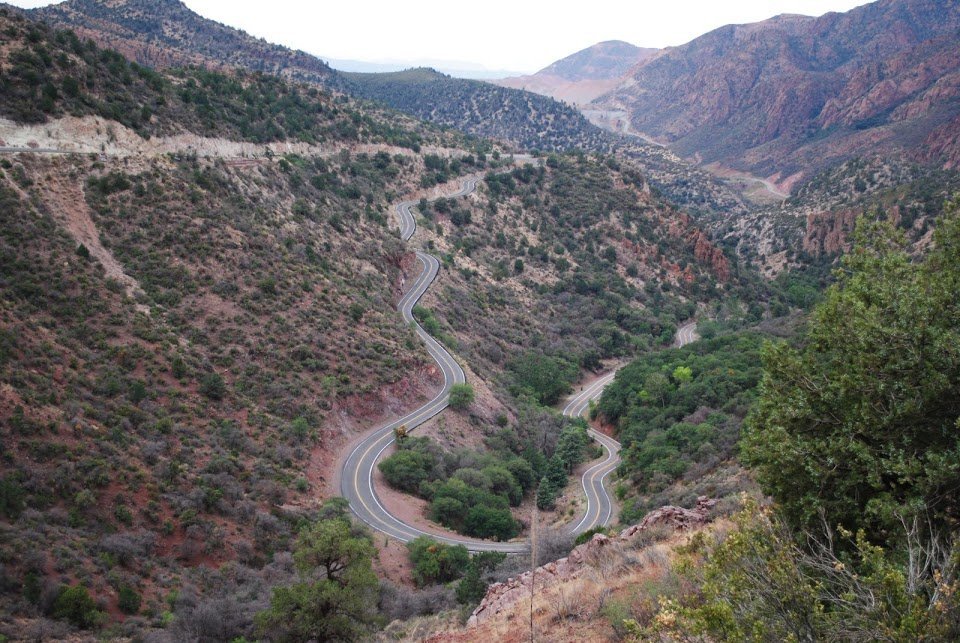 Wondrous Wednesday
@bigtom13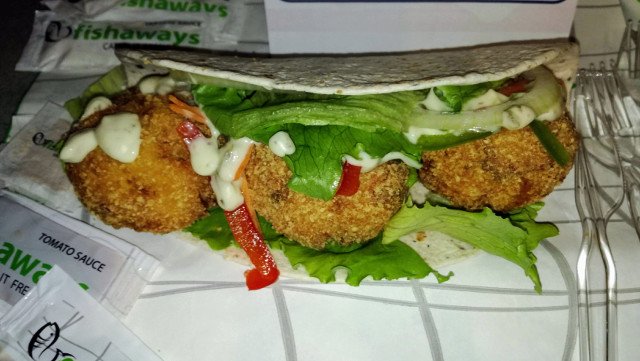 Steemit Sandwich Contest Week #56
Cheat Tortilla Sandwich with Fishcakes
Null entry
@lizelle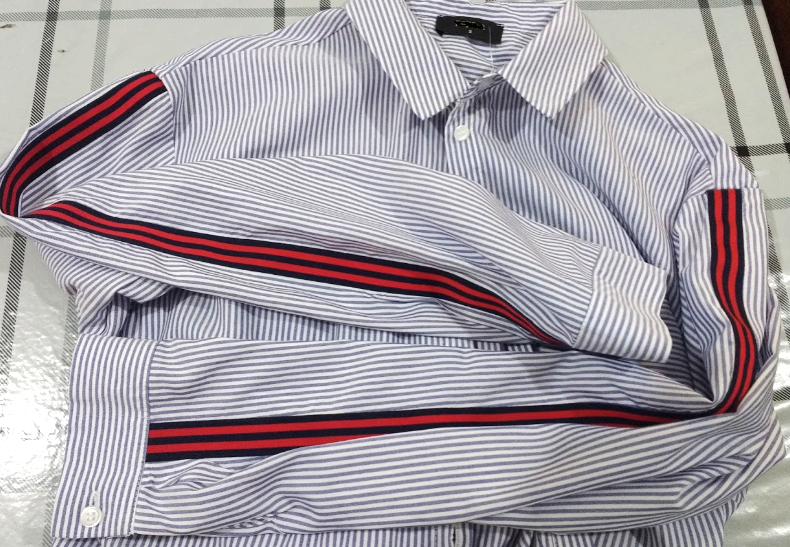 NeedleWorkMonday Featured Posts #5
@needleworkmonday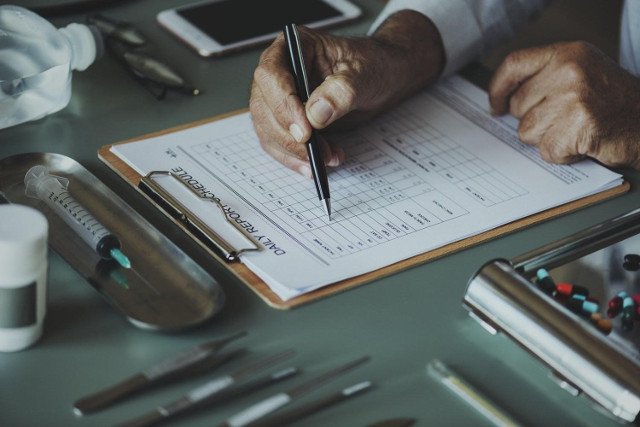 Image Source
Self Prescribing Medicines
for Underactive Thyroid
@beautifulbullies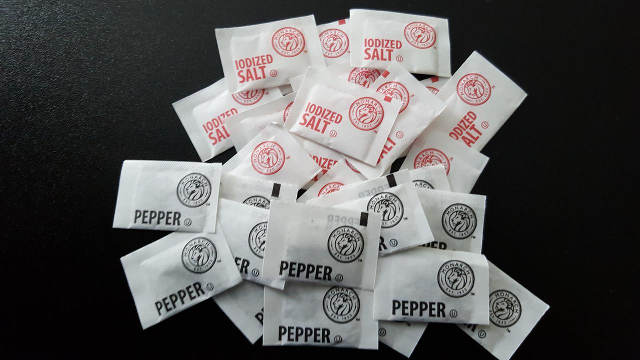 Daily Dose of Sultnpapper 09/05/18
Should we stir the pot ... why not?
@sultnpapper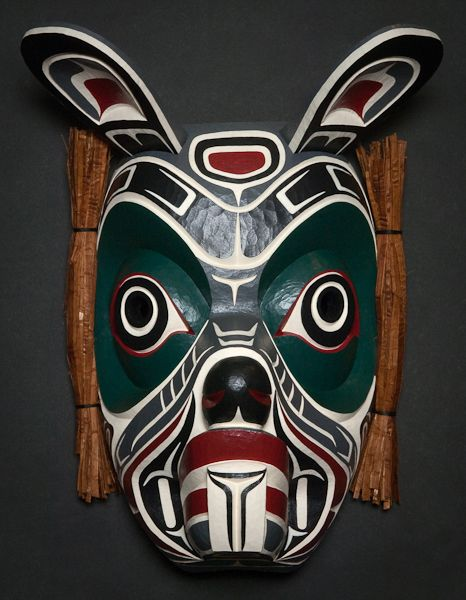 Image Source
Medicine Card Monday #18
"Spirit Animal -- The Mouse"
My Gift To Steemit --->
For The Week Of September 3, 2018
@eaglespirit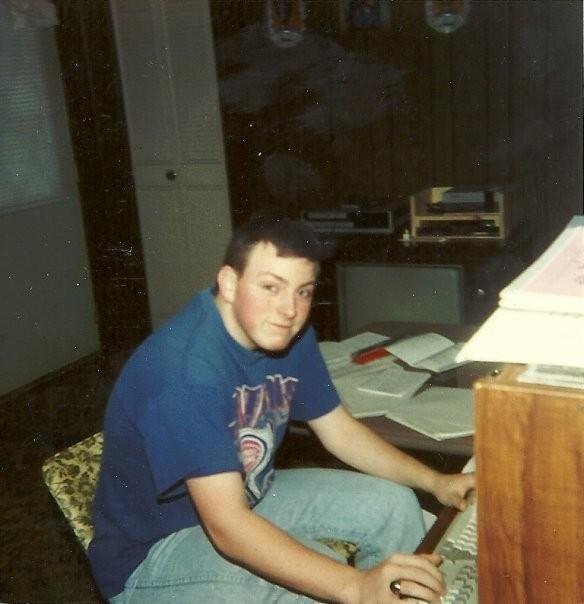 Working with Bozz
The Radio Shack Years
Part 2
@bozz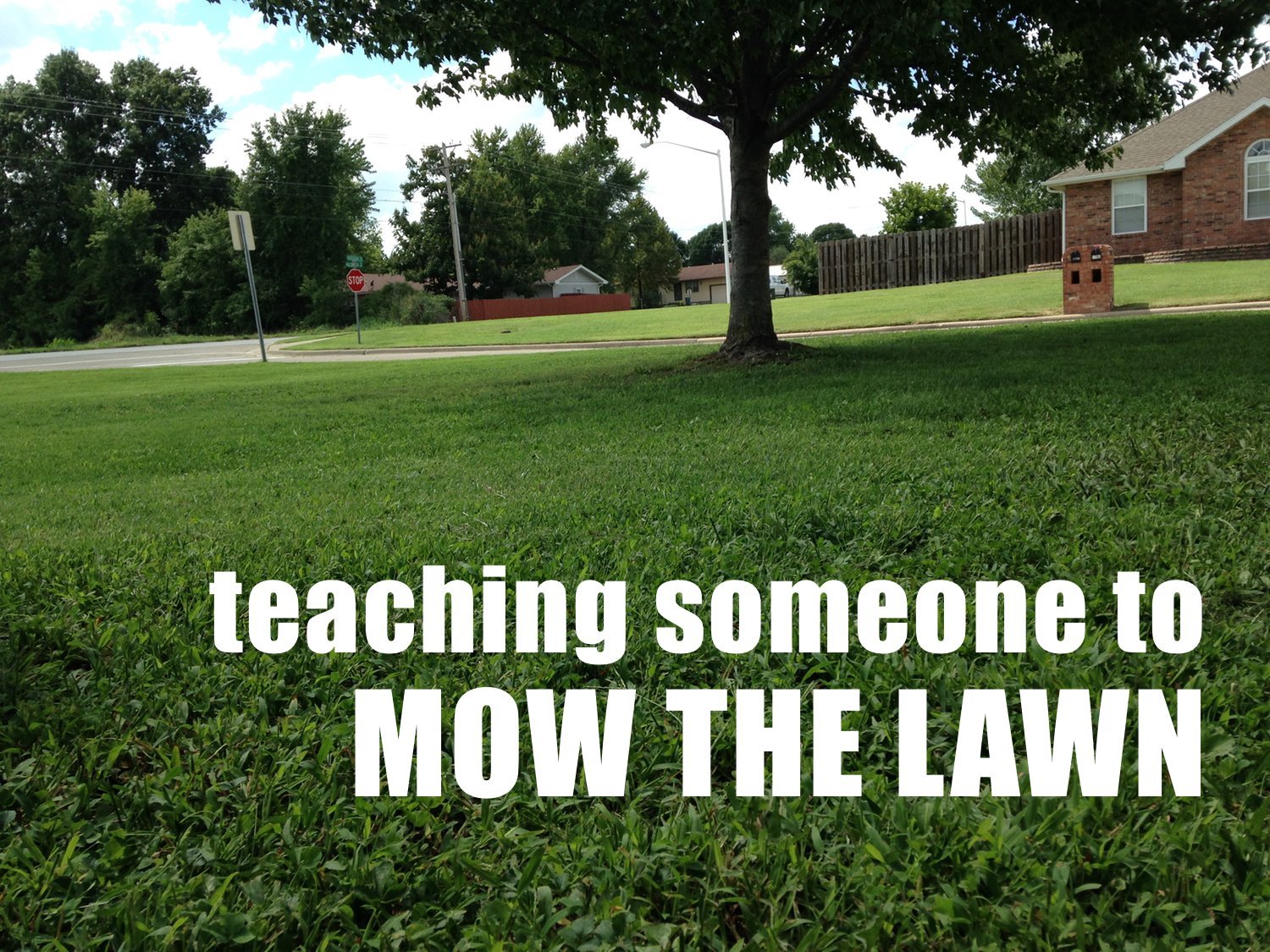 Life Lessons
Teaching Someone To Mow The Lawn
@sumatranate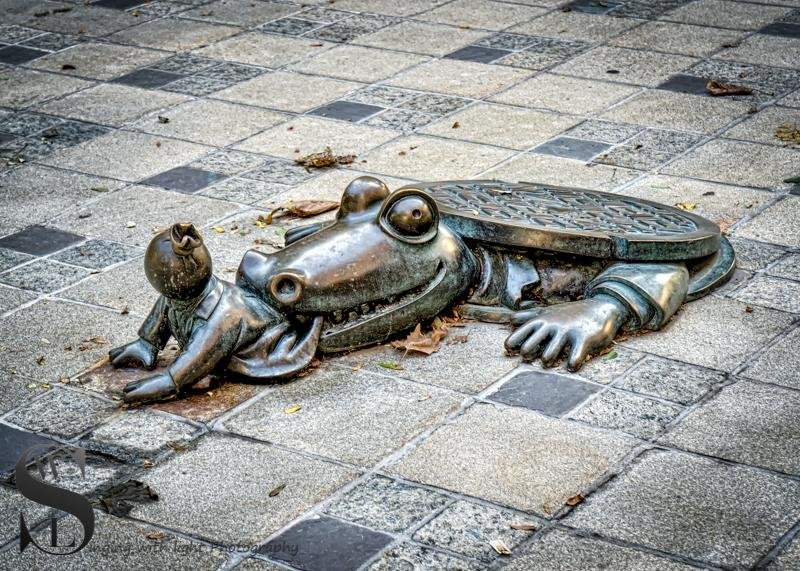 Did you know there are
alligators in Brooklyn NY?
@tattoodjay

Would you like to join The Steem Engine's Voting and Curation Trail?
This link allows you to auto-vote on all our group members' posts, the ones The Steem Engine votes on. Set your vote to a very small percentage ... like 1% so as to not drain your voting power. (The group account usually votes on between 35 and 50 accounts a day. 50 votes at 1% would be half a full upvote from your account daily.)
This, of course, will help our group members grow and you will gain curation rewards. (Do be sure you know what you're doing before you activate this request. You will be auto-voting from your account on all the posts from members of The Steem Engine at whatever percentage you choose.)
The STEEM Engine's Curation Trail

The Curator's Colleagues
Here are even more fine curation posts ...
various collections of hand-selected articles
from other curators in our membership.
The STEEM Engine Express Podcasts
The Daily Qurator
Steemit Ramble
The Inbox Runneth Over