Peekaboo
It's been chilly outside. So much so that when I tried to take some lovely photos last night, it was entirely too cold.
So until I can get myself warmed up, you'll have to settle for just a peek from underneath a plush sweater.
Or maybe I just need someone to help me get warmed up...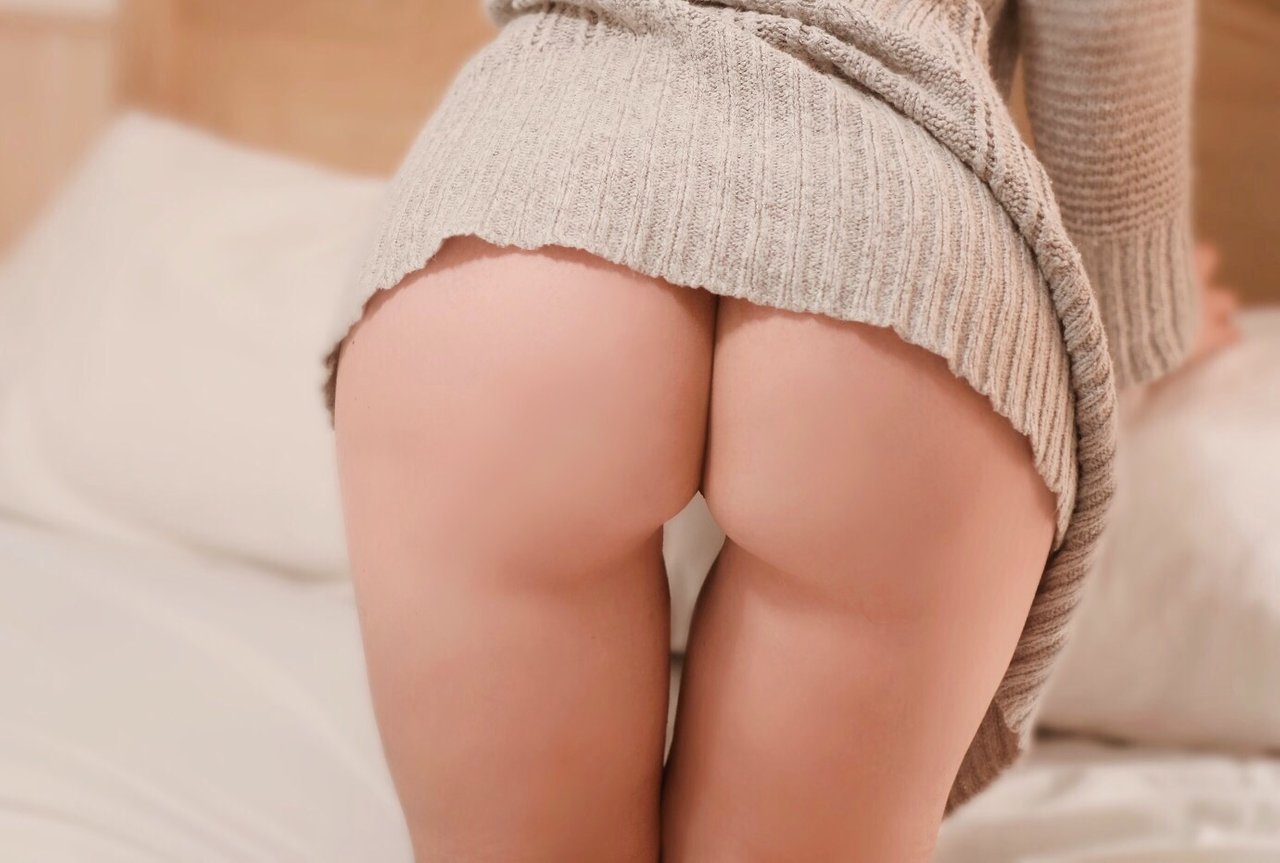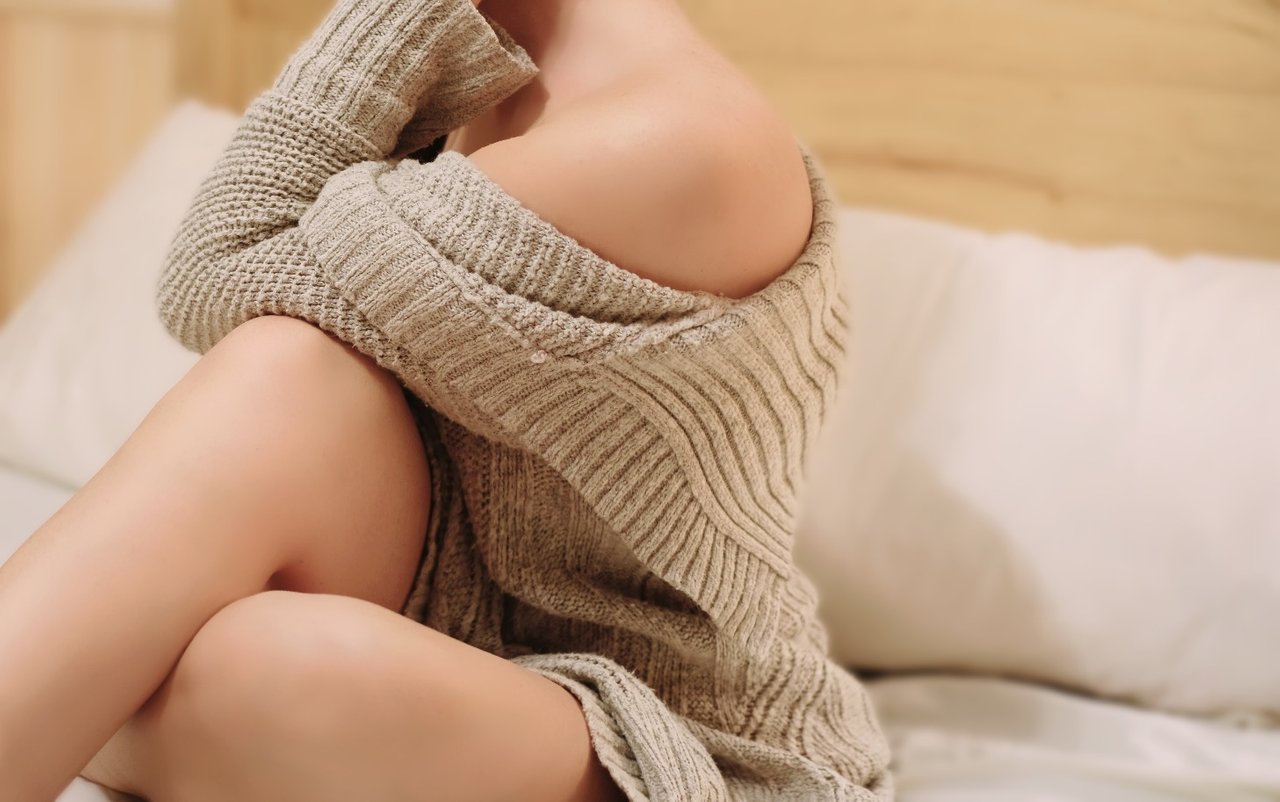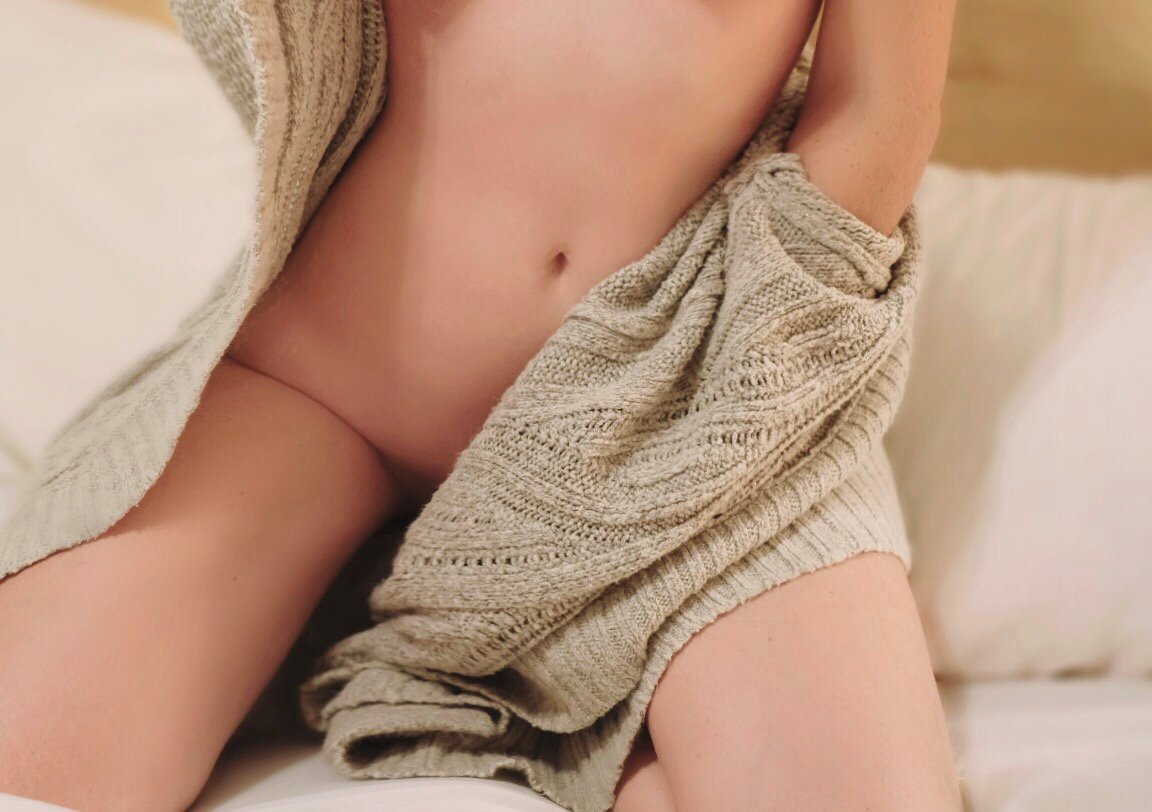 ---

---