📷 HERMIN ABRAMOVITCH - part 4
HERMIN ABRAMOVITCH - PHOTOGRAPHER - PART 4
Again 2 months have gone since I posted
Part 3
. This is a series about my friend Hermin Abramovitch. Now here comes part 4 (and in due time, a Part 5 will follow).
The initial post was
Part 1
.
I have known Hermin Abramovitch for something like 20 years or more.
We had both been on a photography site called Trek Lens. When Hermin got canned from there I asked him what happened. Apparently, he had a fight with the owner of the site. He recommended I follow him onto DeviantArt, a site much better suited for posting about my artwork.
He posts some poignant and sometimes humorous descriptions with his photos, and I am copying those under the respective photographs.
Note: check this post out on Busy - you can view the images much larger!
---
MAGIC SCREEN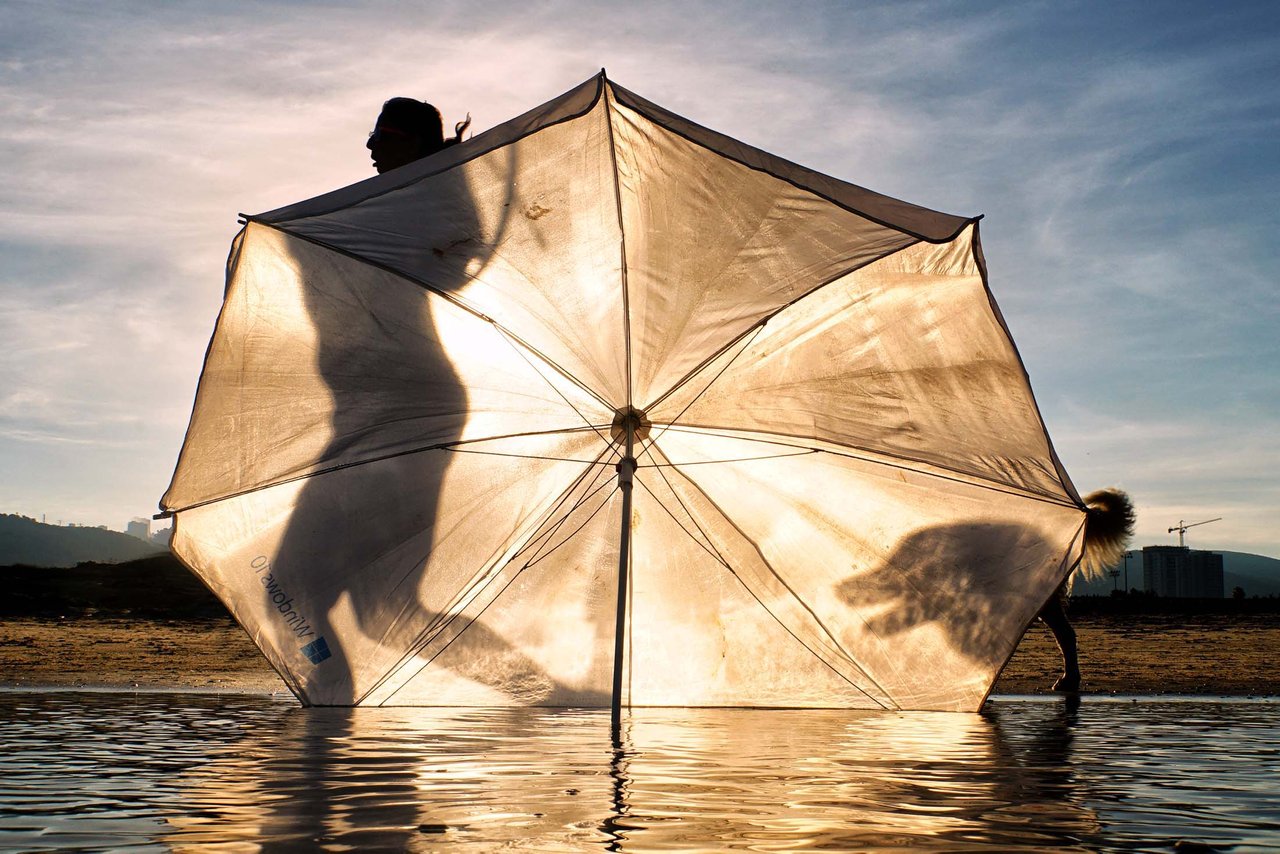 "The screen is a magic medium. It has such power that it can retain interest as it conveys emotions and moods that no other art form can hope to tackle."
Stanley Kubrick
MAN ON THE MOON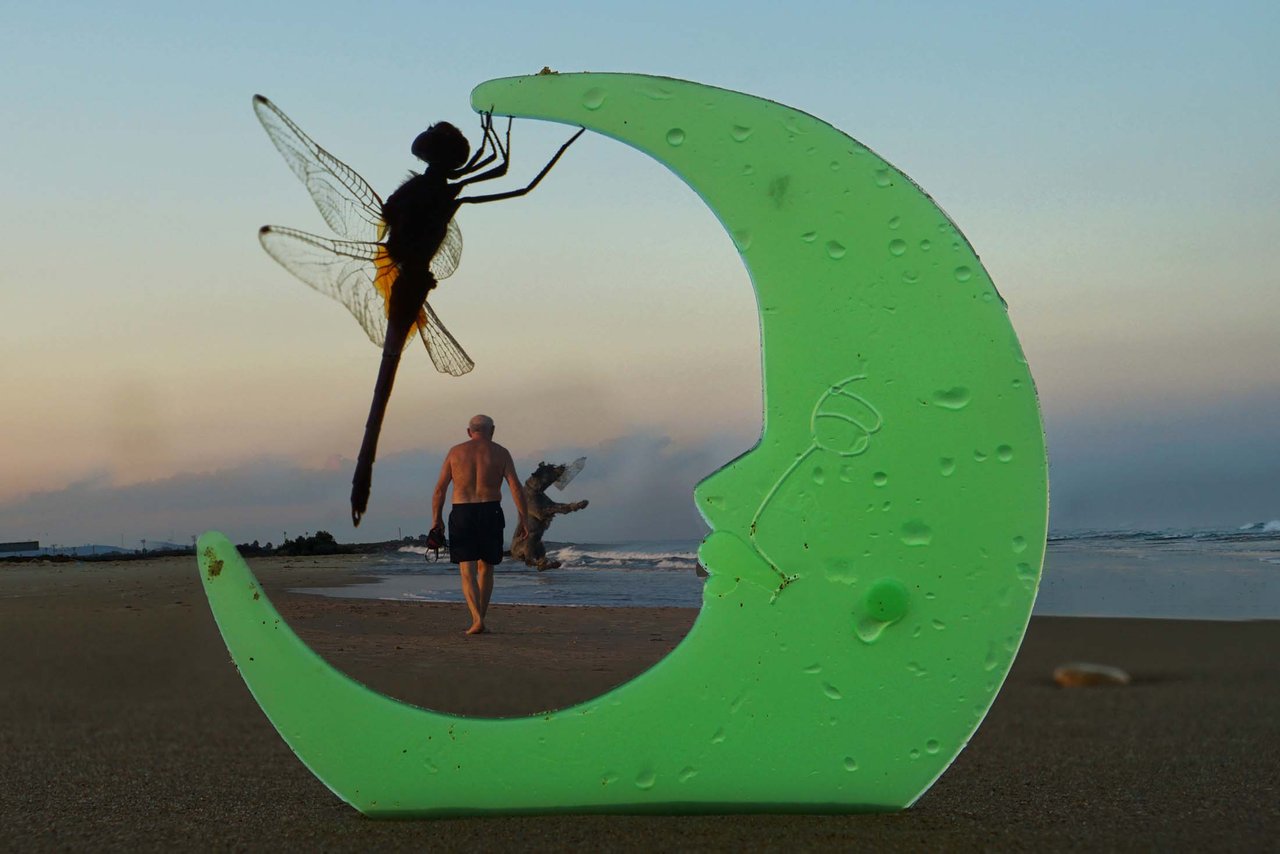 On July 20, 1969 Neil Armstrong became the first human to step on the moon. He and Aldrin walked around for three hours.
Moon hoax conspiracy theorists say a desperate US President John F Kennedy, who wanted to beat the Russians in the space race to the Moon, ordered the production of a series of films in top-secret studios to make it look like NASA astronauts made it to the lunar surface.
NIGHT TO MORNING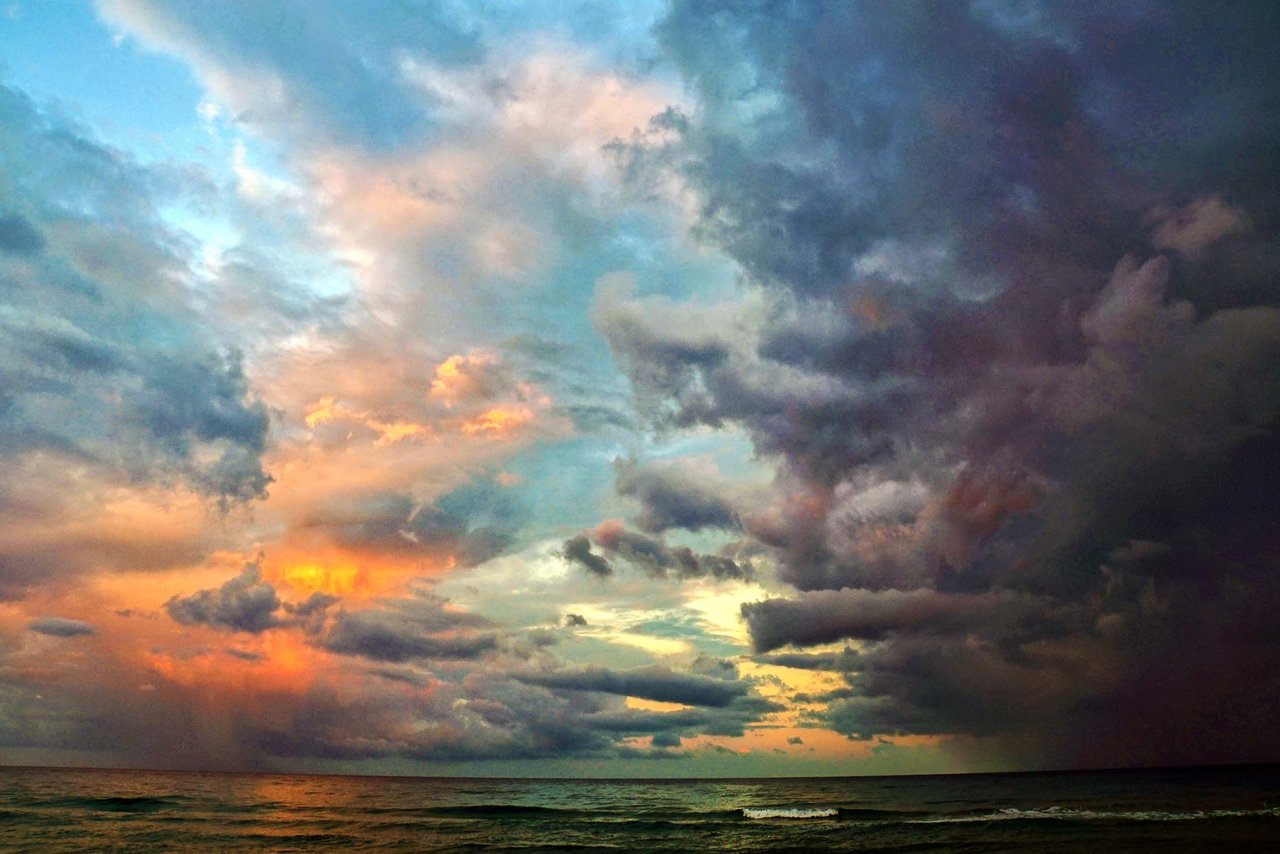 From morning to night I stayed out of sight
Didn't recognize what I'd become
No more than alive I'd barely survive
In a word, overrun
Pink Floyd
OVER THE RAINBOW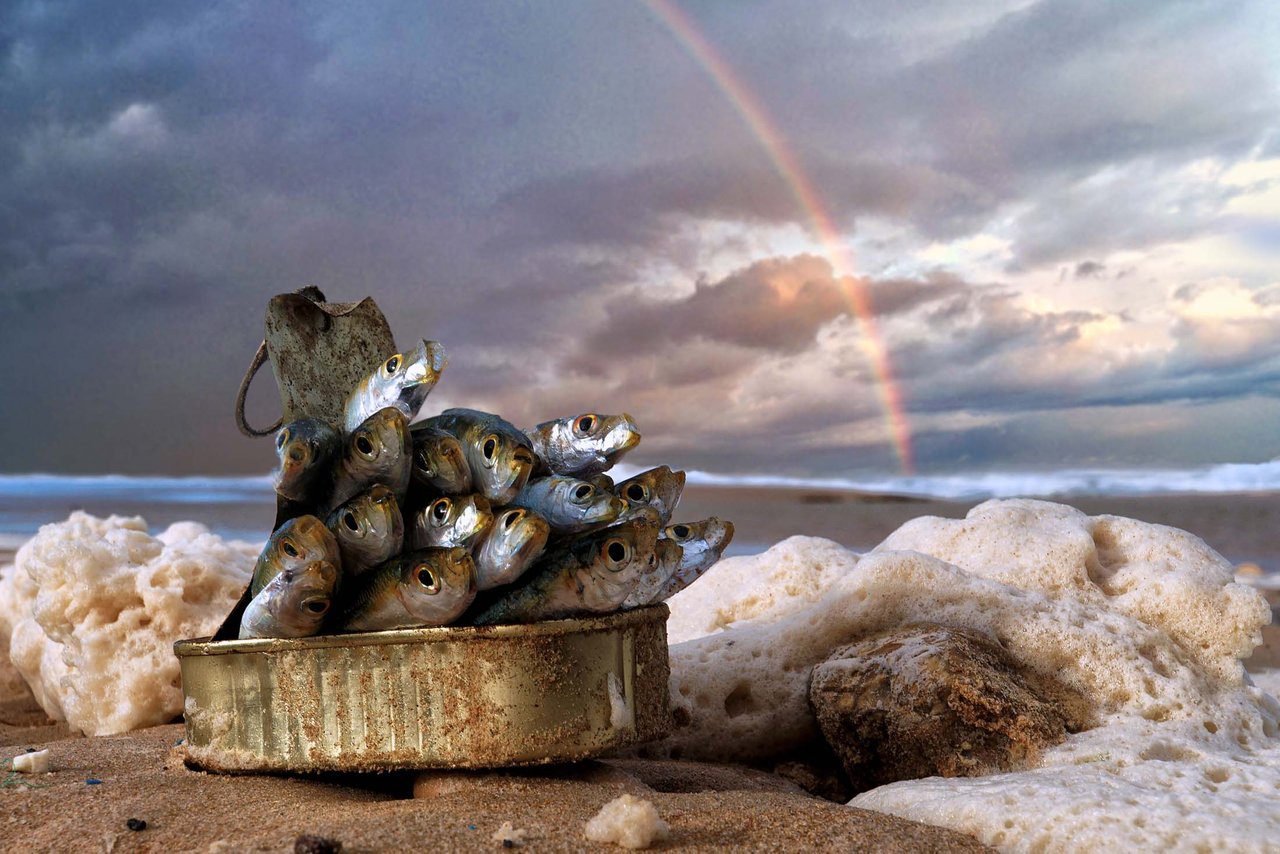 Someday, I wish upon a star
Wake up where the clouds are far behind me
Where trouble melts like lemon drops
High above the chimney top
That's where you'll find me
E.Y. Harburg / Harold Arlen
PANSPERMIA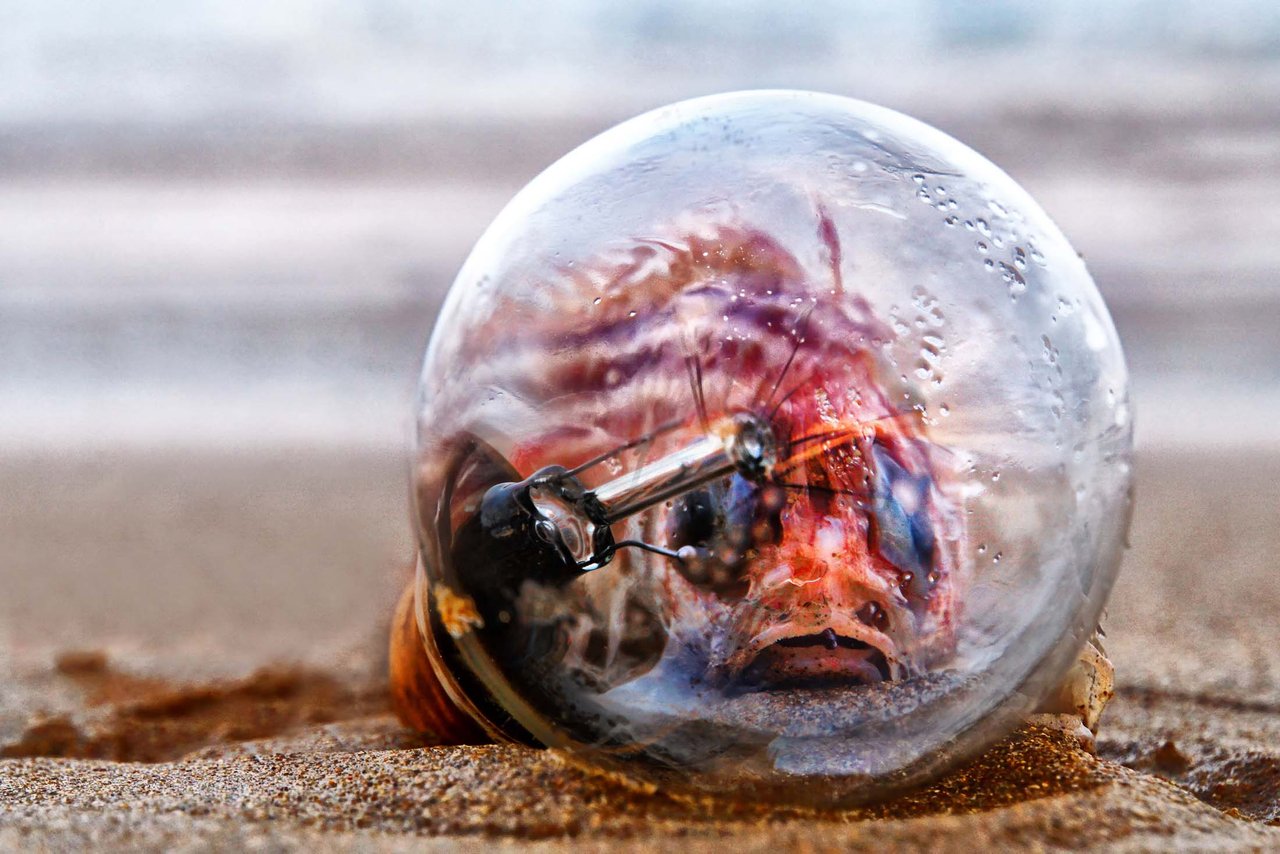 Scientists have long debated the possibility of that the microbial seeds of life did not originate on Earth, but were perhaps delivered here from an alien source, encased in comets or meteorites from Mars.
But to get here, simple life forms would have had to endure a litany of harsh cosmic conditions, including ejection into space, freezing temperatures, fiery re-entry and impact.
Now, a team of researchers found new evidence that a terrestrial algae just might be able to survive the physical strains of space travel, a discovery that may support the possibility that panspermia, the concept that microbial life is everywhere in the universe and can spread between planets, could potentially occur.
PIGS ON THE WING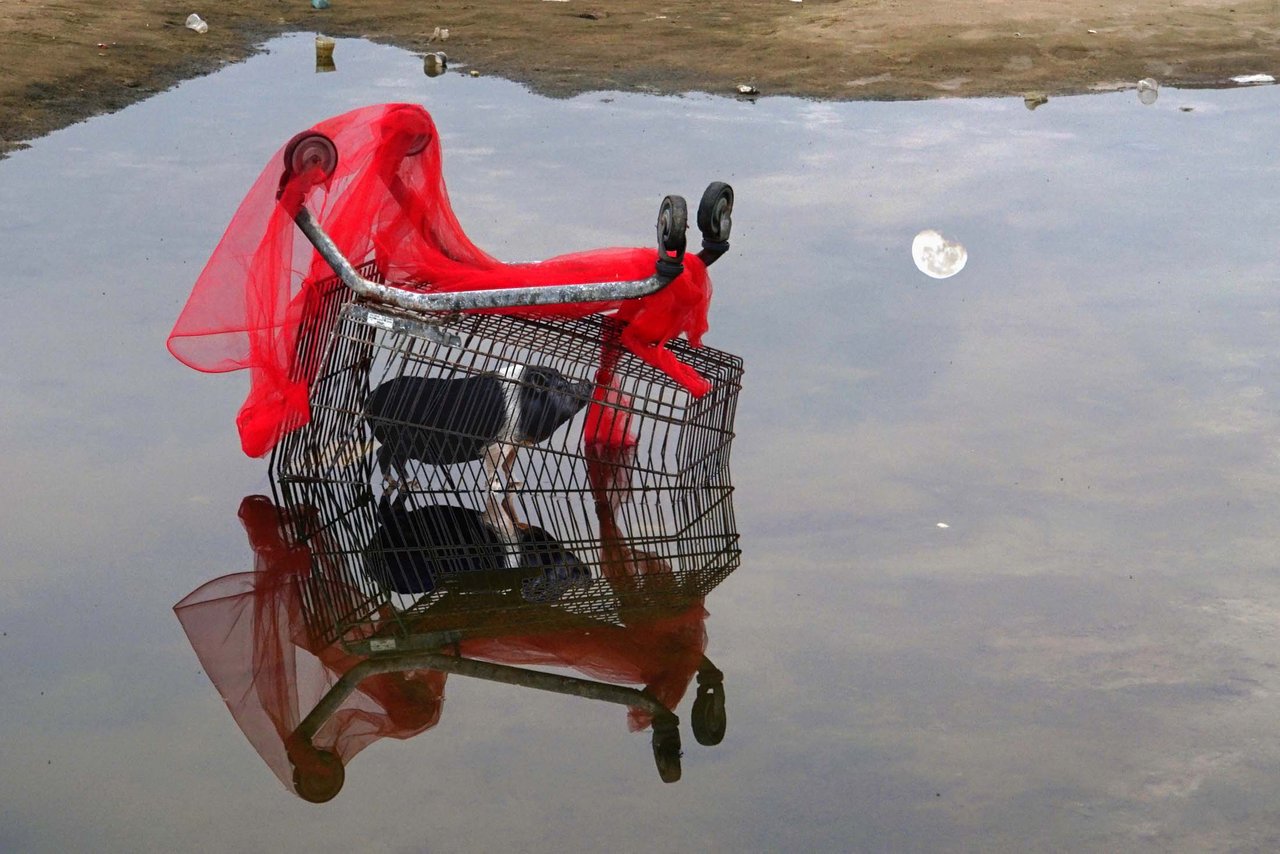 If you didn't care
What happened to me
And I didn't care for you
We would zig-zag our way
Through the boredom and pain
Occasionally glancing up through the rain
Wondering which of the
Buggers to blame
And watching the pigs on the wing
Pink Floyd
---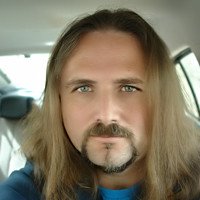 We stayed in contact from time to time, and just recently, I went again to DeviantArt to see what he was up to.
Already back in April 2013, frustrated with peeps ripping off his photos, he posted this Journal Entry saying sarcastically "Everything in my account is for free" - and here is the kicker: there were actually peeps so dense they took it seriously and profusely thanked him (you can read some of the comments in the link I provided).
He is a very talented, prolific and inventive photographer - and I only scratch the surface with some of the work I present here. To see his work, go to DeviantArt - AHERMIN.
Currently working in Israel as a Quality Assurance Manager at Solcon Industries LTD. - previously as Regulatory Affairs Manager at Harmonic and at GE Healthcare (Six Sigma Black Belt). He studied at the University POLITEHNICA of Bucharest, Romania. He speaks English, Hebrew, French, Romanian and Russian.
You can also see some work and read about him on the TUTTART PITTURA blog site
All photos are © Hermin Abramovitch - and you may inquire about it via e-mail - in spite of what his DeviantArt Journal entry says, it would be the decent thing to do!
RESPECT THE ARTISTS COPYRIGHT!
TO BE CONTINUED - STAY TUNED FOR PART 5

---
Visit my website
▼