#Ulog #Ulogacy #MyActifitJourney ~ InJoying Each Autumn Day As It Unfolds & Putting a #SteemGigs Request out for manifesting #Actifit-Gear. Can You Please Help?
Love & Good Vibes To All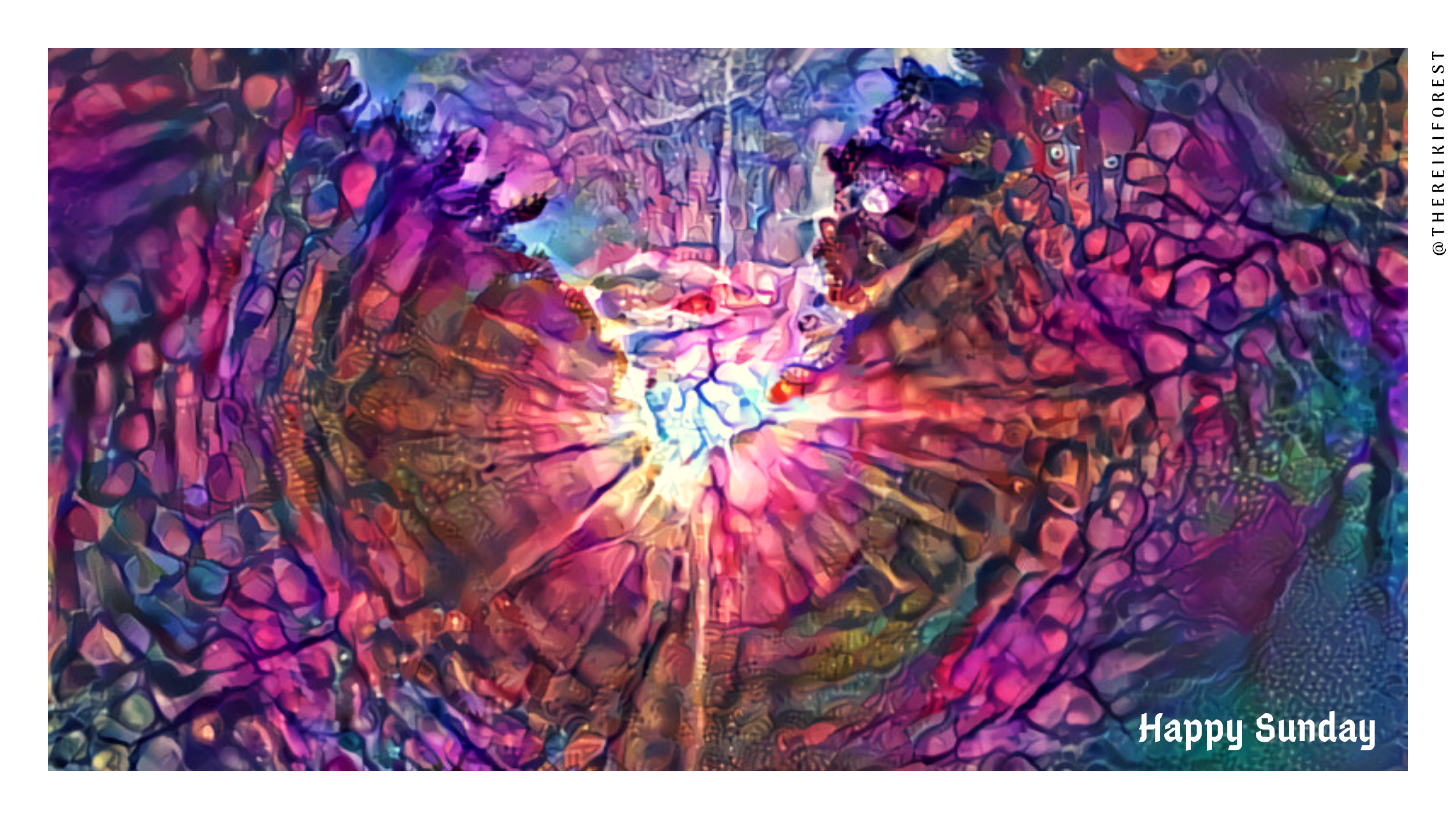 My Actifitastic Journey continues...
Start Date August 7th 2018
Current Date September 9th 2018
Consecutive Days Actifitting: 34
Target Activity Range for Today
Minimum: 25k Maximum: 60k
Actual Activity Count will be shared in tonight's Official Report Card.
---
I love the chill in the air late at night and early in the morning <333 I love this time of year :)
The leaves in The Reiki Forest are starting to fall, and once it gets just a little bit cooler I will really dig in back there. Just waiting for Mother Nature to take care of the Bees for me lol Once the coast is clear it's on again haha but in the meantime, before the debris of falling leaves, acorns and the like clutters up the trail too much, I am gonna head out for more skating today. Gonna start off with a walk this morning on the trail though. I would like to see if I can get some good photos & I just want to injoy Autumn & all its great vibes. I will bust out the blades in the afternoon.
Oh yeah, I got to see a rollerblader last night, he was skating cross country style with the poles. Awesomeness. It got me to thinking that I seriously have to start spreading #actifit-consciousness & I think the best way is to do it with some #actifit-gear.
Since I am really not much of a talker & don't like being interrupted or interrupting others during a workout, I am feeling some #actifit-advertising would be perrrrrfect as there are alot of fitness enthusiasts that roam the trail and seeing #actifit everyday just might lead them to where they should be ;)
Can You Help with my Actifit-Gear Request?
As you can tell, I am very passionate about #Actifit. I believe in it, along with Steemit & My Fellow Steemians & supporting our ecosystem.
I am turning to all the #untalented SuperStars out here. All the #steemgiggers #steemartists & #BeautyFullSouls around me.
Who's out here that can please hook me up with an awesome perhaps embroidered #actifit bandana and/or tank-top? and what would it cost me?
Talk to me people. <333 I am willing to pay in STEEM or through PayPal. I am so serious right now :) Serious enough that I might even make a separate #steemgigs post about it. So if you've got the skills & stuff hmu below or on discord to discuss. If you know a fellow Steemian that could help, please pass this along, it's super appreciated!
Thank You in Advance! Bright Blessings!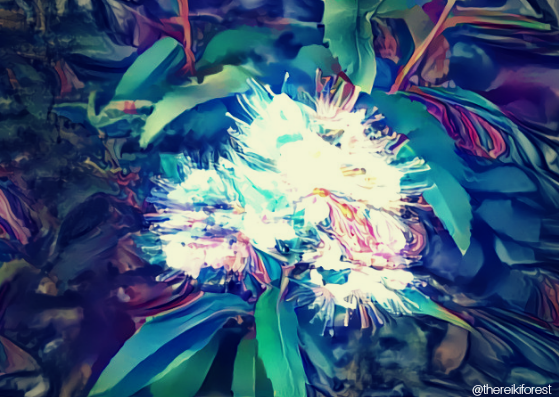 What are you doing to get #actifit?
I would LOVE to hear about it! I am always interested in learning about new ways to get fit & have fun doing so!
Comment Below to let me know. Share some goodness and as an expression of my gratitude I will give you an upvote :) aaaand, If you're a fellow #actifitter, drop a link below to your most recent report card so I can swing by & show some support & cheer you on <333
Make it a great day! an Actifitastic Day! See you tonight!
That's all for now, Friends & FAM.
I appreciate your passing through for a quick visit.
As All-Ways, Thank You for Being YOU!!!
Before You Go.... A Friendly Invitation & Gentle Nudge Of Encouragement to join me & many others on a journey of improving personal health & overall wellness while also earning ACTIFIT SMTS & STEEM Upvotes with the MOST AWESOME Fitness Tracking Dapp on the planet: #ACTIFIT
To get started Download #ACTIFIT free from the playstore & join our rapidly growing Actifit Community on Discord.
I look forward to seeing you there & cheering you on.
Love, April

@thereikiforest - @Actifit Moderator | Chat with us on discord
Visit our website | FAQs | Android app tutorial | Video Tutorial


Join us @steemitbloggers
Animation By @zord189
Credit for the awesomeness #SteemitBloggers text dividers goes to the one & only @jaynie
join me in showing Our Boy Terry some love ; vote @steemgigs for Witness 🔥🔥🔥