@thereikiforest [#unfiltered] Selfies for Self Reflection (Day 70/365)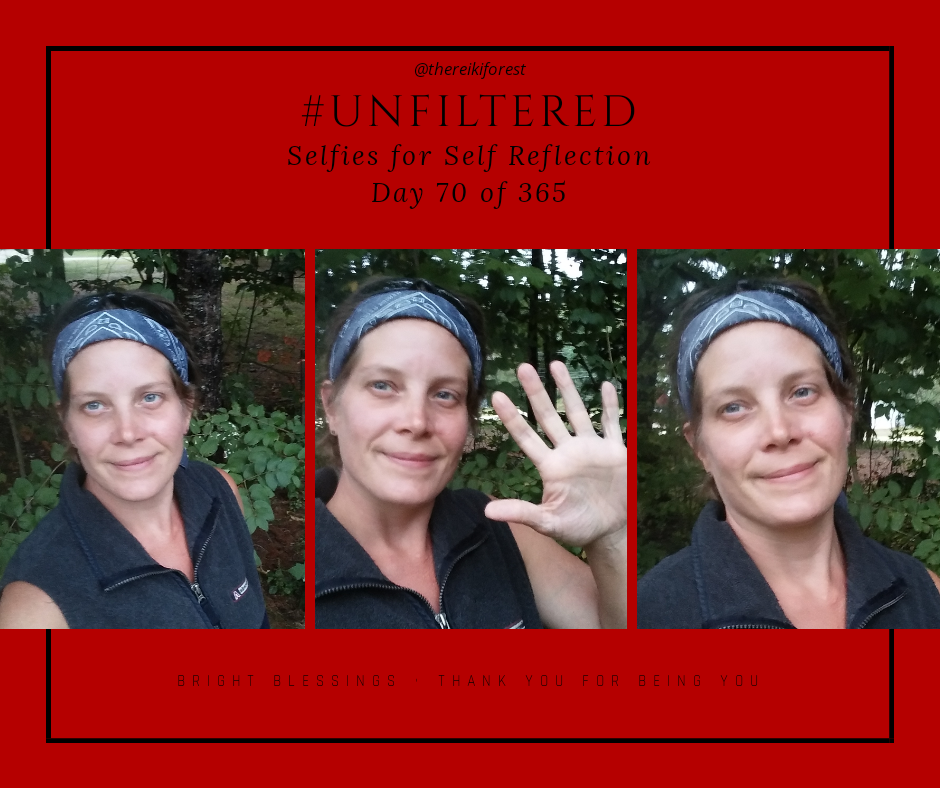 Helloooo there BeauuuutyFull Souls! 👋
Good Tuesday Evening, SteemHearts ~
Welcome to DAY 70 of my year long journey... #UNFILTERED Selfies for Self-Reflection.
As per the usual...I am pretty sure the title of my post speaks for itself, but just incase you are new to my blog and would like to know more about my inspiration for this series, you can catch up here.
These are my #unfiltered selfies for day 70 of 365...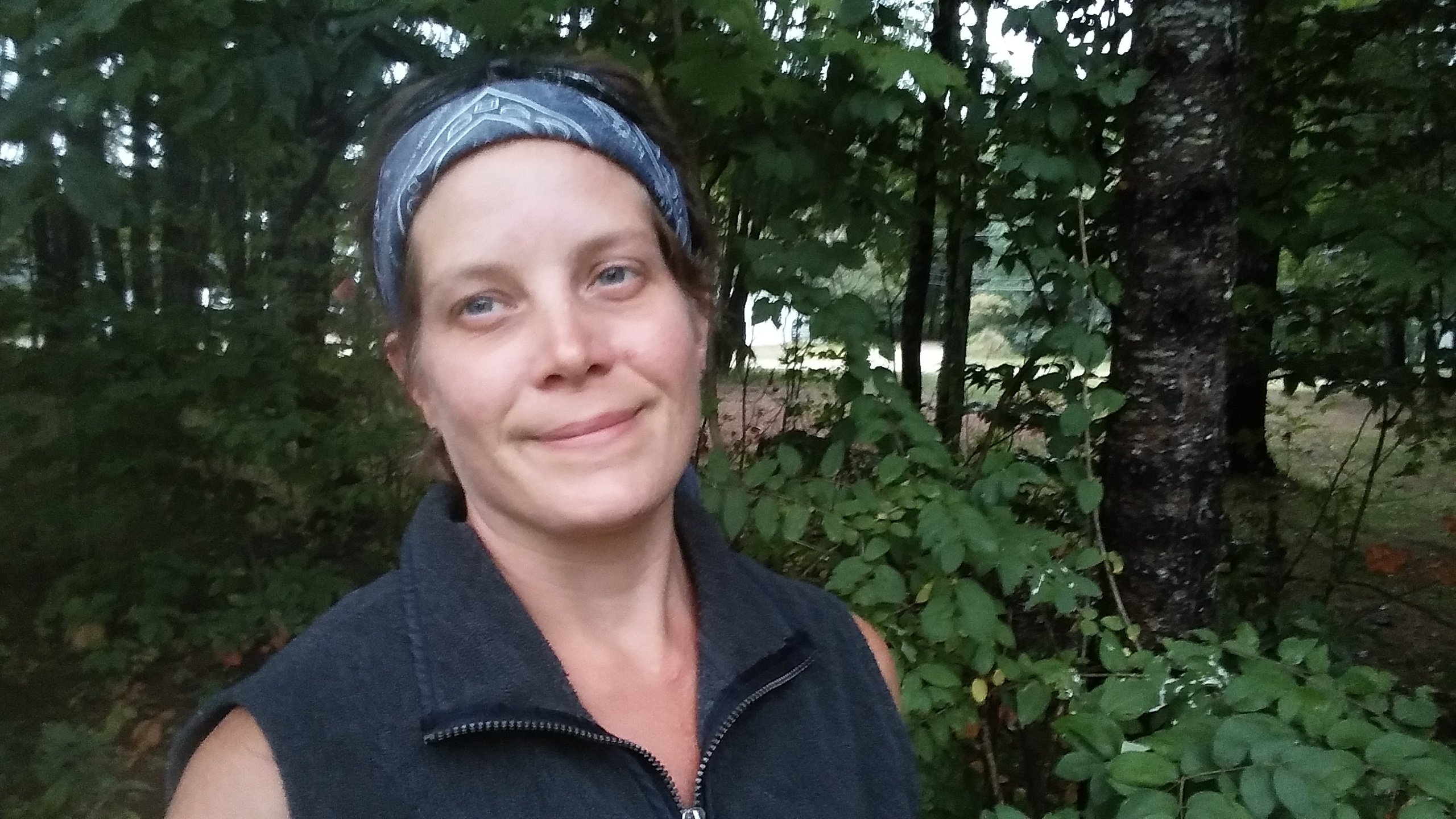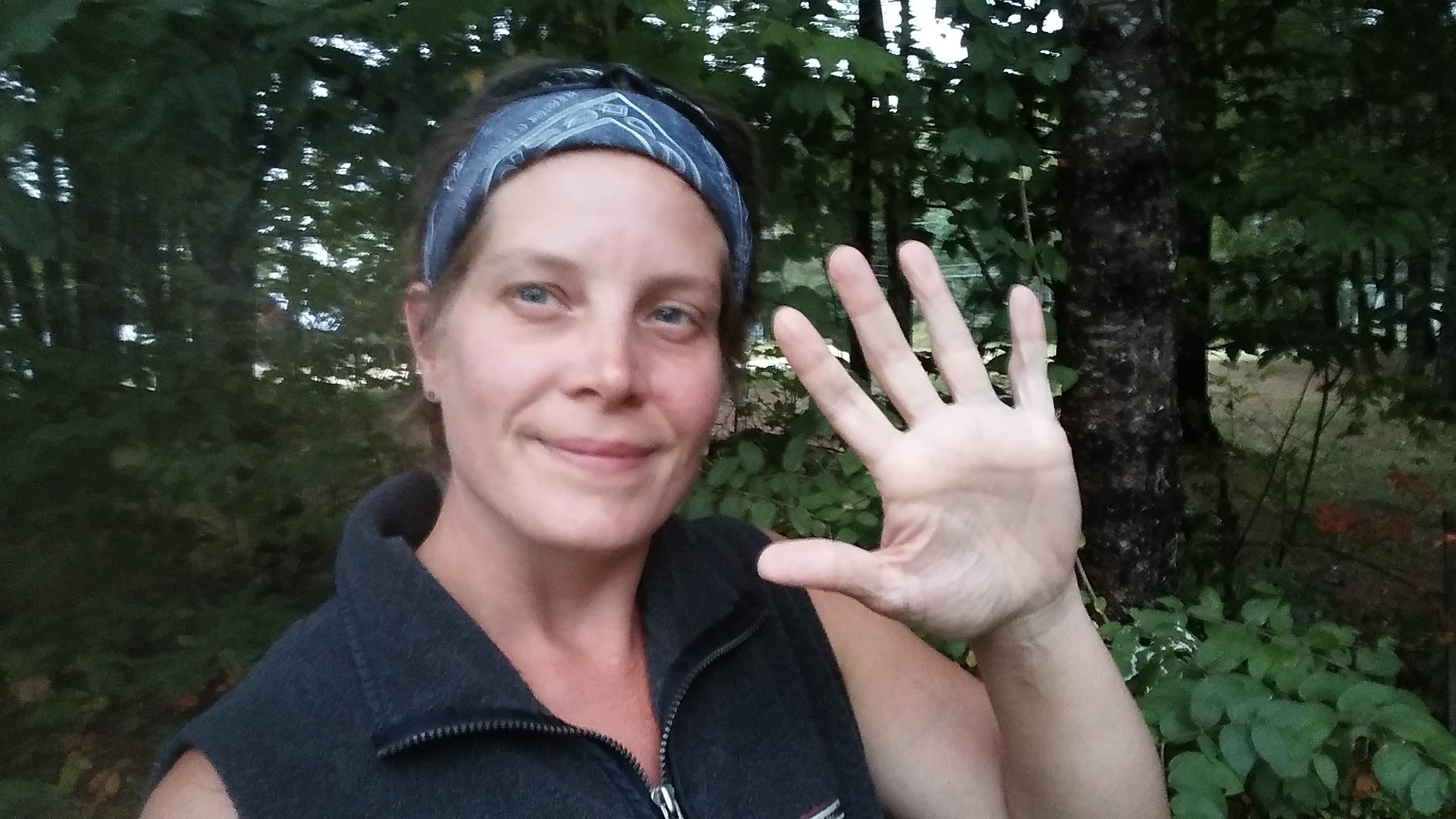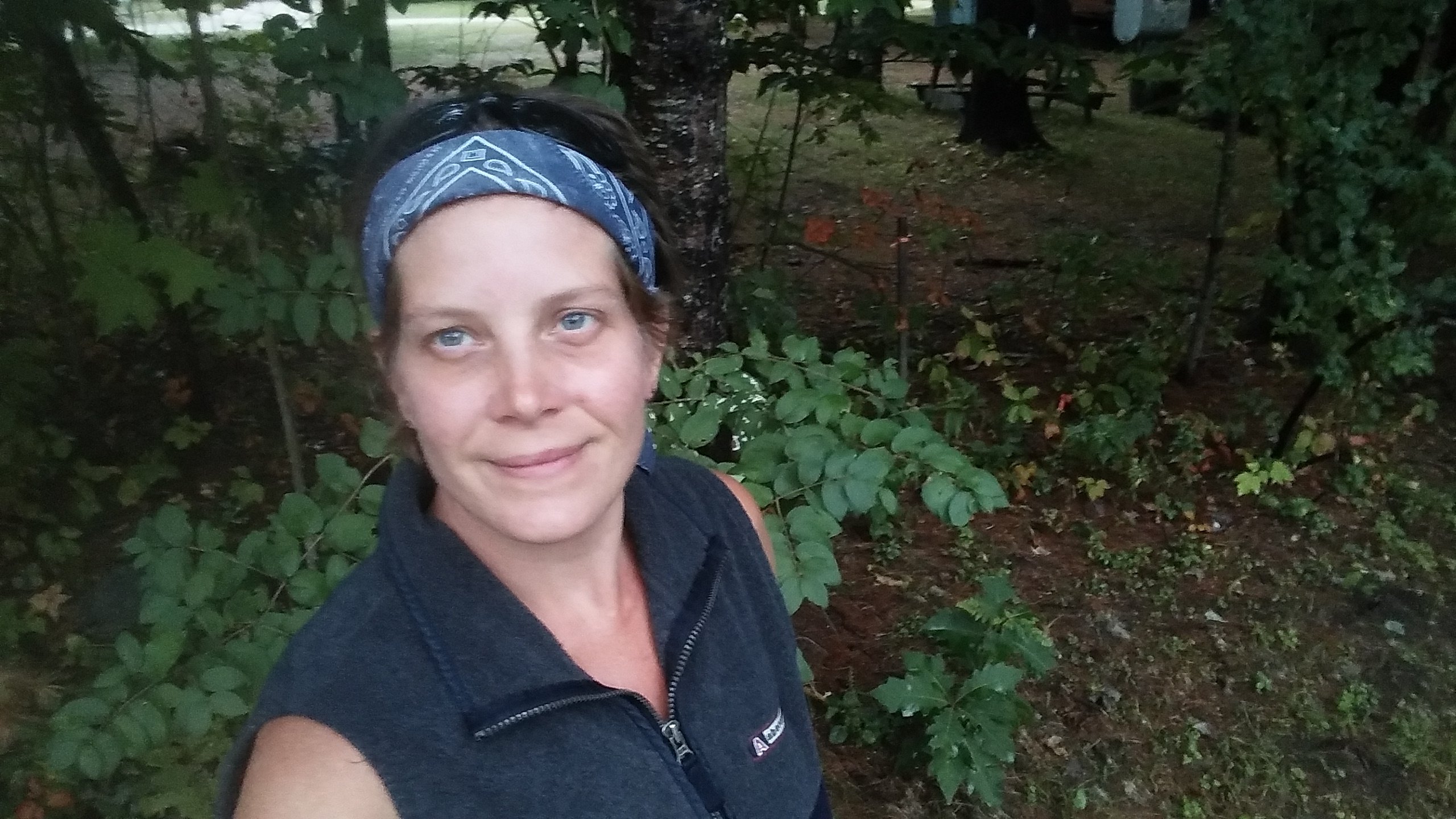 Just as a reminder, these posts will typically be short as they are literally intended for exactly the stated purpose: documenting my unfiltered selfies at least one a day so I can self-reflect and work my unconditional love muscle.
Have you taken any unfiltered selfies for self-reflection today?
Pssst...
Are You a Clothing Designer looking to Earn some extra STEEM?
If so...I Have an Open Steemgigs Request...
I am dreaming of manifesting some #actifit-gear.
Please read this post & reach out if you or someone you know are interested in helping me & earning some STEEM or USD via PayPal. Thank You in advance!
Fellow #ACTIFITTERS - Let's Help Each Other Grow...
What are you doing to get #actifit?
I would LOVE to hear about it! I am always interested in learning about new ways to get fit & have fun doing so!
Comment Below to let me know. Share some goodness and as an expression of my gratitude I will give you an upvote :) aaaand drop a link below to your most recent report card so I can swing by & show some support & cheer you on <333
That's all for now, Friends & FAM.
I appreciate your passing through for a quick visit.
As All-Ways, Thank You for Being YOU!!!
Not an Actifitter yet? Here is an always open invitation & gentle nudge of encouragement from me to join me & many others on a journey of improving personal health & overall wellness while also earning ACTIFIT SMTS & STEEM Upvotes with the MOST AWESOME Fitness Tracking Dapp on the planet: #ACTIFIT
To get started Download #ACTIFIT free from the playstore & join our rapidly growing Actifit Community on Discord.
I look forward to seeing you there & cheering you on.
Love, April

@thereikiforest - @Actifit Moderator | Chat with us on discord
Visit our website | FAQs | Android app tutorial | Video Tutorial


Join us @steemitbloggers
Animation By @zord189
Credit for the awesomeness #SteemitBloggers text dividers goes to the one & only @jaynie
join me in showing Our Boy Terry some love ; vote @steemgigs for Witness 🔥🔥🔥