Witness Update - Special Edition
354 days ago, I've offically announced that I'd be a Steem Witness.
Since then, a lot has changed, both for myself - but also in regards of Steem. However, one thing is still the same: my passion and commitment for Steem.
And after all this time as a backup-witness, today I've signed my first block (29,521,904) as a TOP 20 Witness.
---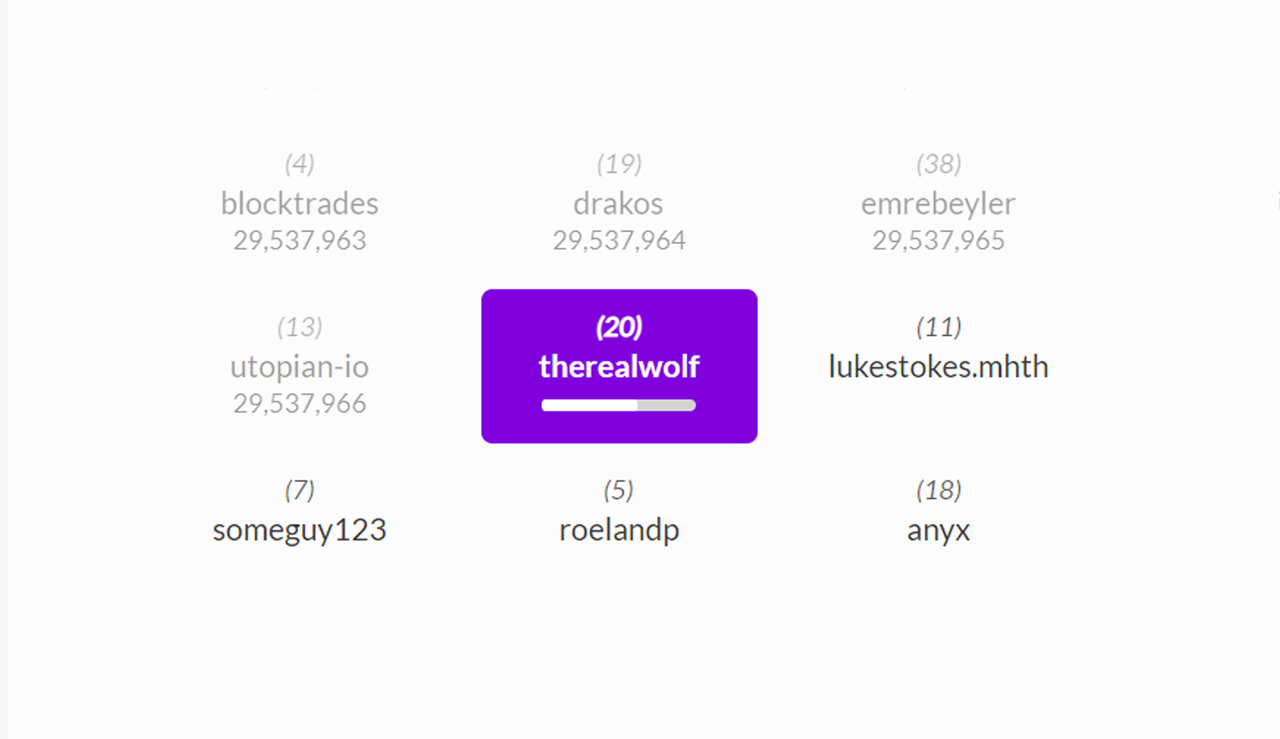 ---
I'm very grateful for this chance and for everyone who's currently voting for me! Thank you!
And instead of slowing down, I believe now is the time to shift into the next gear.
For 2019, I've planned to focus on my existing projects on Steem (especially SteemApps.com), in addition with the goal of creating the next killer-dapp.
I'm also going to put more emphasis on providing infrastructure for the Steem ecosystem and most importantly, taking leadership as part of this decentralised community.
---
With that said, I want to put the final touch on this post with my favourite quote of the last year:
We Are Steem!
Thank you for the support!
Wolf
PS: Myself and many other influential people on Steem (incl. Ned) are going to be on State of Steem at 8PM UTC. There will also be a recording, but feel free to join the radio show on the PALnet discord server.
---

Do you believe that my work is valuable for Steem? Then please vote for me as witness.