Focus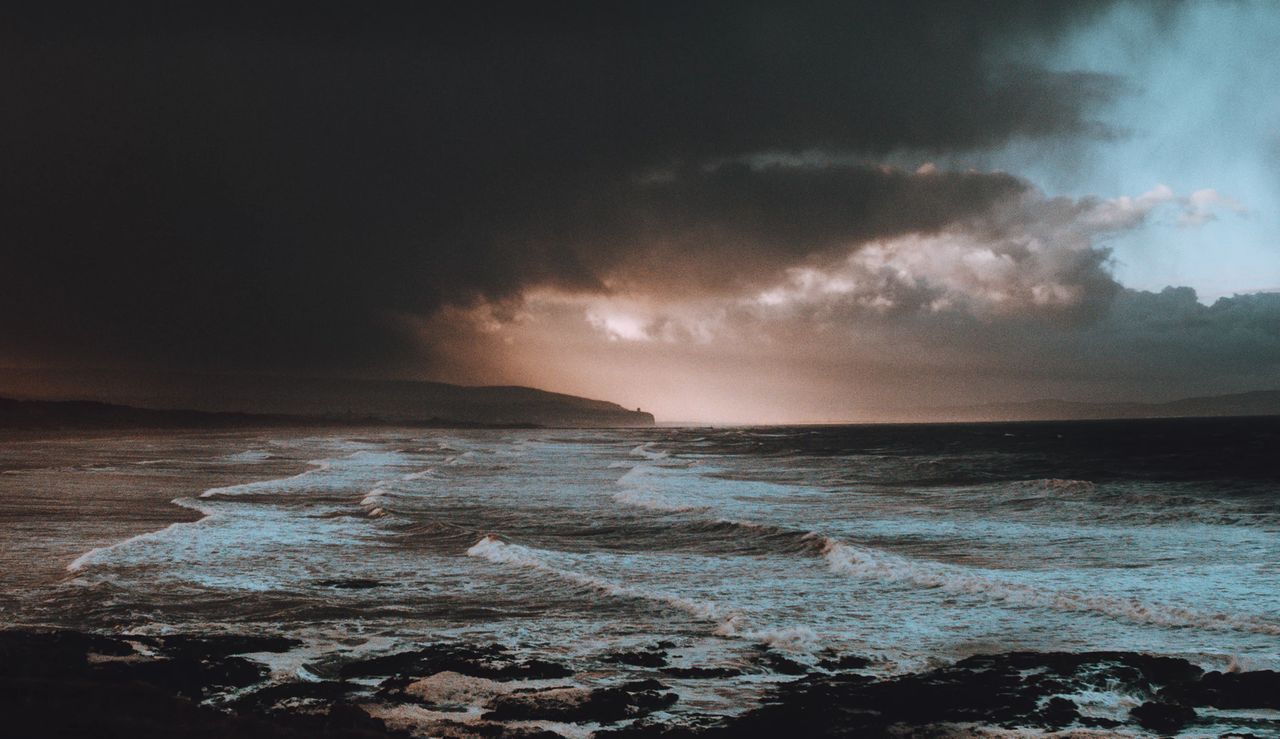 God/Universe, grant me the serenity to accept the things I cannot change. Courage to change the things I can. And wisdom to know the difference.
---
I know, seeing prices like this is hard and extremely painful.
Feeling these emotions is normal.
But honestly, can we change anything about it?
There are 2 options in my mind:
Decide for one action and then focus on doing. Anything else is just noise, stopping you from achieving.
At least that's what I'm doing.
Much strength to you!
Wolf