TRENDO [TRDO] Enabled STAKING Rewards - TGA Info
Dear All Steemians,
We are happy to announce that
"Staking reward distribution for TRENDO TOKEN [TRDO] is successfully added."
---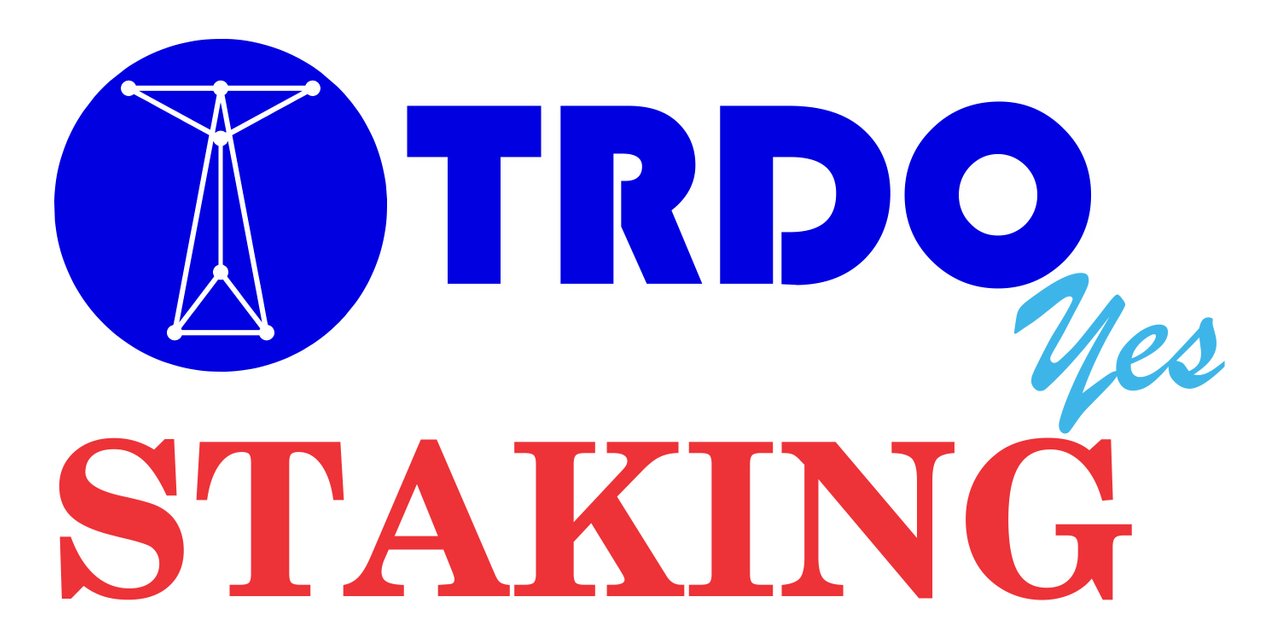 ---
How TRDO Staking Rewards Distribution Works?
Daily Maximum Reward Pool : 3,000 TRDO
Reward Pool Distribution Happens : Daily (We will upgrade this to hourly with our next upgrade)
Fixed Reward Pool : Yes (This also upgrade to Random Reward Pool with our upcoming changes)
Stake Rewards Are Adding To : Liquidity Wallet
---
How to Stake TRDO?
---
What Will Come Next?
We will introduce you Advanced Staking Features with our next update.
Proof of Delegation [PoD] will be added soon.
We will stop manual Air Drop and add Other tokens' Stake based Air Drop with our latest Air drop tool as well.
---
theguruasia at STEEMIT.COM
theguruasia at PALNET.IO
theguruasia at NEOXIAN.CITY