Leave None Behind
Hi Friends,
So despite the good words of advice Precious had for all of us today re: stacking weight — i done went and bought up the rest of them US quarters. Who could resist?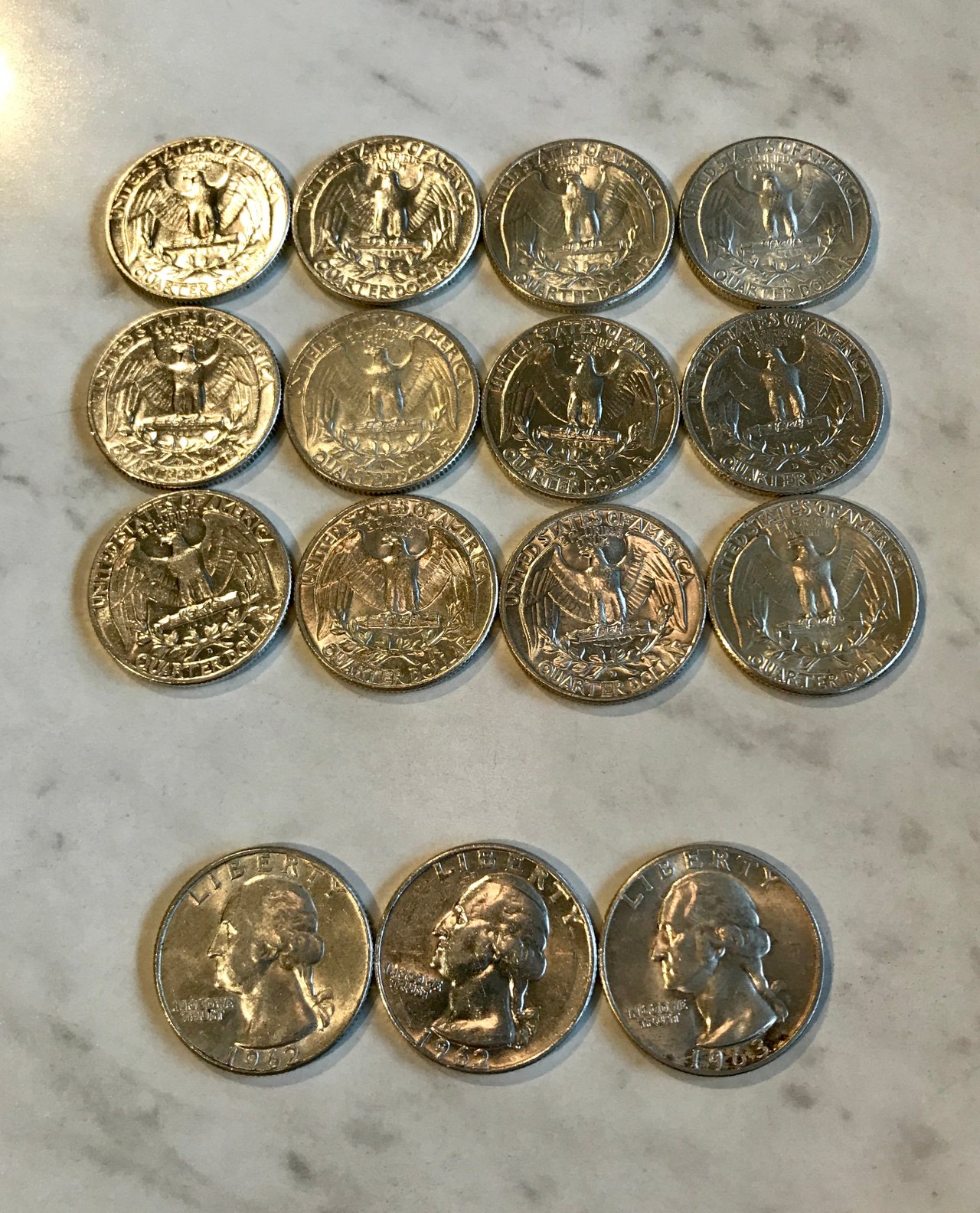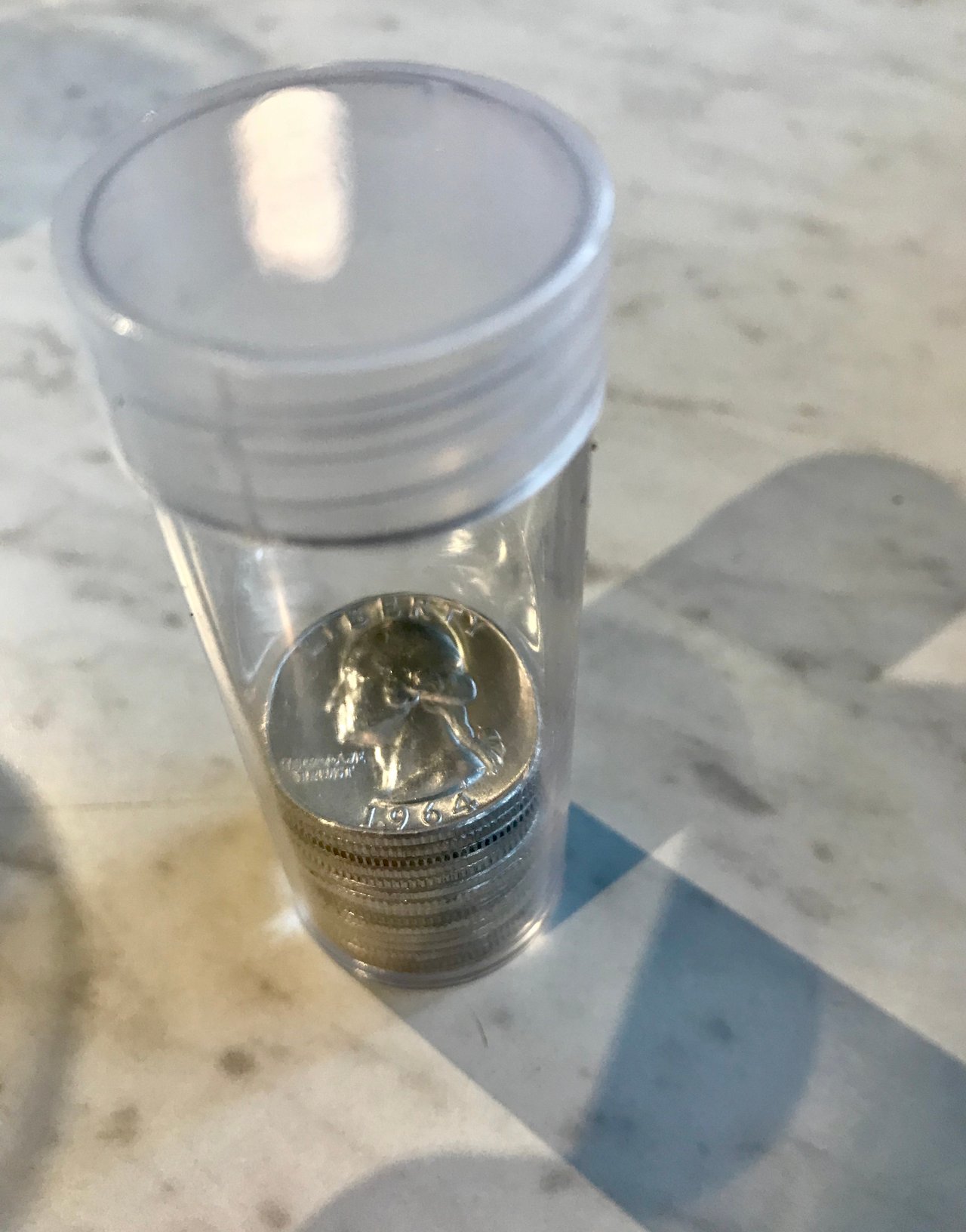 There were a couple '62s left, a '63, and the rest were very nice '64s — all of 'em BU. I guess i'm a sucker for a free tube 'cause i took that too and i'm looking fwd to reuniting my last 3 purchases in said vessel. I've already given thing-1 & thing-2 a coin each for their fledgling stacks (and another went out in the mail today ✌️😜) but i can probably fill in the gap in the tube from the ol' loot pile. Y'Arrr!
Oh yeah, and check out this chart... makes even more sense to be buying right now if we have learned anything from history.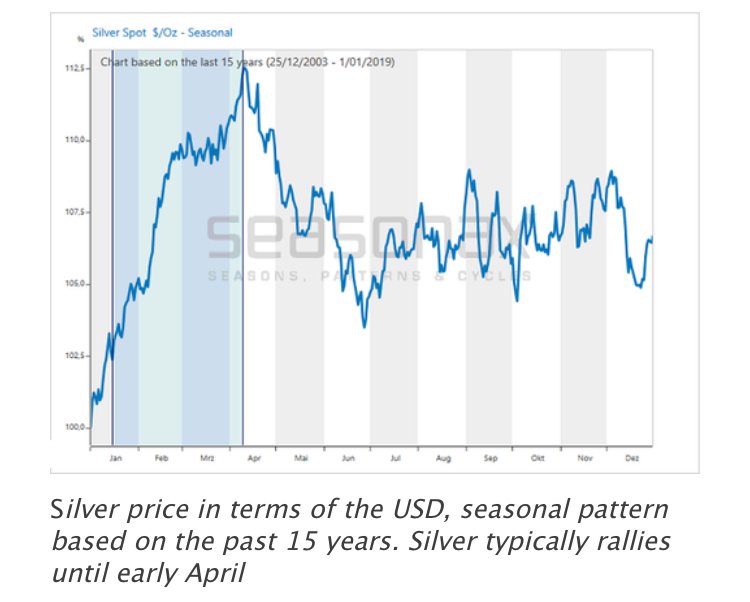 Now since i was in the hood, and it had been a couple days, i figured i'd go back and try that "Broadway Burger" again (Kimchi and secret sauce), but this time with a fried egg on it!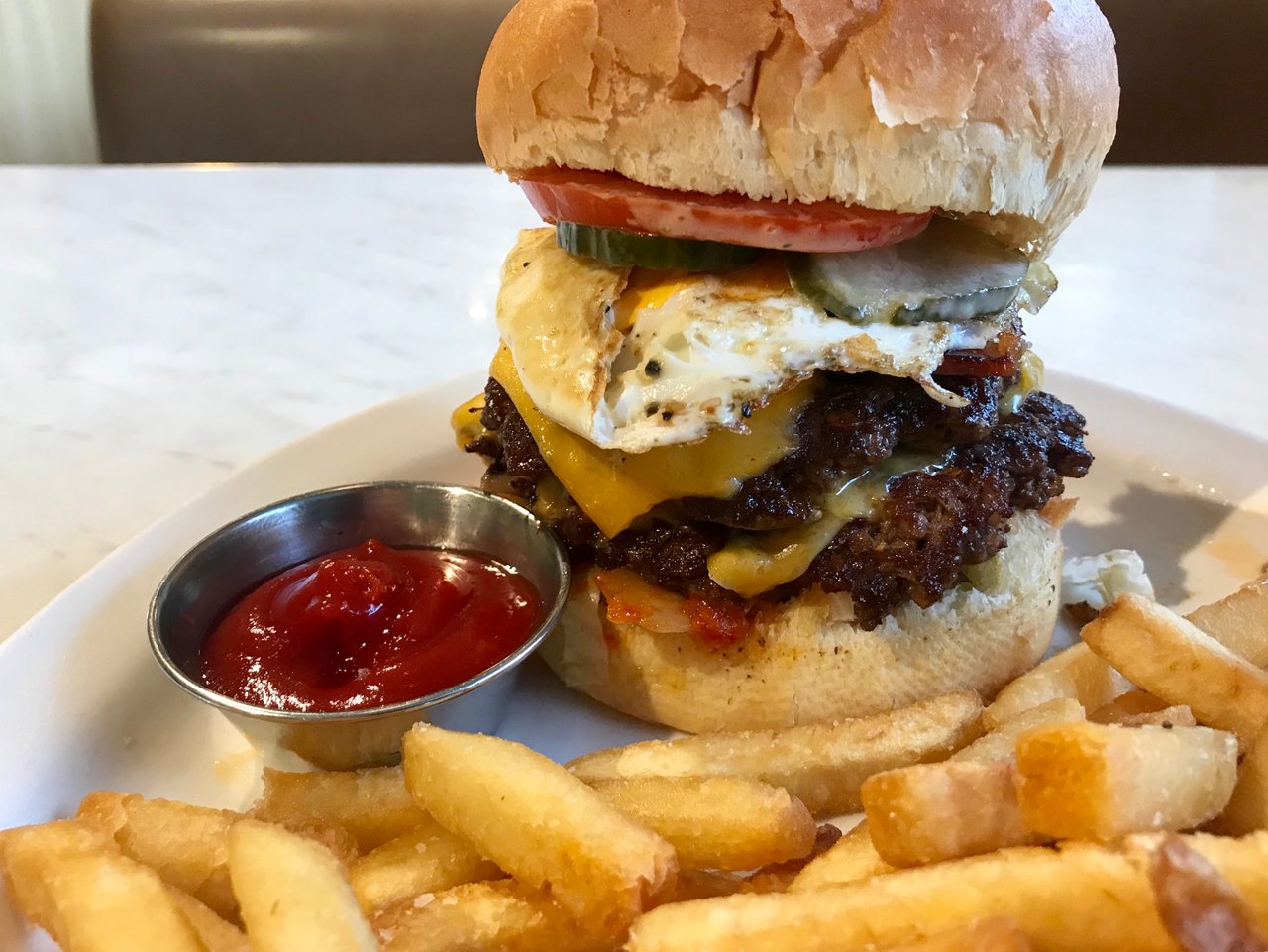 Wow! Now that's magic 😁🤩🤩🤩😁
Wanna' see it disappear? Snap your fingers...
And
Scroll
Down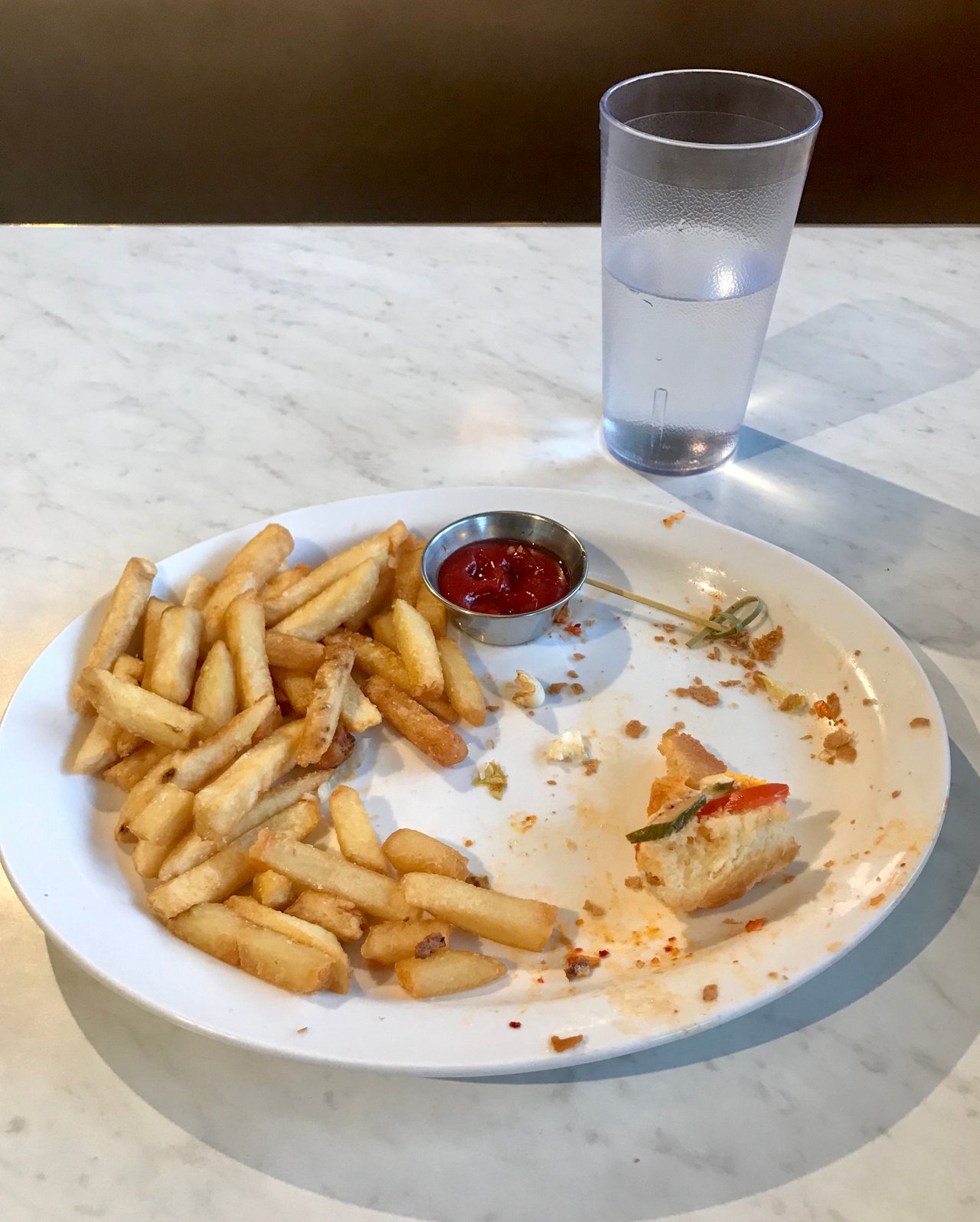 Ooofff!!! I need a nap...
Cheers! from @thedamus
🍔🐊🍔🐊🍔🐊🍔🐊🍔