Finally Received My New Sennheiser CX-275s Earphones 🎧🎧😍😍.
Hello All Dear Steemit Friends,
Today iam very happy because i finally received my new earphones that i purchased last night from Amazon and just because i am have prime membership on Amazon so that's why i got my earphones on the next day of placing my order for absolutely free of cost.😍
So guys iam a big music lover and like listening slow and soulful songs and for that i was using my last Sennheiser CX-180 earphones and as you all know that Sennheiser is a very reputated brand in the music industry so the sound was really awesome on these earphones but they only lack one important feature "Mic" and whenever i talk to someone on call then i always have to hold my smartphone right to my mouth and that was very annoying sometimes.
So that's why i buy these new Sennheiser CX-275s earphones and they costs me around 1590₹ or $24.70 in us dollars and they also included a integrated mic for taking phone calls and also useful for activating Google Assistant.😉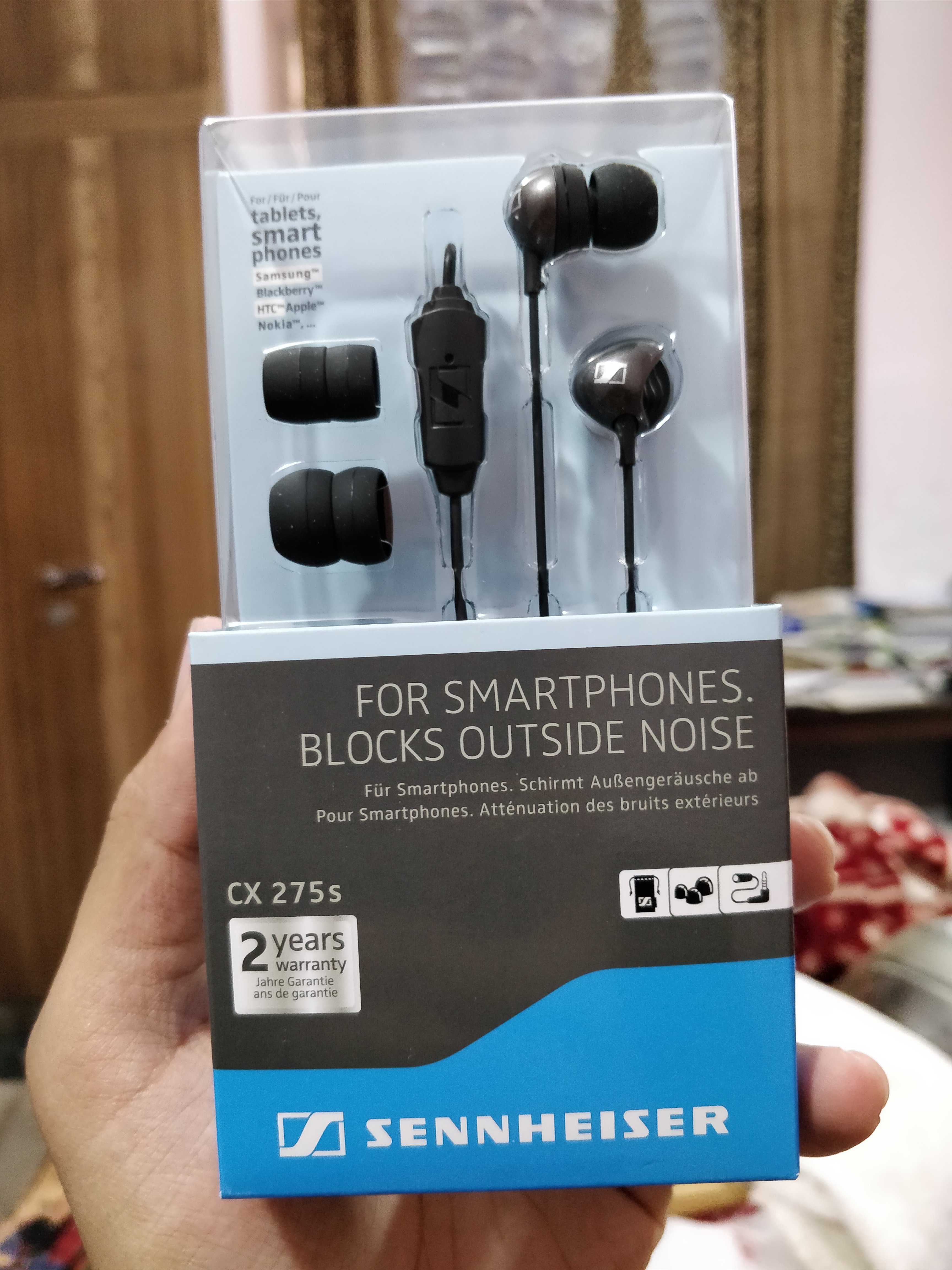 So you can see they pack the earphones in a very good box and the design of the earphones is also very unique and beautiful and also got a Mic with these.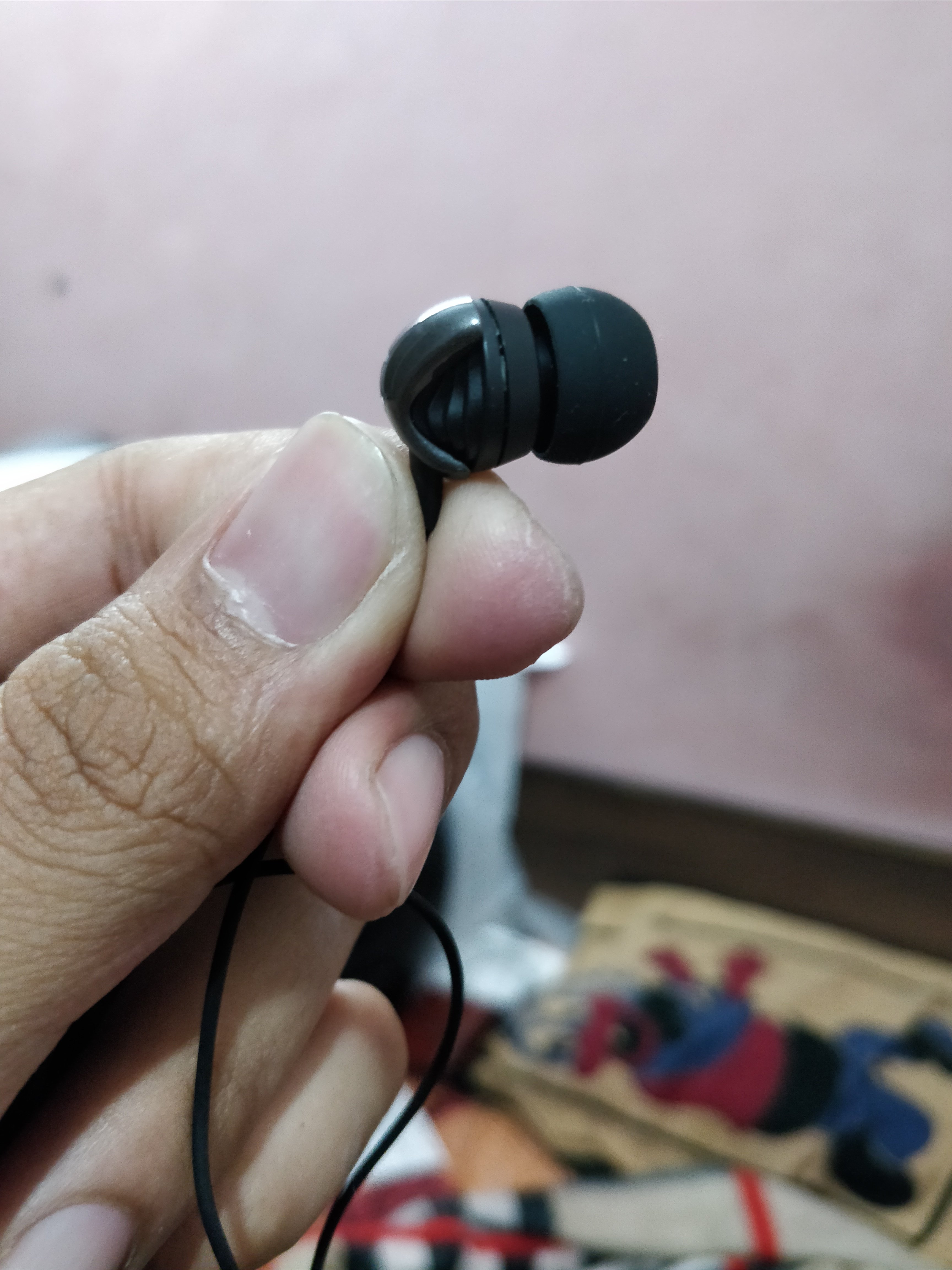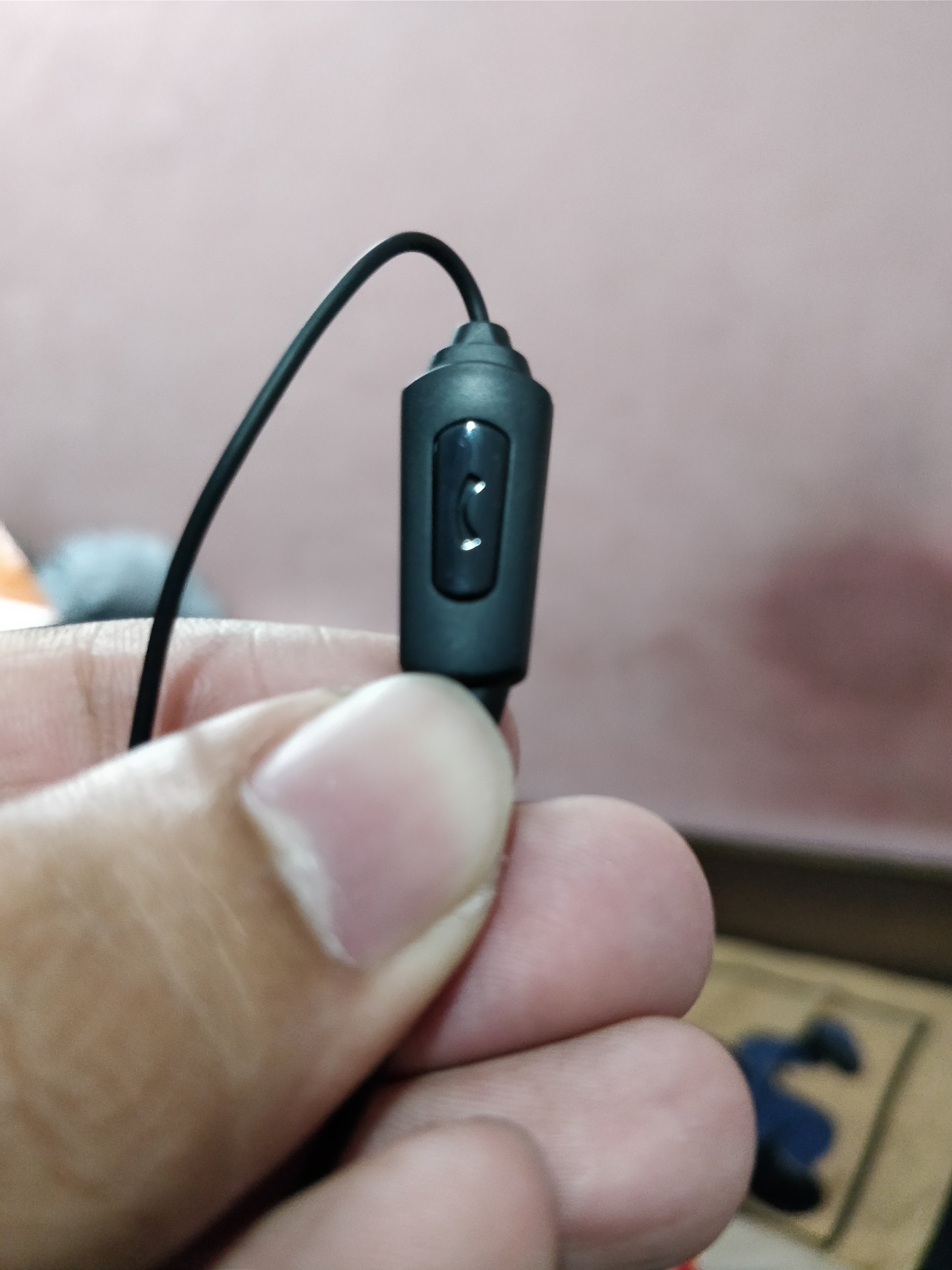 And we got some extra ear buds for better fitting and a 3.5mm jack if you are using a old smartphone and these are not working on that one so you can use this adaptor for fix that issue and with these we also get a very good leather like pouch for carrying our earphones safe and secure.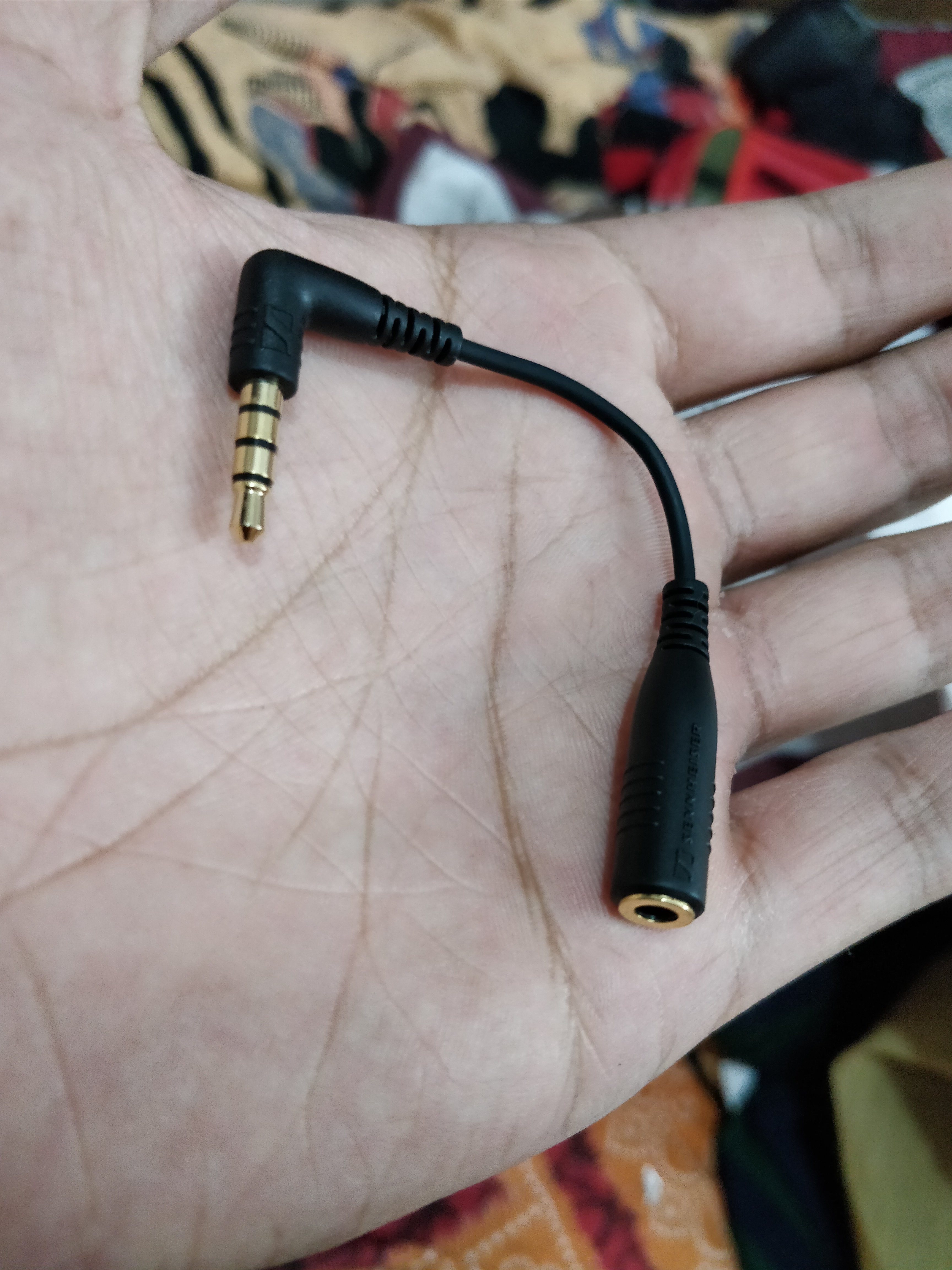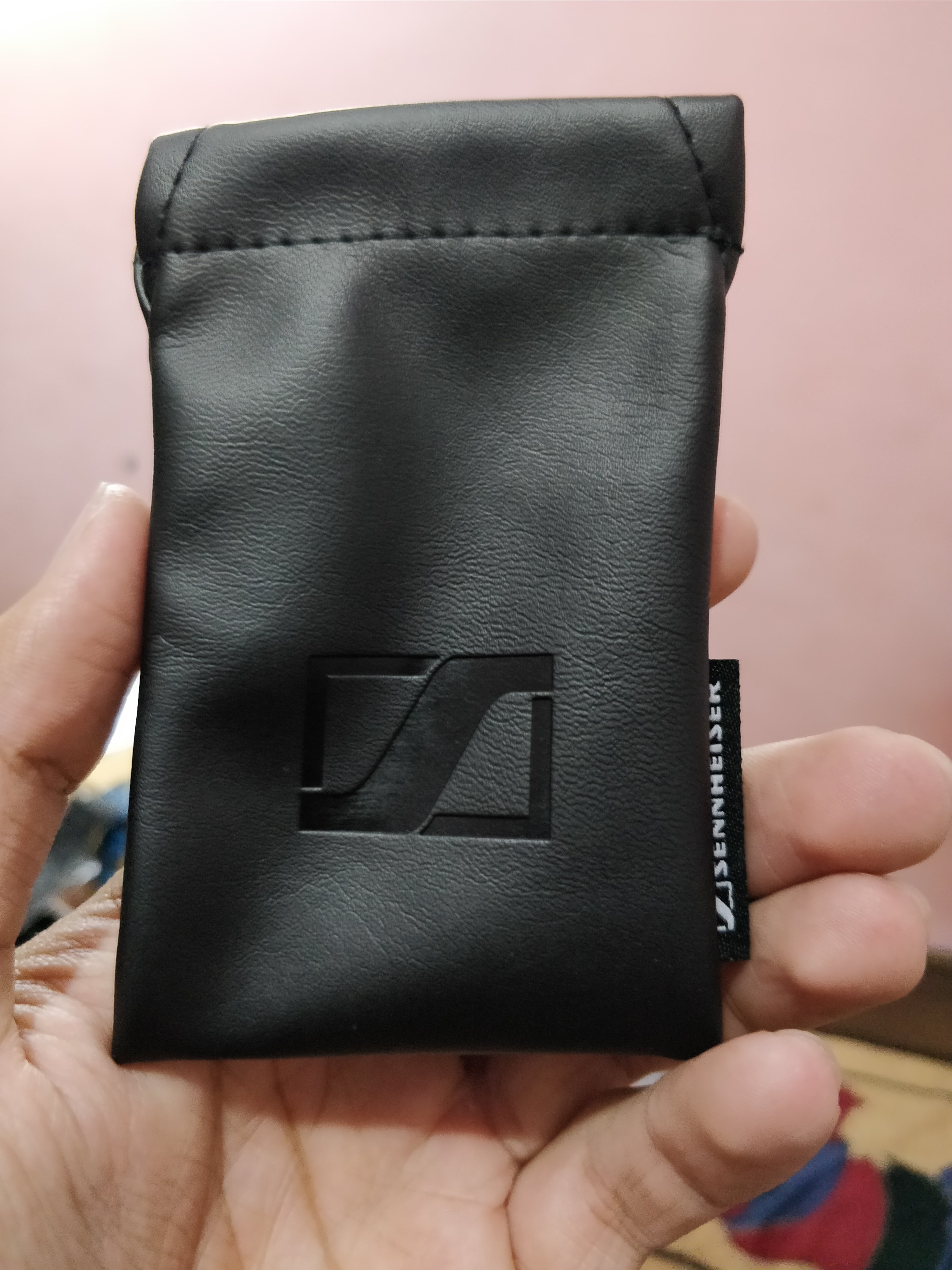 So guys these are the best earphones in their price segment according to me and they also come with 2 years warranty and as we all know that Sennheiser is one of the best brands in terms of customer satisfaction.so you don't have to take any tension about the earphones.
I really love their sound and build quality and if you know any better earphones that you are using then please let me know in the comments below 😇
Don't Forget To Upvote And Resteem If You Like This Post.
Thanks For Visiting My Blog 😇😇