How has STEEM impacted my life, January
As an innocent empath might, a young boy perhaps, looks no with a wistful love, as one would behold the sunset. Incandescent smiles, as bright as the day's last light, fade as colors diffuse and saturate, and the grin sobers into a reserved gaze. Nostalgia, memories resurface soon as you lock eyes with an infatuation you once had.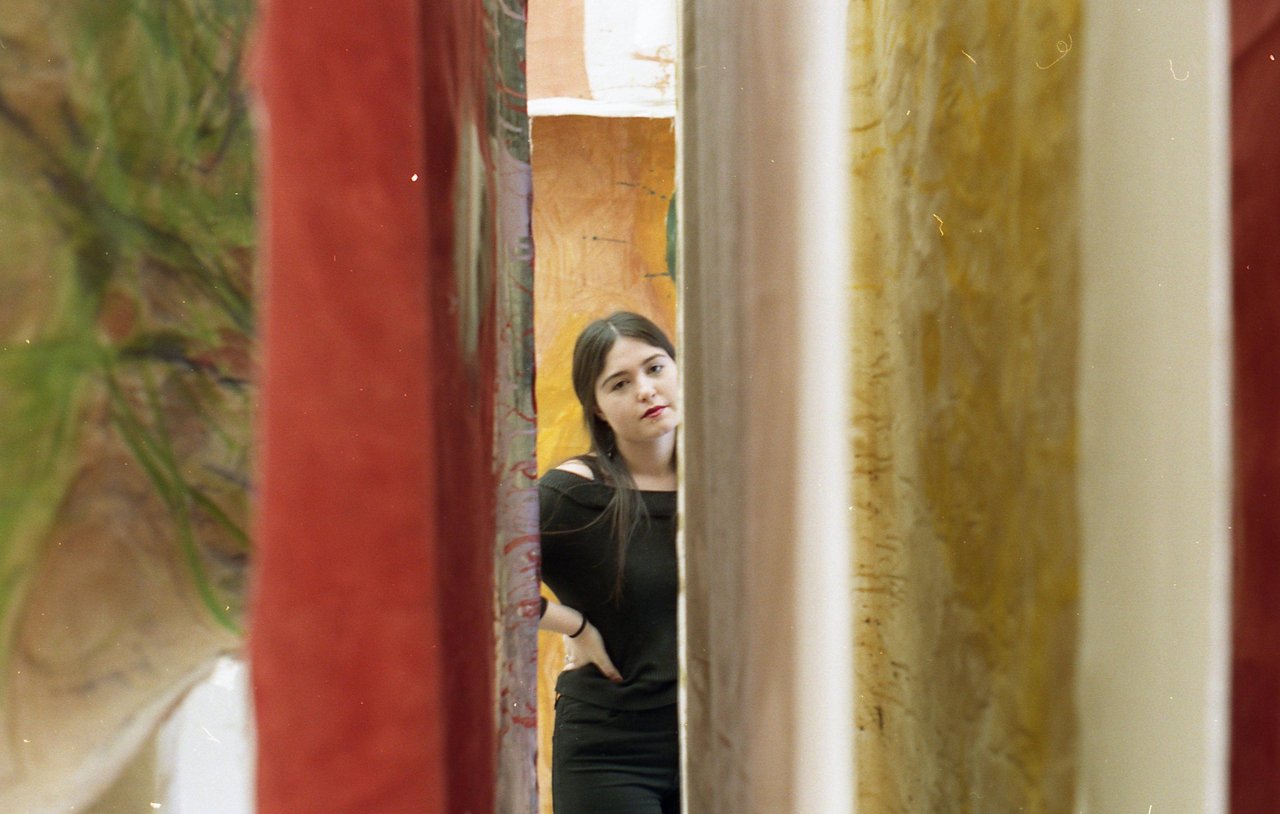 What do you say to someone you once connected with? An answering machine has no heart, though the voice still rings with life. Just because you exchange eye contact with an old crush, does not mean feelings reborn and time passed can turn back. Her eyes still pierce, blue to my soul, the wintry sky, but her heart doesn't flutter, her new love to her right, a wealth of emotion abundant, compared to my puerile affection.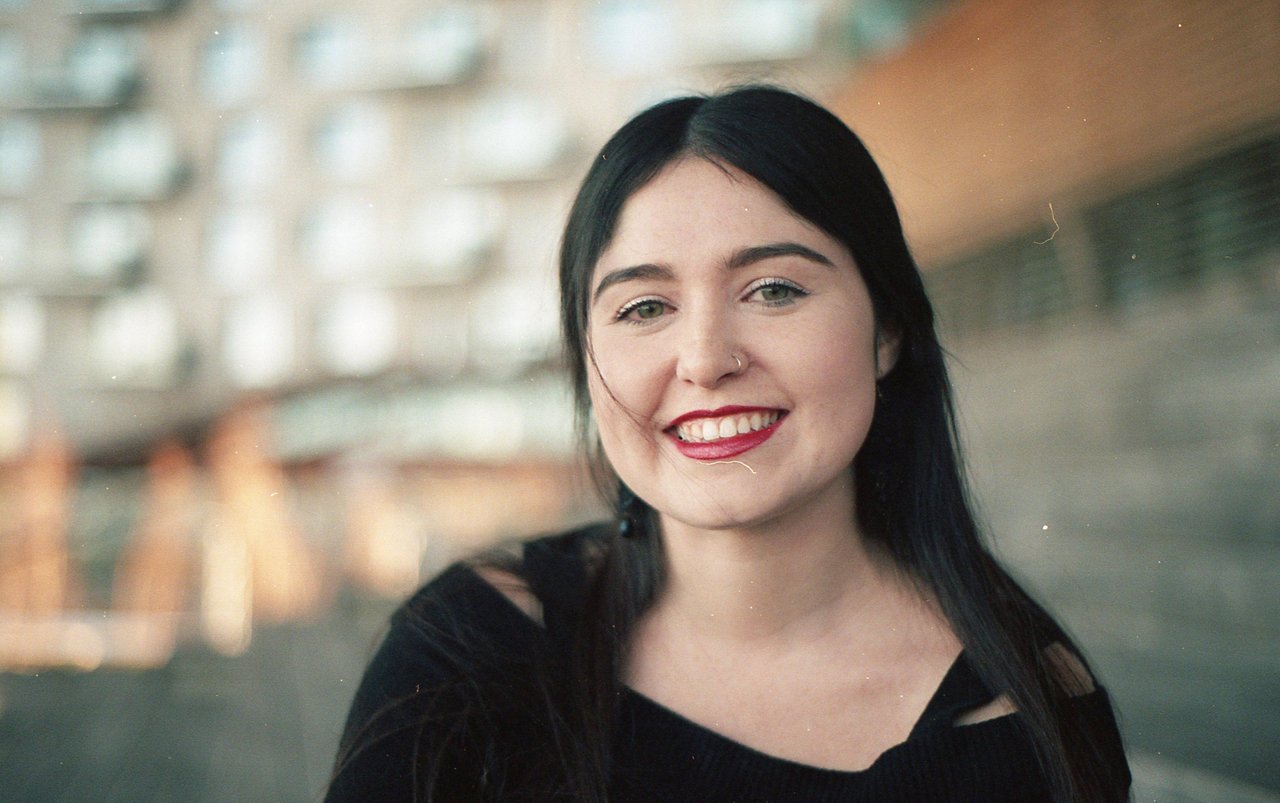 How do you catch up with someone you left behind? The distance is beyond time and space, light years apart; a text message can cross "the air", whether it reaches is a matter of uncertainty, like the picture of sunrise one never awakens to behold. The horizon leans forward, offering space to place new steps of change, though we only seem to desire a transformation of the past. Does my message reach her, no matter her cellular service or time zone – I pray that no matter the answer, the feeling we once shared is not an afterthought.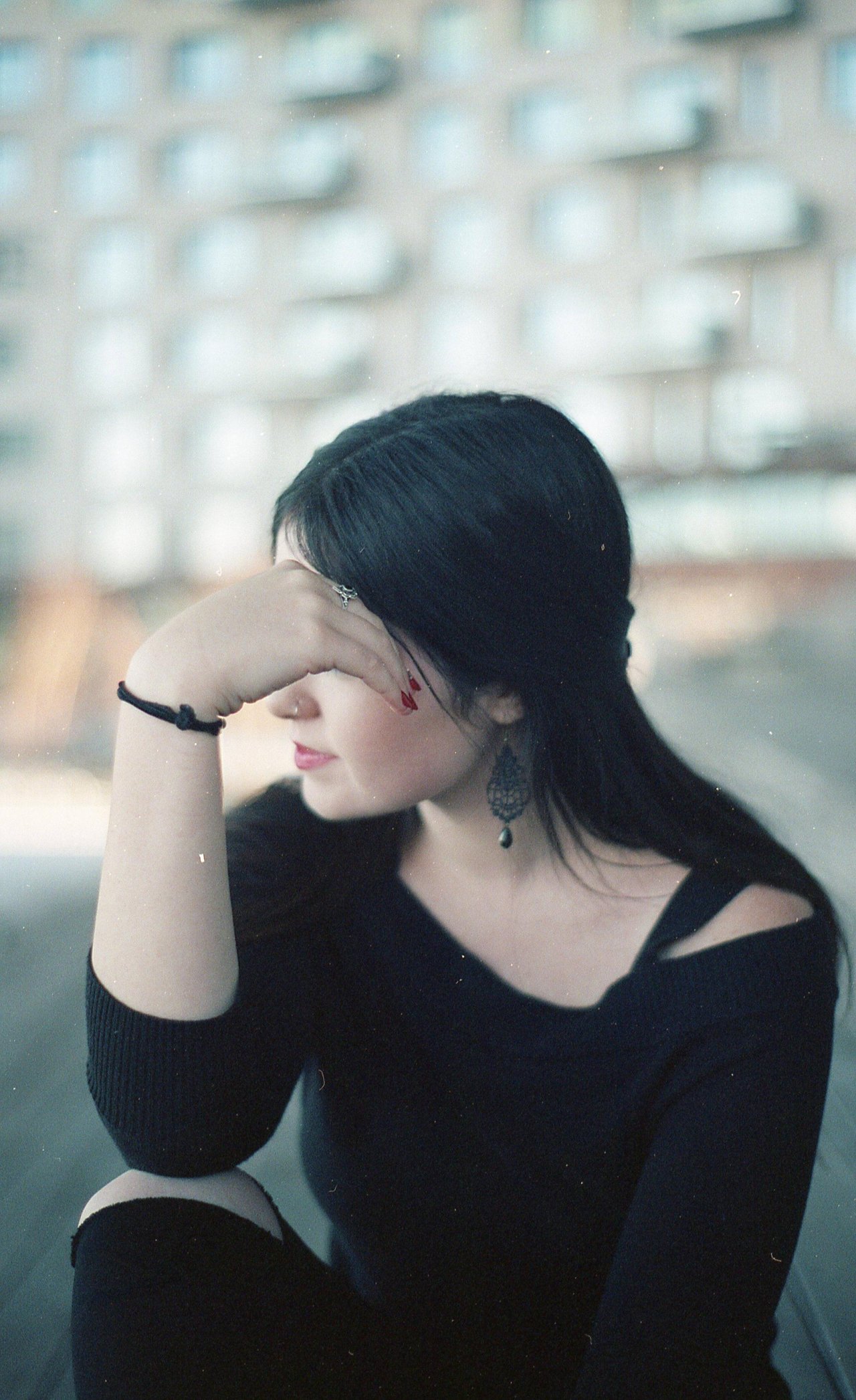 Please, don't hurt me again. Bold of one to beg, as I inflict on others with no discrimination, what I do not wish for myself. The change I seek is not behind, but forward as those growing pains shoulder my guilt. Given a chance at accomplishment or fulfillment, I want to seize it with my own hands, not plagued by the doubts that unsettle others. In repetition, I strive for excellence; I will do what the sun does; shine.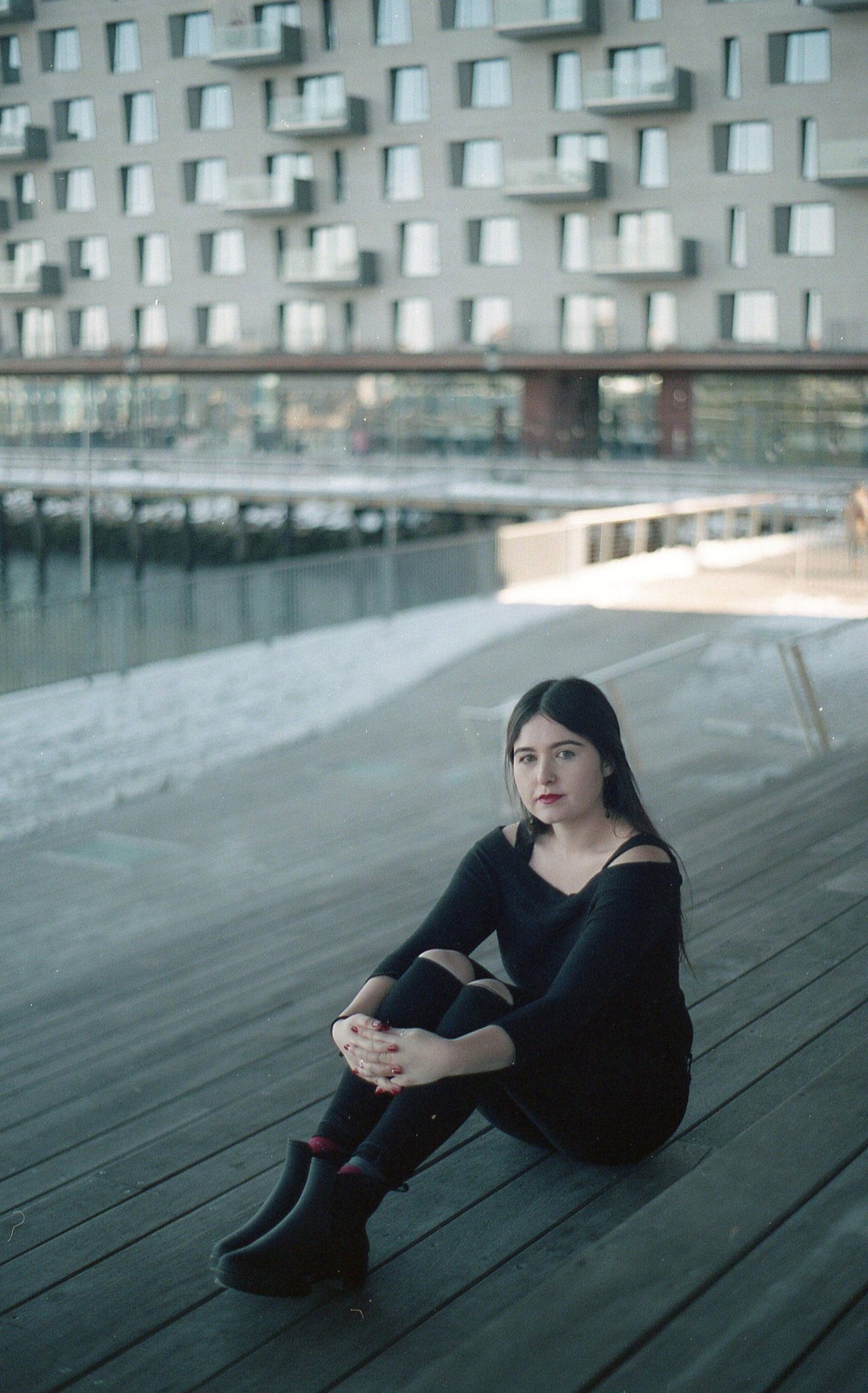 thatkidsblack.
Nowhere else have I had such an aspiration so strong, to capture the world around me – reflection, artistry, and the shared experiences of life. I admit, at the start, I carried unsavory wishes, of greed, lust, a gluttony for pleasures. The practice grows in depth and breadth, a ripening of the beauty in a winter's day, or the love of another. STEEM powers my pencil and photograph, social media and engagement, and my passion and loves. I shout into this microphone, on my own stage, to listen to a voice I can call mine.