Reviewing Lolli's Partners - Part 1
Lolli is a Chrome extension that allows online shoppers to earn free Bitcoin as rewards for shopping with their partner stores. They have partnered with over 500 online retail stores most of which are well known throughout the world. Using this extension does not inflate the products prices. The Bitcoin percentages are just to reward us as online shoppers.
---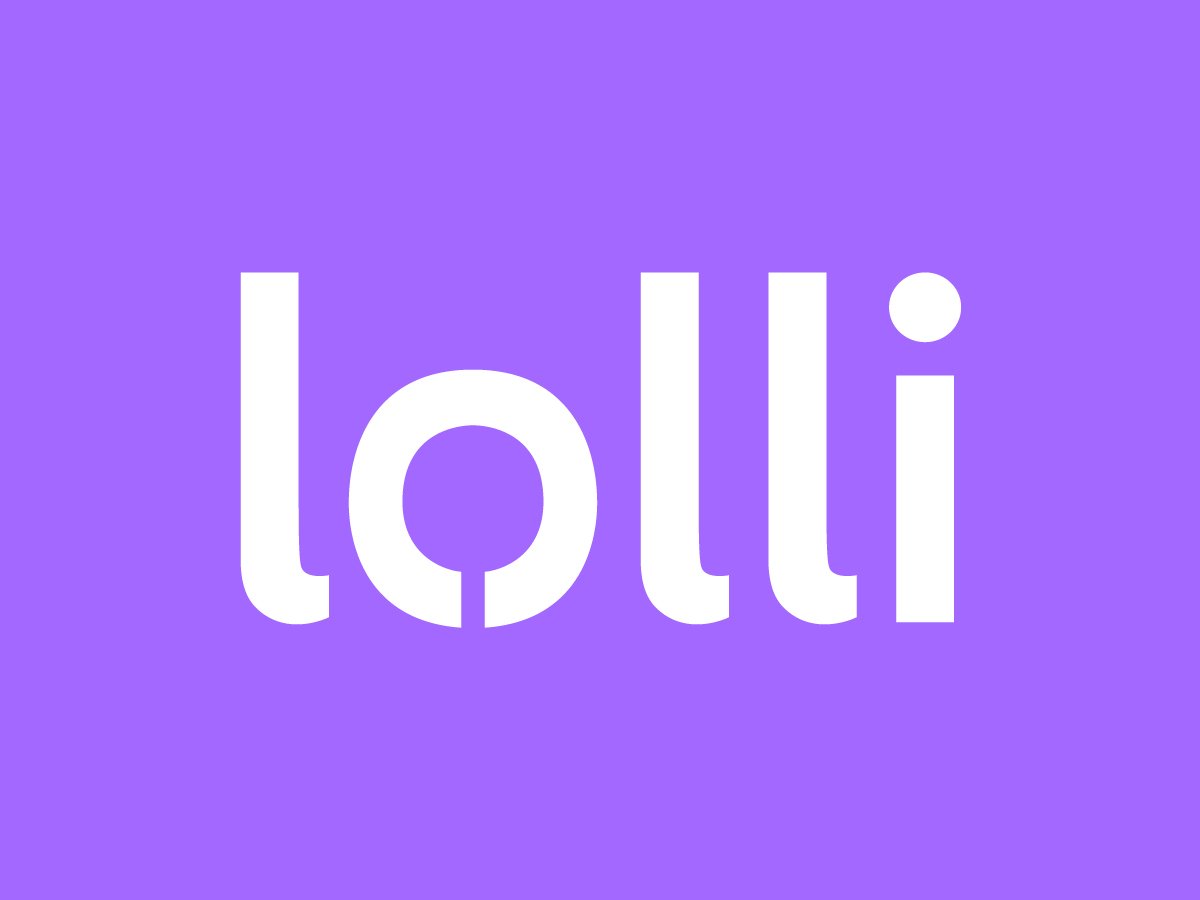 Source
---
Let us take a look at some of the Lolli partner stores to learn about them, their services and how much we can earn when we use Lolli Chrome extension to shop on them.
---
Harrys
Harrys is an online retail store that deals with shaving supplies. They started operating in 2014 and have since grown to be one of the leading shaving products online stores. Honestly priced products and integrity have been the major attributes of this amazing platform for years. Their products include Harry's Blades, Truman Set, Travel Body Wash and many more. Apart from selling their products at the best prices possible, this awesome store offers a whopping 27% of your purchase as reward in Bitcoin when you shop with them using Lolli Chrome extension. Learn more about them here.
---
Hayneedle
Hayneedle is one of the most popular furniture and homewares online stores. Originated from Hamocks.com (a popular online store back then in Washington) in 2002, Hayneedle has grown from what it used to be. They have range of products in the areas of kitchen, office, bedding, etc. Their integrity and fair prices on products have amassed to them, massive revenue of about $350 million USD and are known to be highly trafficked by furnishing and home decoration consumers. By using Lolli Chrome extension to shop with them, you get to earn 9.5% of your purchase in Bitcoin. Learn more about them here.
---
GoDaddy
GoDaddy is one of the biggest website host and domain registers in the world. I have personally used their service to acquire a .com domain for my entertainment blog. Their DNS setting is very easy to use (i.e. you do not need to be a guru before you can setup your domain) and point (link) it to your blogger, WordPress or HTML blog/website. It takes less than 30 minutes for the redirect (between your blog and the domain address) to become operational and it is the same with their hosting. GoDaddy offers coupon codes that allow you to get a .com domain for as low as $0.99 (covering the first year subscription) and around $15 for the subsequent yearly subscriptions. GoDaddy is one of the most used domain stores in the world. Apart from their fair price for domains and hosting, using Lolli Chrome extension earns you free Bitcoin worth 9% of your transaction amount. This is indeed a great deal for web developers. Learn more about them here.
---
Samsung
Samsung is a multinational conglomerate company that happens to be among the leading electronic brands in the world. They manufacture and sell different kinds of electronics such as mobile phones, computers, televisions, sound systems and many more. Founded in 1938 in Korea, Samsung is one of the largest companies in the world. They are well known for producing high quality, durable and highly-functional products. Their mobile phones are arguably the most used phone product in the world. Shopping on them through Lolli earns you up to 6% Bitcoin. Learn more about them here.
---
Barneys New York
This is an online retail store where you can shop for luxury wears such as bags, shoes and clothing. Barneys New York has over 20 boutiques and stores across the United States and is well known for its quality and classy products. Barneys New York can ship products to anywhere in the world at low international shipping rates. As well, their products come at the best prices despite being of top quality. If you are someone that has high taste for luxury wears, Barneys New York is the place to visit. Using Lolli Chrome extension earns you 5% Bitcoin of your transactions. Click here to learn more.
---
Jet.com
Jet.com is an all-in-one online retail shop where people can shop for items related to Grocery, household furniture, fashion, electronics and many more. This is a store that has the backing of massive initiatives such as Adidas, Fitbit, Textile, Nike, Flower Home and Baxter. This exceptional platform gives online shoppers the ability to shop city essentials in just one place. Their delivery is very fast (48 hours maximum). They are so devoted to customer satisfaction and their products come with the best prices in the market. Lolli Chrome extension gives shoppers the ability to earn up to 3.5% Bitcoin of their transactions. Learn more about them here.
---
Indeed, Lolli has partnered with most of the popular online stores in the world. Most of these stores are known to us already and many of us have bought a thing or the other from them before now. Lolli has just given us a new advantage by providing ways of earning free digital currency through them without inflating their original prices. Referring your friends to this Chrome extension will also earns you addition money ($5 per referral). This is an opportunity that you cannot afford to miss. Sign up, download their extension and start making extra money as you shop online.
---
For more readings, check the links below:
---
Disclaimer
The information contained here shall not be used as a guide in your next crypto trade. The writer is not a financial advisor but a crypto trader just like you. Information presented in this blog is for educational use only.