Market Friday signs
Market Friday Signs
A post for Market Friday hosted by @dswigle, if you haven't followed her yet you should she is one of the kindest and most supportive people here on Steemit, a comment from her is like a ray of sunshine on your page.
This is the one tag and daily challenge that I always make a point of joining, and also look through the posts of others that join the challenge and seeing markets from all around the world.
For this weeks post, I wasn't sure what to share but when I saw this sign outside of a beer and burger place I had to take a shot and start this post with it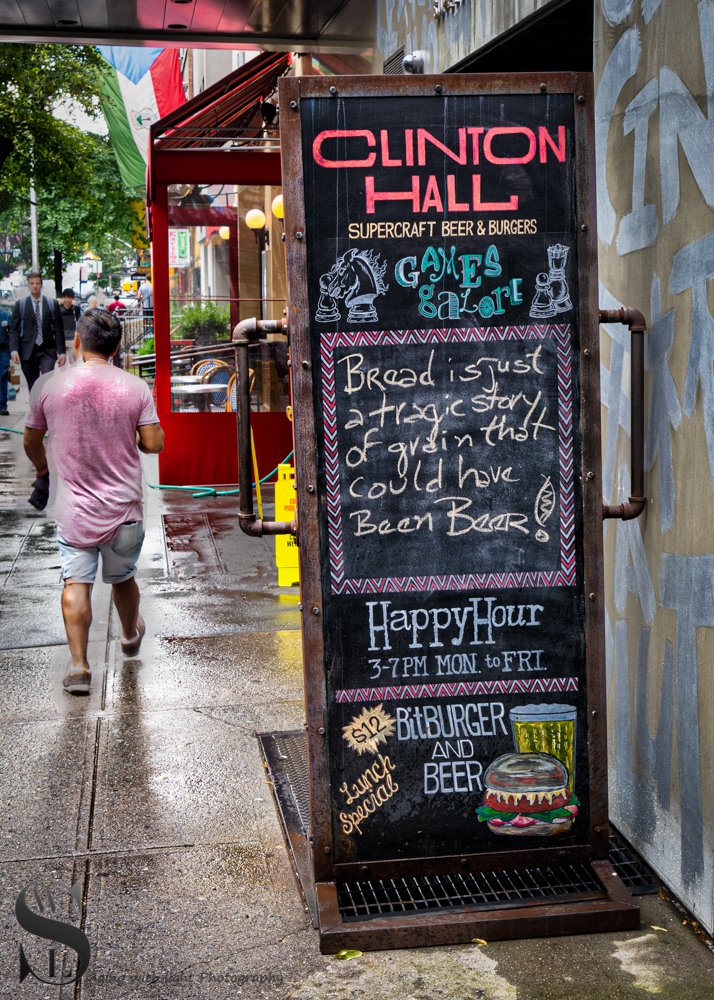 Sony A7iii 34mm F8 1/60 Sec ISO 2000
Click here to view larger



Not sure if you will be able to read what is written onthe sign so her eis what it says
Bread is just a tragic story of a grain that could have been beer!
And from this sign came this post with some other signs outside restaurants and shops in the city which in a way are markets.
Next up another sign again Burger related, I do like the name of this place 5 Napkin Burgers, if a burger needs that many napkins its good to be good, I haven't tried them while trying to slowly bring my weight down I seldom have bread these days so avoid burger places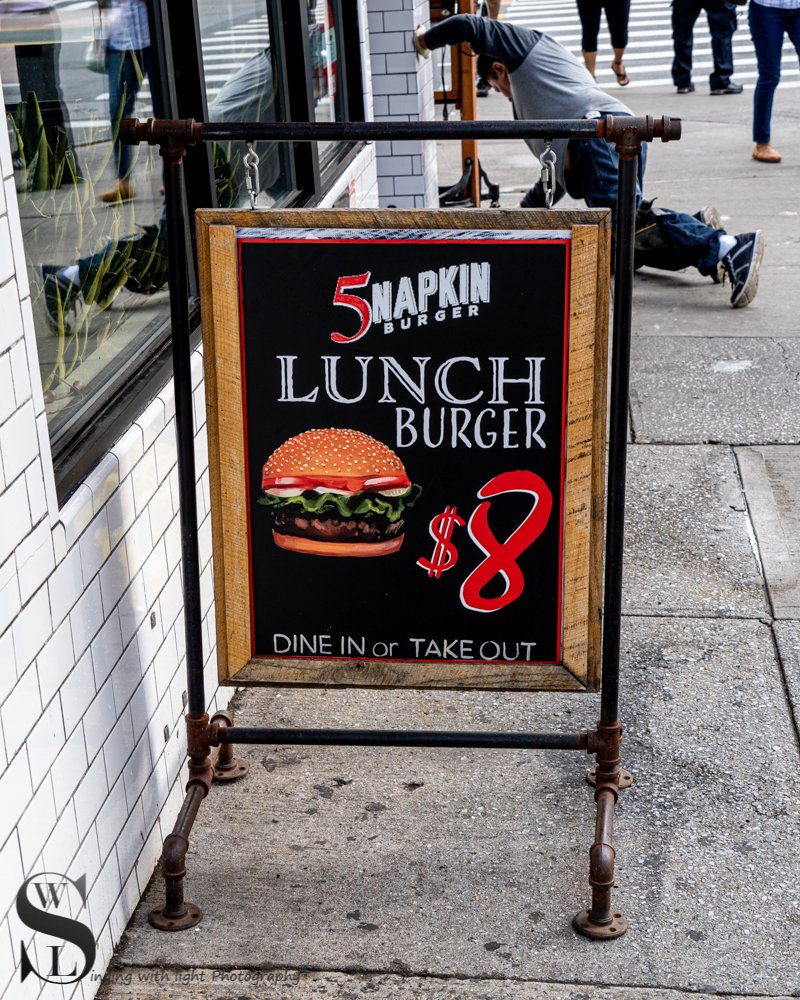 Sony A7iii 48mm F8 1/60 Sec ISO 320
Click here to view larger



And another street side sign, this one for a gym, that seems to have boxing and Yoga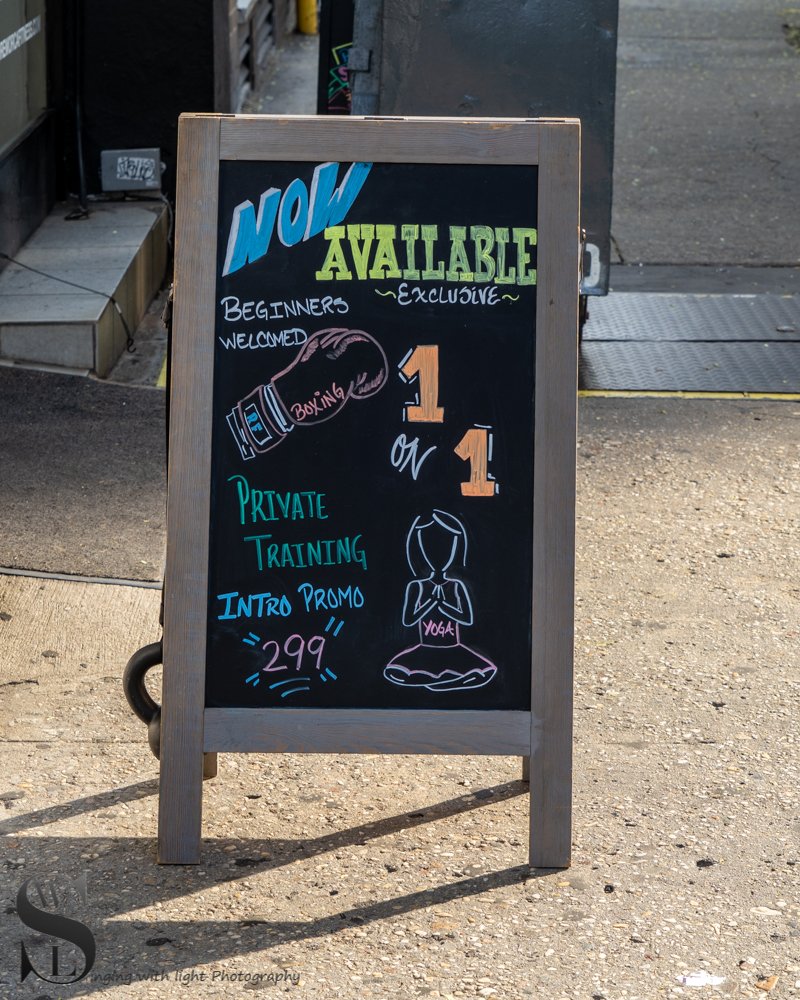 Sony A7iii 72mm F8 1/60 Sec ISO 320
Click here to view larger



And I ran out of sidewalk signs to share so let's go bigger and more fancy signs to finish off this post, like this one over the Subway Entrance in Times Square, now is the Subway a Market, well you pay to go on it so perhaps it is LOL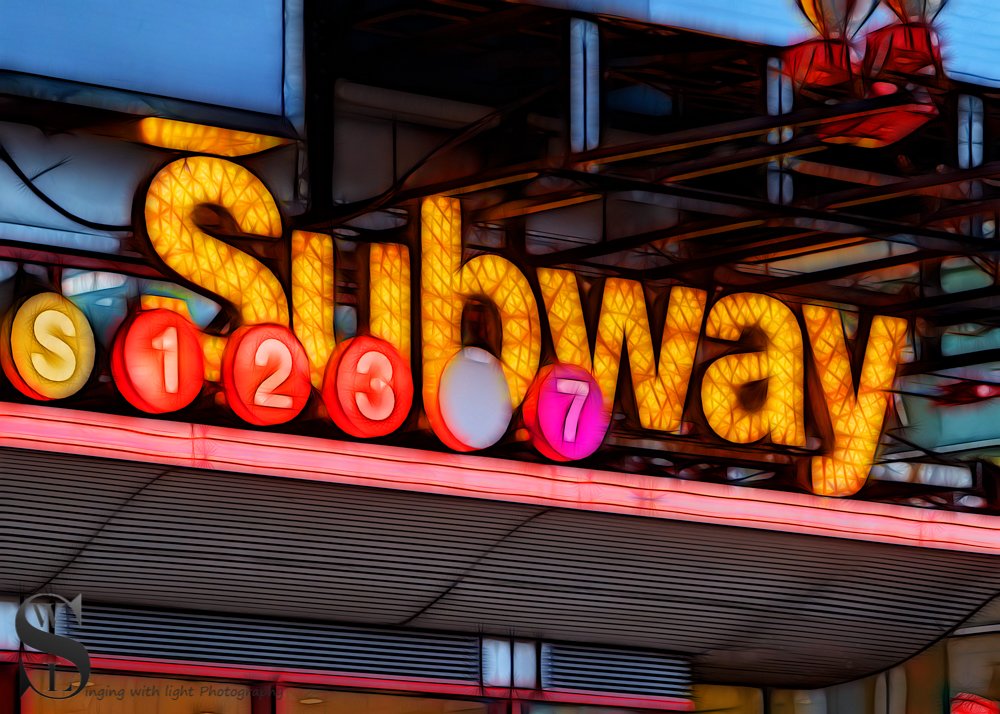 Sony A7iii 120mm F8 1/200 Sec ISO 400
Click here to view larger



And the big red and bright H&M Sign on their shop in Times square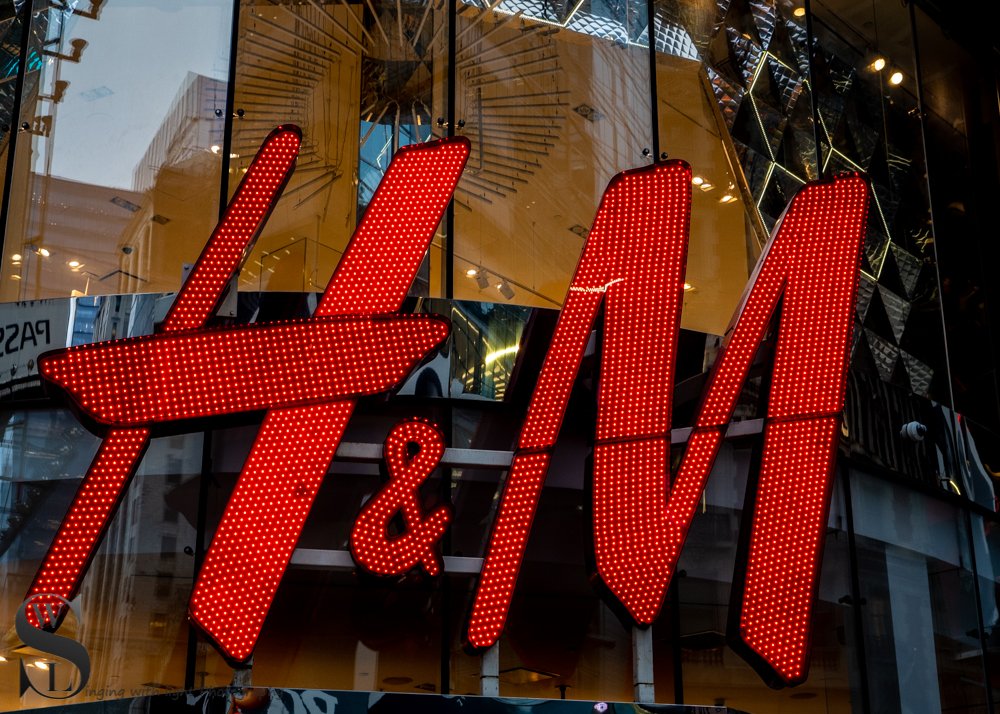 Sony A7iii 40mm F8 1/60 Sec ISO 800
Click here to view larger



And that's all folks
---
unless stated otherwise all photos used in my posts are taken and owned by myself, if you wish to use any of my images please contact me.
---

---
steemusa is a Community for and supporting those from of in the United States, and now is in the process of rebuilding stronger than ever join us on Discord








!steemitworldmap 40.752412 lat -73.976960 long Midtown East NYC d3scr