What to Write, the Question is now raised ?
When You sit & play Sony Play Station & in the same Time, You think:
= What to Write on Steemit ?
= How to Win the Game ?
= How to Have best View & Stay Stable in the Multiple Chair Sit ?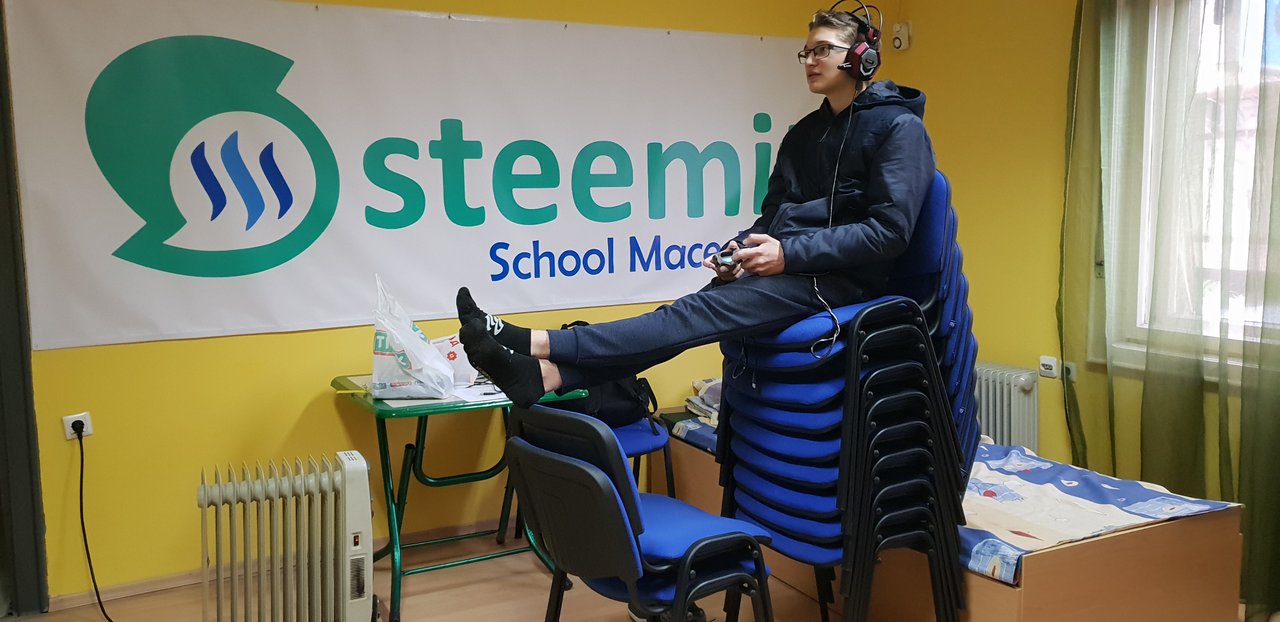 When You have goal, There is always solution...When You keep Complaining there are always troubles...!
---

---
![20180401_174310.png](
)