Oven damper and mechanical bell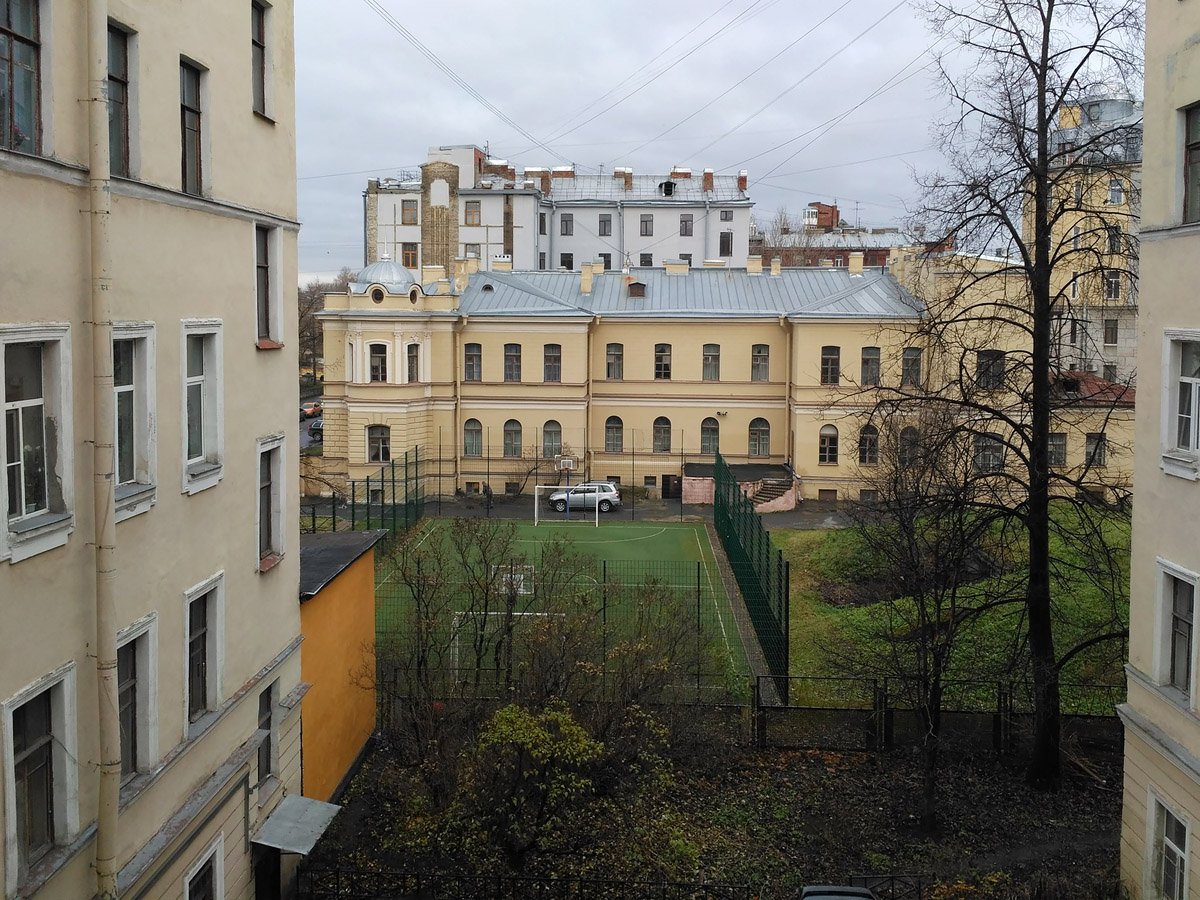 I like to find different rare details of urban life. such finds are always random; you never know what you can find on the stairs of a house. It happened this time, this is the most ordinary staircase of the most ordinary apartment building. Upper photo - view from the window into the courtyard.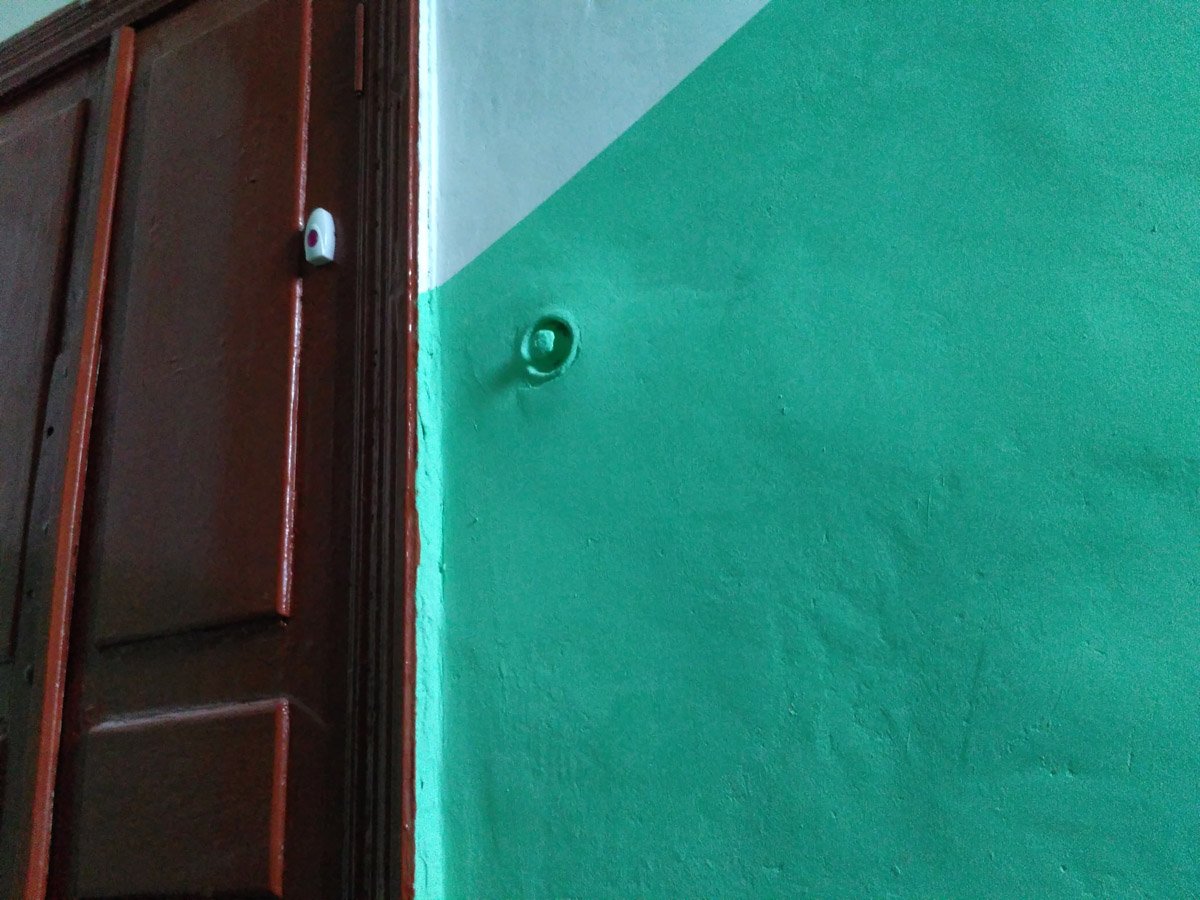 Since the construction of this building, living conditions have changed dramatically, and some devices are no longer needed. Usually, everything unnecessary quickly disappears, but mechanical calls near the doors and stove dampers have been preserved here.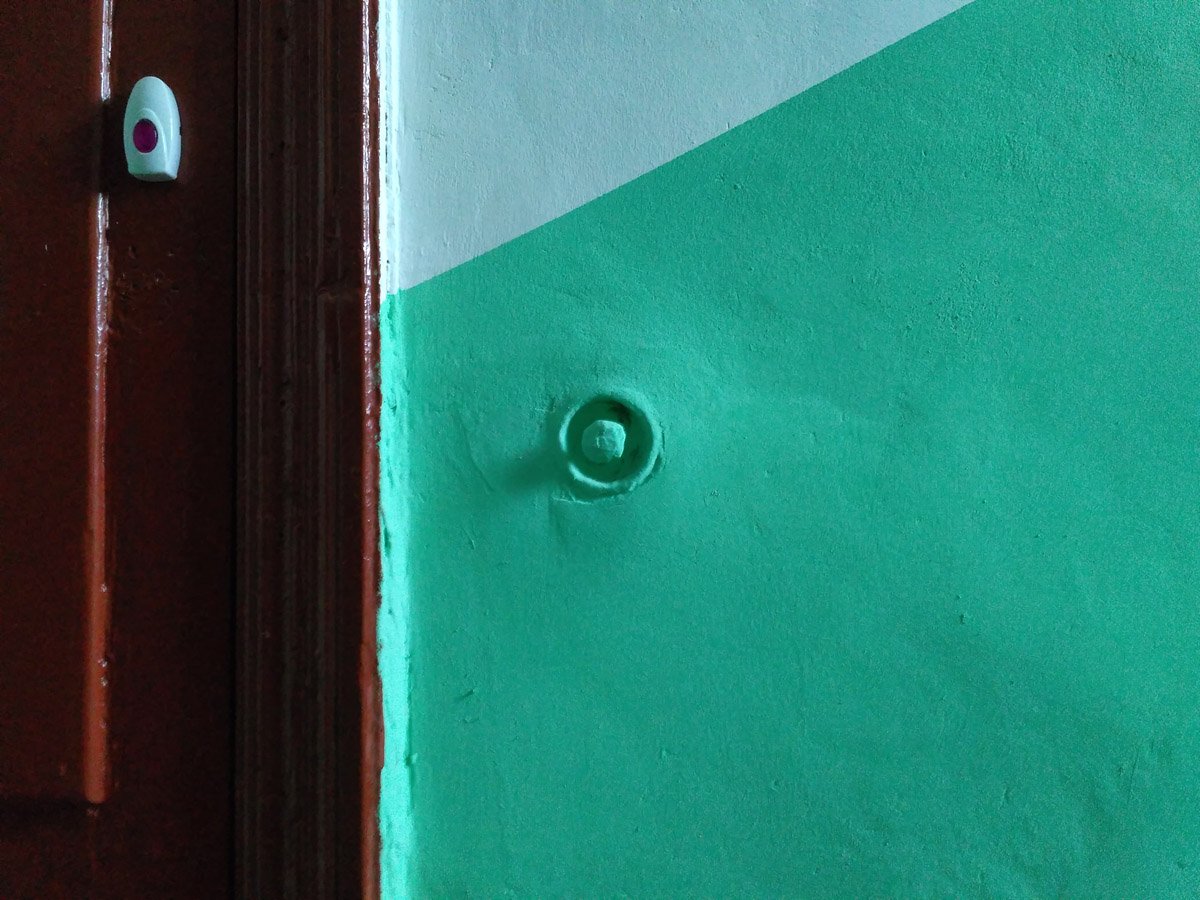 You need to pull the handle inside the round socket so that the bell rings. This is a very simple device, on the other side of the door is a bell.