In the still of the black and white
These are some photos I took while in Dusseldorf the other week that I have had a bit of a chance to crop a little back and process them in black and white. While I took the images on my EM-1, I have been doing the processing on my phone in Lightroom as my laptop is so underpowered it can barely handle opening the program, let alone adjustments. One day I hope to be able to upgrade some f my equipment a little, but for blog writing at least, I can manage.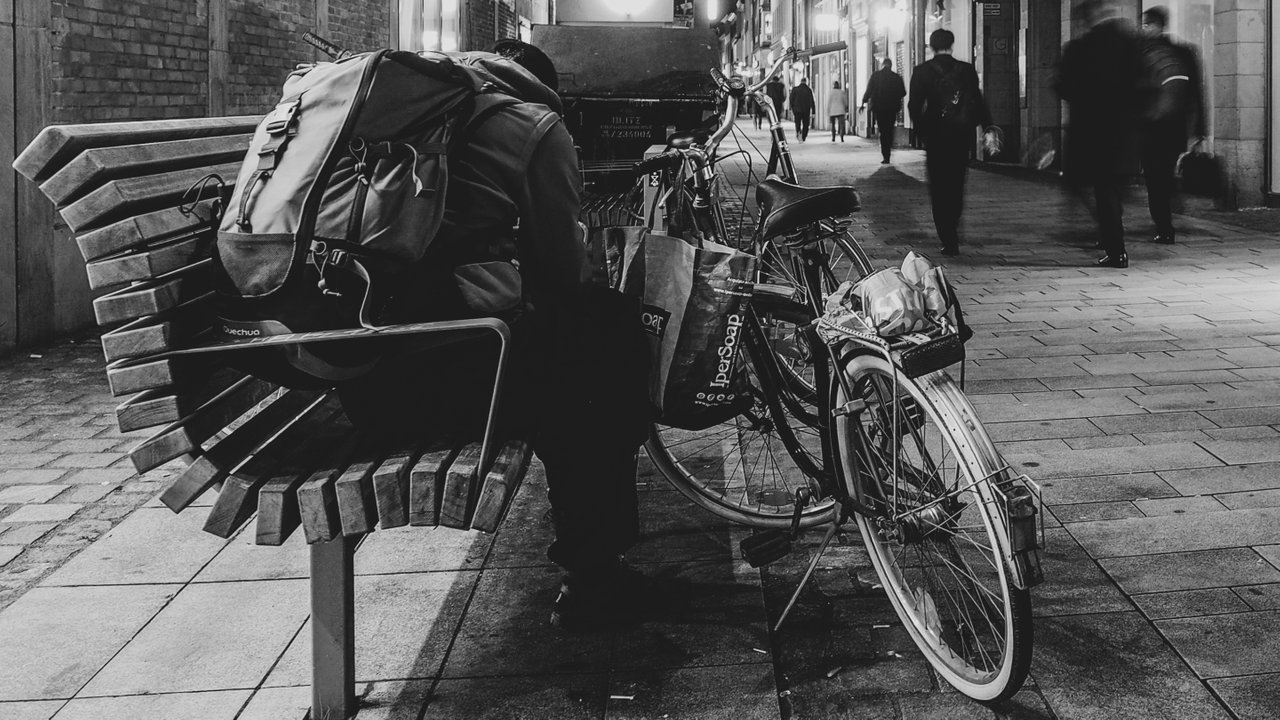 I love black and white images and sometimes I wonder why. Is it because of the clarity it gives images by removing the unnecessary and softening character the color gives, or is it that black and white photography comes laden with a history of old and grand attached to it? I think that there is an honesty in black and white, as long as the filters aren't applied too heavily.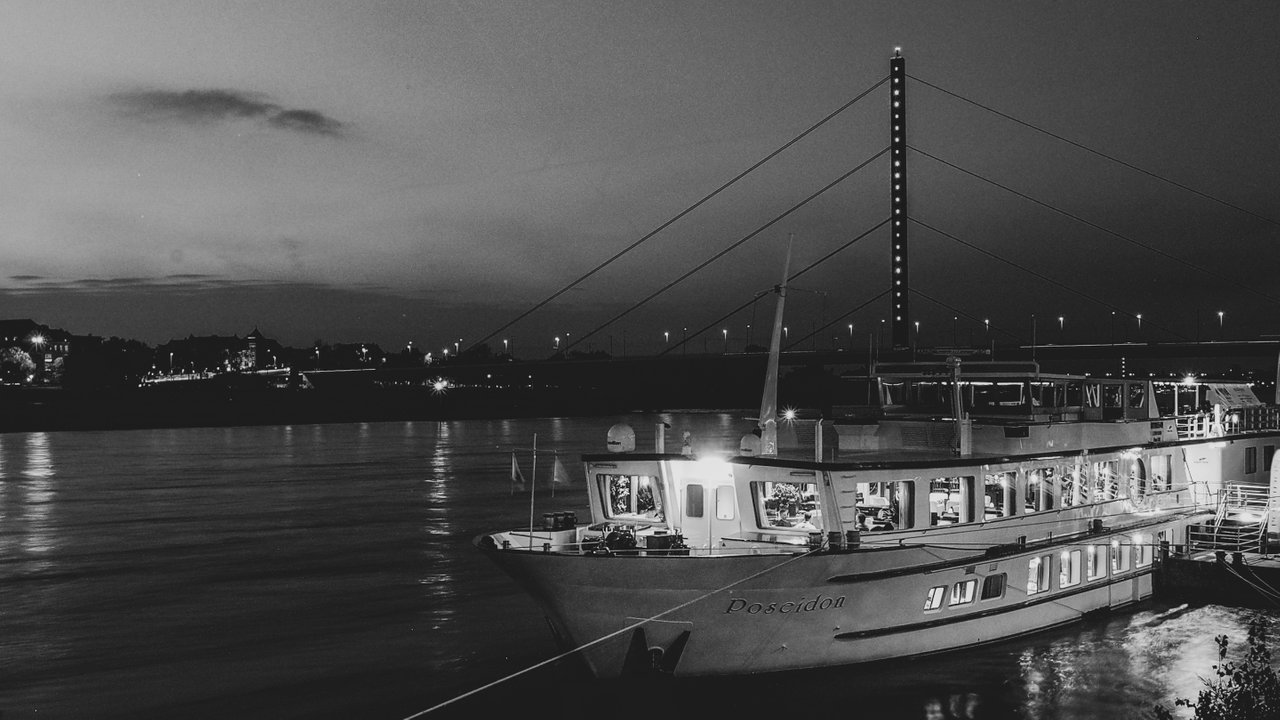 Luckily, I generally have a little time whilst on business trips to wander around and grab some images and this one of the guitarist I really like. There are a couple more I would like to have a look at similar but they are still on the memory card and will have to wait. I am not a great street photographer because I am still too shy to get too close, to personal and intrude on people's lives and get caught out for doing it. This busker who was singing Ed Sheeran and he was good, so I put 5€ in his open case. I knew I would like the images I got of him.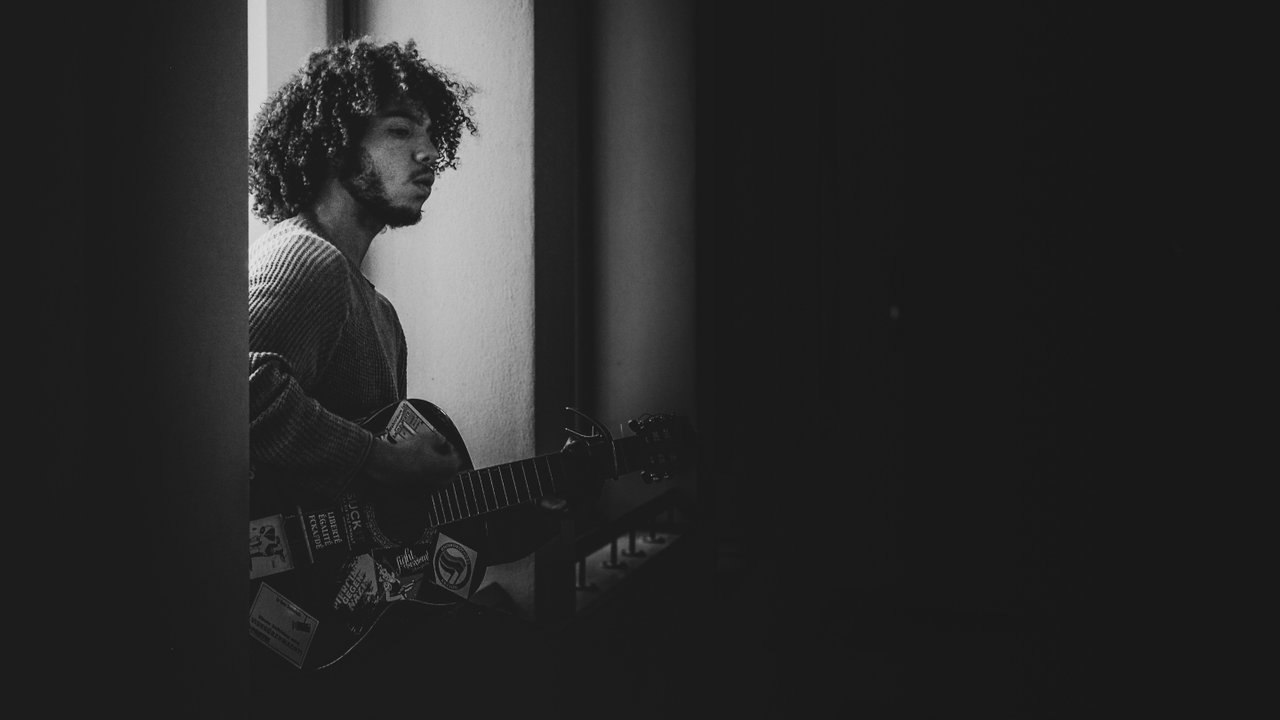 I wasn't meant to be traveling internationally in November as I have had a very heavy October schedule and November is jam-packed with remote training sessions. Buuut, due to a double booking of one of my colleagues at another office, I will likely be squeezing in a trip toward the end of the month. I don't mind too much though as I will make the most of it and this one might be a bit of fun.
Every city I go to has a different feel to it and although I don't get to see that much of most of them, capturing little slivers in photos is a better souvenir than any cheap piece of crap with a city name emblazoned on it could be. Although my daughter does love getting pretty much anything that I find from abroad. She likes hearing stories from the trips where she can learn something new, some piece she can hold onto to tell in a story later, generally to her grandparents.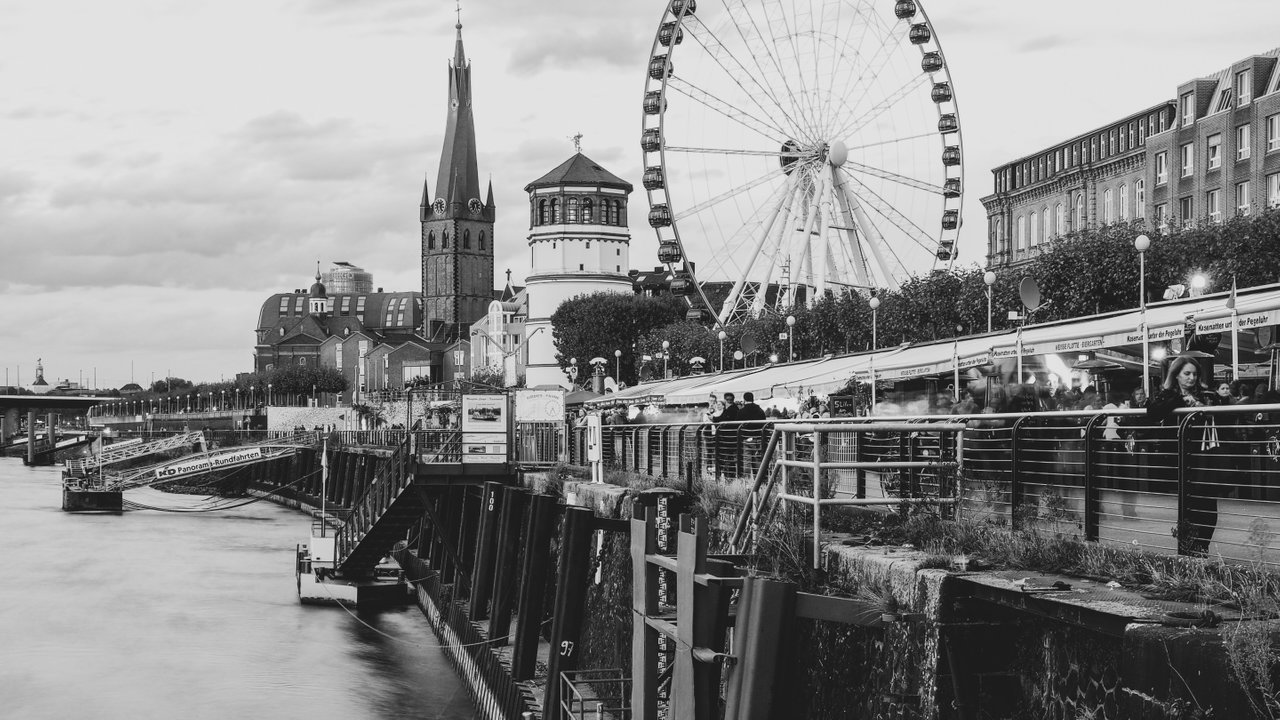 This Sunday is Father's Day in Finland and I am glad I am here for it this year, although last year the reason I missed it was SteemFest3 in Poland. A pretty good excuse by my measure and for my daughter who was two at the time, not a big deal at all. This year she made something for me at daycare and is pretty eager to give it to me, but has managed to keep the secret and her patience, unlike what she did for Mother's Day when she took my wife to the cupboard where we had hidden the gift and said to her, "shhhh, don't tell anyone...it's a secret."
Perhaps that is part of the attraction of black and white photography, as removing the color washes away the grades of information and while it highlights some aspects of the image, it hides what was there in the cupboard of darkness and leaves it up to the imagination to find.
Taraz
[ a Steem original ]