I CAN EAT MY COSMETICS. AND YOU??:)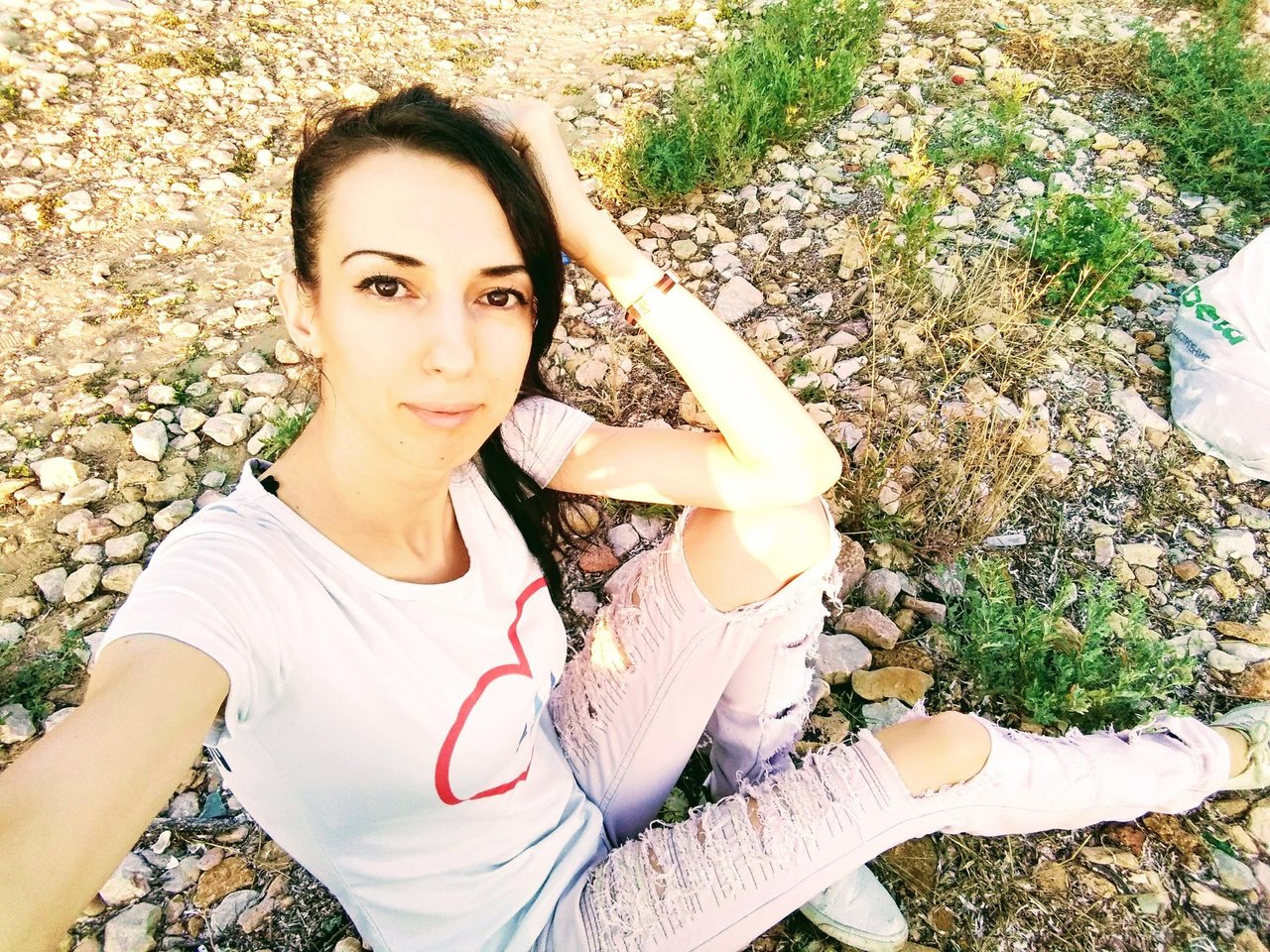 My shampoos, cremes, scrubs, lotions are not only effective and cheap, but also... eatable!:)
When I need some of them, I don't go to my Cosmetic bag, I go to...my fridge:)
Why?
Because my Cosmetics are 100% organic, natural and eatable - it is my food:)
There's a great saying: put on your skin only those cosmetics that you can put into your mouth.
Why? Because our skin is a very important organ of our body, and everything that is on it can easily be penetrated into our body.
We must respect our health, not to take as something that is endless, and then our body will be like a powerful engine.
So what do I use?
Almost all vegetables and fruits - it is my nutritious masks for my face.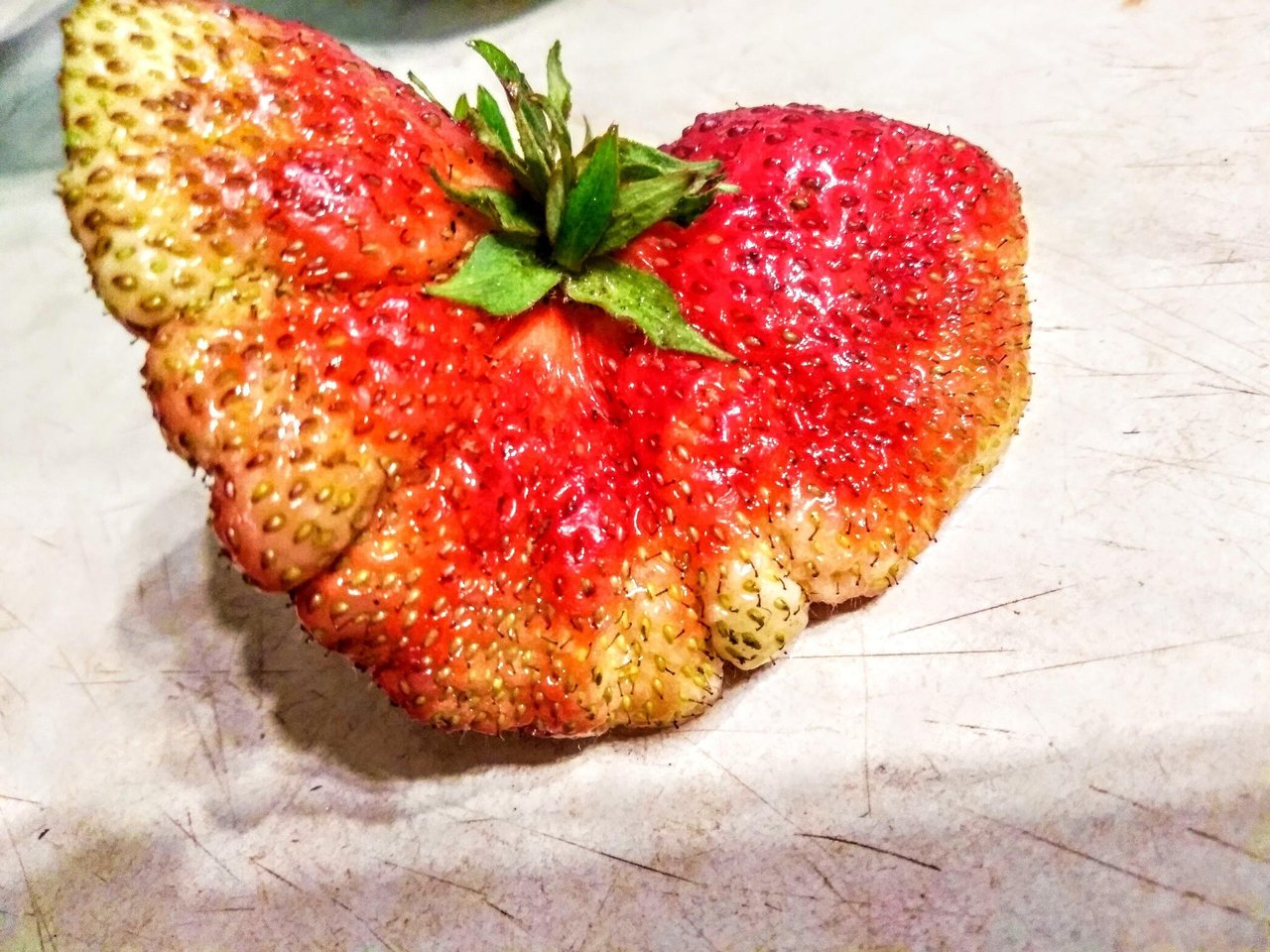 Oils - almost all kinds of them are useful for our skin, and they are the best cremes ever! I have tried it;)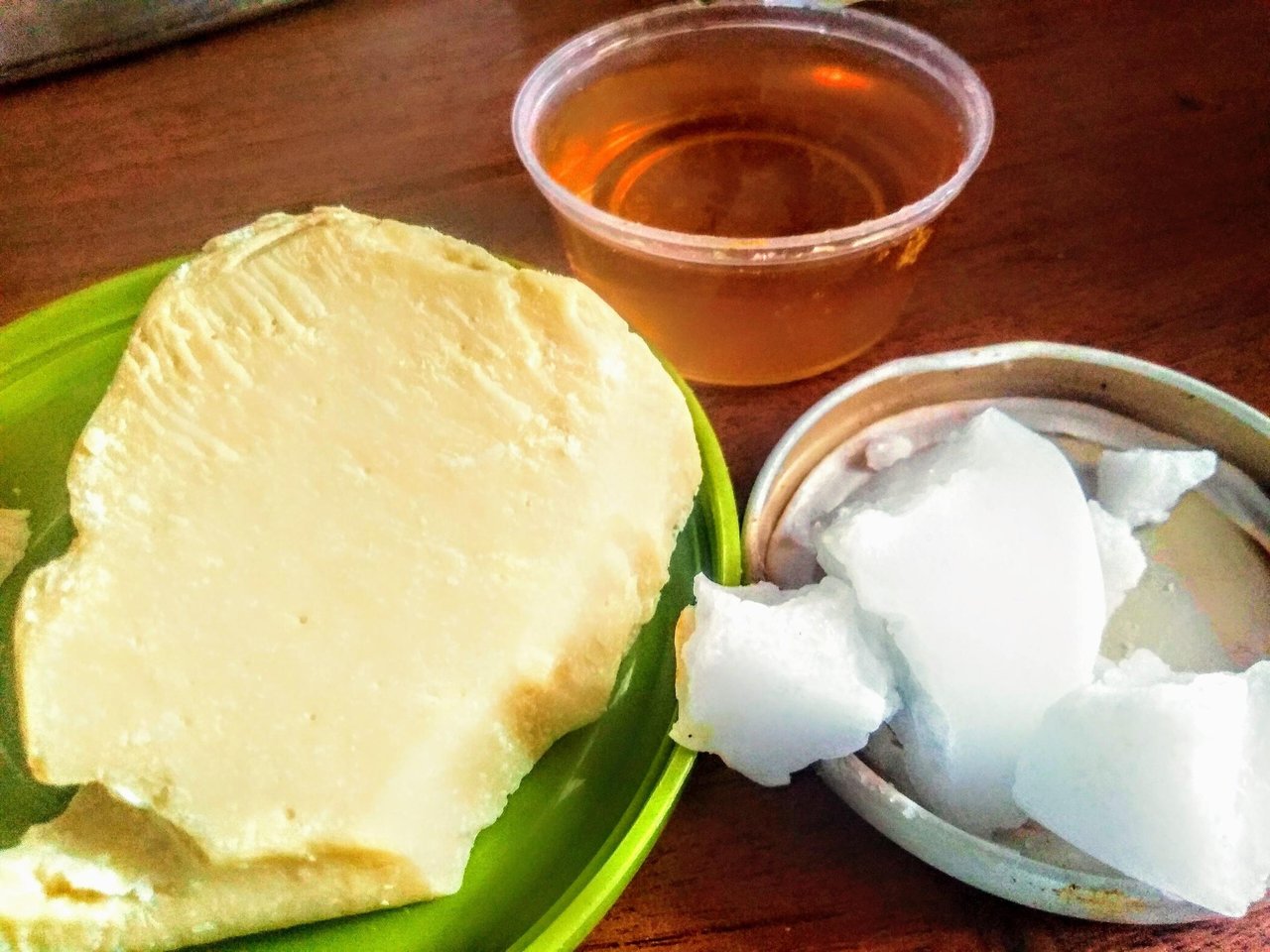 I use coconut oil, cacao one, olive one and others which I buy for my salads.
Turmeric and many other species are great companions for masks too.
Baking soda, rye flour, dry mustard are my wonderful shampoos.
And apple cider vinegar is my amazing conditioner for shiny and soft hair.
Are you surprised? Yes, they work well! I can explain it in the next posts not to make this one too long to scroll;)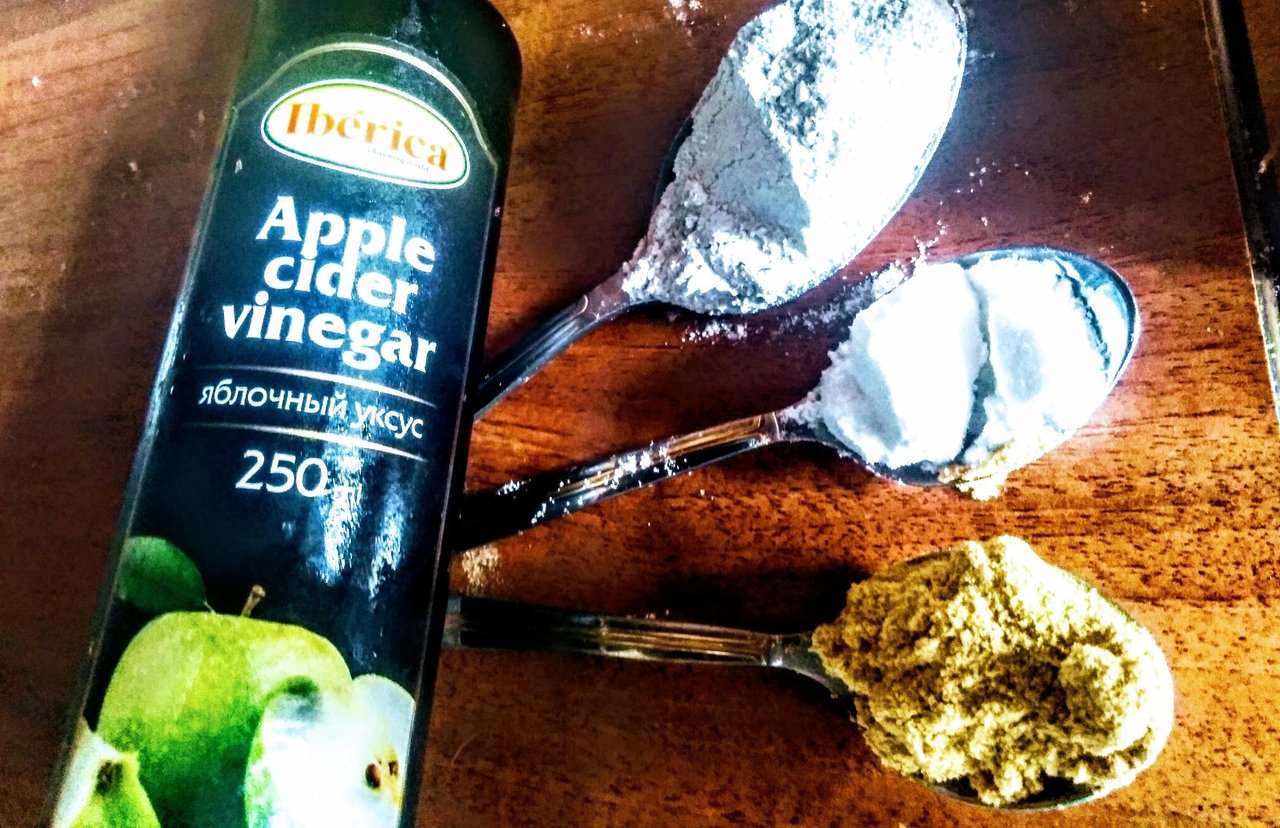 Honey, eggs, milk - almost everything you can find in your fridge can be great guards of your youth and beauty!
Exceptions are fast food and other not very good food;)
Nature is all we need!
Our medicine, food and beauty salon!