[CO] "Bear in the Indian style"
Hello friends! My entry for the HANDMADE & CRAFT DESIGN Contest sponsored by nTOPAZ.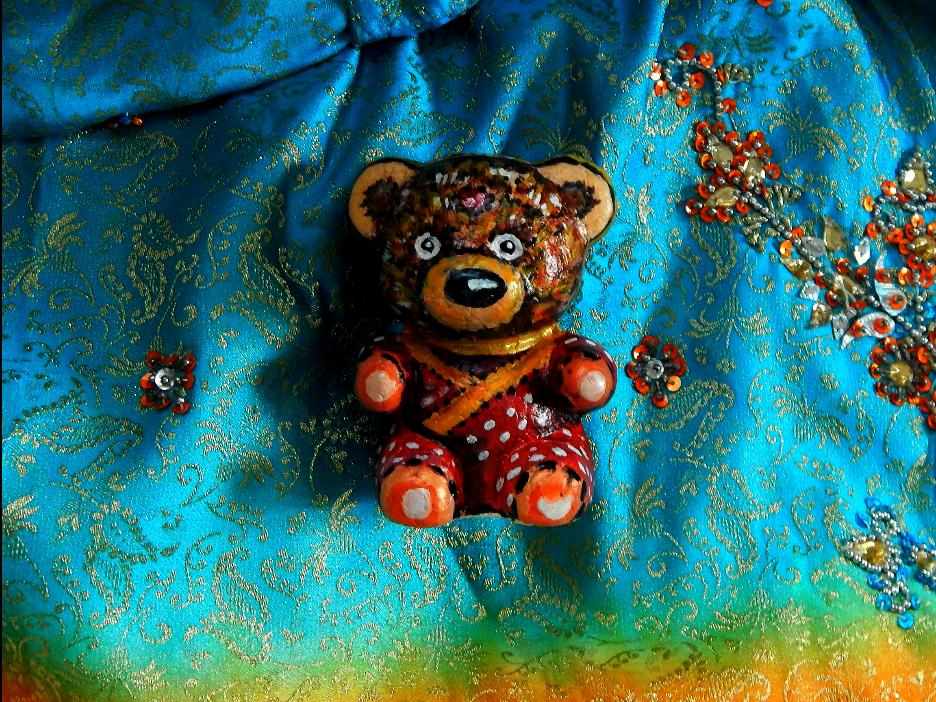 Recently I decided to painted with acrylic small cute styrofoam bear.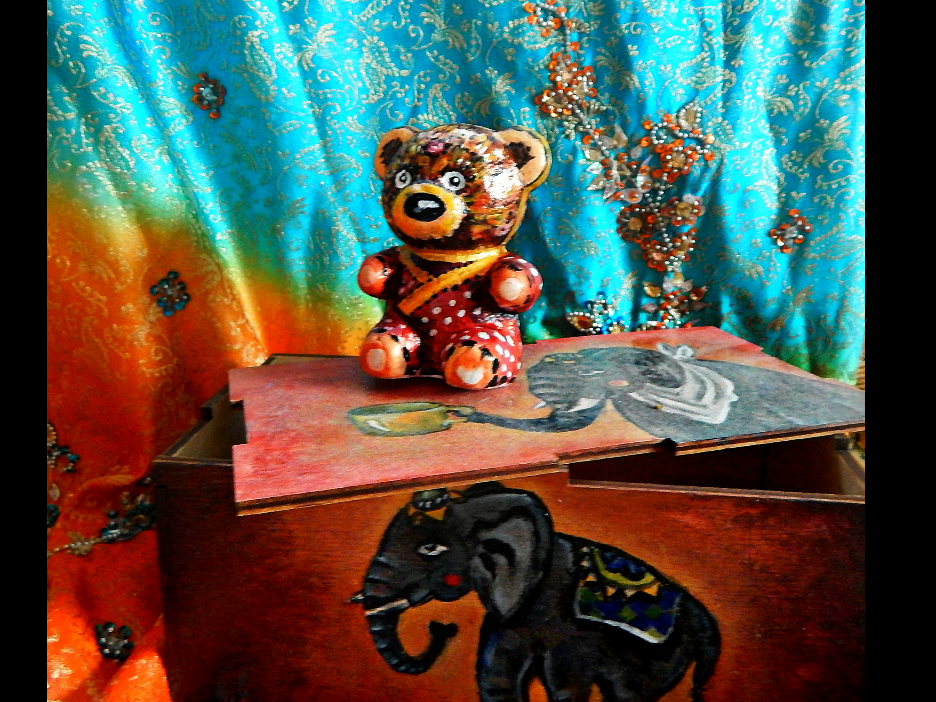 In my mind come to idea to make an addition to my Indian-style jewellery box, which I painted with used acrylic paints.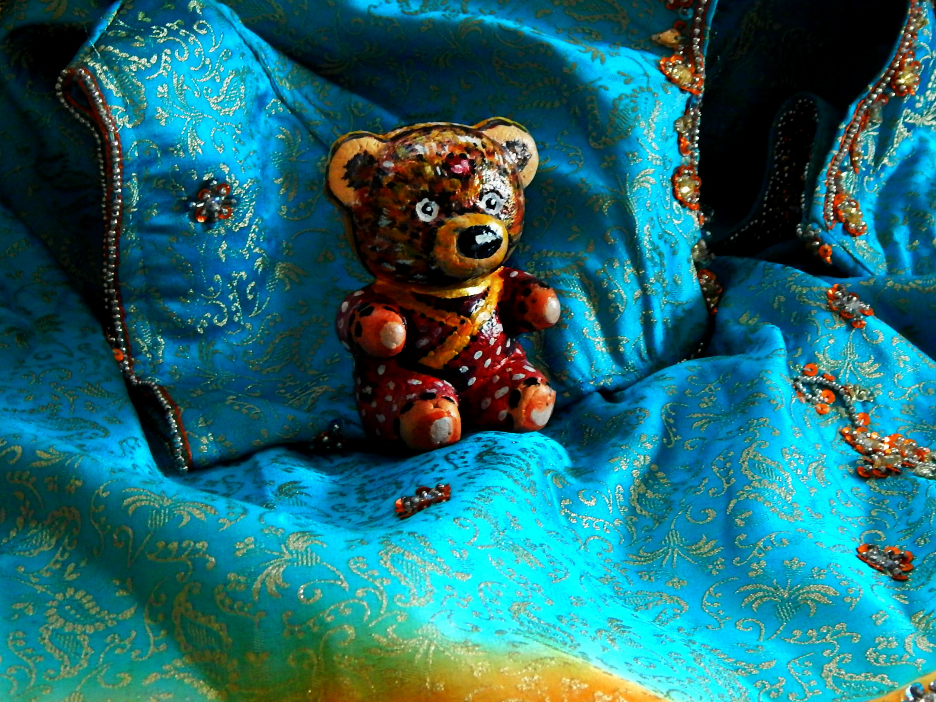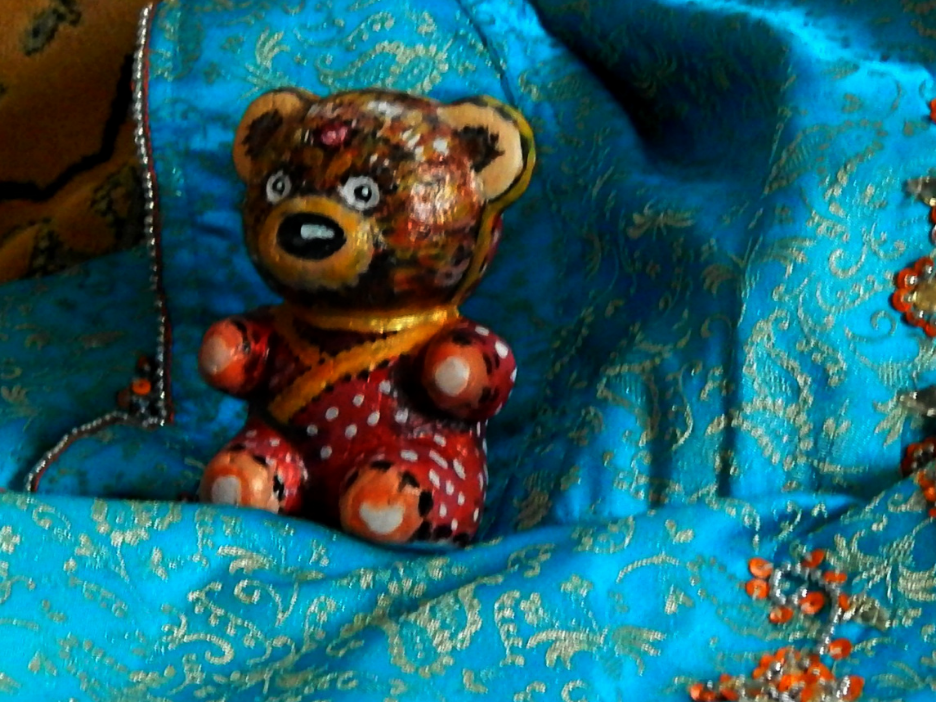 I depicted a bear in a bright red sari and hope you liked my work!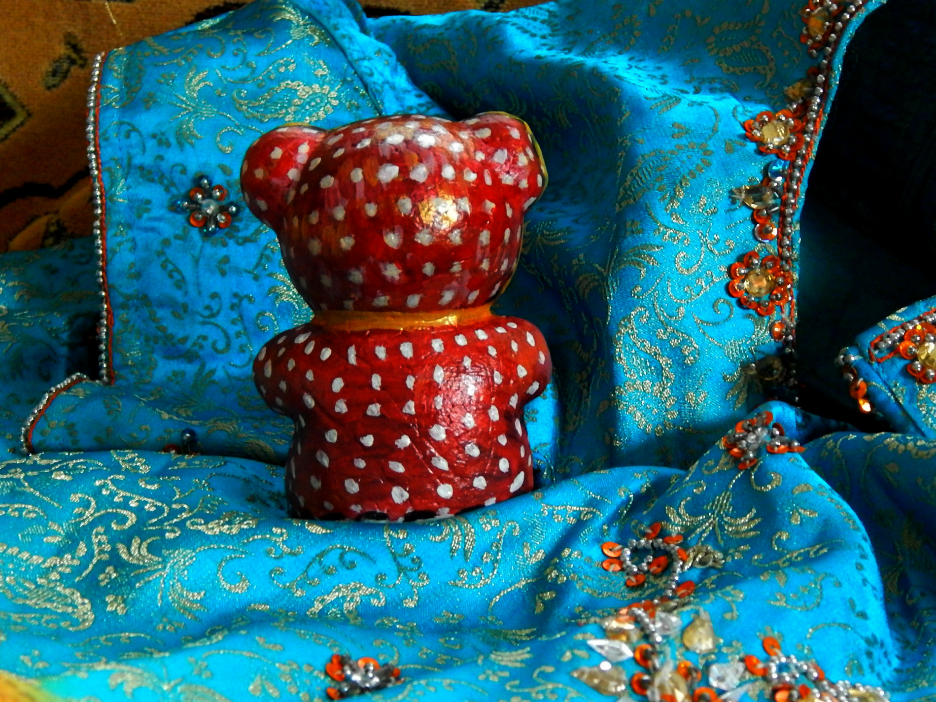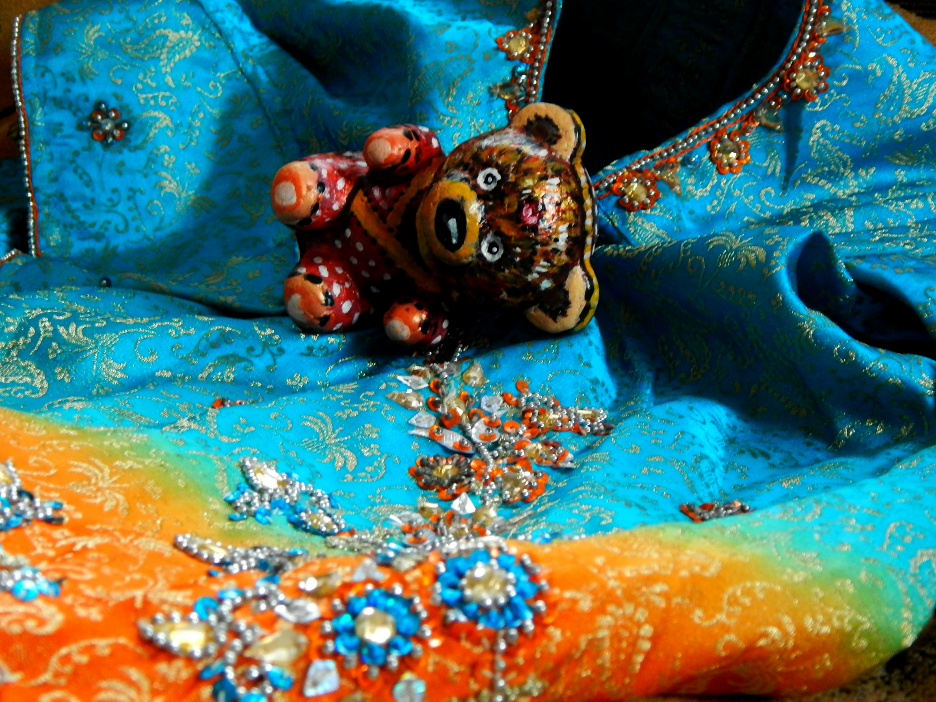 Thank you for watching!