Gimmer | A smart way to trade Cryptos | One of my fav projects for 2018!
Every Trader is faced with a tough challenge. To tame ones emotions to make better and more rational moves.
I guess everyone has fell for it at least once or twice, panic selling a coin or getting to greedy to sell at a point.
Sticking to ones principles and strategies is no easy thing in such a wild market.
Automated trading is therefore a viable solution. It excecutes trades faster and with more precision, but maybe most importantly, puts the traders mind at ease. It essentially passes on the responsibility to an algorithm that sticks to your pre-select strategy, no matter what.
With the crypto marketcap and trading volume rising continously, a few solutions already emerged.
Tradingbots as Gunbot or C.A.T have proven useful but come with high technical barries and require rather extensive knowledge of Technical Analysis e.g.
---
Gimmer
Gimmer aims to be a gamechanger in this market and could achieve this aim in my opinion. The Gimmer eco-system allows everyone to create and rent out own strategies, incentivising experienced traders to share their knowledge.
Newcomers to the market have the chance to capitalise of that knowledge, allowing them to avoid costly beginner´s mistakes.
Having lending automated across various exchanges is a also an awesome perk.
Backtests on historical data can prove the validity of a strategy under given criteria and users are encouraged to share insights on the in-build social media platform.
2 minute video explainer of all the exciting stuff to come for the platform:
The Roadmap is looking very promising, especially the implementation of Arbitrage-Bots is very alluring to me.
This will most likely be a no-brainer. Arbitrage compares prices of an asset/coin versus different trading pairs or different prices on another exchange and capitalises on the differences by selling on exchange A and buying on exchange B for example. The whole project has great things to come down the road.
A Backtest demo is already live at https://token.gimmer.net/#demo !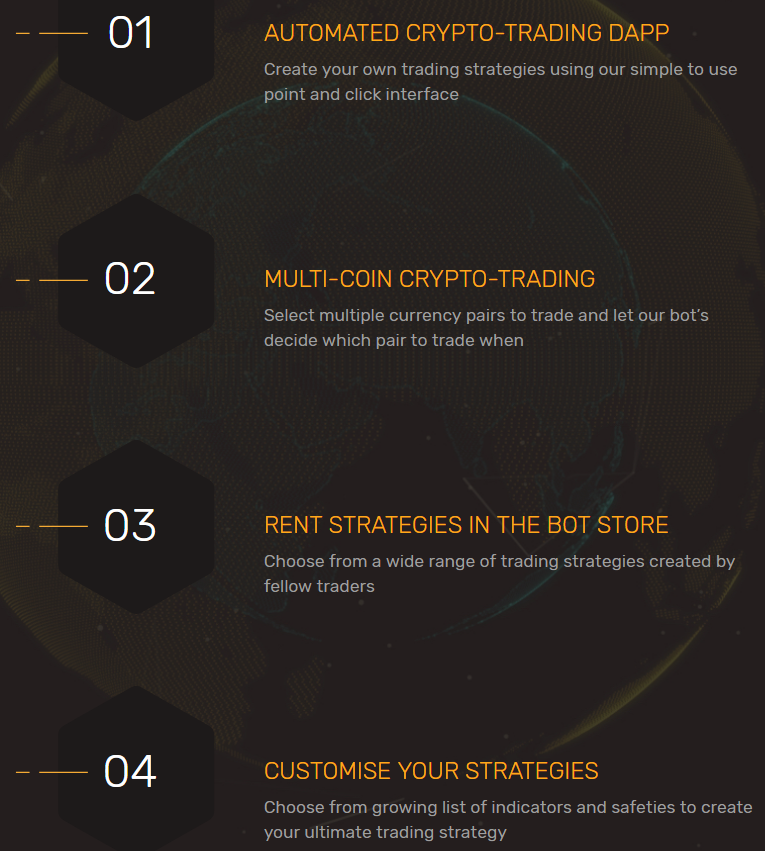 They will have an ICO coming up in February 2018 and are definetely worth a watch!
The GMR Token will be used to cover up the costs that arise with utilizing different services on the platform and therefore serve a legitimate purpose. Raising funds via an ICO is justified in this case.
An experienced team, outstanding website anda Telegram followship of over 2100 users despite the Token-Sale starting in Feb 2018 are good indicators of a sucessful project!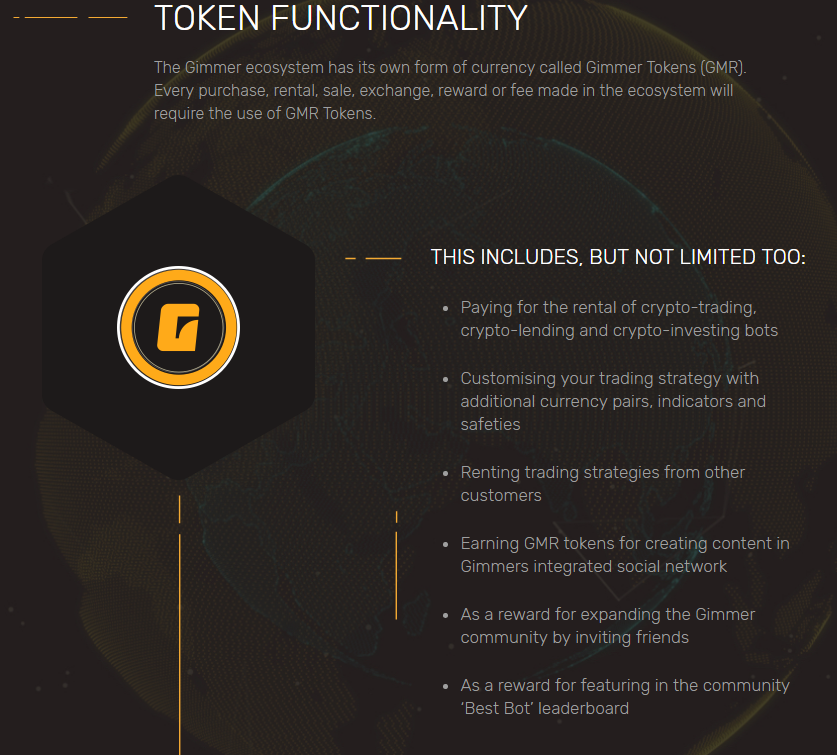 A Telegram followship of over 2100 users despite the Token-Sale starting in Feb 2018 are good indicators of a sucessful project!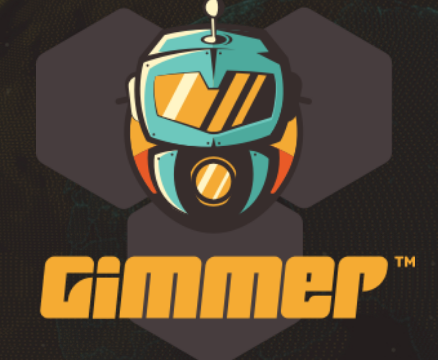 Check out their Website and Twitter! Happy to have a discussion!