My half of a trade with the TRADEMASTER @silverd510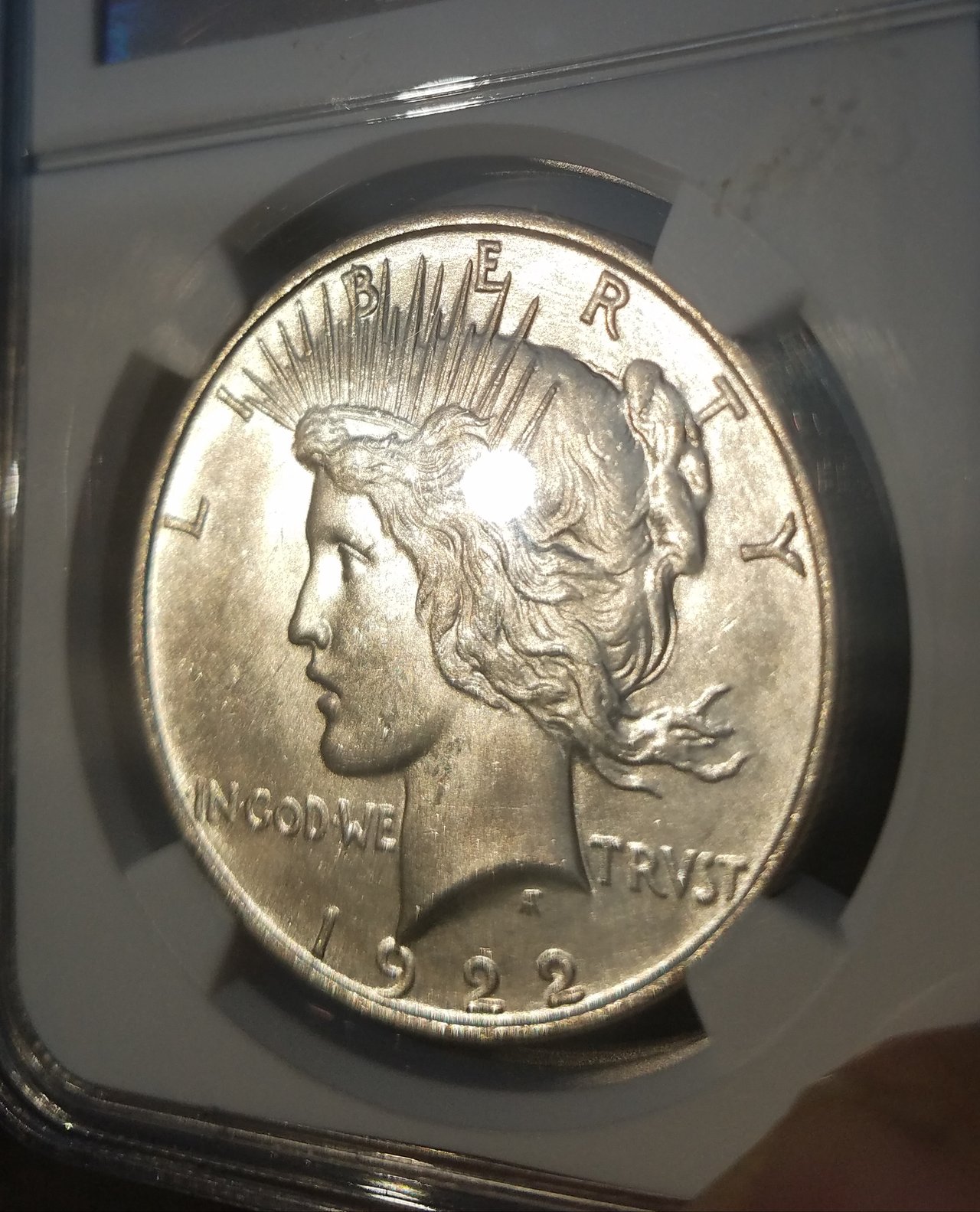 Recap: A while back @silverd510 mentioned that he only needed a certain Monarch Precious Metals 2oz silver sugar skull to complete his collection. It was the sunflower design that was guilded with 24k gold highlights.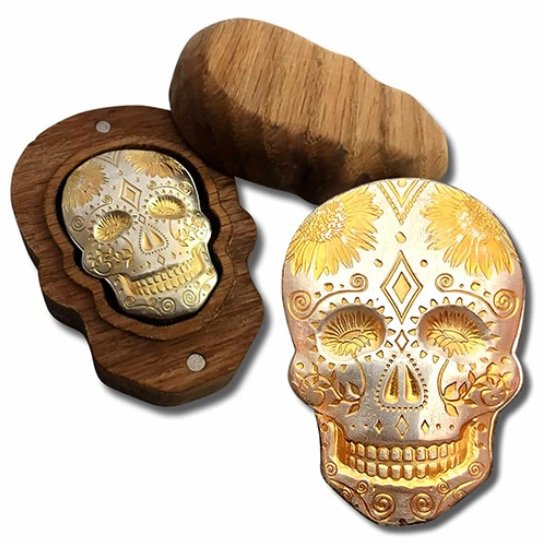 Well, I just happened to have one and anytime I have a chance to make a trade with 510 I jump!
So, blah blah blah fast forward here is my end of the deal!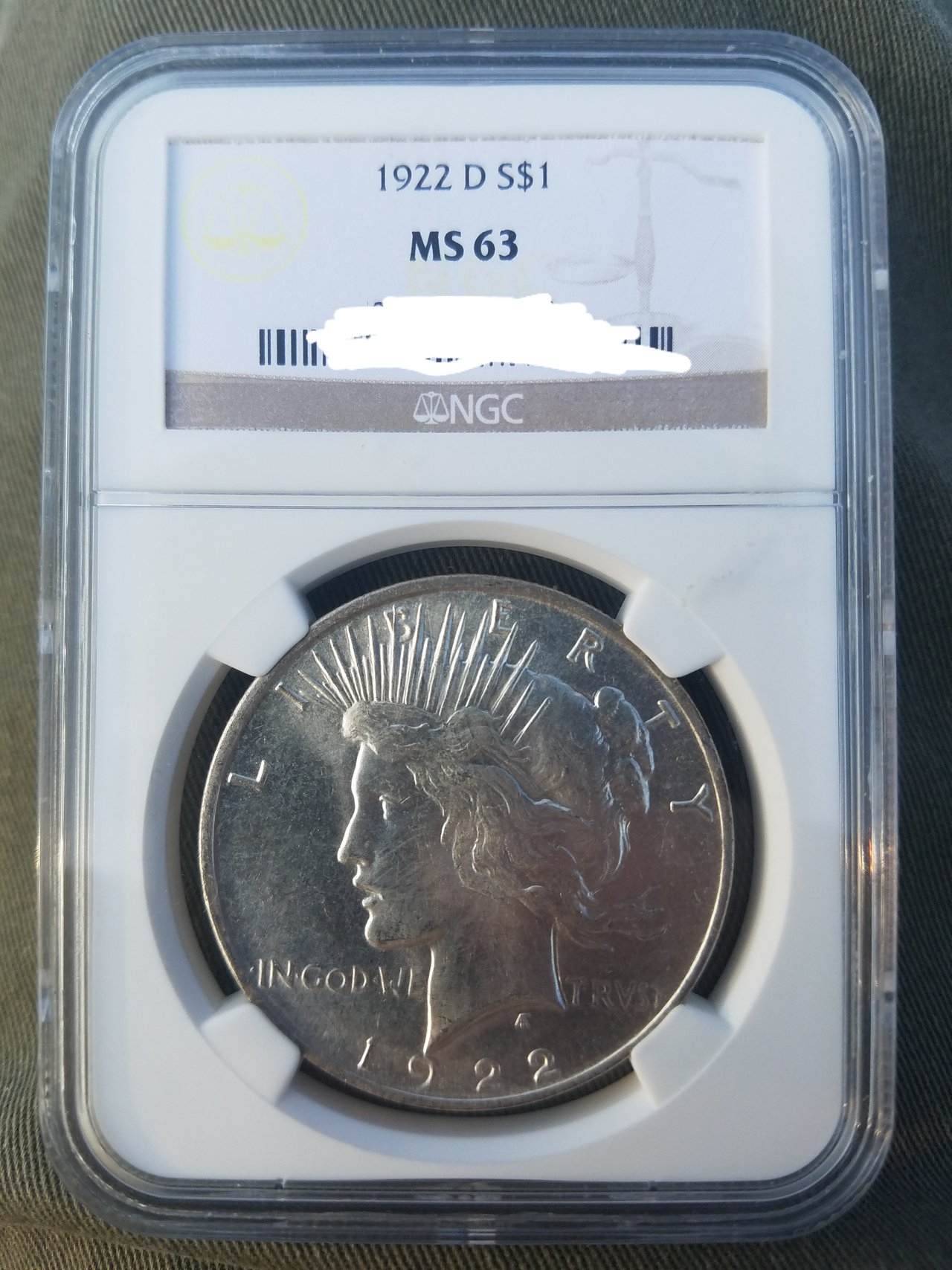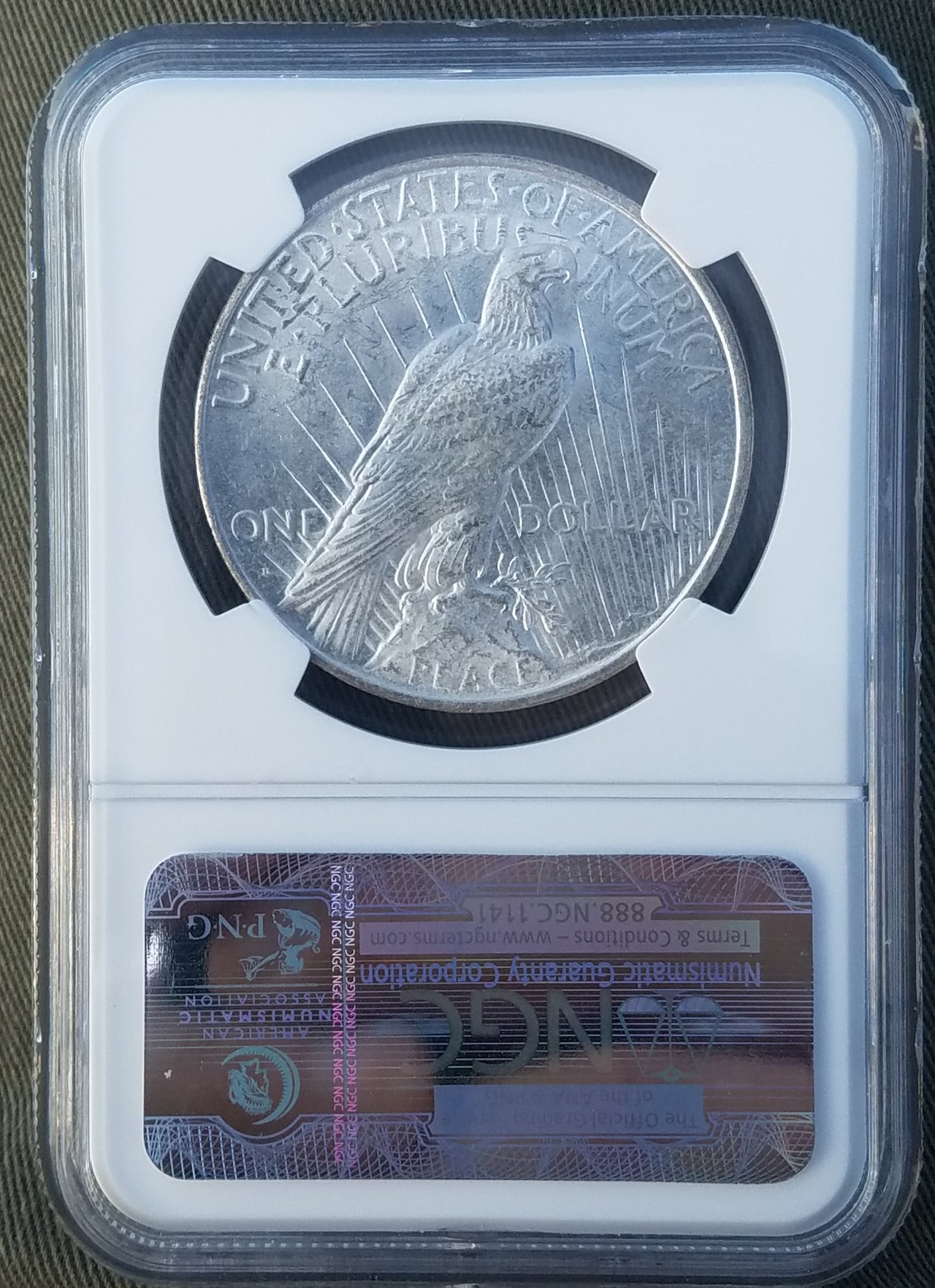 This thing is really nice. When I became interested in numismatics the Morgan Dollar was my favorite but I have to say the more I see peace dollars the more I like them. Talking with silverd the other day he said he thinks the reverse of this coin is possibly the best design on any coin.