Introductory post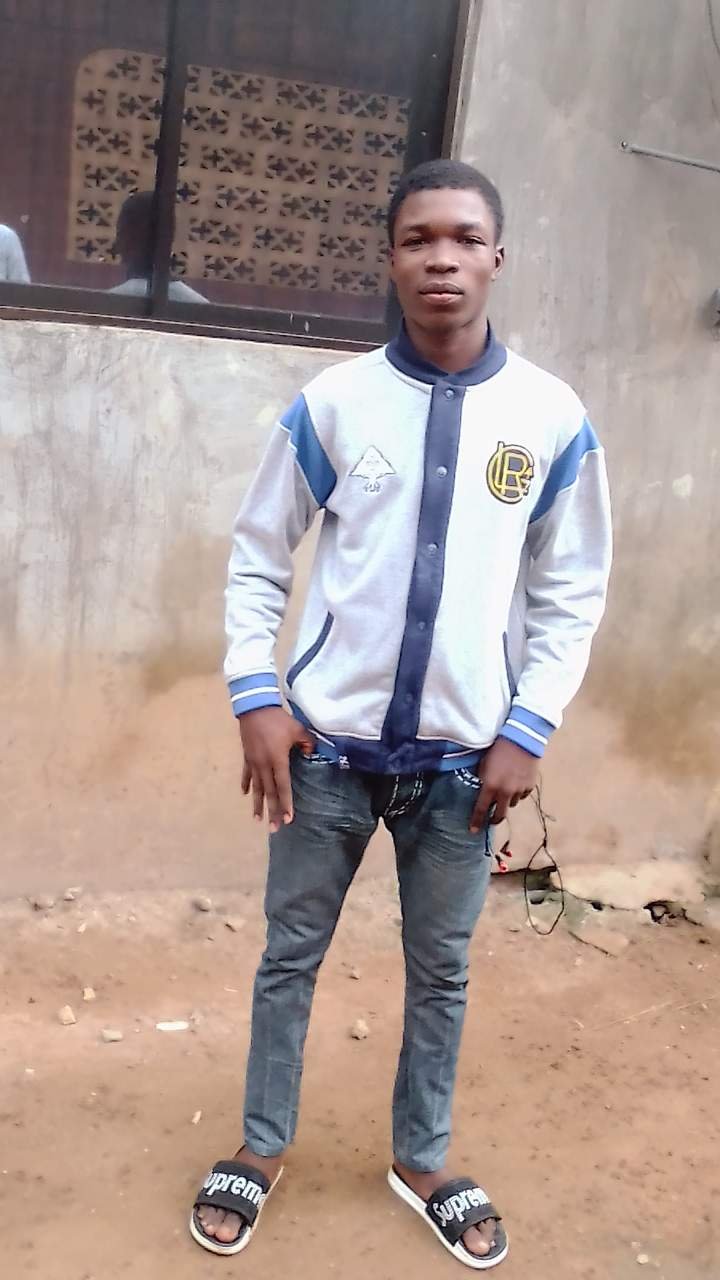 Greetings to everyone in this beautiful platform, it is my first post and my first experience here so I wish to make myself known to great people in this amazing platform.
To begin with, my names are Solomon Abiodun, am a Nigerian and resides in Lagos Nigeria. Am a native of Ogun state in Nigeria but I have been in Lagos all through my life.
I am also the first child of a family of four which is I, my sister and my both parents in which we reside in Lagos together. But we stay in our family house which consists of my grandma and two of my uncles and their children which appears to be my cousins.
                    Growing Days 

My growing days were not tough because I lived mostly around my family which i made almost all my life with. I started day care at the age of one and was in the day until I moved to nursery and then moved to basic class at cradle home children school were i attended from my day care to my primary school
After then I wrote my common entrance examination and passed and then I went to a state government school which was some metres away from my house which is Sasa community high which I spent another six for my junior and senior secondary school.
But before I graduated from secondary school at SS3 I wrote my senior WASSCE(WEST AFRICA SENIOR SCHOOL CERTIFICATE EXAMINATION) which was a successful one which brought me to the end of secondary school.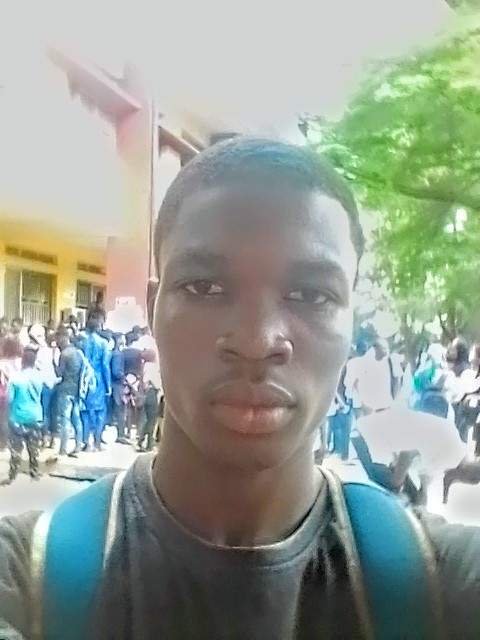 Then I thought further of what to do then I join a government skill acquisition program (WAPA)which I started REFRIGERATION AND AIR CONDITIONING acquisition which made know how to install, repair and diagonose fault in an air or refrigerator which I did for a year and half.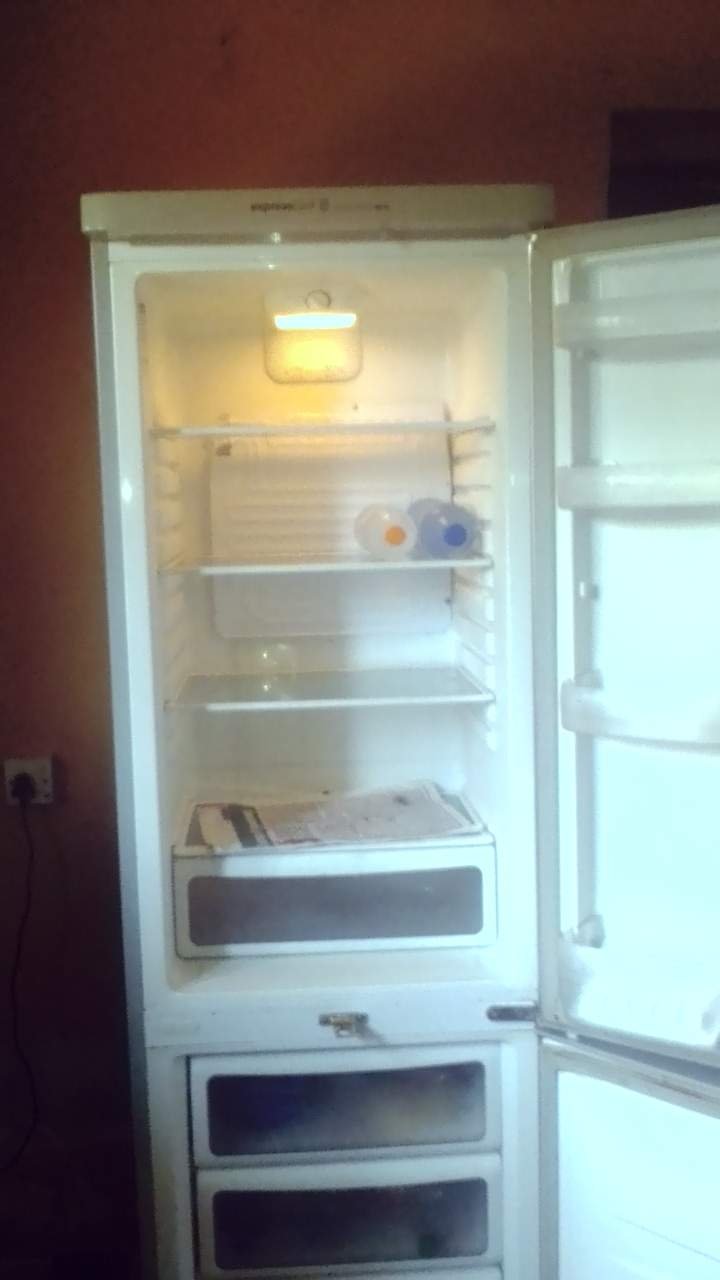 Then later i furthered my education by applying for Jamb examination to secure admission in to University, then I passed my jamb examination and got and admission from Lagos State after the result was out it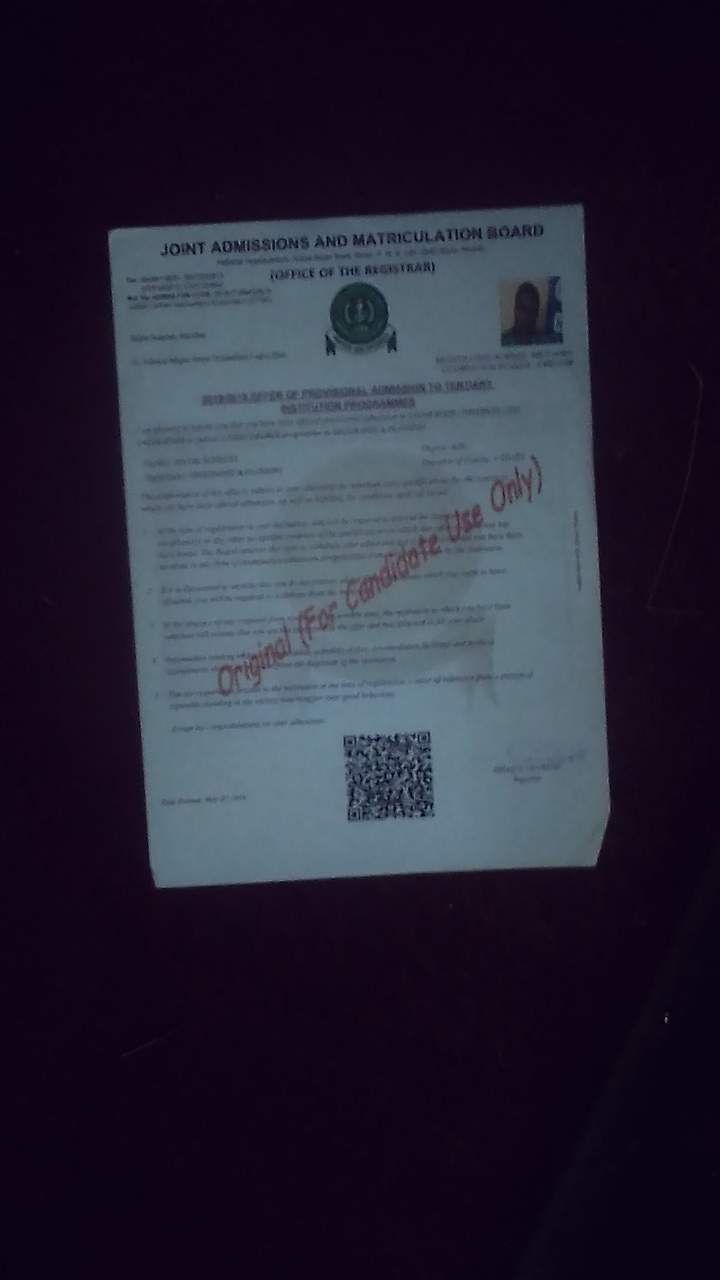 I got admitted to Lagos State University last year but I resumed February this year due some event that happened I was given admission to study GEOGRAPHY AND PLANNING as placed by me.
I love this course because I want to explore, u want to Know what is where and why this are what made me choose the course geography and planning.
                Hobbies and what  I Like Doing

I really am a busy can of person but however I chill with my friends sometimes and make my self Happy and balance curricular activities at the same time I also love playing football, this is like the only sport that gets my attention, I like to make Friends but I do more of football playing if am less busy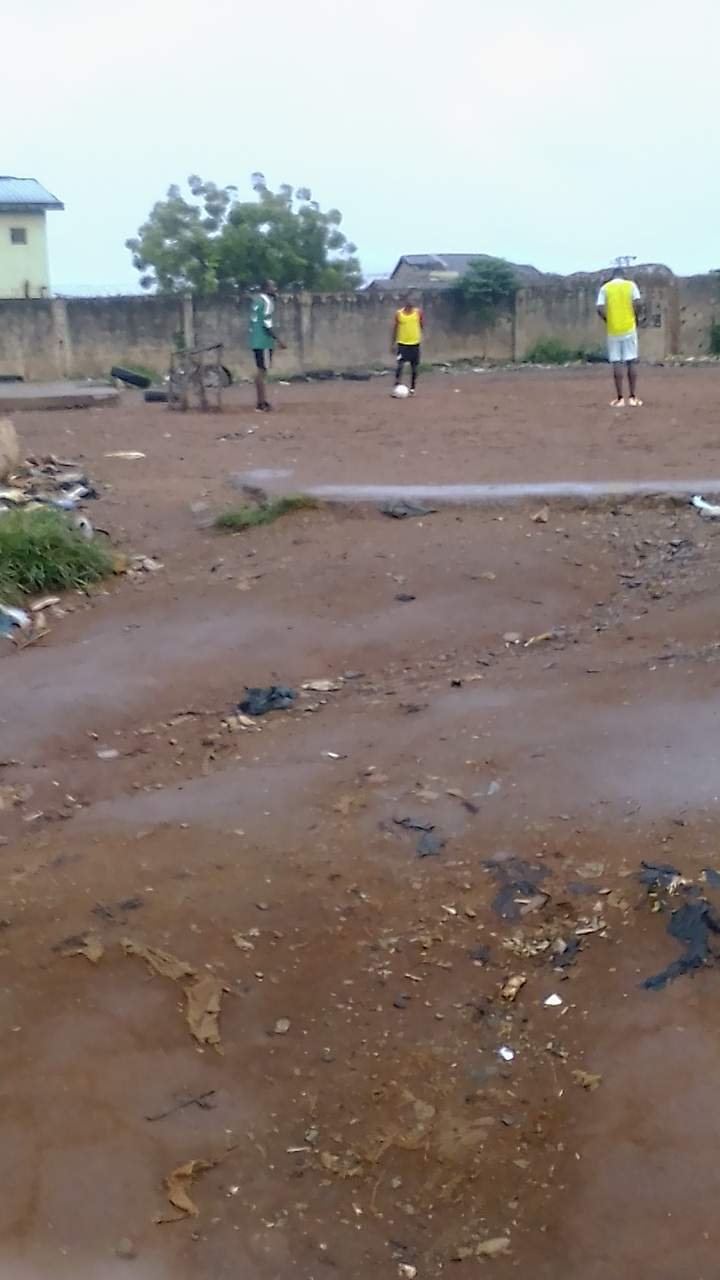 More importantly, I love to read, because reading is what keeps me alive but as most as I love reading the books I find interesting are science books and even to be more precise I love reading anything involving earth and it surrounding that was why I initially wanted to study GEOGRAPHY so I could end up and Environmentalist such as hydrologist, climatologists, surveyor or even plannner.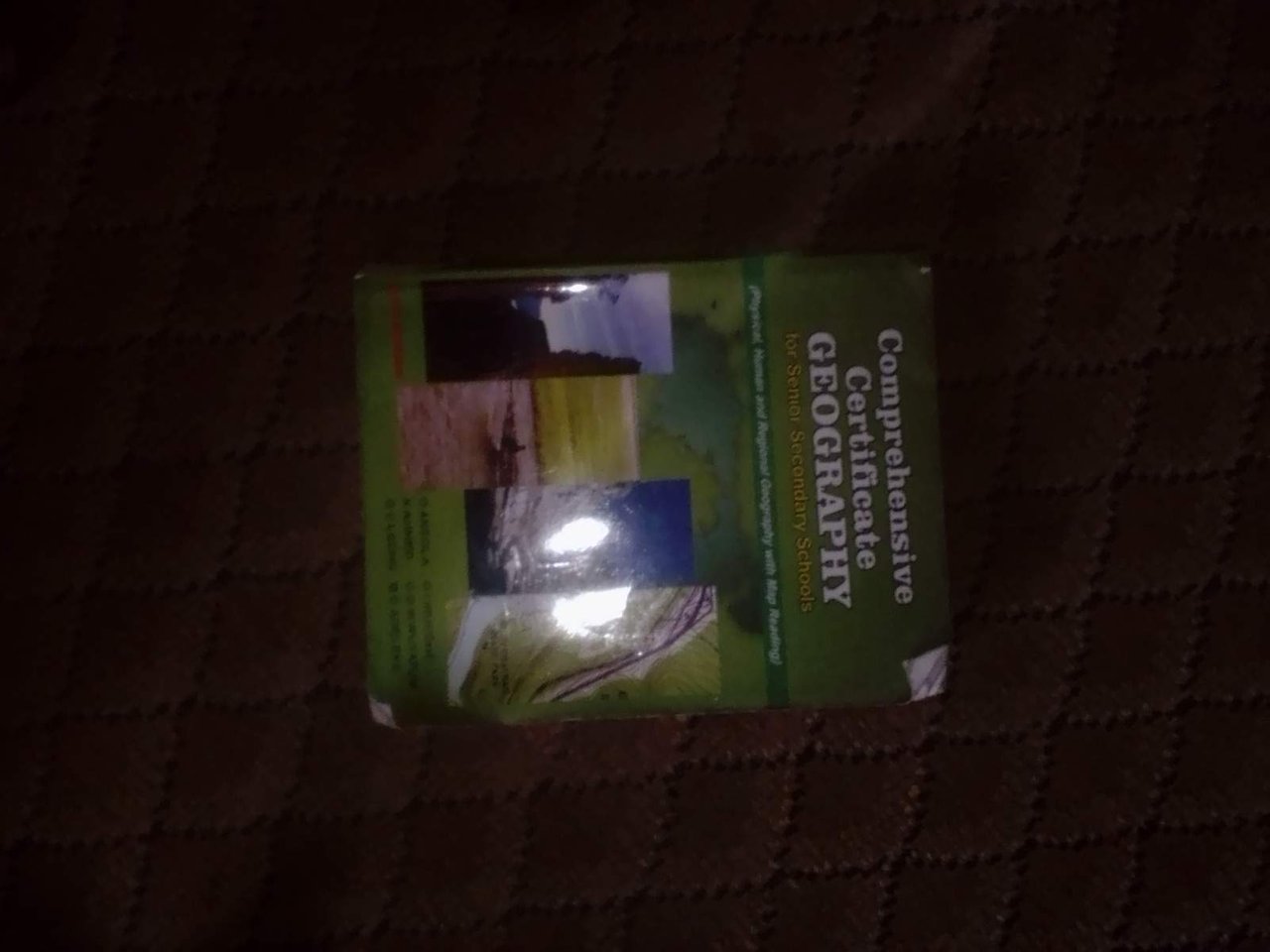 The most important of all is that am now on steemit platform and I wish to make myself useful by post interesting and good post and were i can learn as well as share ideas and as well as help to build this community through my daily post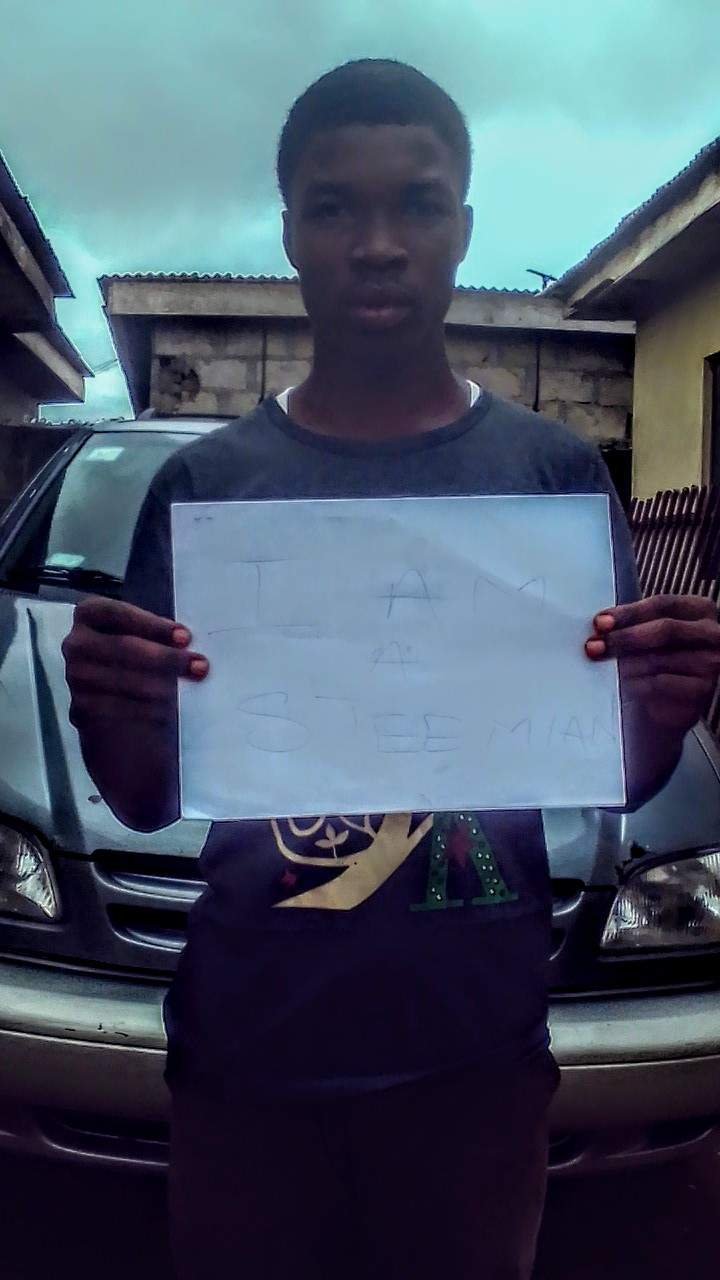 I also have a Facebook were I advertise product
https://m.facebook.com/sullijay/?ref=bookmarks
You can get all your favourite product on jumia
Thanks for reading
Posted using Partiko Android