#STEEMPOWER & #STEEMLOVE - Making the World a Better Place One Smile at a Time - [blockchain] [community]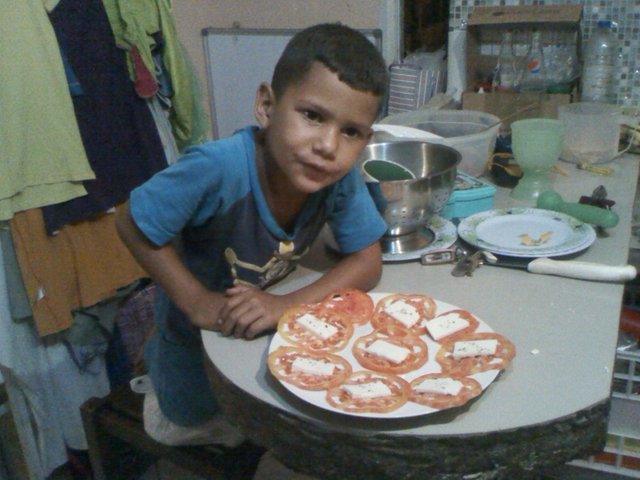 Upvotes for Smiles
I still hold firm to the idea that like Bitcoin and its Blockchain, the Steem Blockchain was a gift to humanity that has yet to reach its full potential. This is what attracted me to both Bitcoin and Steem.
Now with your help with we have turned STEEMPOWER into STEEMLOVE.
As promised, I have taken the expected payout and sent it to @petrarodriguez before the payout date. I rounded the number up and then matched it myself so it would be a nice surprise. If the post receives more payout, I of course will forward it along to this young man and his family.
Thank you all who helped make this effort of turning Upvotes into Smiles a great success!!
Have an amazing day everyone!
+++ @streetstyle
As they say, proof or it didn't happen, which is also another beautiful aspect of Blockchain technology.... fake charities will find it hard to hide with the transparency of Blockchain technology.